World News in Brief: May 20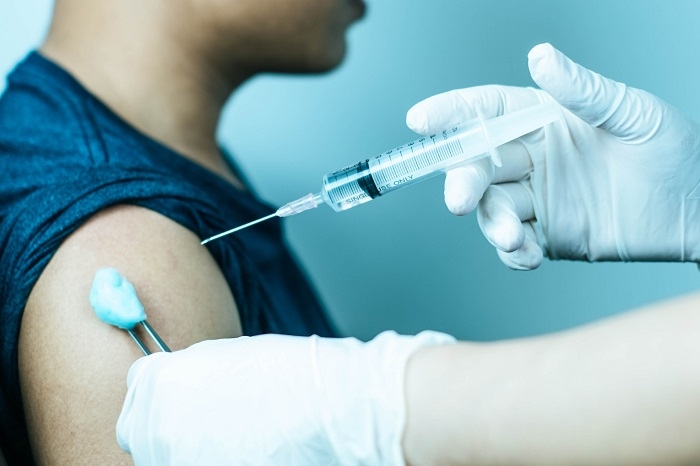 Vaccination after infection with SARS-CoV-2 may contribute to a reduction in the burden of long COVID symptoms, a new study suggests.   
Japan will next month double its limit on foreign arrivals to 20,000 a day, the top government spokesperson said on Friday.
* Sri Lankan President Gotabaya Rajapaksa on Friday swore in nine new cabinet ministers amid weeks of political instability and economic crisis.
* Italian Prime Minister Mario Draghi called an emergency meeting of his cabinet of ministers Thursday, an unusual move aimed at gaining support for a competition-related law that had been bogged down in a Senate committee.
* Chief of the General Staff of the Russian Armed Forces Valery Gerasimov and US Chairman of the Joint Chiefs of Staff Mark Milley held a phone call on Thursday to discuss issues of mutual interest, including the situation in Ukraine.
* Kiev doesn't support any compromise formula of granting Ukraine European Union (EU) candidate status, Ukrainian Foreign Minister Dmytro Kuleba said Thursday.
* Kyrgyz President Sadyr Zhaparov and his Uzbek counterpart, Shavkat Mirziyoyev, discussed on Thursday issues of bilateral relations by phone.
* German Chancellor Olaf Scholz said on Thursday that there would be no shortcuts to Ukraine's bid to join the European Union (EU).
* Health ministers from the Group of Seven nations have agreed a pact for pandemic readiness that will focus on collaborative surveillance and a predictable rapid response to be better prepared in the future, they said in a statement on Friday.
* Jens Stoltenberg, secretary general of the North Atlantic Treaty Organization (NATO), on Thursday pledged to address Turkey's concerns on Finland's and Sweden's applications to join the military alliance.
* Turkish President Tayyip Erdogan said he will speak to Finland on Saturday, while maintaining his opposition to Finnish and Swedish NATO membership bids over their history of hosting members of groups Ankara deems terrorists.
* The Group of Seven's financial leaders are expected to unveil billions of dollars in new aid to Ukraine on Friday and promise enough money to keep the country's devastated economy.
* Brazil's Economy Ministry raised its inflation forecast for the year from 6.55 to 7.9 percent and maintained its projection of economic growth at 1.5 percent, according to the Macro-Fiscal Report published Thursday.
* China's Shanghai reported new COVID-19 cases outside quarantined areas for the first time after five days of no infections, prompting stricter curbs in a district, but plans to end a prolonged city-wide lockdown on June 1 appeared to remain on track.
* The Democratic People's Republic of Korea said it was achieving "good results" in its fight against its first confirmed COVID-19 outbreak, as the number of people with fever symptoms rose past 2 million.
* Myanmar health authorities received more COVID-19 vaccine syringes donated by China at the Yangon international airport on Thursday, said the state-run television channel MRTV.
* The US health agency has recommended children aged 5 to 11 take the COVID-19 vaccine booster at least five months after completing their primary vaccination course.
* The European health regulator endorsed the use of AstraZeneca's AZN.L COVID-19 vaccine, Vaxzevria, as a booster.
* Health authorities in Portugal and Spain on Friday reported respectively nine and 14 new confirmed cases of monkeypox on Friday, bringing the total number of cases in each country above 20, the outbreak's highest tallies so far.
Xinhua/Reuters/VNA
TAG: