Thailand suggests potential field for Asia-Europe cooperation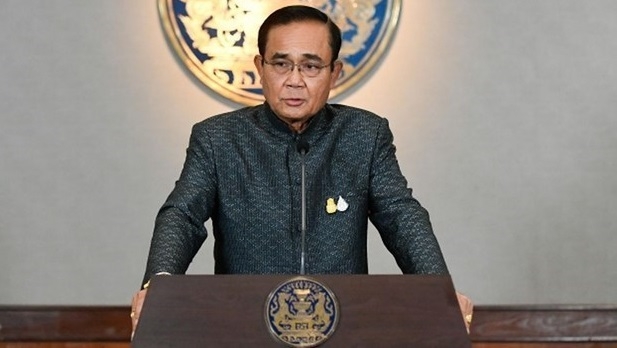 Thai Prime Minister Prayut Chan-o-cha. (Photo: Bangkokpost)   
NDO/VNA - Thai Prime Minister Prayut Chan-o-cha has emphasised that the 13th Asia-Europe Meeting (ASEM) Summit (ASEM 13) was a good opportunity for European and Asian leaders to have dialogue in order to find common solutions to current global issues like COVID-19 and climate change.
According to Thai Government spokesman Thanakorn Wangboonkongchana, Prayut said at the ASEM 13's second plenary session on November 26 that such global issues continue to affirm the need for strengthening multilateralism for shared growth, as no country can solve these challenges on its own.
The PM also proposed areas for cooperation between Asia and Europe in the next era of new normal, including the full use of digital technology and connection strengthening.
Earlier, Prayut, in his capacity as ASEAN Coordinator for 2021-2022, said at the summit's opening session on November 25 that Thailand believed that multilateralism is the key to overcome global crisis and that multilateral cooperation should be tangible on the basis of shared benefits between member countries.
The PM also proposed the principle of "5Ps" – People, Partnership, Peace, Prosperity, and Planet – in accordance with the 2030 Sustainable Development Goals (SDGs).
Thailand, one of the founding members of ASEM, was the host country of the first ASEM Summit in 1996.
TAG: