Indonesia expects record export turnover this year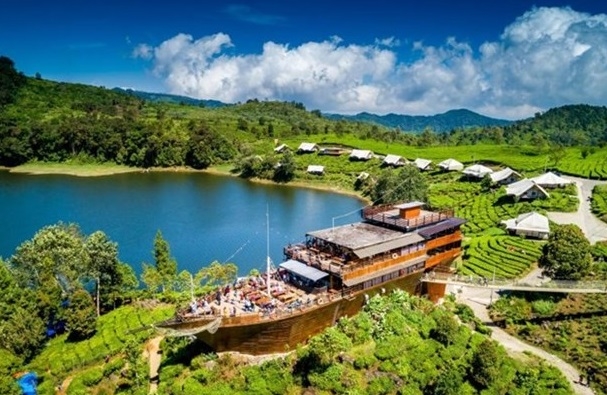 Illustrative image (Photo: ZTKS)   
NDO/VNA – Indonesian President Joko Widodo said that the country's export turnover is expected to peak this year with US$142.01 billion, up 37,77% compared to the figure in 2020.
Speaking at the opening of the Indonesia Digital Online Expo 2021, President Widodo said that Indonesia's exports still have positive growth potential thanks to the recovery of strategic trading partners.
According to the President, China's economy in the second quarter grew by 7.9% year-on-year, while the growth rates of the US, Japan and India reached 12.2%, 7.6% and 20.1%, respectively.
President Widodo said that Indonesia needs to take advantage of this opportunity to boost exports, and the organisation of trade shows is one of the solutions to connect businesses and promote business cooperation.
Trade Minister Muhammad Lutfi also expressed optimism that Indonesia's exports will increase sharply after two months of decline.
According to Lutfi, Indonesia's trade surplus in September reached US$4.37 billion. Non-petroleum products posted a surplus of US$5.3 billion, while petroleum products had a deficit of US$0.93 billion.
Indonesia achieved a surplus of US$2.68 billion with three main trading partners, including the US, India and the Philippines.
In general, Indonesia's September export turnover reached US$20.6 billion, down 3.84% compared to August but up 47.64% over the same period in 2020.
TAG: