Kishida Fumio officially elected Japan's 100th prime minister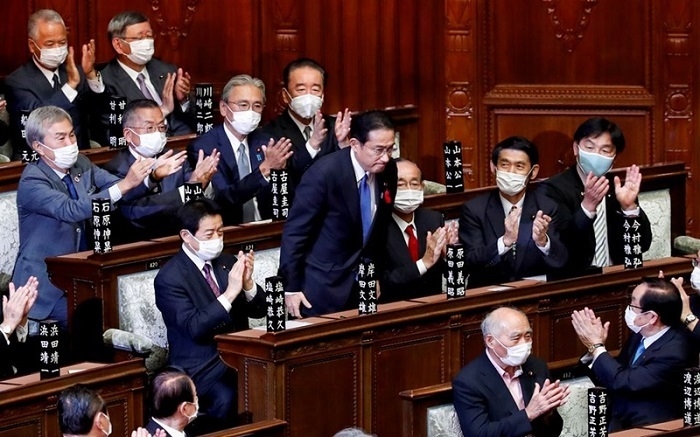 Kishida Fumio was formally elected as the country's 100th prime minister in a parliamentary session on Monday. (Photo: Reuters)   
Kishida Fumio was officially elected as Japan's 100th prime minister on Monday after winning a majority of votes in both houses of parliament. The new cabinet members under Kishida, who succeeds Suga Yoshihide, are due to be announced later in the day.
Kishida, 64, a former foreign minister with an image as a low-key consensus builder, beat out three contenders last week to lead the the ruling Liberal Democratic Party (LDP) and will become prime minister as it has a majority in parliament.
He is set to dissolve parliament on Oct. 14 and will announce the election in his first news conference as prime minister later on Monday, NHK television said.
Reuters
TAG: