Indonesia committed to increasing use of green energy in industry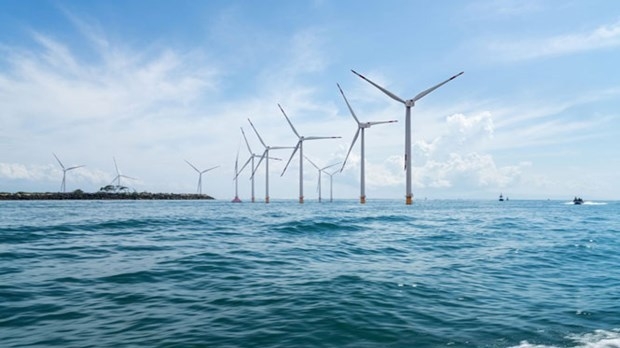 Representative image (Photo:VNA)   
NDO/VNA – The Indonesian government is committed to build an industry based on green energy, Minister of Investment Bahlil Lahadalia has said.
Speaking at the Indonesia Investment Conference in 2021, Minister Bahlil affirmed that Indonesia must be able to make the largest contribution to the world in terms of green energy. Accordingly, the government will prioritise the development of the downstream sector and environmentally friendly energy intensive industries.
He said Indonesia's potential for renewable energy development is huge, with the abundant supply of raw materials to help develop environmentally friendly industry. For example, the country is blessed with 25 percent of the world's reserves of nickel, one of the main raw materials for making electric vehicles.
To achieve the set target, the minister called on foreign investors, especially Singaporean investors, to invest in technology and capital in Indonesia. Bahlil also emphasized that the government will facilitate investment and infrastructure licensing procedures to encourage investors to invest in this field.
TAG: