Kishida Fumio wins vote to become Japanese ruling party leader, PM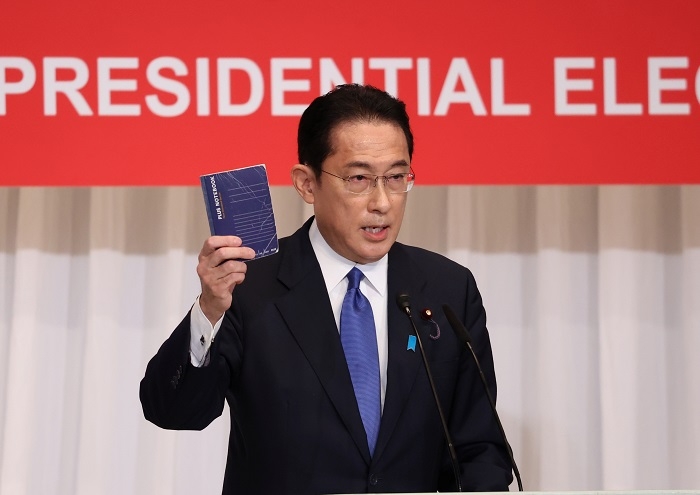 Former Japanese FM Kishida Fumio clinched a victory in the ruling Liberal Democratic Party (LDP) leadership election on Wednesday, virtually ensuring that he replaces Suga Yoshihide as prime minister. (Photo: Reuters)   
Kishida Fumio, a former foreign minister, on Wednesday won the race to lead Japan's ruling Liberal Democratic Party (LDP) party and become the next prime minister.
The soft-spoken Kishida, 64, won a run-off against vaccine minister Kono Taro with 257 votes to 170.
Two female contenders, Takaichi Sanae, 60, and Noda Seiko, 61, dropped out after the first round.
Prime Minister Suga Yoshihide announced this month he was stepping down. The winner of the LDP election is assured of becoming premier within days because of the party's parliamentary majority.
Kishida now leads the LDP into a general election due by November.
Reuters
TAG: