Top 10 Most Expensive Transfers in Football History
A transfer refers to a player's registration being transferred from one association football club to another. Here is a list of the top 10 most expensive transfers in football history. Let's find out who is on the top.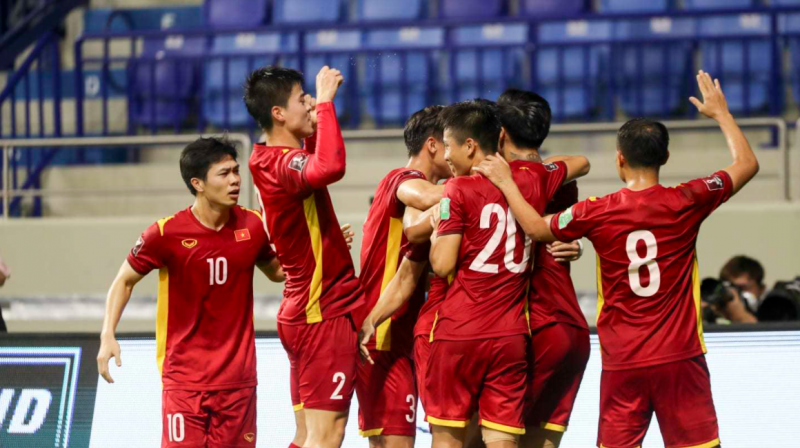 Vietnamese Football Team Outpaces Thailand in FIFA Rankings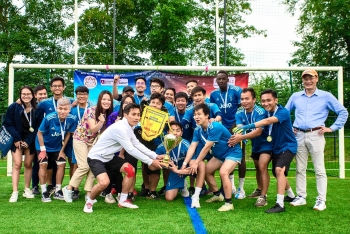 Vietnamese students in France organise football tournament, donating to national vaccine fund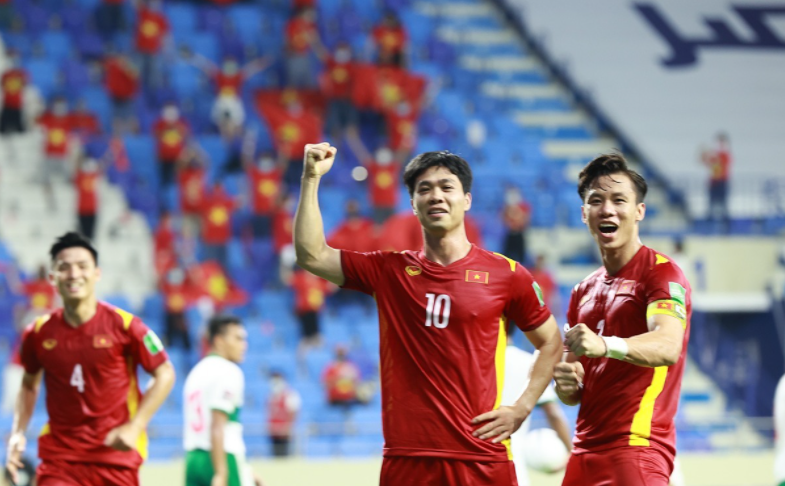 World Cup Final Qualifying Round: What Are The Chances For Vietnam?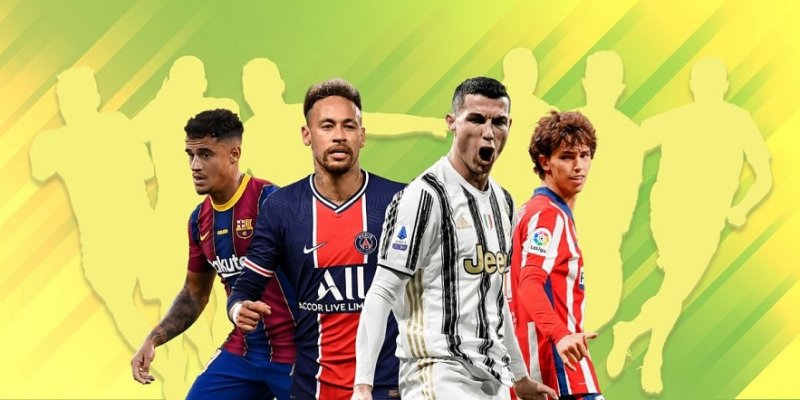 Photo: Footy Render/Khel Now
Across the history of the beautiful game, players have been bought and sold for some absolutely unbelievable fees.
These players have entered the history books with lucrative deals associated with their name.
Top 10 Most Expensive Transfers in Football History
10. Cristiano Ronaldo
9. Gareth Bal
8. Paul Pogba
7. Antoine Griezmann
6. João Felix
5. Eden Hazard
4. Ousmane Dembeleis
3. Philippe Coutinho
2. Kylian Mbappe
1. Neymar
10. Cristiano Ronaldo – US$118 Million
Real Madrid To Juventus for 100m euros (US$118 Million)
Portuguese professional footballer Cristiano Ronaldo captains the Portugal national team and plays forward for Serie A club Juventus. There were so many critics when Juventus paid US$118 million for one of the game's biggest stars. He is one of the most handsome footballers in the world.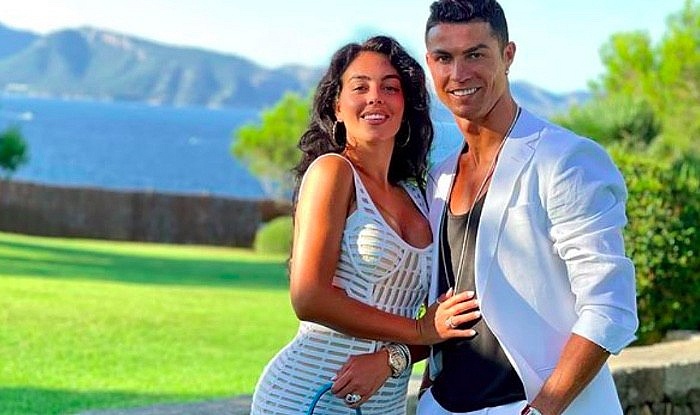 Photo: sportsvirsa
Questions have been raised about the age of Ronaldo, the adaptation of a new league, and the financing of the agreement. At the age of 34, only Ronaldo might be worth US$100 million, bringing him to the list as one of the costliest transfers in football history, cited sportsvirsa.
9. Gareth Bal – US$118.9 Million
Tottenham to Real Madrid for 100.8m euros (US$118.9 Million)
Welsh professional footballer Gareth Bale currently plays as a winger for Real Madrid in La Liga and the Wales national team.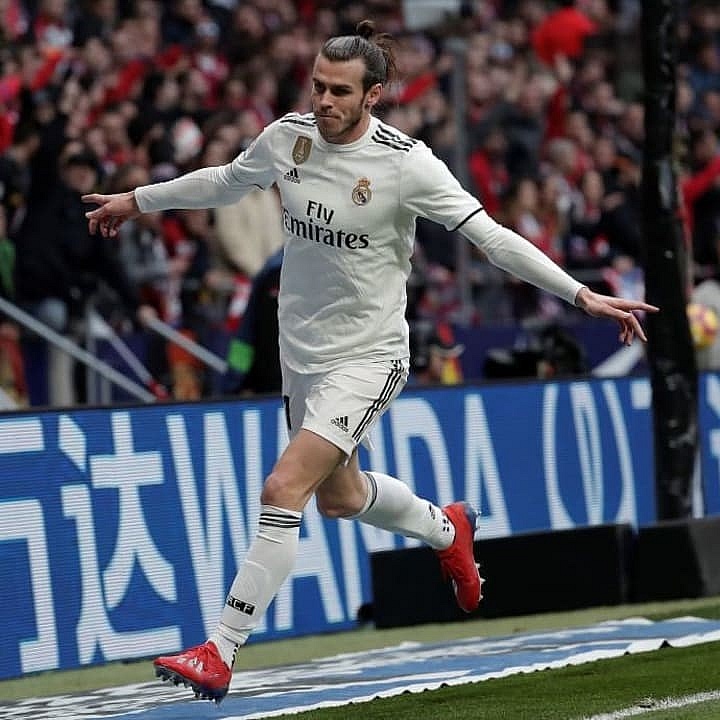 Bale has been a polarising figure in Madrid. Photo: Getty Images
Bale started his career with Southampton and played left and received recognition as a free-kick specialist. From Tottenham to Real Madrid, Gareth Bale was transferred for US$118.9 million. Bale remains the most costly British player in history to date.
8. Paul Pogba – US$123.8 Million
Juventus to Manchester for 105m euros (US$123.8 million)
A season after playing the UEFA Champions League final, Paul Pogba returned to his boyhood club Manchester United. But he is yet to produce the same form and success he enjoyed with Juventus. Pogba received a signing bonus of 5m euros (US$5.9 million) after completing his move to Manchester.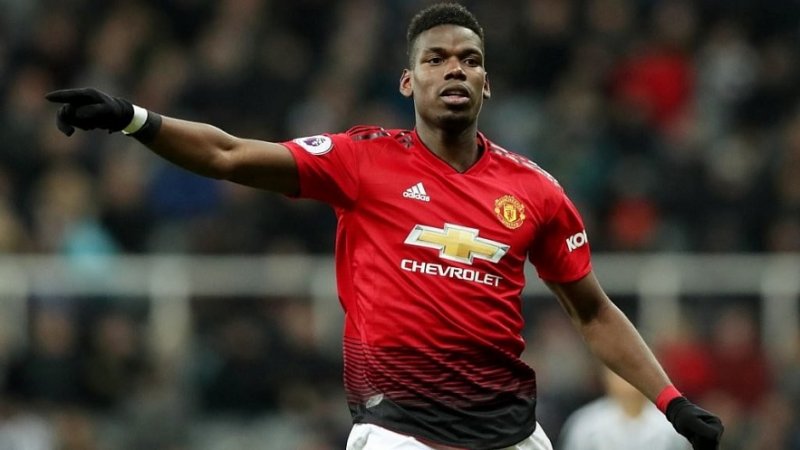 Paul Pogba returned to his boyhood club after a successful spell with Juventus. Photo: Premier League
Pogba was one of United's first major signing under Jose Mourinho. He had a successful first season, winning the EFL Cup and the Europa League title. However, the Frenchman has failed to lift any other silverware at the club, cited khelnow.
Despite the lack of trophies, Pogba's stint at Man United has been eventful, to say the least. Numerous media stories or comments from his agent, Mino Raiola, have clouded Pogba's potential as a player. Five years since returning to Manchester, the French midfielder finds himself at crossroads over his future at the club. With just a year remaining on his current deal, Pogba has to decide if he wants to leave or sign a contract extension.
7. Antoine Griezmann – US$141 Million
Atletico Madrid to Barcelona for 120m euros (US$141 million)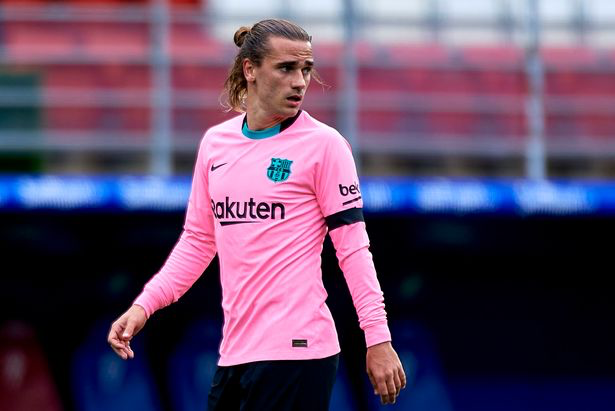 Barcelona are desperate to offload Griezmann to help balance their books. Photo: Quality Sport Images
Of the deals mentioned thus far, Griezmann's stint at Barcelona has undoubtedly gone on to be the worst of the lot, with Barca already planning his potential exit just two years in.
The Frenchman's move to Barca was one of the longest running transfer saga's ever seen in La Liga, before he eventually called time on his Atletico Madrid career in favour of a switch to the Camp Nou, reported mirrorr.co.uk.
Burning his bridges with those in Madrid in the process, Griezmann is on such astonishing wages at Barca, his pay-slip was one of those highlighted when the Catalan giants were outed for operating over the La Liga wage restrictions.
6. João Felix – US$148 Million
Benfica to Atletico Madrid for 126 million euros (US$148 million)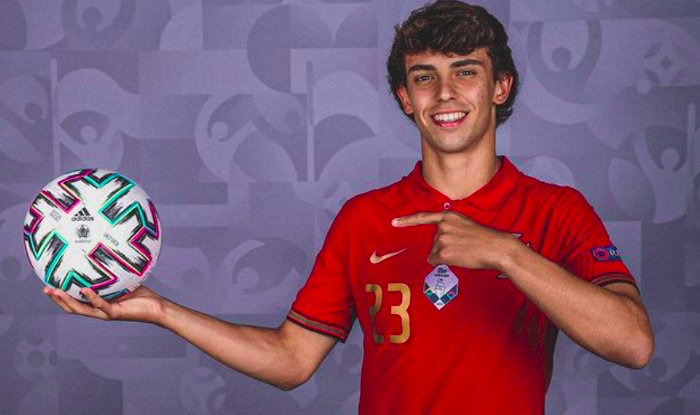 Photo: sportsvirsa
The Portuguese professional soccer player João Felix plays forward for the Atletico Madrid club and the Portuguese national team. He can play as a winger or an attacking midfielder and is noted for his pace, finishing, inventiveness, acrobatic ability, technique, and dribbling.
Felix was sold to Atletico Madrid for US$148 million from Benfica. Felix was signed by the Spanish team Atletico Madrid for a record-breaking fee — the sixth-highest ever paid, according to sportsvirsa.
5. Eden Hazard – US$165.1 Million
Chelsea to Real Madrid for 140 million euros (US$165.1 million)
A transfer to Real Madrid had been a long-time dream for Eden Hazard and in 2019, he completed the move. Hazard's Madrid stint has been nothing close to what was expected of the Belgian.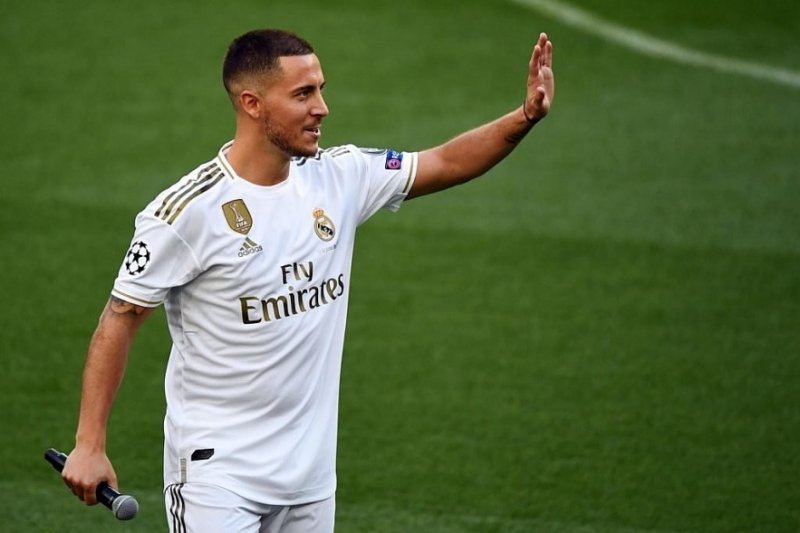 Injuries and poor form have prevented Eden Hazard's career from taking off at Real Madrid. Photo: Bleacher
The 2014/15 PFA Player of the Year and two-time Premier League winner barely ever missed games at Chelsea. For Madrid, however, he has sustained seven injuries in just two seasons and has struggled to muster a long run of games.
Hazard still has three years remaining on his contract and seems determined to get back to his usual self. His performance at Euro 2020 were encouraging. However, he suffered a niggle in his hamstring and the severity of it is yet to be seen, reported khelnow.
4. Ousmane Dembeleis – US$171 Million
Borussia Dortmund to FC Barcelona for 145m euros (US$171 million)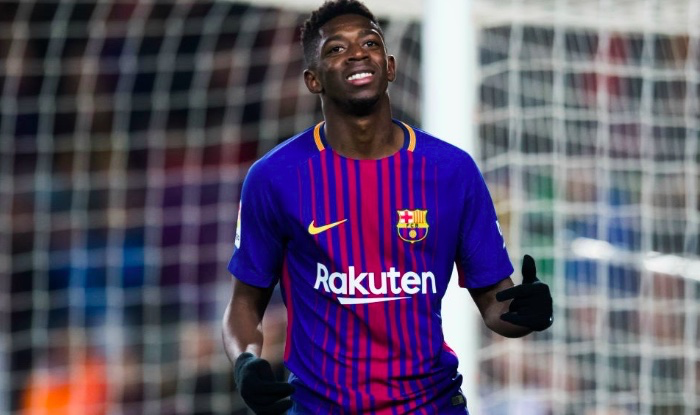 Photo: sportsvirsa
Barcelona took a leap of faith when they spent US$171 million to sign Ousmane Dembele from Dortmund in 2017. The Frenchman had only spent one season in the Bundesliga, but Barça scouts were convinced that this was a player who could become one of the world's best, according to 90 min.
Dembele, who was born in Vernon, started his career with Rennes before joining Dortmund in 2016. In the 2016–17 season, he and die Borussen won the DFB-Pokal, with him scoring a goal in the final. The France international signed a five-year contract at the Nou Camp in one of the most costly agreements in history.
3. Philippe Coutinho – US$188 Million
Liverpool to FC Barcelona for 160 million euros (US$188 million)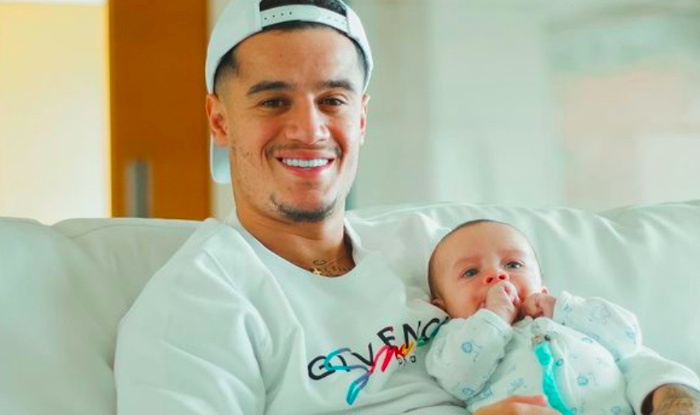 Photo: sportsvirsa
Brazilian professional football player Philippe Coutinho plays for the Barcelona Spanish Club and the Brazilian national team as an attacking midfielder or winger. His vision, passing, dribbling, and ability to create curved long-range shots have earned him a reputation, reported sportsvirsa.
Coutinho was brought in to replace Neymar, who left FC Barcelona with a lack of inventiveness. A deal that was even more expensive than Dembele's has failed to produce the same results as the Frenchman. Philippe's transfer from Liverpool to FC Barcelona cost US$188 million - one of the most expensive paid transfers ever in the game.
2. Kylian Mbappe – US$212.3 Million
AS Monaco to Paris Saint-Germain for 180 million euros (US$212.3 million)
The Frenchman joined Paris Saint-Germain on loan in 2017 and made a permanent transfer in the summer window of 2018 for a whopping US$212.3 million, becoming the most expensive teenager of all time. In the same summer, Mbappe won the world cup and the FIFA Young Player Award. He scored four goals at the tournament, reported khelnow.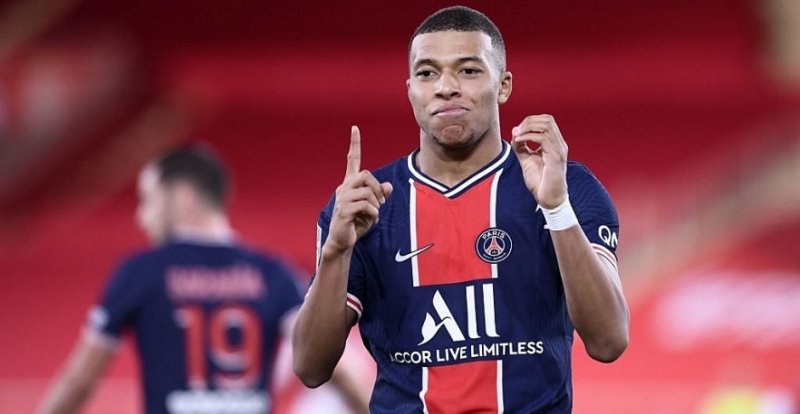 Kylian Mbappe has enjoyed a trophy-laden career at PSG. Photo: Ligue 1
Kylian Mbappe is one of the most precious commodities in football at the moment. He has 132 goals and 61 assists in just 171 matches for the French giants. His most recent notable contribution was his stunning hat-trick against FC Barcelona at Camp Nou in a UCL knockout fixture.
1. Neymar – US$261 Million
FC Barcelona to Paris Saint-Germain for 222 million euros (US$261 million)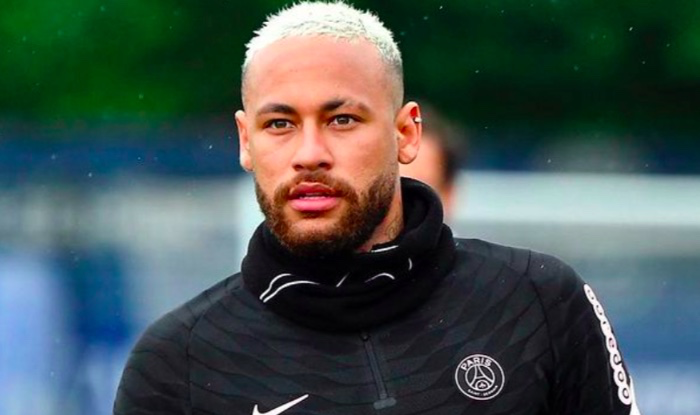 Photo: sportsvirsa
Neymar da Silva Santos Junior, known as Neymar, is a professional footballer from Brazil who plays for the Paris-Saint-Germain Ligue1 and the National Brazilian Team as a forward.
He is highly recognized as one of the world's greatest players. He won the continental triple of La Liga, Copa del Rey, and UEFA Champions League alongside Barcelona's offensive three of Lionel Messi and Luis Suarez, and finished third in the FIFA Ballon d'Or for his exploits in 2015, cited sportsvirsa.
In the 2015–16 season, he achieved a domestic double. Neymar moved to Paris Saint-Germain from FC Barcelona for US$261 million in 2017, ranking him the most expensive player in history.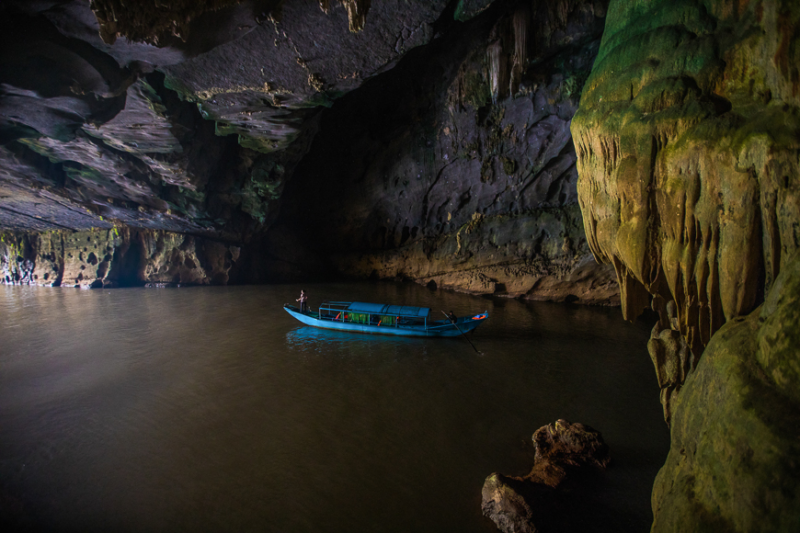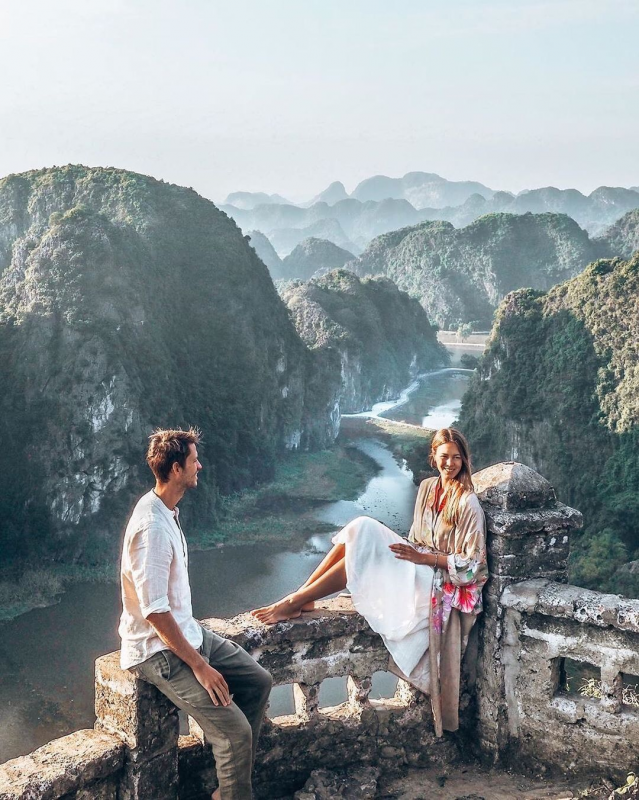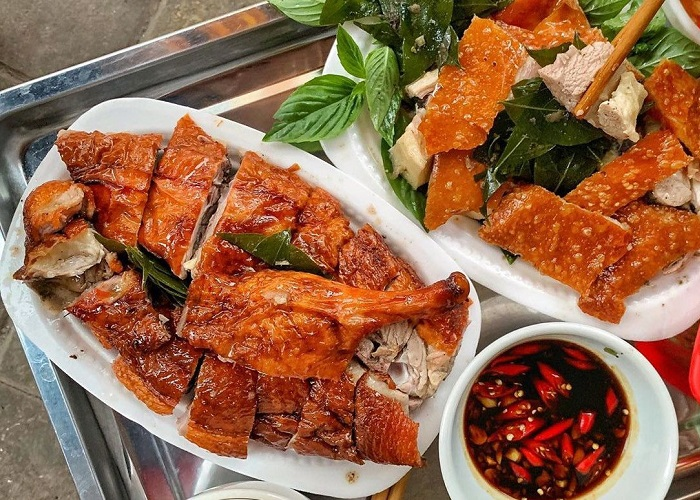 " "
Rosie Nguyen
TAG: