Philippines declares 10-day national mourning for former President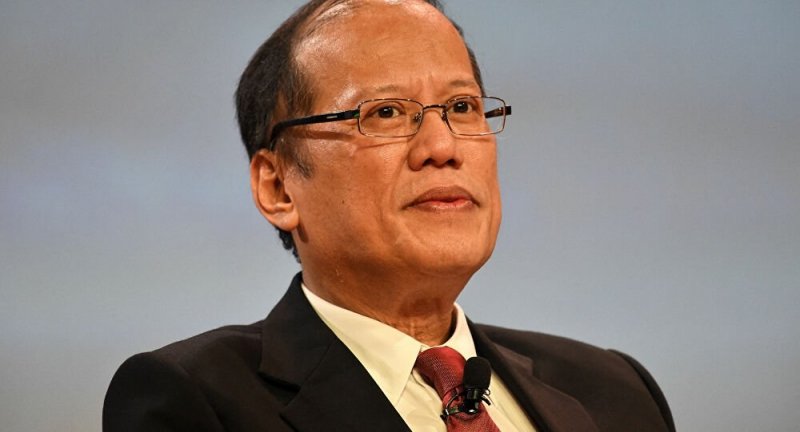 NDO/VNA – Philippine President Rodrigo Duterte has signed a proclamation declaring a 10-day period of national mourning in commemoration of his predecessor, Benigno Aquino III.
During the national mourning from June 24 to July 3, the national flag shall be flown at half-mast from sunrise to sunset on all government buildings and installations throughout the Philippines and abroad.
Former President Benigno Aquino III died on June 24 at the age of 61.
The funeral for him is scheduled to be held on June 25, while the burial service will be organised on June 26.
TAG: