India's COVID-19 recovery rate improves to over 97 pct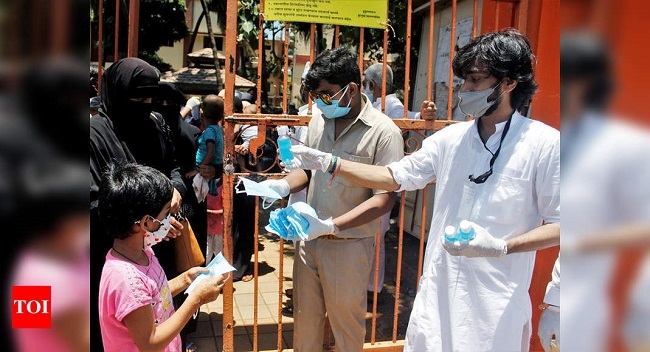 Illustrative Image   
The recovery rate of COVID-19 patients in India increased to 97.19 percent on Saturday, the country's federal health ministry said.
"Till now 10,510,796 patients have been cured and 148,590 patients are under active medical supervision," the ministry said.
During the last 24 hours, 11,713 fresh positive cases were reported in the country, while 14,488 new recoveries and 95 deaths were registered. The total number of COVID-19 cases in the country reached 10,814,304 and the death toll rose to 154,918.
According to the ministry, currently active cases account for 1.37 percent of the total caseload in the country.
India has progressively maintained a comparatively low Case Fatality Rate (CFR), which stands at 1.43 percent.
Health officials said the implementation of test, track and treat strategy along with timely and appropriate treatment have led to the decline in the fatality rate, while new daily cases continued to trend downwards with people remaining vigilant and maintaining personal hygiene such as wearing masks and washing hands.
Meanwhile, the total number of COVID-19 tests conducted in India surpassed the 200 million-mark on Saturday, reaching 200,672,589, the ministry said, adding that 740,794 tests were conducted in the last 24 hours.
India began the nationwide COVID-19 vaccination drive on Jan. 16, with healthcare and frontline workers being vaccinated currently.
During the initial phase, around 30 million healthcare and frontline workers will be vaccinated, followed by those above 50 years of age and the under-50 population groups with co-morbidities numbering around 270 million.
According to the health ministry, so far 5.4 million beneficiaries have received COVID-19 shots.
India is currently the second worst-hit country by COVID-19.
Xinhua
TAG: