5 best places to visit in Vietnam during the Tet holiday
During Tet, many people spend their time with their family by going to different places all around Vietnam. Since there are a lot of destinations in Vietnam, many families couldn't decide where to go. Here are some of our recommendations for places you must visit in this country.
Yen Tu Mountain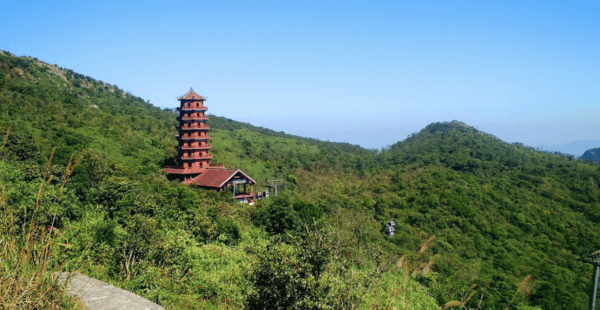 According to Vietnamese tradition, people often come to temples at the beginning of the year to pray for a year of fortune and good luck. In recent years, Yen Tu Mountain has been attracting more people to visit and worship during spring events. Not only Buddhists, but non-Buddhists also come to Yen Tu to learn more about meditation. Especially in the early spring, when there are a lot of occasions. You can get to the mountain by cable car or on foot.
Bai Dinh Pagoda-Trang An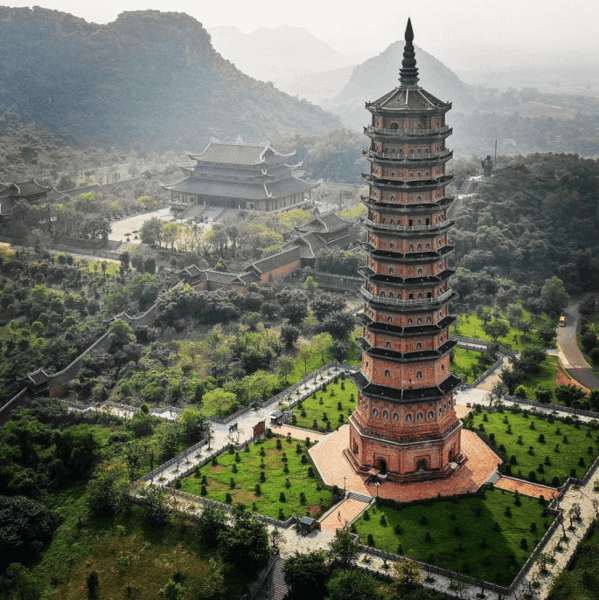 Another popular spiritual location that is often visited during Tet is the Bai Dinh Pagoda. This place is well-known both for its sacredness and its scenery. Not only at Bai Dinh Pagoda, but when visiting Trang An, an eco-tourism area renowned for its unique cave system that can't be found elsewhere.
Da Lat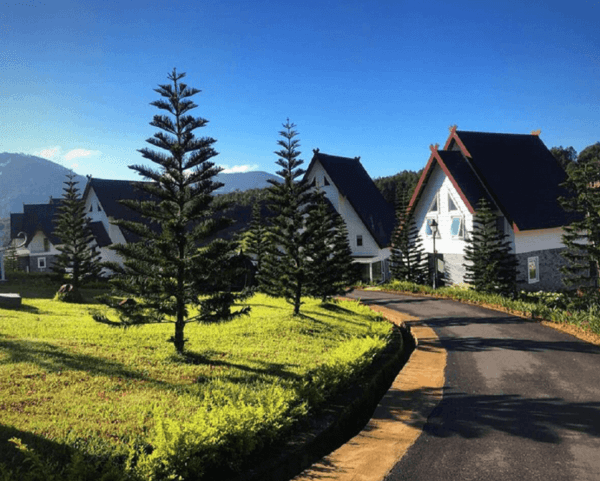 This is the city that every Vietnamese person knows and wants to visit. During Tet, Da Lat is even more lively with a variety of flowers, and people can easily take beautiful photos when coming here during the event. Lying between the Central and Southern parts of Vietnam, it is always an excellent choice for the people in the surrounding areas to visit during the Tet holiday.
Sa Dec - Dong Thap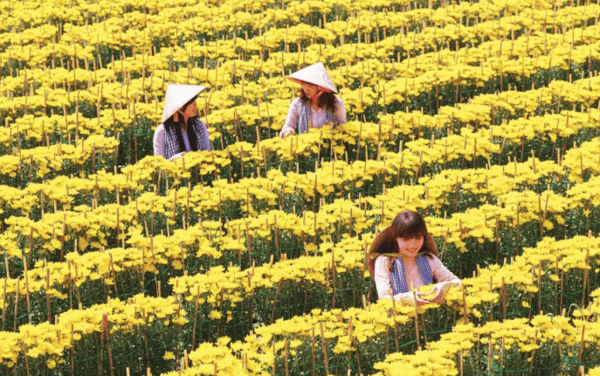 This destination is checked-in a lot by the youth during spring occasions. Thousands of flowers are cared for to bloom at the exact time Tet comes, making Sa Dec flower village colorful in spring. Together with the colors of the people's clothes, they make the Tet atmosphere even more exciting.
Phu Quoc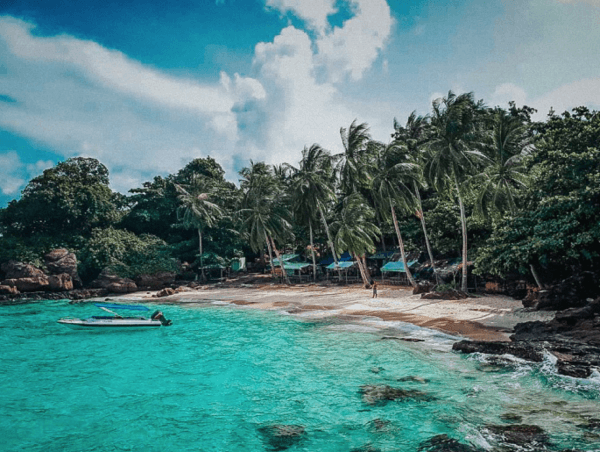 In recent years, the pearl island of Phu Quoc has grown significantly. Most of the services here are 5-star. Lots of exquisite 5-star resorts are being built nearby, ready to welcome visitors. Those who enjoy natural beauty can visit islands such as Nam Du, go scuba diving to see corals, and visit the Dinh Cau night market…….
TAG:
Demo