The weaving of La Chi people
HA GIANG – The cotton growing and weaving profession of La Chi people, Na Khuong commune, Quang Binh district has been preserved for a long time.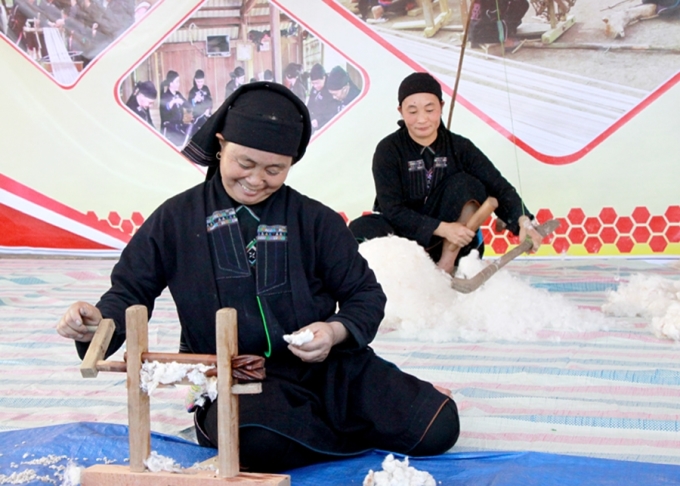 The La Chi is one of the few ethnic groups that still maintain the profession of growing cotton and weaving. For raw materials, the La Chi grow cotton from January and February. In August, they start to turn cotton and weave cloth. In the photo, the women are doing the first step – separating cotton seeds.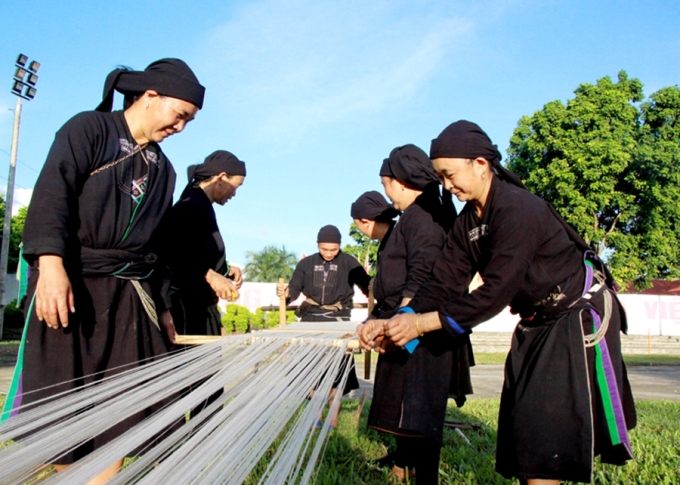 In the spinning stage, La Chi women will spread the yarn smoothly, pull it evenly, and be flexible to have an even thread.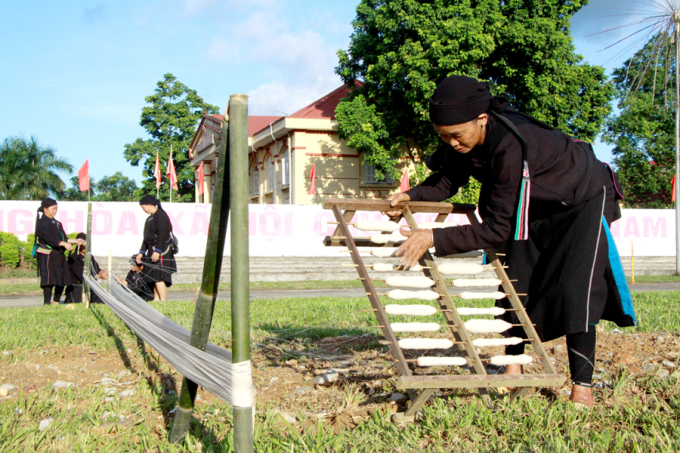 The yarn is spun into small spindles.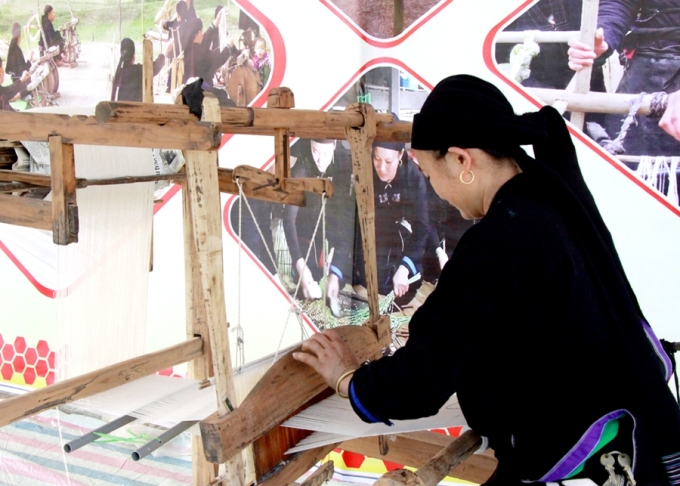 From thin threads, the woman continues to weave to have a satisfactory rough cloth. La Chi people often wear indigo-dyed clothes. In order for the fabric to get the right color, they have to dye and then dry it at least 5 times. To complete a traditional costume, it has to go through 13 stages, of which indigo dyeing takes the most time.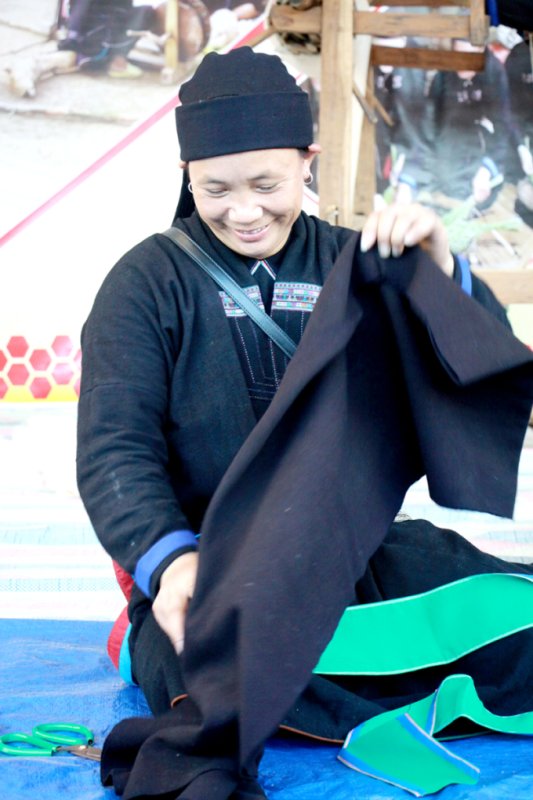 From rudimentary tools and skillful hands of La Chi ethnic women, their traditional costumes, even though they are rustic indigo, are still delicate in every stitch and stitch.
Post: Internet
TAG: