Vietnamese tourists to Japan benefit from weak yen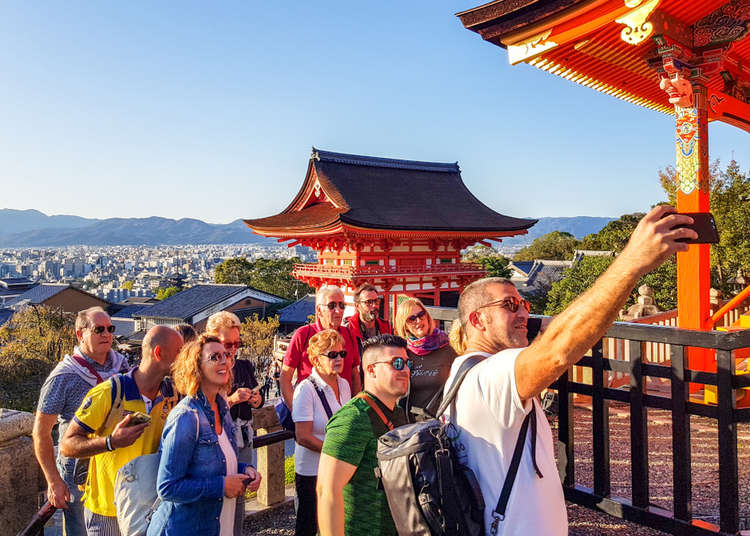 Currently, each dollar is exchanged for 146.86 yen, the lowest level since 1998. In the context that Japan is welcoming foreign tourists by removing all anti-epidemic barriers from 11.10. With the current yen exchange rate, going to Japan and shopping for Japanese goods at this time is extremely beneficial.
Hideyuki Abe, CEO of Akky International Corp cannot contain the excitement that foreign tourists are returning to Japan. High-spending visitors often come to his shop in Tokyo's Akihabara to buy expensive watches and souvenirs such as samurai swords, lucky cats, etc.
Starting from 11.10, visitors can come to Japan on their own without a tour. Therefore, it is forecast that a new wave of tourism will return to Japan after the pandemic, and this is an opportunity for airlines, travel agencies, restaurants, shopping centers… to recover soon, according to ABC News report.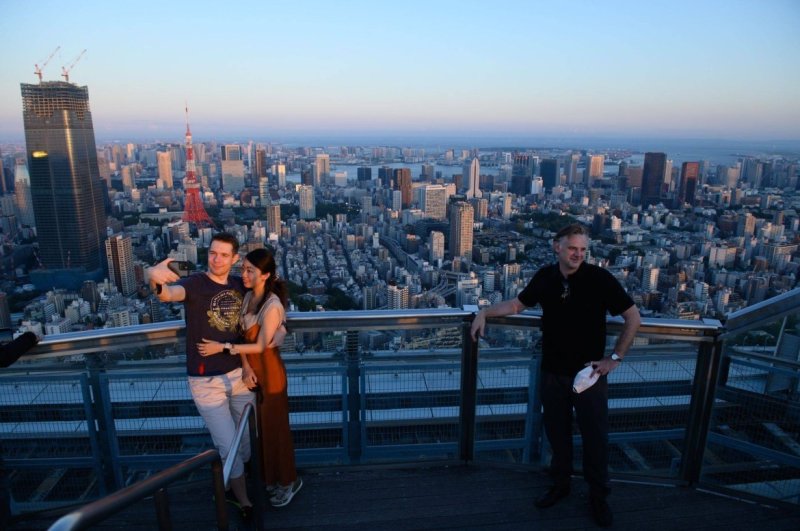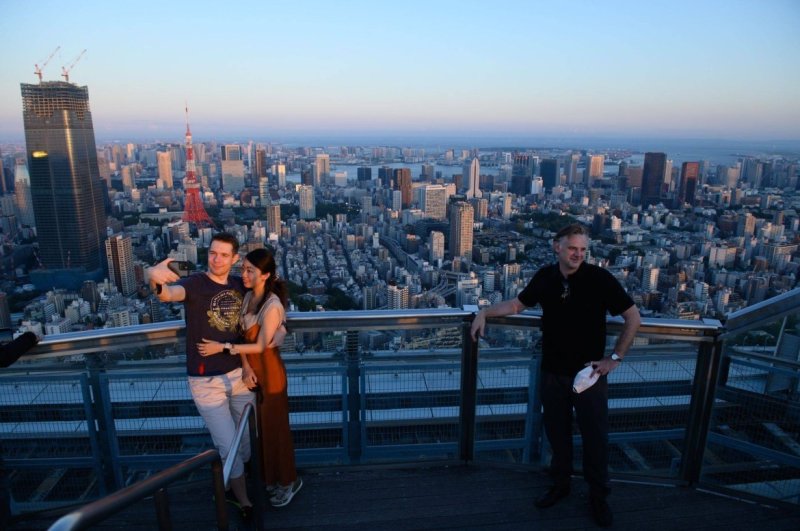 Tourists take pictures on the observation deck of Roppongi Hills Mori tower, Tokyo
Japan has closed its borders to visitors for more than two years during the pandemic, and only package tours have been allowed into the country since June this year. Meanwhile, the yen has weakened strongly against the US dollar and many other currencies in the world, giving visitors the opportunity to shop heavily when traveling to Japan and deciding to come to Japan also takes place more quickly.
Abe's store had 50 employees before the epidemic, but had to lay off all of them since 2020. "I've been trying to hold on and I'm worried about where to find employees," Abe said. To serve visitors from all over the world, Abe's store has staff who speak multiple languages, including Vietnamese.
Abe has experienced many difficult periods in Japan's tourism, including the nuclear disaster at Fukushima in March 2011, when the yen was stronger against the US dollar, making Japan an extremely expensive destination.
In 2011, the dollar was worth 80 yen. Last year, the dollar cost 111 yen. It is now again at a nearly three-decade high of about 146 yen. It's an opportunity for tourism, Abe said. According to Goldman Sachs, a weak yen could lift tourist spending in Japan by 32%.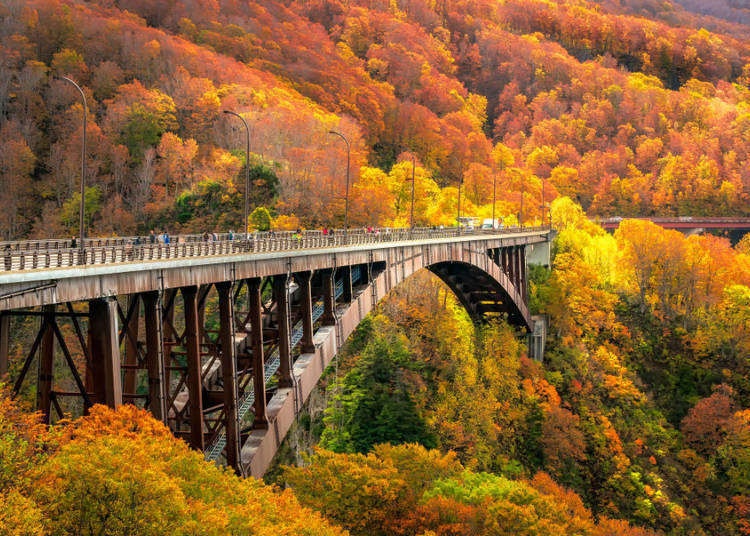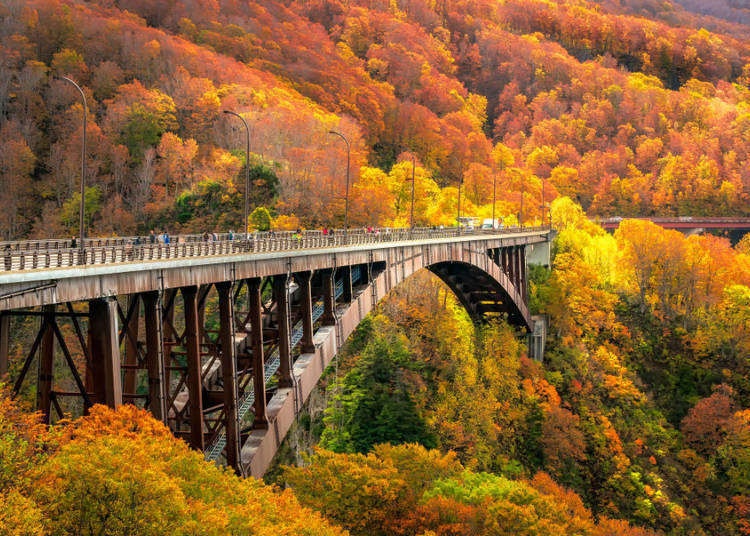 Autumn scene in Amaori prefecture
For Vietnamese tourists, a weak Japanese yen is a better opportunity to explore the country. For example, by the end of 2021, it would take Vietnamese people 2 million VND to get 10,000 yen, but now, it only needs 1.6 million VND. Thus, the Japanese destination is no longer as expensive as before the pandemic, according to travel agencies, is an opportunity to stimulate Vietnamese tourists to buy tours for the upcoming autumn and winter. Shopping in Japan is also more affordable for Vietnamese customers.
From 11.10, at the same time, you can go freely without going through a travel agency or following a tour. In 2019, half a million Vietnamese people came to Japan, and in the first eight months of this year, 160,000 people.
In 2019, Japan welcomed 32 million foreign tourists and tourism contributed 7% of GDP to the country's economy. Currently, major Japanese airlines such as All Nippon Airways and Japan Airlines are increasing flights to meet higher-than-expected demand.
@ Thanhnien.vn
TAG: