Why CNN seeks to resume tourism promotion cooperation with Vietnam capital city of Hanoi?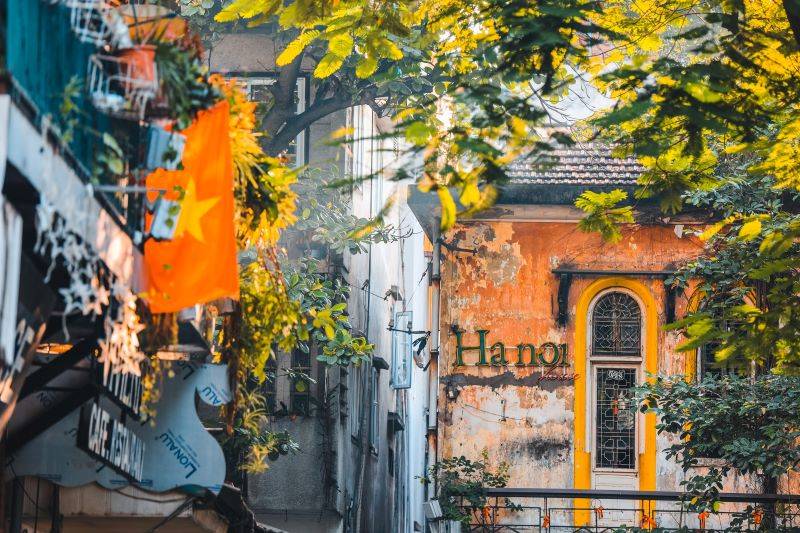 Before the pandemic, Hanoi inked a US$2 million deal with US Cable News Network to air the city's promotional materials. The ads expected to help attract more global investors, who will fuel the city's economic growth.
CNN expects to resume tourism promotion cooperation with Hanoi, thus contributing to introducing the capital city's cultural identity and valuable traditions to the world, Robert Bradley, CNN's Senior Vice President said.
"Vietnam is a potential market for tourism promotion on CNN, adding that the cooperation between CNN and Hanoi has produced important results in promoting the image of the Vietnamese capital city to the international community" Bradley told Vice Chairman of the municipal People's Committee Nguyen Manh Quyen at a meeting in Hanoi on October 4.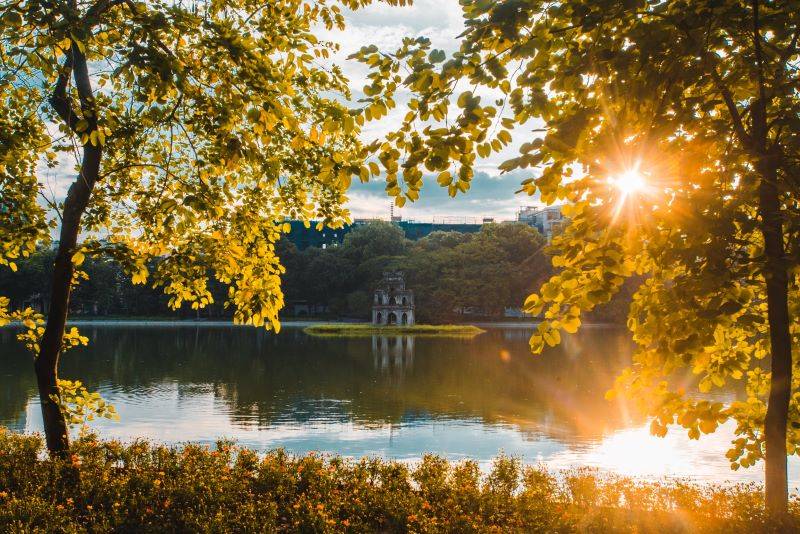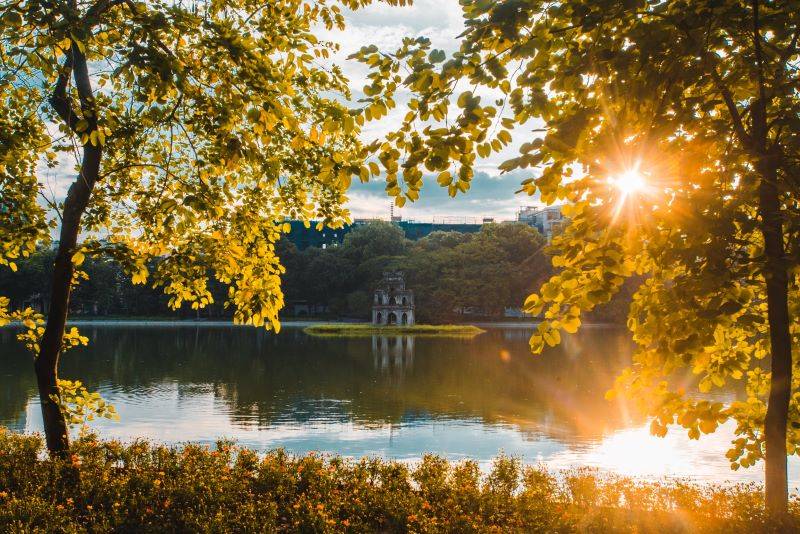 Hoan Kiem Lake on an Autumn afternoon. / Photo: Hanoi Times
In 2018, the US Cable News Network (CNN) promoted Hanoi tourism on its channel, which aimed to provide the audience with an insider's point of view of Vietnam's vibrant capital. However, the cooperation program has been interrupted in the last two years due to the COVID-19 pandemic.
You Might Be Interested In
Here's how to set-up a new company in Vietnam as a foreign investor
Should Ha Noi learn from Hoi An to say NO to dog and cat meat?
Vietnam welcomes more than 1.8 million foreign visitors in the first nine months of 2022
Previously, CNN produced two promotional videos on Ha Noi in 2017. The project is being executed under a cooperation agreement signed in December 2016 between CNN and the Hanoi authorities for the 2017-2018 period, with the aim of advertising the history, rich culture, superb cuisine and daily routines of Hanoians to the world.
Bradley stressed that the current travel trend in Europe and the US focuses on cultural elements, so this is the time for the two sides to restart their cooperation project.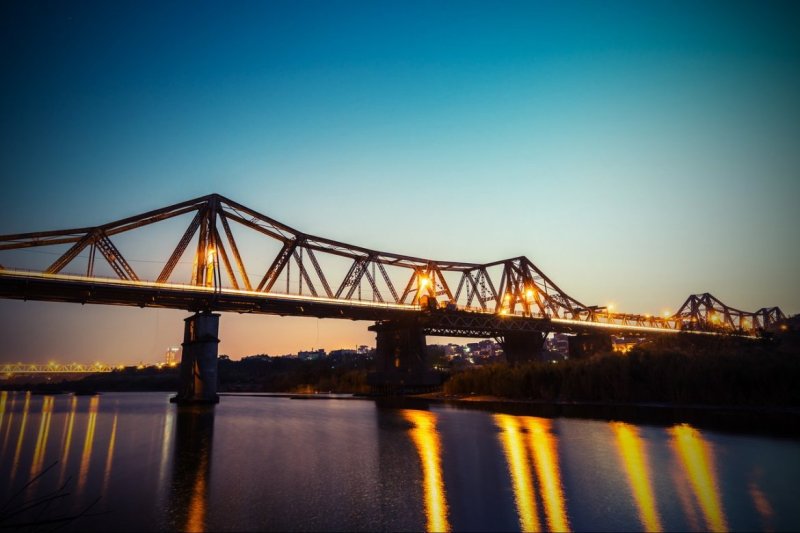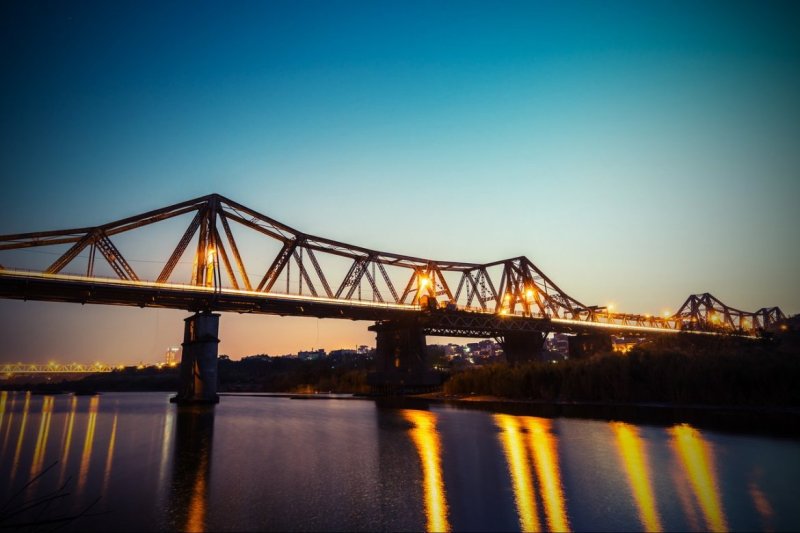 Hanoi's Long Bien bridge
The Hanoi official affirmed that thanks to the cooperation with CNN in promoting tourism, international friends have known more about tourist destinations in Vietnam in general and in the capital in particular. He said Hanoi will study ways to carry out similar work based on CNN's proposal.
In terms of viewership by the age group of adults aged between 18 and 49, CNN network is ranked 17th in the US with an average of 373,000 daily viewers. Outside of the US, CNN is ranked as one of the largest news networks, with its primary viewership in Asia.
HANOI: Heart of VIETNAM (CNN/Hanoi Tourism) | feat. Phoebe Lee
The data showed, number of domestic visitors to Hanoi has increased significantly after Vietnam fully opened its socio-economic activities since March 15 this year. However, the number of international arrivals has not recovered to the pre-pandemic level, the Voice of Vietnam (VOV) reported.
The number of foreign visitors to the country is 16 times higher than the same period last year, the data from General Statistics Office showed. Total revenue from accommodation and catering services reached over 430 trillion VND in nine months, up over 54 percent year on year. Traveling services raked in more than 18 trillion VND in revenues, 3.9 times higher than the same period last year, thanks to strong recovery of tourism activities, especially domestic tourism.
However, these figures are much lower than that the same time in 2019 before COVID-19 broke out.
Facebook
LinkedIn
Reddit
Twitter
Email
Related
TAG: