Satisfied with the brilliant cherry blossoms in the remote region
 The cherry blossom petals bloom like a colorful picture in the border region of Nghe An, signaling a new spring is coming.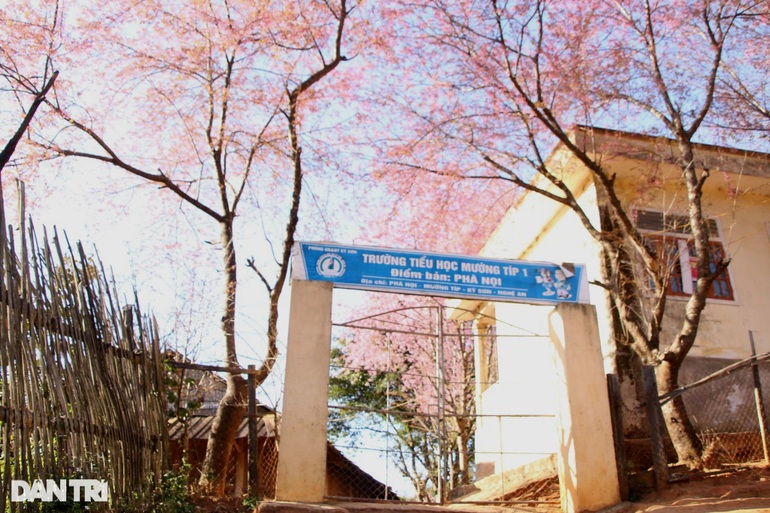 In early December, when the weather turned cold, the cherry blossom trees at Muong Tip 1 Primary School, Pha Noi village (Muong Tip commune, Ky Son district, Nghe An) began to bloom. When the sun rises, the gentle pink color of cherry blossoms covers the whole school site like a colorful painting.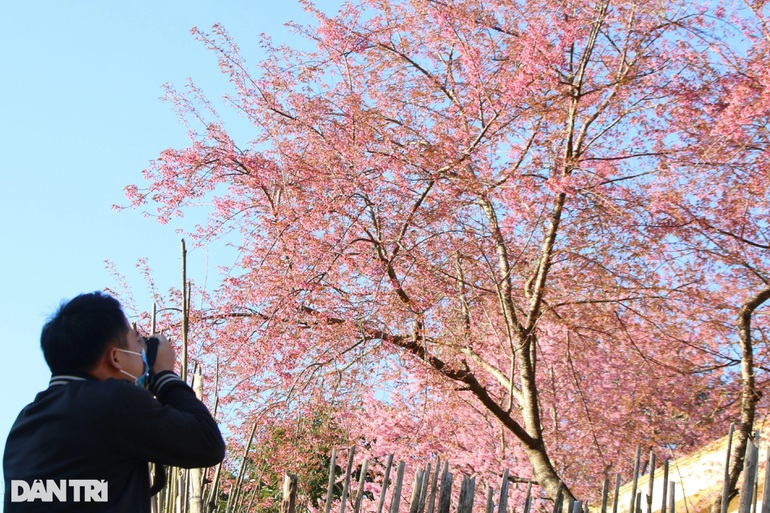 Ha Van Thuy (31 years old, a native of Nghia Dan district, Nghe An) couldn't hide his excitement when he stood in the middle of cherry blossoms. In order not to miss this "unique" scene, Mr. Thuy took advantage of taking pictures to save as a souvenir.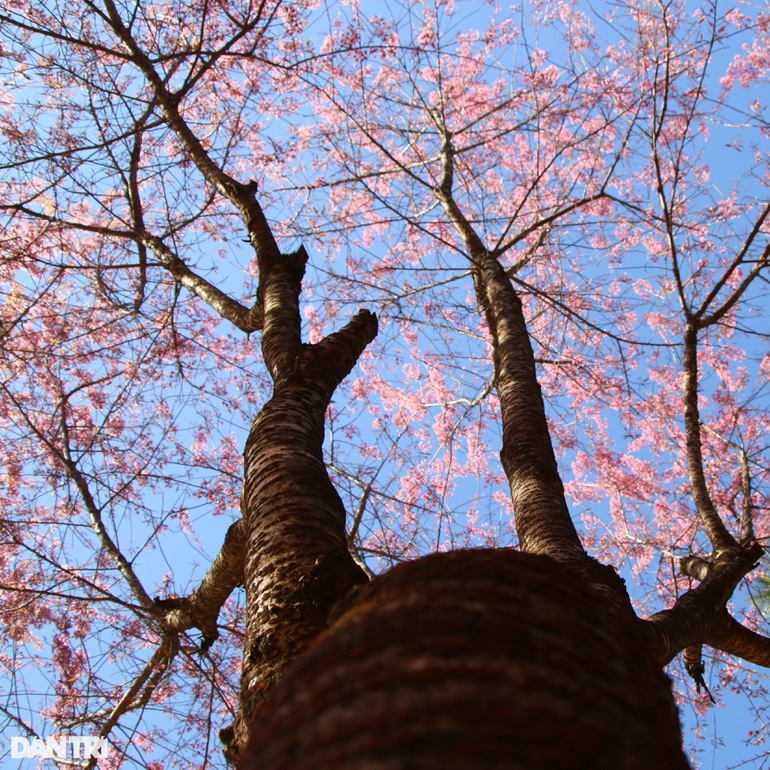 The cherry blossom trees here are tens of years old, with large stems and wide branches. This is also the only land in Nghe An where this plant can be grown.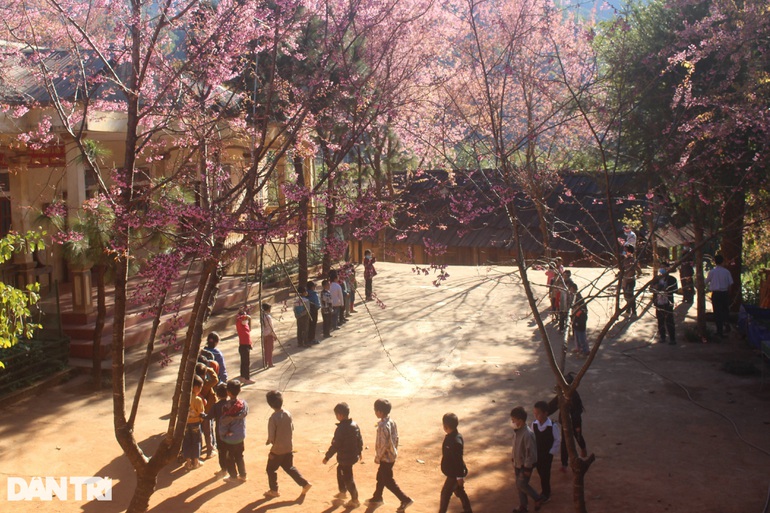 According to teacher Lau Ba Cha (SN 1977, teacher of 1 Muong Tip Primary School, Ky Son district), more than 10 years ago, after the Pha Noi odd school was established, the teachers who set up the village here entered the village. Go to the deep forest to find baby cherry blossom trees to plant and create a landscape on the campus.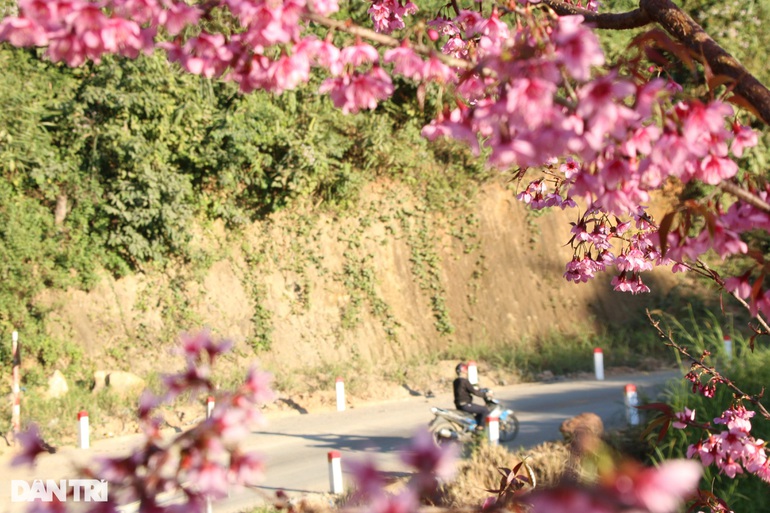 "Dozens of cherry blossom trees are planted at an odd point in Pha Noi with large stems, wide and high branches. At the end of the year, the flowers bloom very beautifully. If the weather is cold, the flowering time will be longer." Mr. Nguyen Quoc Tri, Principal of Muong Tip 1 Primary School (Ky Son district) introduced more.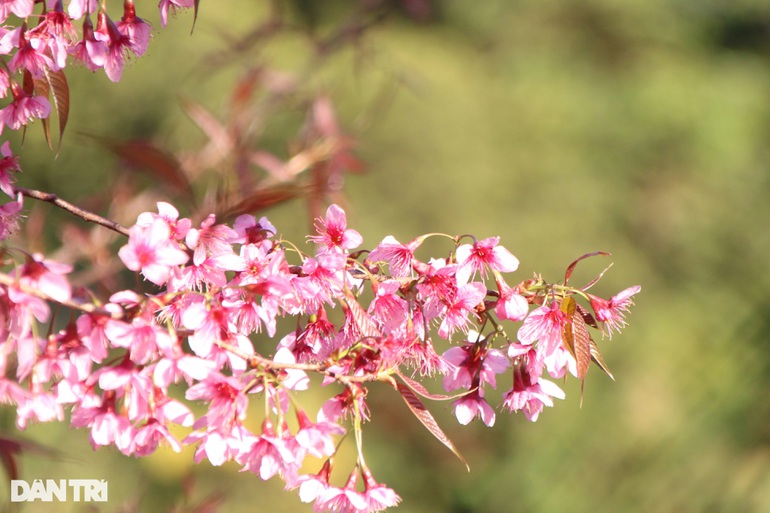 This flower often blooms at the same time, small pink petals.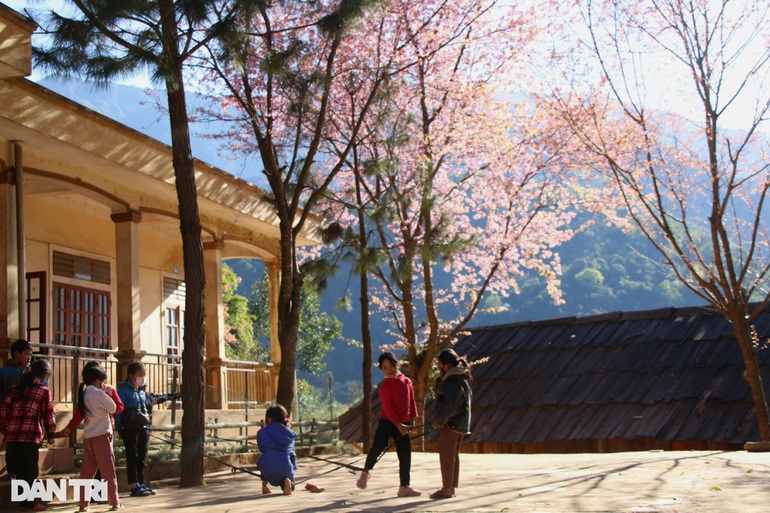 The students here have an open space to play outside of school hours amidst a poetic natural setting.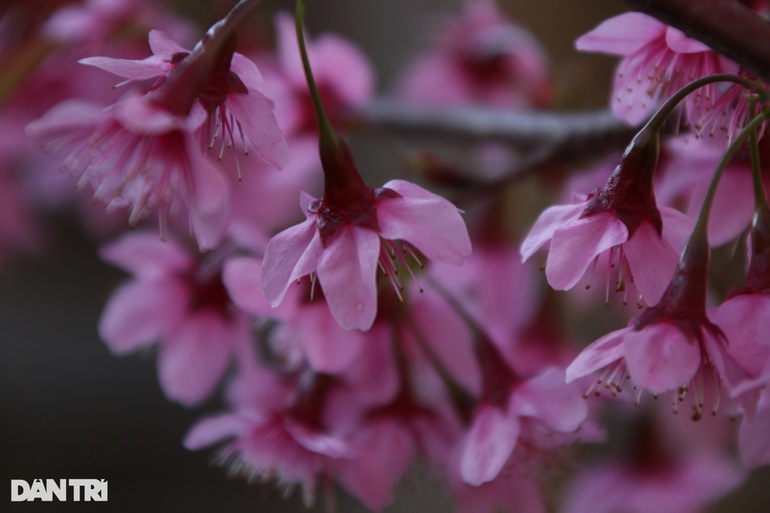 This cherry blossom usually blooms and ends within a little over a month. If the weather is hot, the flowers will fade faster. After the flowering ends, the peaches begin to grow. 
Follow (Dan Tri)
TAG: