Close-up of rare and precious old antler forest, protected 24/24 in Gia Lai
In Kbang district (Gia Lai) there is a forest with thousands of precious velvet trees with a diameter of 5-6 people who cannot hug. This is considered an endemic plant and a source of seed for the country.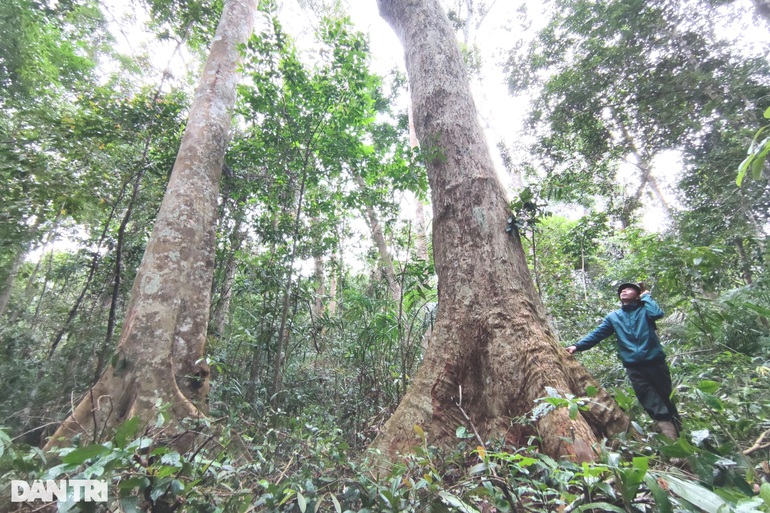 The forest is more than 1,400 hectares, located about 7km from Kbang town (Gia Lai). This place is considered a forest that provides a source of rare seeds for the country.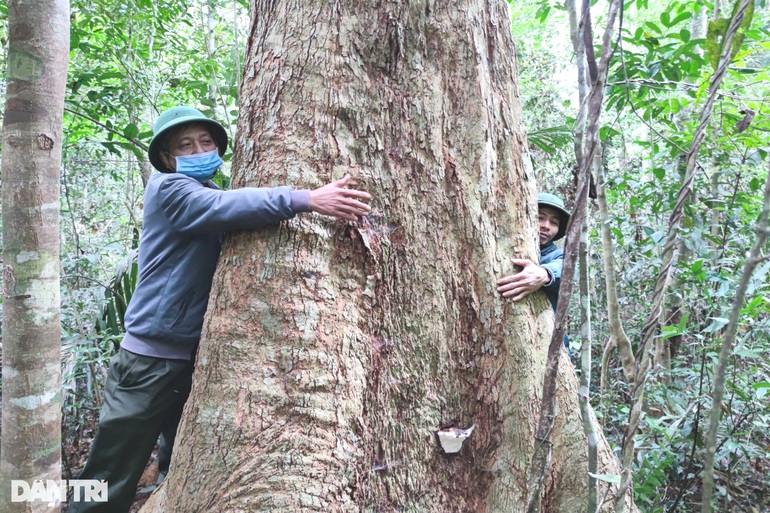 The management unit of the above forest area belongs to Kon Ha Nung Forest Experiment Station (Center for Tropical Forestry, Institute of Forest Science in the South Central and Central Highlands, Vietnam Academy of Forestry Science).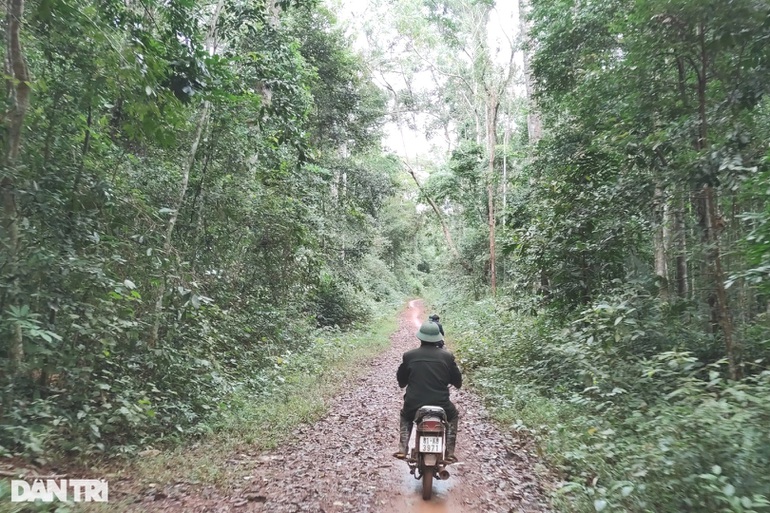 The velvet forest is strictly protected by dozens of forest management staff, patrolling 24/24h throughout the forest.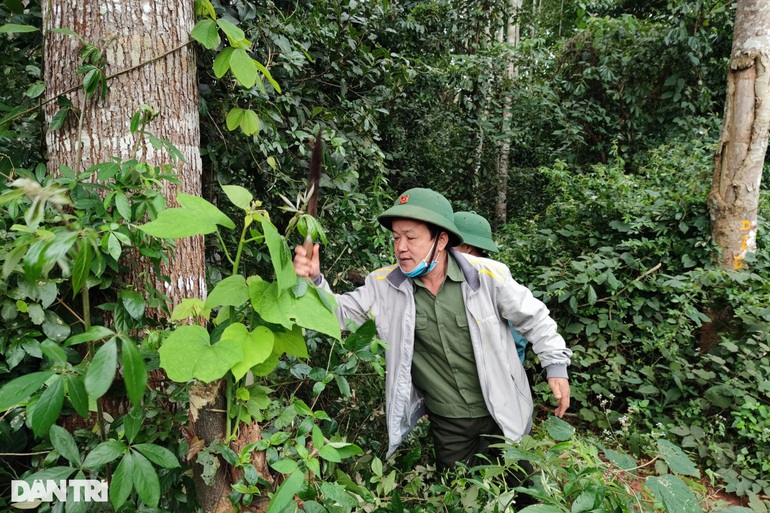 In this forest, there are many kinds of precious trees commonly found in the Central Highlands, from clusters I – VI… However, most of them are still made of velvet and green mulberry.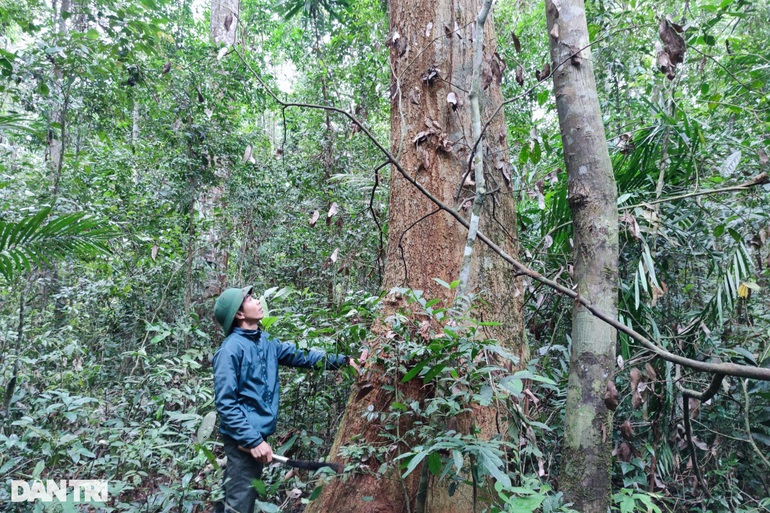 In this forest, there are thousands of rare velvet Doi trees with a diameter of up to 5-6 people who cannot hug. This is considered an endemic plant only in the Central Highlands and grows most in the Kon Ha Nung Plateau.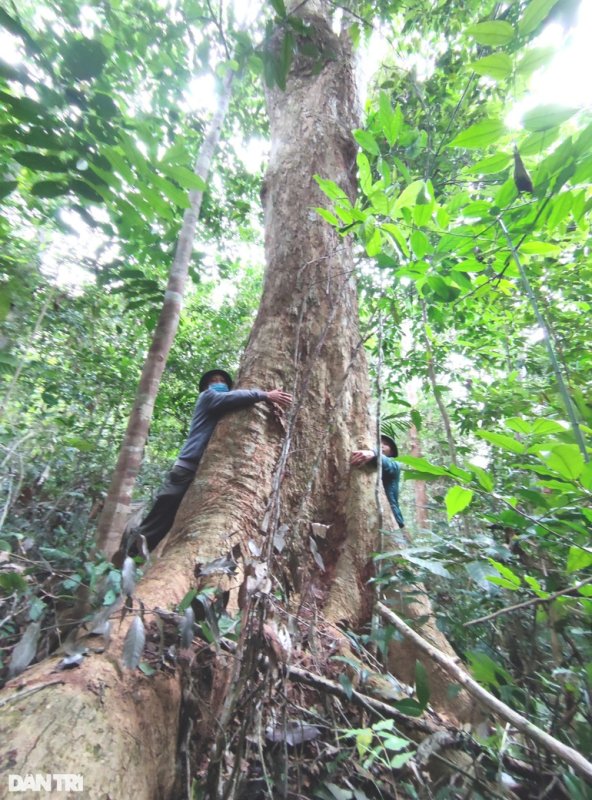 The velvet doi trees are towering, facing up to catch the sun.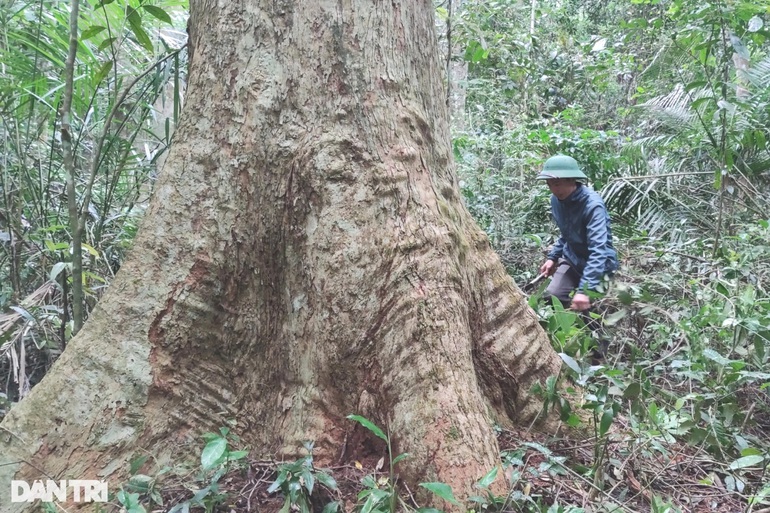 It is because of the preciousness of the velvet forest that it is always watched by "forest bandits". The forest guardians in this area have had to sweat and blood to resist the encroachment of many impacts.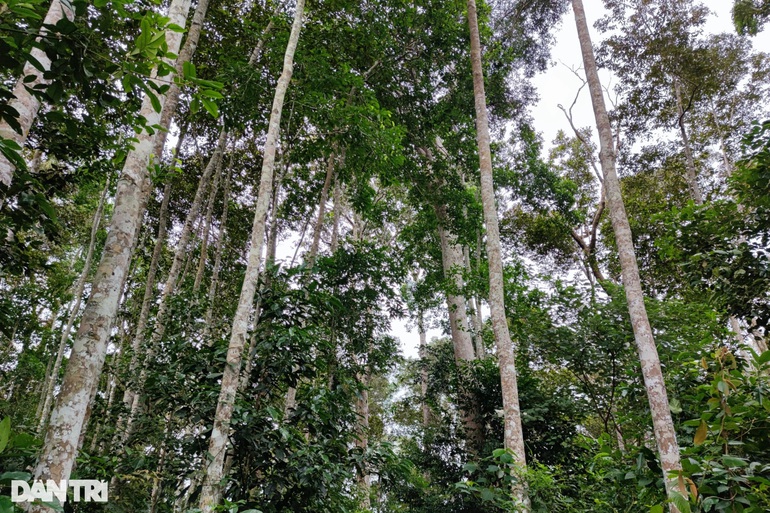 The forest protection officers have picked up the seeds for new planting, with an area of ​​tens of hectares.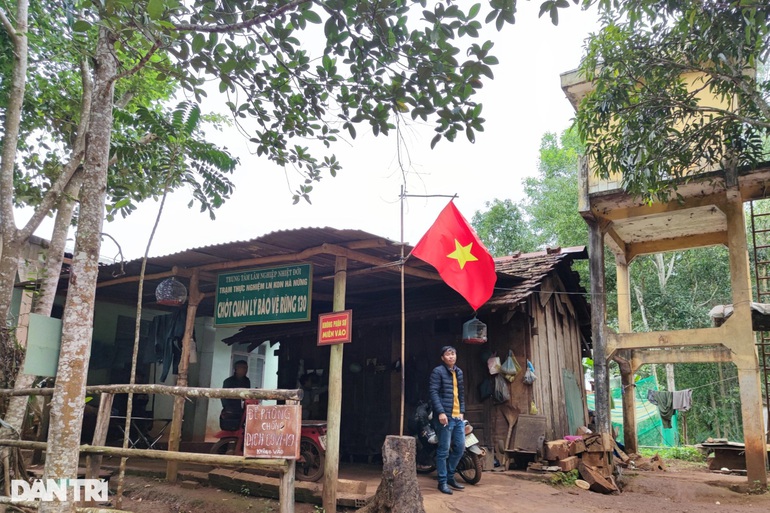 The Tropical Center's forest protection post is located to block all entrances to the forest to prevent encroachment and control people in and out.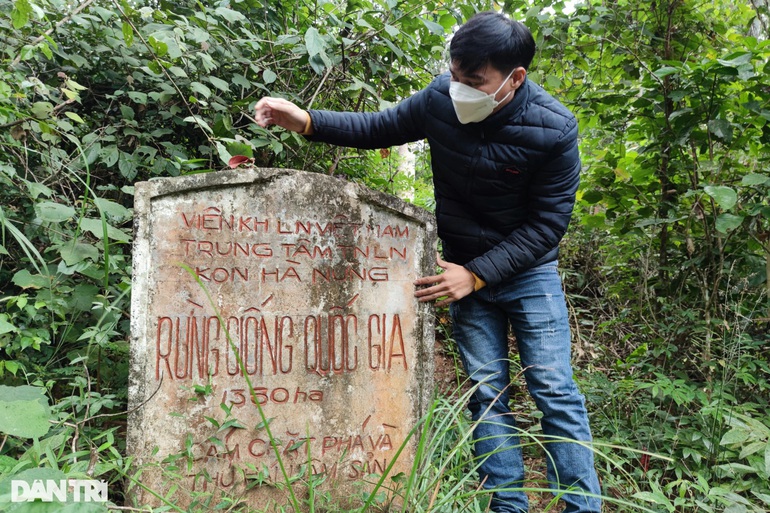 Over the decades, this is a forest that still retains its original features and has the least aggression. The forest has provided a valuable source of seed for the country and for the research of domestic and foreign scientists.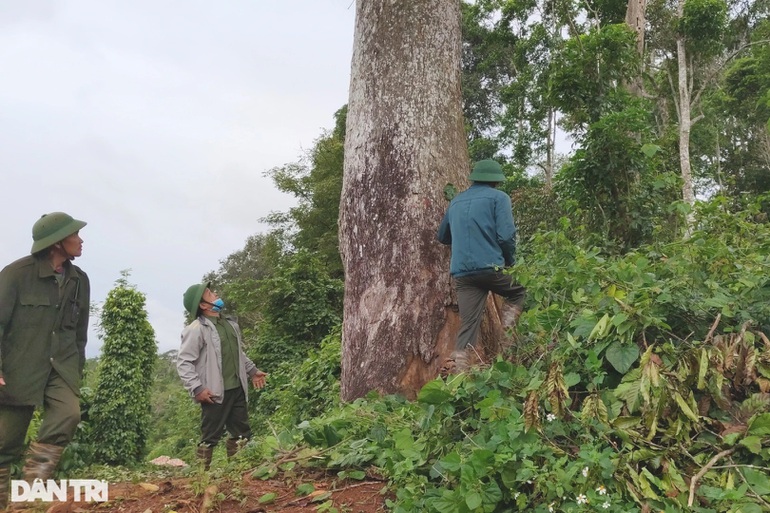 The Kon Ha Nung experimental station assigned to manage is considered to be a forest rich in many precious kinds of wood such as royal sandalwood, mausoleum, Doi, rotating, filling… Among these, eucalyptus, Doi velvet belongs to groups I-III, there are veins. beautiful wood, so the economic value is high, from a few hundred to several billion dongs.
Follow (Dan Tri)
TAG: