Little-known cherry apricot hill in Moc Chau
SON LA – Tho, Vu Quang Kien, discovers cherry apricot hill that blooms on the occasion of New Year's Day, coloring the whole area in pink.
Moc Chau is in the most beautiful season of the year when flowers race to bloom to form multi-colored skies. Currently cherry apricots, white mustard flowers, buckwheat flowers, wild sunflowers, apricot flowers, plum blossoms … are all in full bloom. The cherry apricot hill in Nam Tom village, Tan Lap commune, Moc Chau district has been blooming since the last days of the year. According to locals, this is one of the big cherry blossom hills in Moc Chau, next to other famous flower viewing spots such as Tan Cuong slope, Thao Nguyen resort, Museum junction, Cong Doan hotel gate. …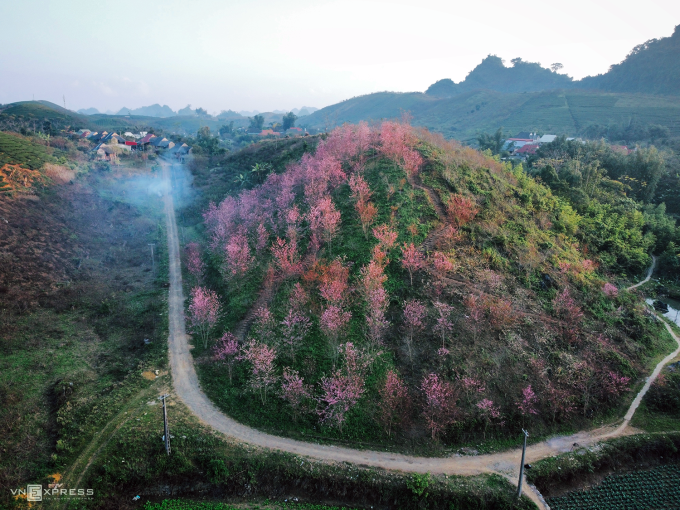 The hill in Nam Tom village is covered with the pink color of cherry apricots.
Vu Quang Kien, born in 1995, lives in Moc Chau, fascinated by the beauty of this flower hill, so he took a photo. Kien's posts on travel-loving groups on social networks received a lot of attention. Because of the complicated epidemic situation, Kien rewarded himself with a local tour to ensure the best 5K principles and disease prevention.
Every year, Kien still often goes to see flowers at different spots in Moc Chau, but when he came to this flower hill this year, he had to admire the poetic beauty when the flowers bloomed simultaneously. Kien shared, this is a new flower hill discovered by tourists and quite far from the district center, so many people do not know the way to it. When Kien came here to visit, he was alone in the middle of the flower hill.
Talking to Kien, the owner of flower hill said that he planted 350 cherry apricot trees about 6 years ago. The golden time to see the most brilliant pink flowers is around 3 pm – 5 pm. At this time, the sun shines through the flowers, shining brightly in a corner of the sky.
To reach the flower hill, visitors take about 40 minutes, about 18 km from the center of Moc Chau. The road here is quite beautiful and easy to find, so you can travel by motorbike or car. Kien noted that this place is colder than in the town center, so visitors need to prepare warm clothes.
Coming here, visitors can admire one side is the cherry blossom hill, the other is tea hill creating a poetic and eye-catching scene. Around the flower hill, there are places that can be combined with sightseeing such as: Ngu Dong Ban On, orange garden, rose garden, plum blossom hill, heart tea hill, wild sunflower road at the gate of the tea factory is also beautiful and beautiful. famous in Moc Chau.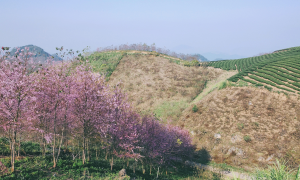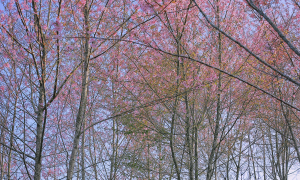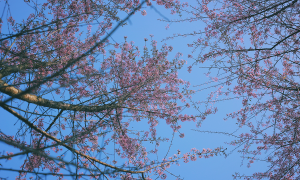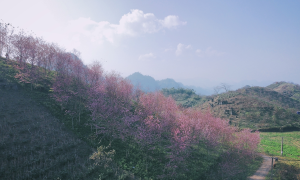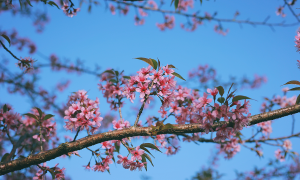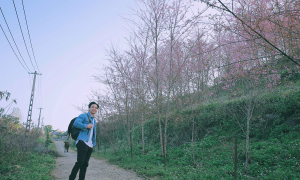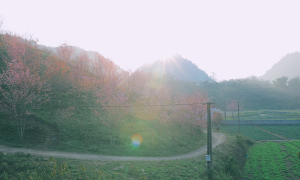 Kien said, from Nong Truong town to Nam Tom village, cherry apricots have bloomed beautifully. However, the flower planting spots in Moc Chau town are just about to bloom. This may be due to the influence of weather and altitude differences. According to Kien, this is good news, because late-blooming flowers in some areas will help visitors relax about the time when traveling to Moc Chau in the cherry apricot season.
Currently, the epidemic situation is complicated, but accommodation facilities in Moc Chau still maintain a safe welcome process, ensuring 5K implementation. Visitors to Moc Chau should note that they need to have 2 doses of the Covid-19 vaccine and have a negative rapid test or PCR result. Follow (vnexpress)
Photo: Vu Quang Kien
TAG: