Doc River – a destination not to be missed in Ca Mau
Doc River is a beautiful coastal town, one side is the Ong Doc River and the other is the West Sea, in Tran Van Thoi district, Ca Mau province.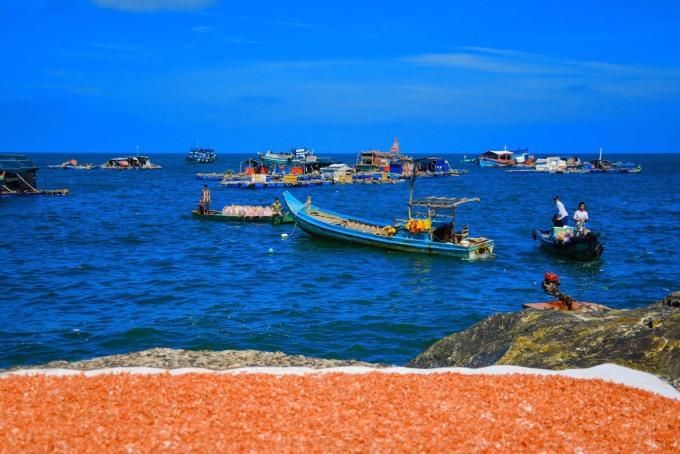 Doc River is favored by nature, located between adjacent areas such as: Da Bac island, Cai Doi Vam estuary, and offshore is Hon Chuoi island. This location highlights the role of Song Doc in the region, as a place to receive, serve, transship goods, tourists…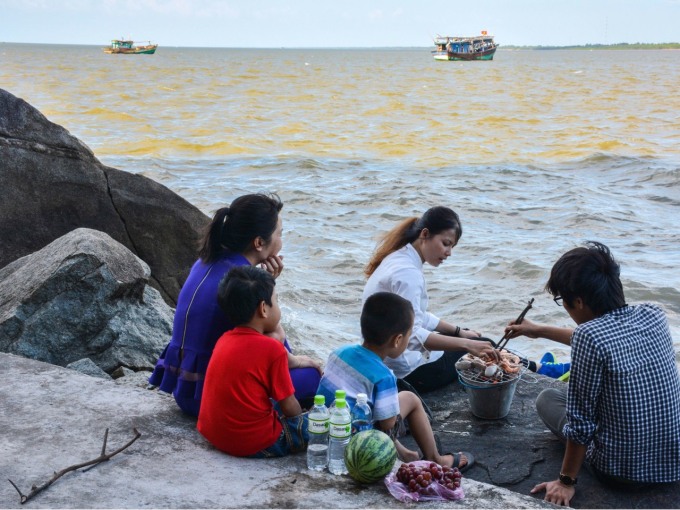 Song Doc is not only the focal point of the three places mentioned above but also has many marine craft villages such as fishing villages, fishing villages, etc., and many relics of temples. Standing in front of Song Doc estuary in the afternoon, visitors will have an interesting feeling when immersed in the peace at sunset. The deep and wide Ong Doc river not only facilitates transportation and tourism but also is one of the ports with the largest number of ships in and out of the Mekong Delta.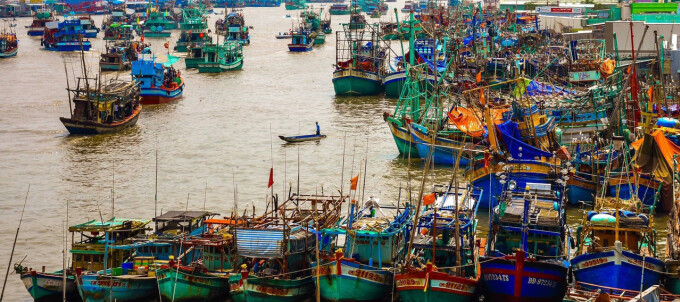 Along the two banks of the river Doc and the fishing port have been planned and scaled up as shopping points, bustling throughout the day, making the appearance of Song Doc completely change. Song Doc marine economy is associated with seafood resources, processing industry, and service trade.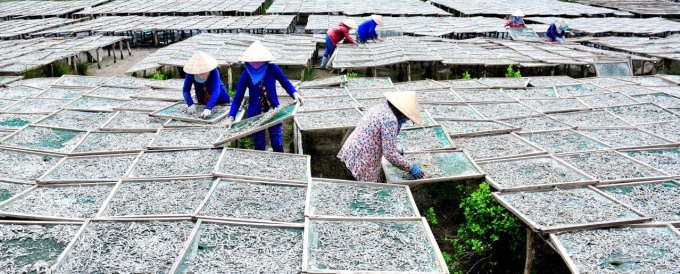 As the busiest and most vibrant estuary in the West, the fishing, fishing, and seafood processing industry in Song Doc is currently leading in Ca Mau. In addition to fresh fish and fresh squid supplied to domestic and foreign markets, Song Doc is also a famous dry production place including many kinds of mackerel, bream, bream to halibut, catfish, termite… If Cai Tau estuary has a specialty of dried shrimp; Cai Doi Vam has dried fish and potatoes, while Song Doc has dried squid, a kind of dry meat that is soft, delicious, and sweet. Song Doc town has more than 500 squid fishing boats, each year supplying the market with hundreds of tons of dried squid.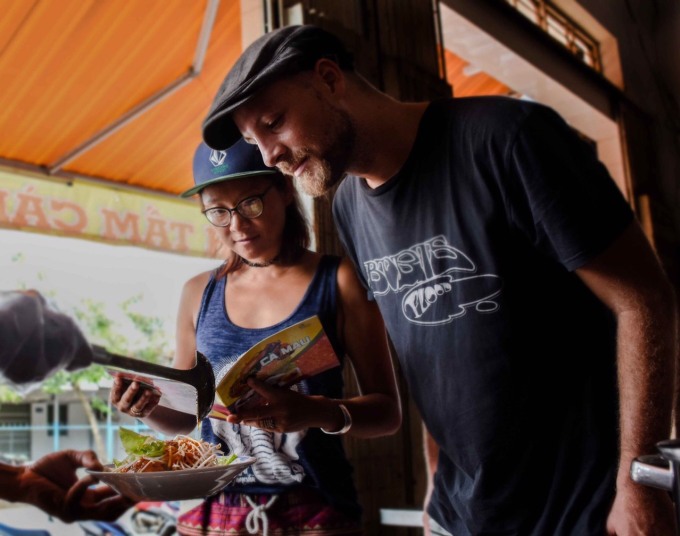 Although the life of fishermen in the sea is hard, their temperament is very liberal, respectful and respectful. Visitors who come by will be warmly welcomed by the fishermen, and that feeling will remain forever when they remember Song Doc every time.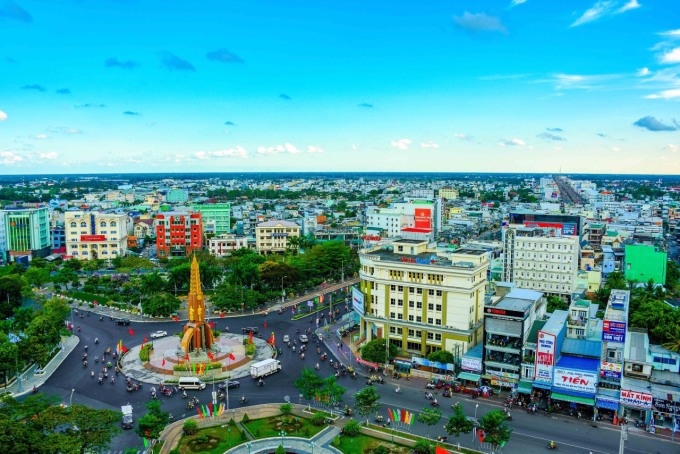 In the immediate future, the local government and people of Song Doc are actively promoting the achieved achievements, and at the same time building it into a marine economic zone, combined with tourism, creating a premise to promote multi-faceted development. Future.
Photo: Van Dum
TAG: