Check-in and relax at the Lang Son Tra waterfall film studio
Located in Lang Son City, Thac Tra studio is a combination of indoor and outdoor shooting scenes, along with modern studio design, creating unique concepts for photo models. Every year, many visitors visit this place, including wedding photography, yearbook and group photos, portraits…So are you ready for this exciting trip? 
The way to the Tea Waterfall filming set
Located in the northern mountains of our country, Thac Tra studio is located in Na Pan – Hoang Dong – Lang Son. Only about 5km from the city, you should follow Khanh Khe Song Giap hydroelectricity, about 2km from the old Lang Son General Hospital – Ben Bac road).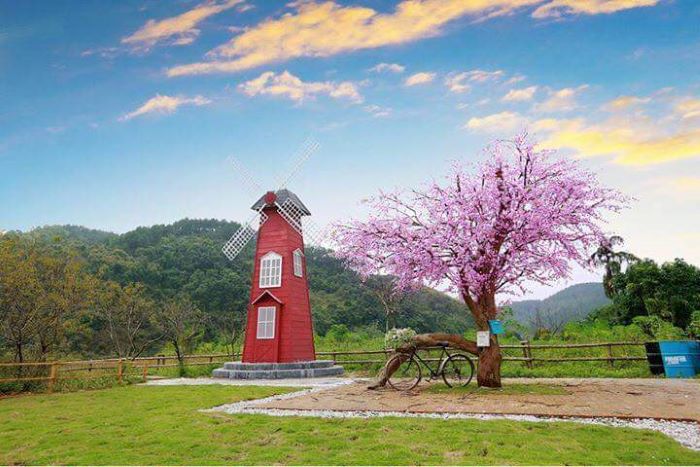 The poetic beauty of Thac Tra film studio
If you start in Hanoi, you can get to Lang Son by way of Chuong Duong bridge, move across the bridge and go to Nguyen Van Cu street, cross Giao Lam underpass and go to Highway 5 roundabout. From here you turn right. Go to Nguyen Van Long Street, go about 9km, then turn left to go to Thanh Tri Bridge, and enter National Highway 1.
In addition, if traveling by car, you can take the Hanoi – Lang Son highway. This route will pass the landmarks of Bac Ninh City, Bac Giang City, and Huu Lung and Chi Lang districts of Lang Son City. The distance of 153.5km from Hanoi to Lang Son takes about 2h30 – 3h to travel.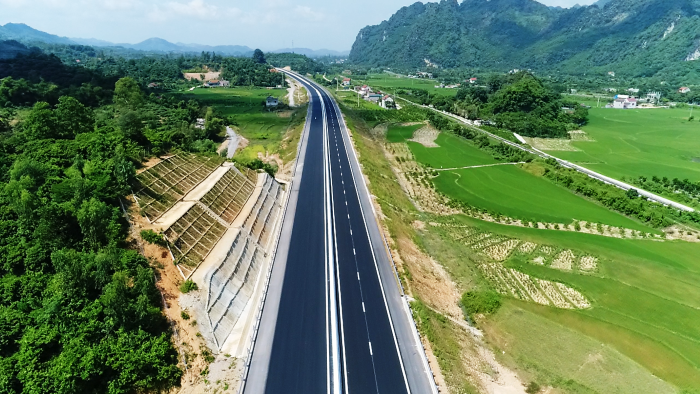 Let's go on the Hanoi – Lang Son highway to visit Thac Tra film studio
Amazed at the photo space of Thac Tra film studio
With a total area of ​​more than 10,000 square meters, Thac Tra film studio offers the most perfect shooting space for all customers. Because the studio is a combination of many different styles in the world. This place has a modern and luxurious European style, also has Korean romantic beauty, and somewhere is the presence of miniature Japan. Each scene, each angle is the meticulous care of every centimeter to create a perfect whole.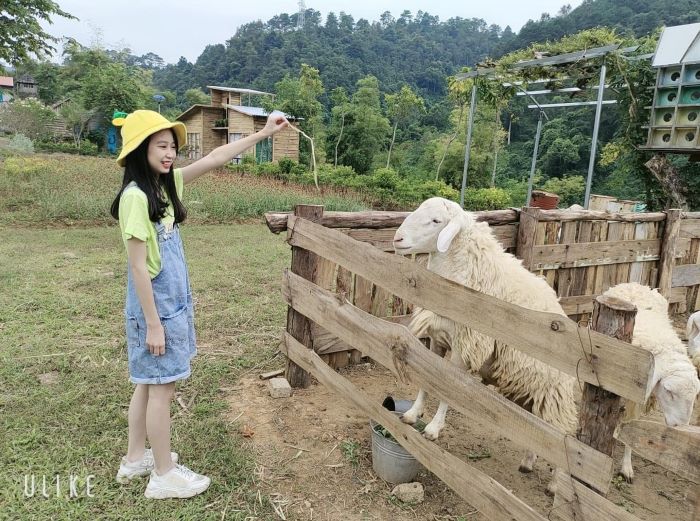 Thac Tra Film Studio is the perfect check-in point for young people
Korean style photo shoot
Unlike normal shooting locations, this place is a combination of natural scenery and modern studio style, bringing more artistic experiences to customers. You can take photos in nature with vibrant sunlight and trees, or create photos of a lifetime in a professional studio.
Modern, fresh, romantic, personality … all in the space of Thac Tra studio .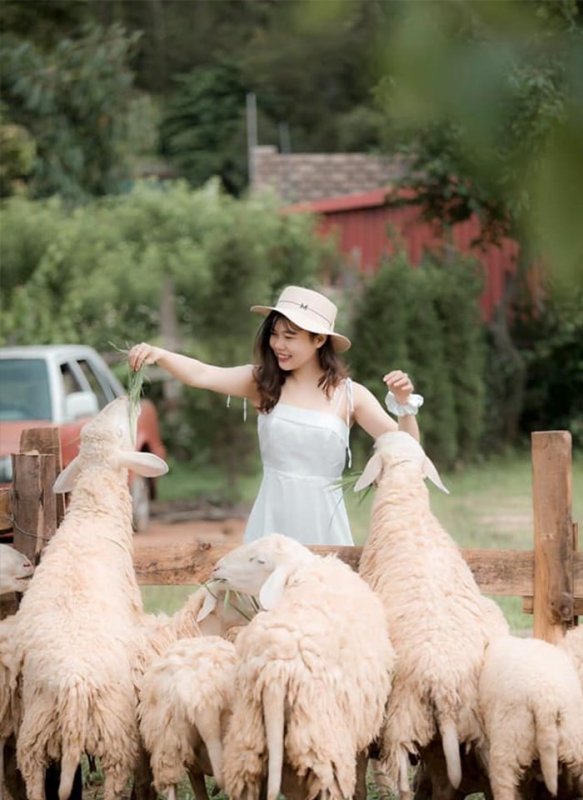 You can also have fun with the beautiful white sheep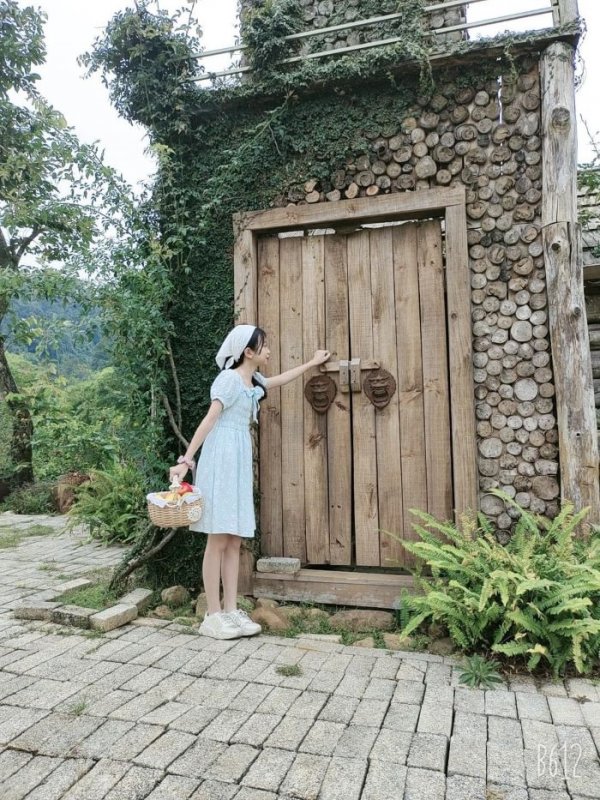 A very cute and lovely shooting concept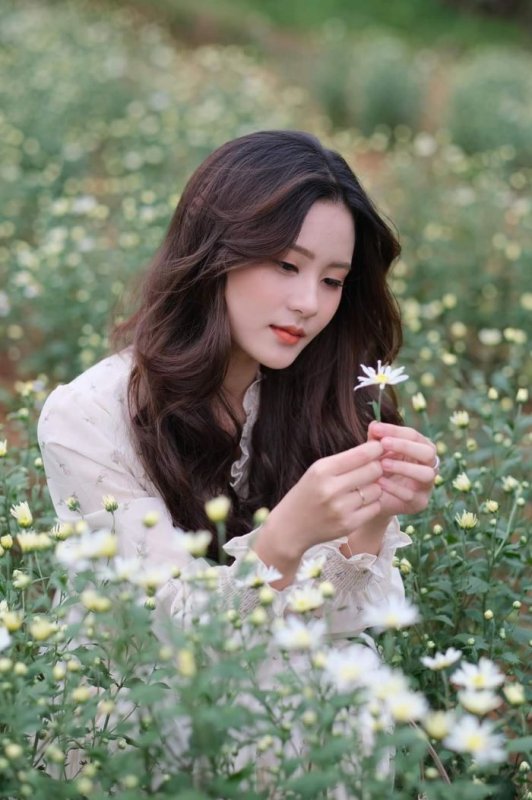 And many romantic flower garden scenes for you to "so deep"
Photography space dedicated to wedding photos
Thac Tra Film Studio offers a diverse shooting space, attracting a lot of customers to visit and check in. This is also a special place for couples to take photos of the bride and groom, specially designed for wedding photos.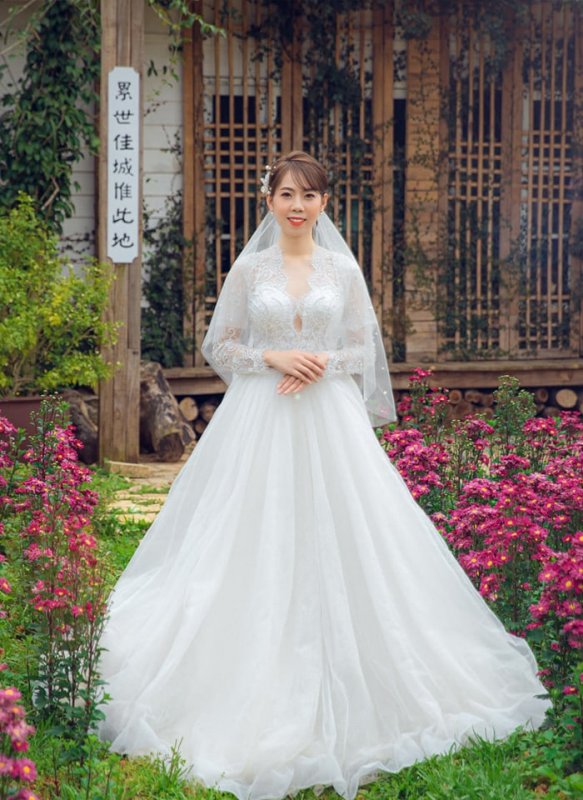 Japanese style wedding photography
Come and see for yourself, you will see the true beauty of this space. A lot of great wedding photos are produced in the studio without any "touch". Luxury or classic, romantic or simple styles are all set up in the huge area of ​​Thac Tra.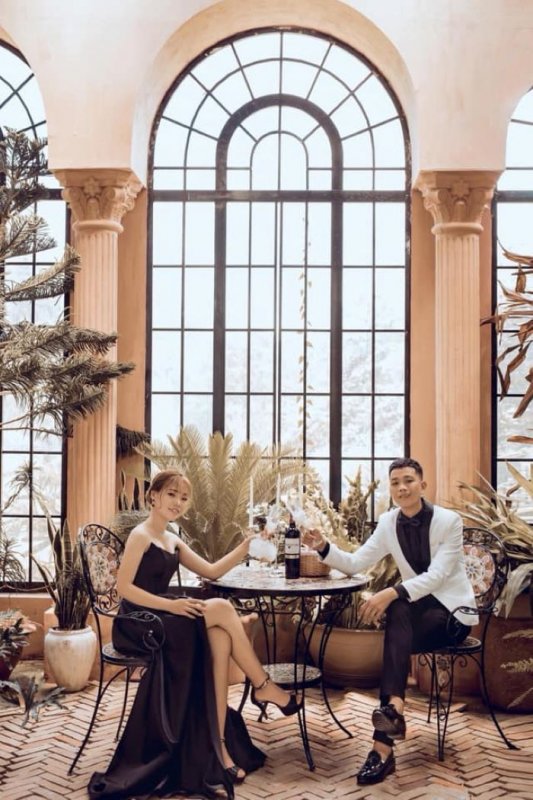 Luxury European style wedding photography
Thousands of flowers are blooming, and the beautiful nature at the set will enhance your radiant beauty even more. If you also want to own unique photos, photos of a lifetime, you can't miss the most beautiful and largest shooting location called Trac Trac. You should refer to the space here if you plan to take wedding photos.
Romantic Korean style wedding photography
Take a photo of the yearbook
In addition, Thac Tra film studio is also a very popular place for young people to take photos. With a unique scene with youthful and dynamic colors, Tra Waterfall attracts many groups of friends to visit. Take a look at some of the amazing photos.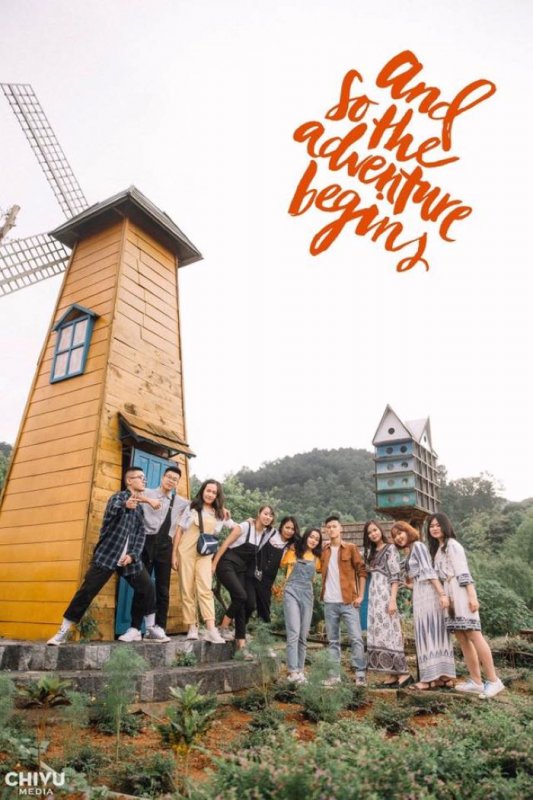 The photos keep the whole youth sky – Photo: Chivu Media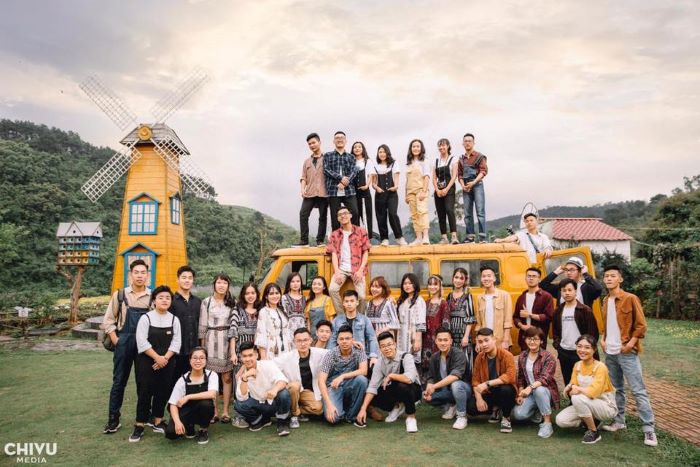 Favorite check-in point of young people check-in is super cute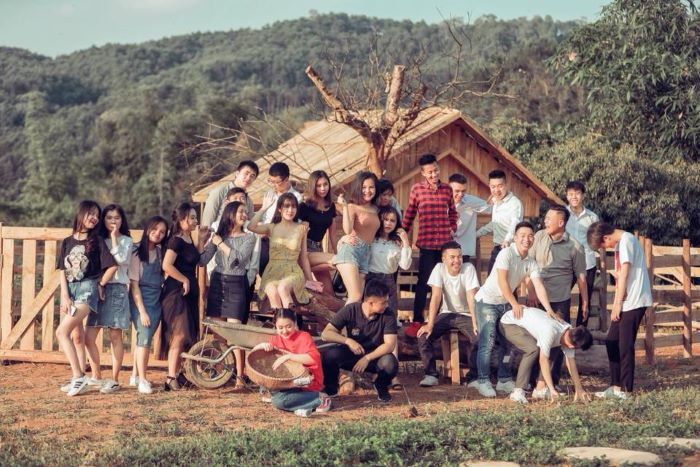 A little wildness of the mountains
>See more: The most complete and detailed Lang Son travel experience
So what are you planning to take photos of for this business trip? With a large space and diverse design styles at That Tra studio, I'm sure you won't have to think about how to act beautifully anymore. Because every frame is perfect, you just need to be happy and bright to get the photos of a lifetime. Remember to follow up more often to update the latest information about Lang Son's discovery and tourism. 
Photo: Internet
TAG: