The road of wild sunflowers is 500 m long in the suburbs of Da Lat
LAM DONG – Flower Street is about 25 km from the city center, with golden yellow flowers on both sides, attracting many visitors to take pictures.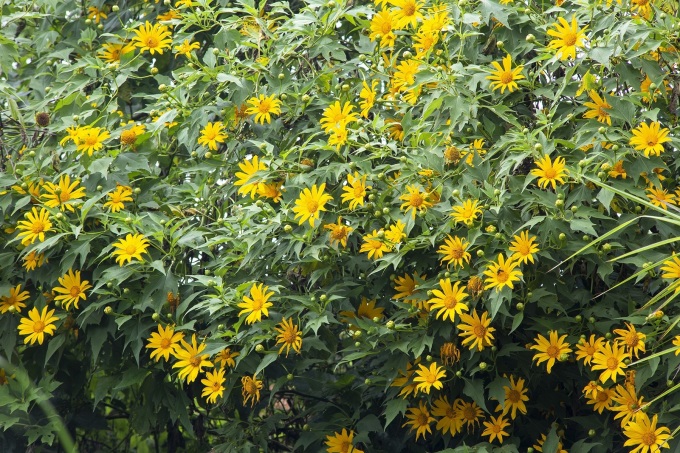 In this season in Da Lat, wherever you go, visitors will encounter the bright yellow color of wild sunflowers , from the hillsides along with the ancient villas to the corners around the small road, by the lakeside, the fence, the edge. Pine forest.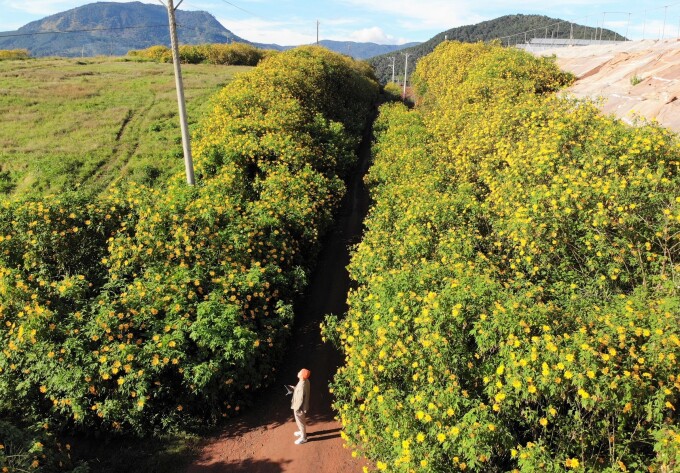 About 25 km from the city center, the 500 m long wild sunflower road in Da Ron commune, Don Duong district is a flower viewing spot that attracts tourists to take photos and visit every October to November.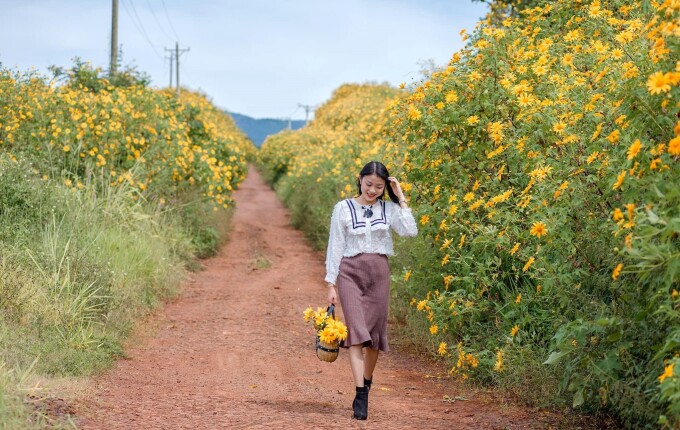 The bright yellow color of wild sunflowers covers both sides of the road, in between is the asphalt road covered with red soil.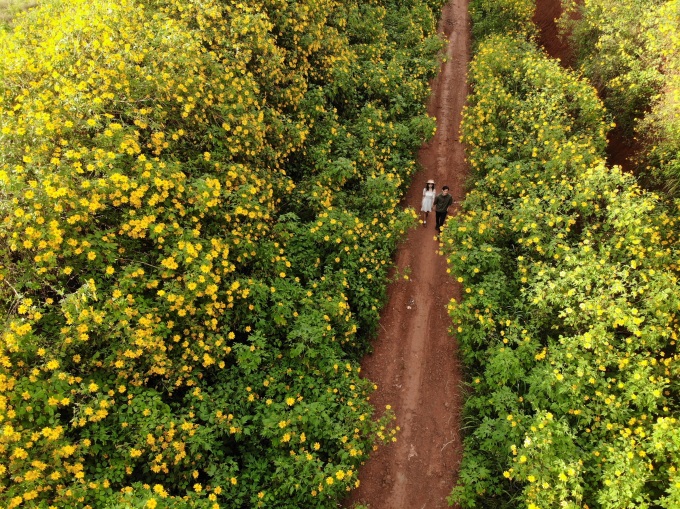 Nguyen Khac Tung, born in 1991, currently working in photography, has just visited wildflower street in early November, said: "These days, Da Lat and neighboring districts have less rain and have gradually changed to Winter is cold, the weather is nice and the road to the flower hill is quite easy. From the city center, you move towards Prenn Pass down National Highway 20, go to Phi Nom market, turn left hand through Highway 27, go about 2 km, you will see the nameplate. Da Lat hasfarm, run straight up to get there".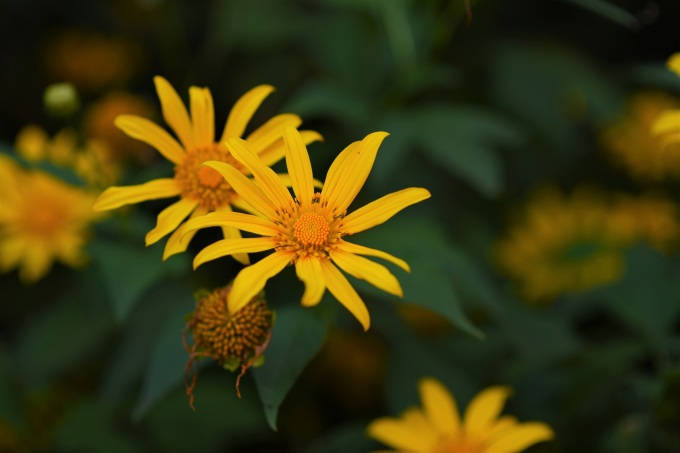 Along the two sides of the road are flower bushes tall above the head, flowers are also blooming and at their most beautiful.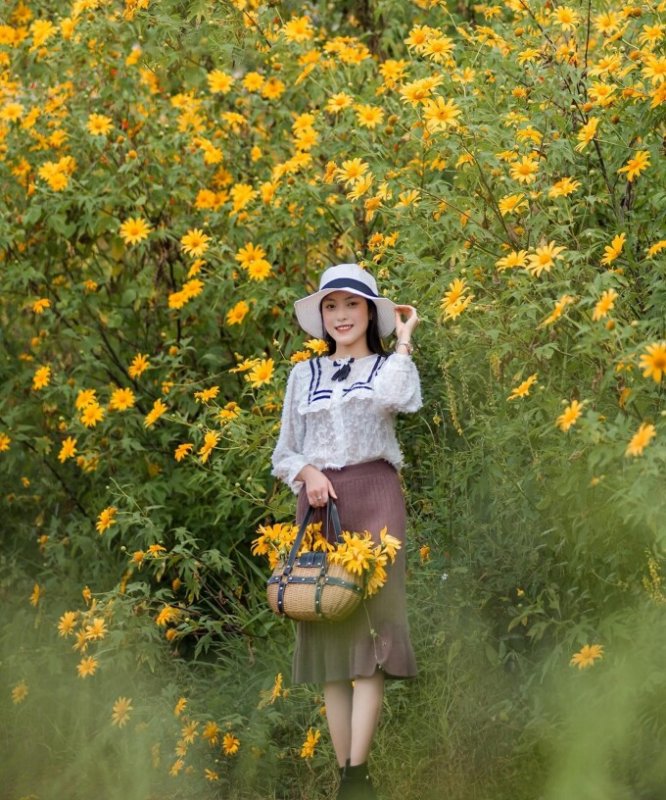 The last months of the year in Da Lat are very beautiful, in addition to watching wild sunflowers, in the morning, guests can go hunting pink grass in the area of ​​​​Golden Valley and lonely pine trees. In December, the city will have more white flowers and cherry apricots in full bloom to welcome the new year.
In addition to the wild sunflower road in Da Ron, the wild sunflower forest at the foot of Elephant Mountain on both sides of the Lien Khuong – Da Lat highway is also at its most beautiful, this is the "legendary" wild anemone hunting address of color lovers. Tay Nguyen yellow flower.
Photo: Nguyen Khac Tung, Can Van Phu
TAG: