Binh Thuan Silver Stone Lake – interesting camping spot in Tuy Phong
Around Binh Thuan Da Bac Lake, only a group of people, from large stones to small stones, are covered with a very distinctive silver color. This is not a famous tourist destination in Binh Thuan, but it has also become the camping coordinates that young people are interested in. 
About Binh Thuan Da Bac Lake 
Da Bac Lake in Binh Thuan originates from a stream named Da Bac flowing through arid land in Vinh Hao commune, Tuy Phong district. The lake has an area of ​​​​about 70000m2, is one of the largest irrigation works in Tuy Phong, built with the purpose of providing irrigation water to serve farming activities for people in two communes Vinh Tan and Vinh. Good.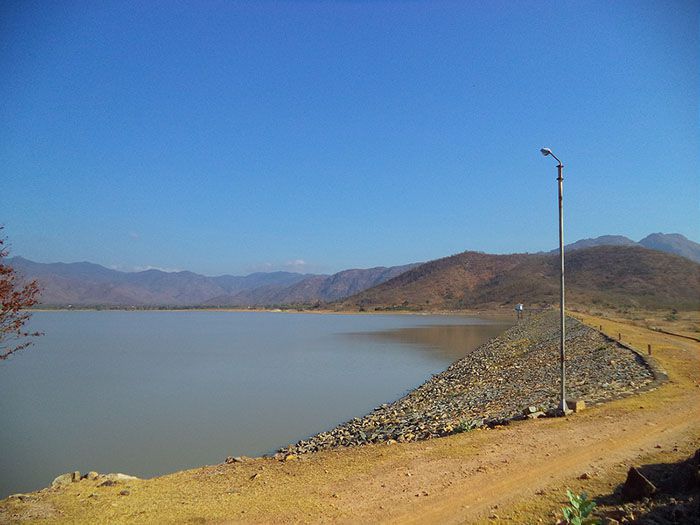 Binh Thuan Silver Stone Lake 
Like other irrigation works in the area, Da Bac lake was built to serve agricultural activities. Although it is a man-made construction, this place still possesses natural and idyllic beauty. It is wild but full of lyricism and has become one of the interesting camping spots in Tuy Phong.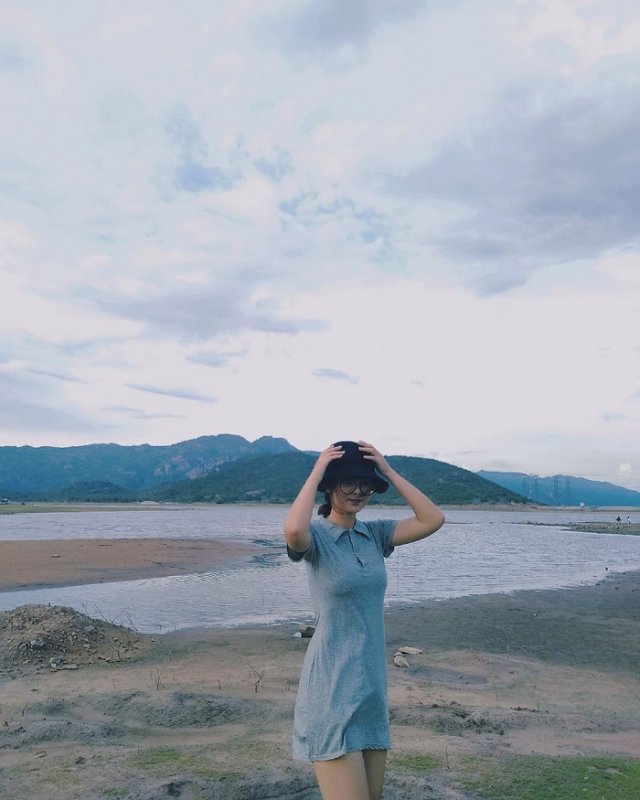 Da Bac Lake has an idyllic beauty 
>See more: 'Pocket' the most detailed Binh Thuan travel experience
Poetic beauty at Da Bac lake Binh Thuan 
On a day of calm and gentle weather, coming to Da Bac lake in Binh Thuan, visitors seem to be immersed in a vast steppe with charming scenery. In the middle of the gentle sunshine mixed with the wind blowing the scent of plants. At that time, my heart suddenly felt light, all sorrows and melancholy suddenly disappeared to a place far away.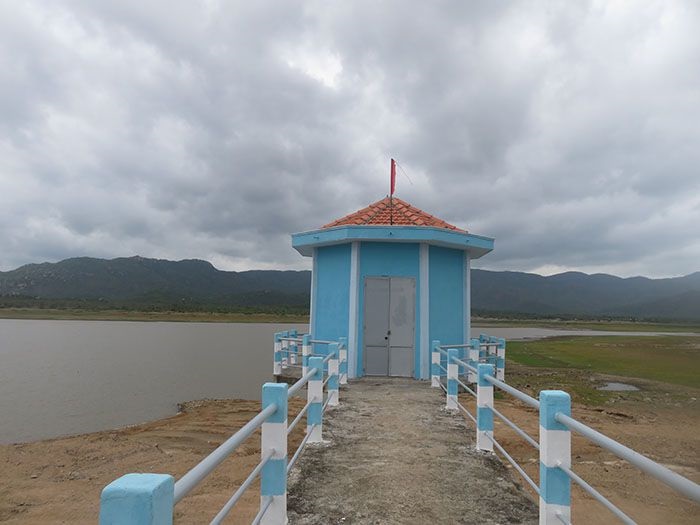 The scenery here is very peaceful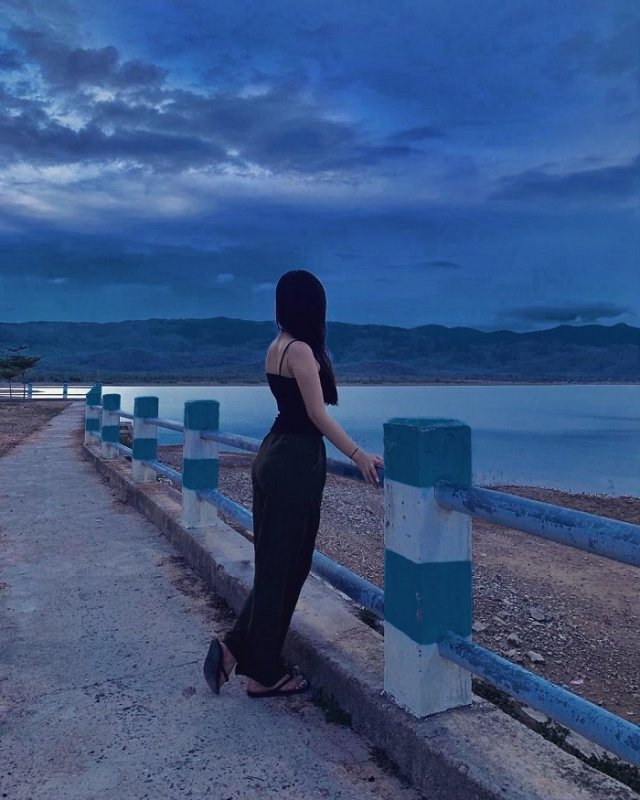 (Photo: tnh.13)
Standing at the top, looking around the lake, everywhere there are white silver stones sparkling in the sunlight and then shining bright rays of light. In addition, you can also witness the full vitality of the tops of trees and bushes thanks to the abundant water from the lake bed. Because of the fertile alluvium, the vegetation here is very green.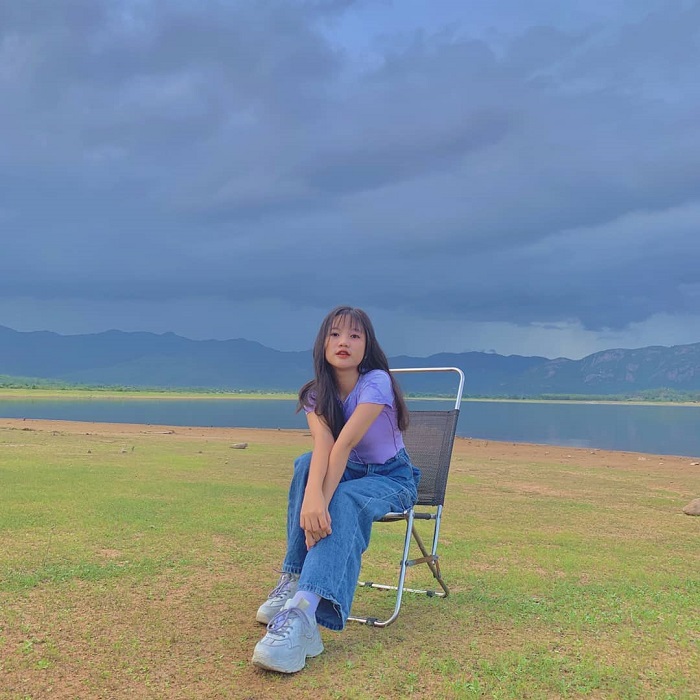 (Photo: kim.wyen)
Coming to Da Bac lake in Binh Thuan, you can not only see fragrant flowers and good grass but also admire the lyrical and calm natural picture. In the bed of Da Bac lake, many species of fish live. If you are a person who likes to experience fishing and have enough patience, prepare a good fishing rod and add a little bit. After fishing, you can enjoy the results yourself by making your favorite dishes.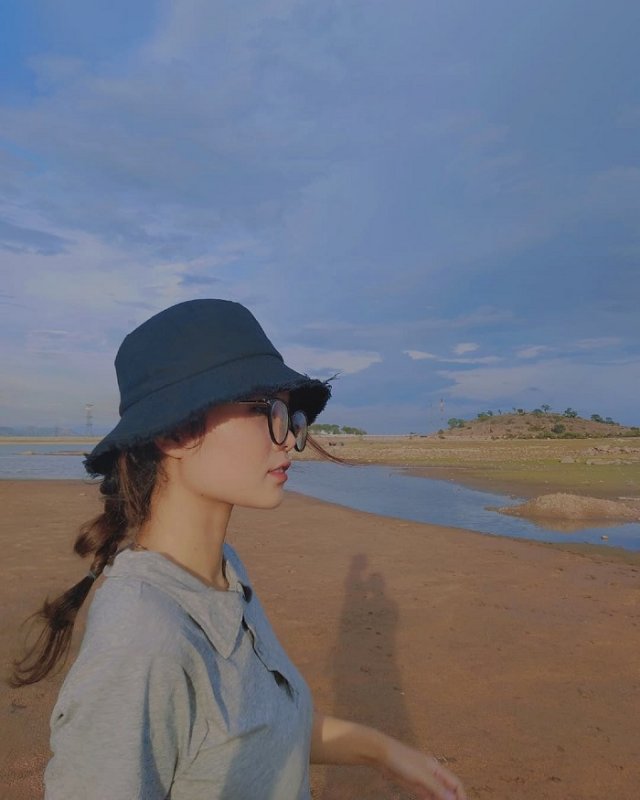 Immerse yourself in the lyrical nature 
Attractions near Da Bac lake Binh Thuan 
 
Co Thach Sea
Not far from Da Bac lake in Binh Thuan is Co Thach beach, which is compared to a real-life scene in the moss season. When you come here, the beauty may not be as glittering as in the photo, but you will surely be surprised and captivated by the mysterious beauty that has 1 – 0 – 2. Next to the mossy beach is a very unique 7-color stone beach. The stones are diverse in color and shape under the sun, becoming more brilliant and fanciful than ever.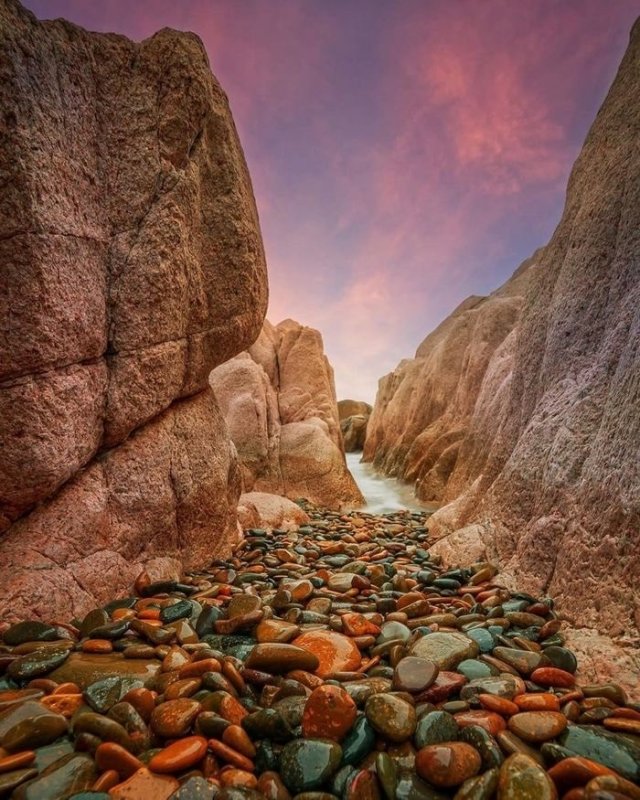 Co Thach Sea
Tuy Phong fan fields
From City. Going up from Ho Chi Minh City to Tuy Phong, visitors will see the image of giant wind power pillars along both sides of the road. That was the first factory to be present in Vietnam. Those wind power pylons are likened to "windmills" in the Netherlands. Coming to this wind power field, you feel like you have lost yourself in a certain western region. However, to enter, visitors need to ask for permission.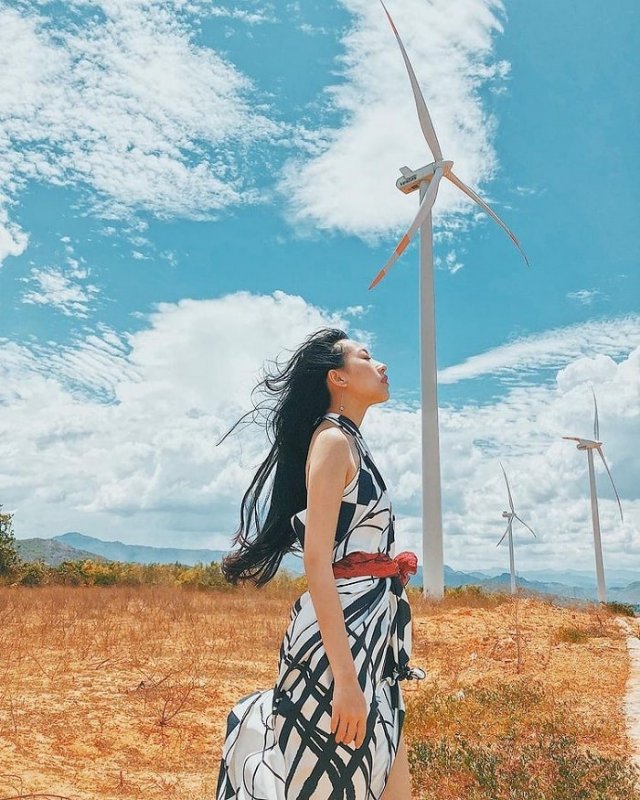 Tuy Phong Wind Field (Photo: olivesieunhan)
La Gan fishing village
La Gan fishing village is a tourist destination in Tuy Phong that is loved by many people. This is a fishing village with very peaceful beauty, about 8km from Lien Huong town. Here, you can go to the rocky beaches on the coast to have fun, take a walk, admire the scenery or learn about the daily life of local fishermen.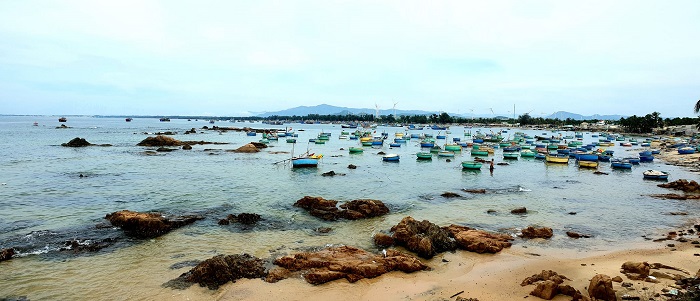 La Gan fishing village
Last weekend, if you want to have a picnic, go to the place of Da Bac lake in Binh Thuan. Don't forget to invite some friends to make the trip more interesting and fun!
Photo: Internet
TAG: