Sa Pa is so beautiful in the fog and cold
Going to the "City in the fog" Sa Pa on this occasion, visitors have the opportunity to record beautiful photos.
It's cold, the fog is cold, creating a special landscape for the high mountains of Sapa when winter comes to this place.
As the green area of ​​the Covid-19 epidemic, Sa Pa town is a destination for many domestic tourists in Lao Cai province on weekends.
Restaurants and hotels in Sa Pa are rushing to clean rooms and dining rooms to welcome guests from the green areas of lowland provinces to rest and take pictures of the winter landscape here.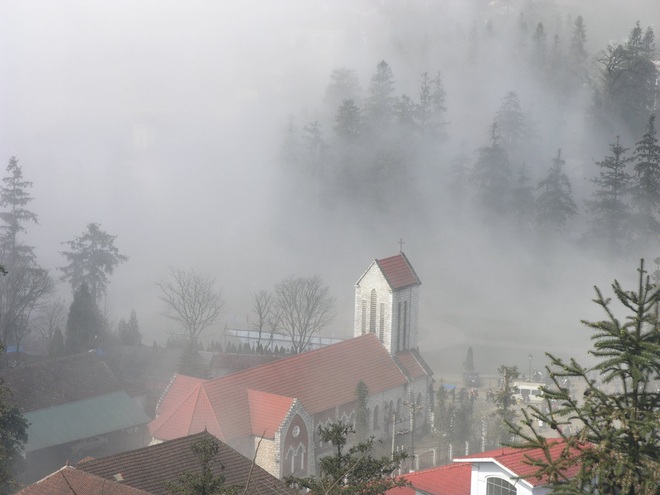 The mountainous region of Sa Pa (Lao Cai province) is located at an average altitude of 1,600 meters above sea level, so the cold winter often comes early.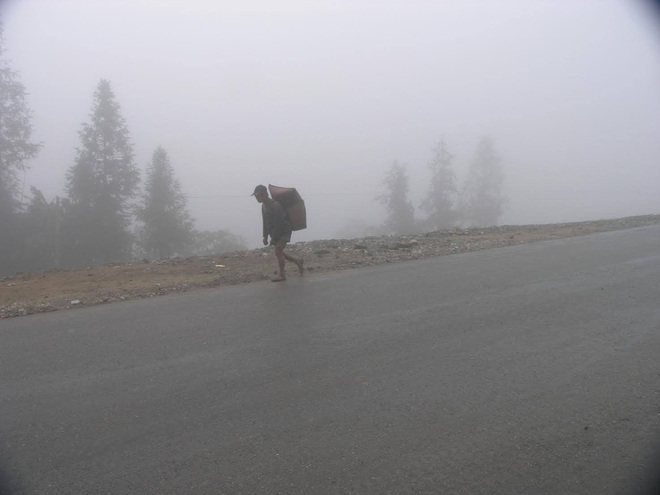 Fog, cold to the bone but Sa Pa people are still busy carrying goods to the market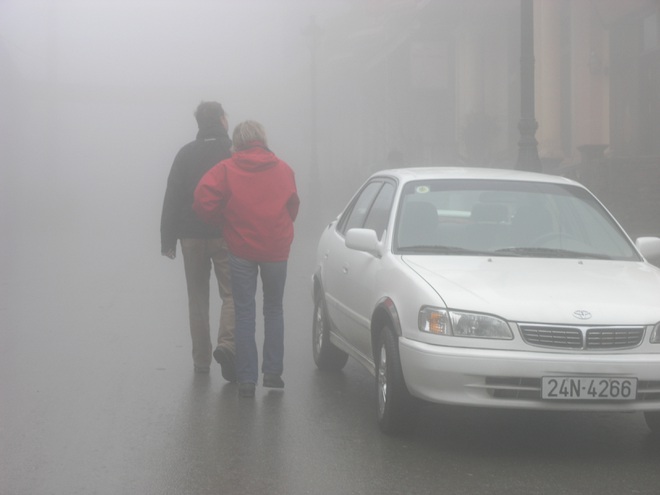 City tourists enjoy walking in the morning mist in Sapa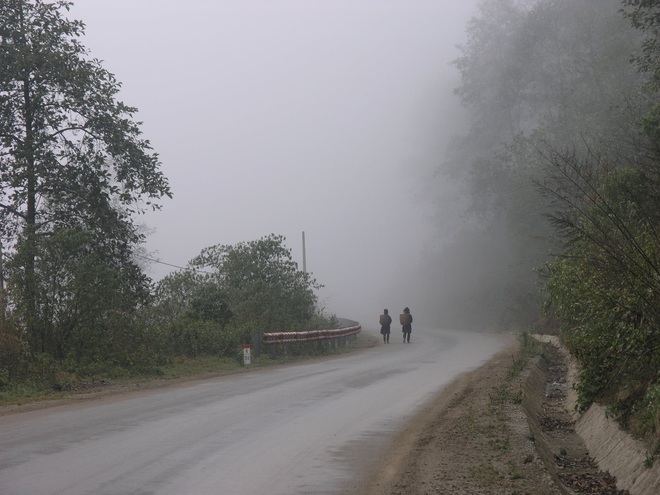 The road to Sapa mountain town in the cold mist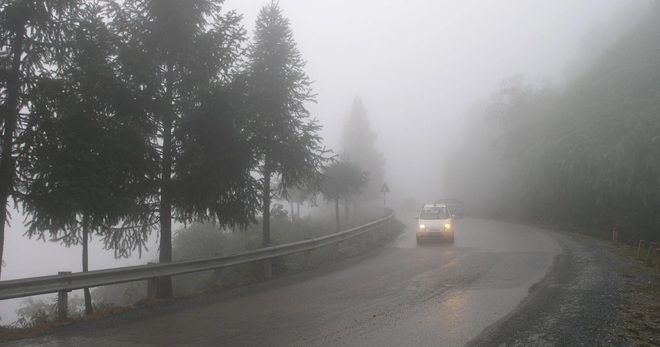 The rows of sac trees along the roadside are the unique features of the Sapa mountains, as they are more beautiful in the cold mist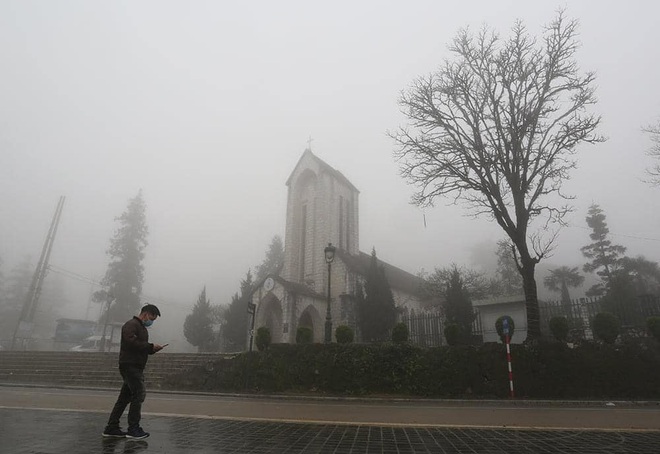 The nearly hundred-year-old ancient stone church is a symbol of Sapa tourism and is the check-in point of many people when visiting the "City in the Mist".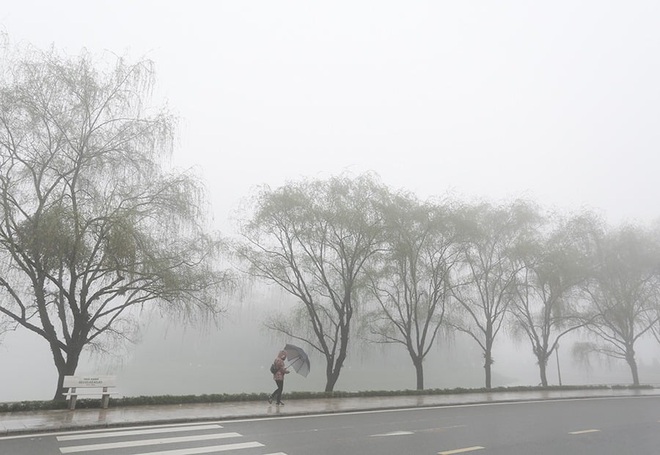 The beauty in the mist Sa Pa is as beautiful as a water picture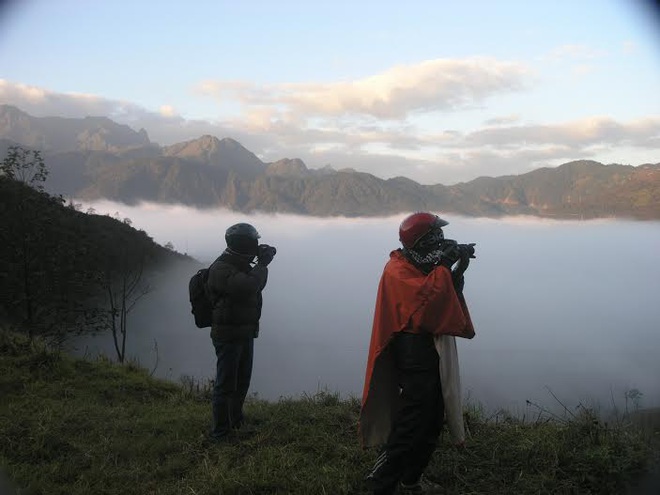 The fog here is also considered a "specialty" that attracts photographers, videographers and lowland tourists to visit, explore and compose works…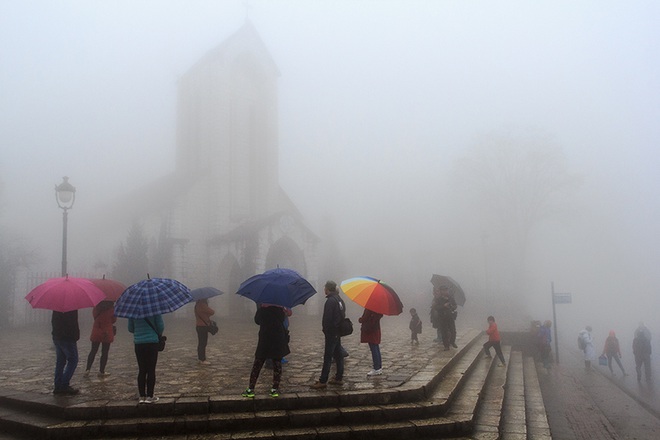 Sa Pa is a green area, so it has begun to welcome tourists from Lao Cai province to spend the weekend. And the ancient stone church in the center of this famous tourist town is still the most attractive check-in destination. Follow Dan trí
TAG: