'Miniature Northwest' in Quang Ninh
QUANG NINH – Phuong Hoang Mountain, green grass hills, and floating clouds in the early morning is an emerging check-in and camping spot in Uong Bi.
Phuong Hoang mountain range is located in Bac Son ward, about 8 km from the center of Uong Bi city, about 50 km from Ha Long city, and 135 km from Hanoi. The mountain range has been discovered by tourists and local photographers for more than a year, quickly becoming a check-in and camping spot.
The mountain range has an altitude of 455 m, so the weather is cool, with dew in the early morning and sunny in the afternoon. Especially around there are rolling mountains and green grass that many tourists think of the Northwest mountains. From November to about January next year, the grass turns yellow or tourists call it the burning season, the scene is similar to Da Lat city (Lam Dong).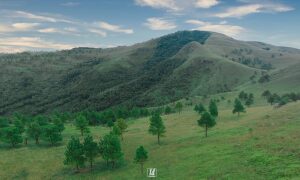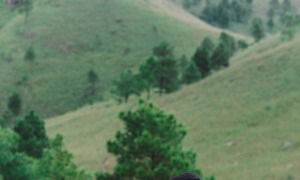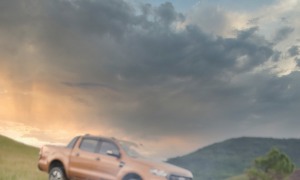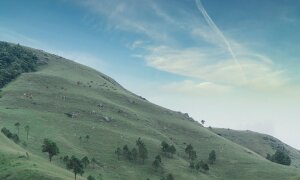 Mr. Cao Tuan (Uong Bi City), who has been to Phuong Hoang Mountain to camp many times, said that the scenery here is wild and reminds him of the Northwest. However, there are not many old trees in Phoenix, so he called it "New Northwest". The most beautiful time of the day in Phuong Hoang mountain is sunrise and sunset, on beautiful days visitors can camp overnight.
Nguyen Minh Chinh (Uong Bi City) said he was surprised when he first came to Phuong Hoang Mountain because he did not think his hometown would have such a beautiful destination. As a photographer, he used to bring many guests who are couples here to take pictures, especially during the withering season. The road to Phuong Hoang mountain is easy to go, the surrounding area is safe and often has rangers patrolling, so visitors can camp with peace of mind.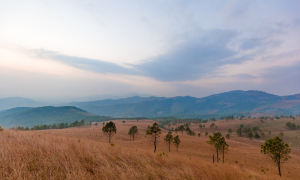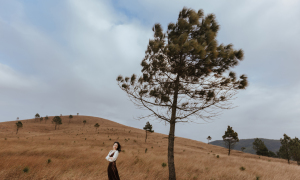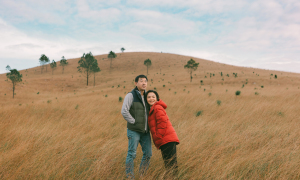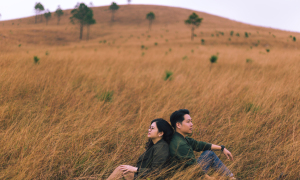 To come here, from Uong Bi city, visitors go to the cultural house in zone 4, Bac Son Ward, then ask for directions to 12 slots, zone 6. Visitors traveling by self-driving cars can park their cars at people's houses, then Use a motorbike taxi service, or walk about 2 km to the campsite. Tourists traveling by motorbikes or cars specializing in off-road driving can drive to the place.
The climbing road to Phuong Hoang is not too difficult, but the slope is high, the road is rocky, visitors should wear shoes and wear light clothes. When camping, visitors should be careful if they light a fire, especially in the dry grass season so as not to cause forest fires. After visiting, note to bring garbage down the mountain to protect the unspoiled landscape.
The best time to go to Phuong Hoang mountain is in the last months of the year, when the weather is not too cold, the grass has changed color and the sky is clear blue. Visitors here can camp, take pictures with grasslands and pine forests. From the mountain, you can combine visiting Binh Huong mountain, about 10 km away, and Yen Tu, more than 12 km away.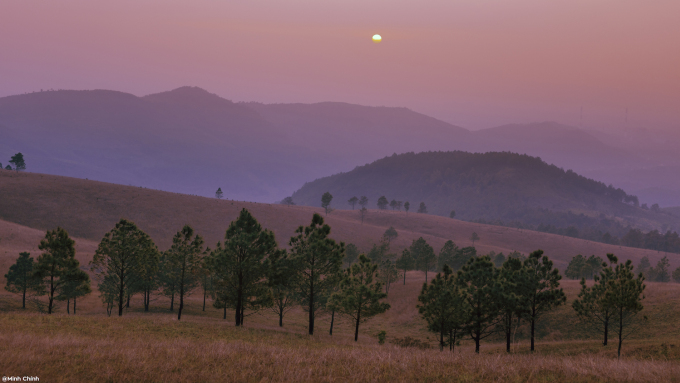 The sunset dyed the burning grass hill purple. Photo: Nguyen Minh Chinh
TAG: