Ho Chi Minh City is in the top 10 destinations to enjoy coffee
According to international visitors, Ho Chi Minh City is ranked 7th, famous for tourists because of its unique coffee culture.
On the occasion of International Coffee Day (October 1), Booking.com reveals the most popular destinations, based on recommendations from travelers for coffee. In which, Ho Chi Minh City is one of the top choices with many high-class or traditional coffee shops. Here, there are many ways to enjoy coffee from traditional to modern. Residents, as well as tourists, can sit on plastic chairs along the way sipping iced milk coffee, a beverage made from coffee beans grown in Vietnam that is finely roasted, combined with condensed milk and ice.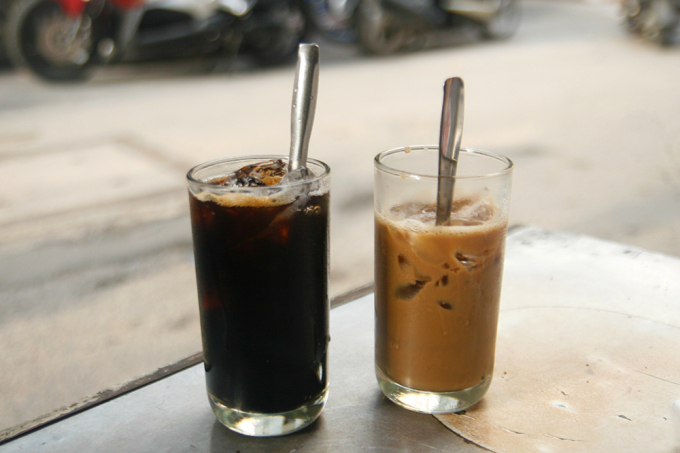 Enjoying morning coffee, watching the traffic pass by is one of the things Saigon people remember in the days of separation. Photo: Di Vy
To experience Vietnam's coffee culture like a local, you can try taking a Vietnamese coffee tour and enjoy your favorite drink. The S-shaped strip of land also has a rich and diverse coffee culture, many regions also modify themselves to produce their own specialties, one of which is Hanoi's egg coffee.
The destination at number one on the list is the city of Naples, which is known as the coffee capital of Italy. The capital Rome of the "boot-shaped country" also participates and comes in third place, with espresso. Italians love fast and strong coffee. Many people drink up to five cups of espresso a day (or even more), so you'll find a "drink and go" style in cafes across the city. One of the most famous and classics to visit is Sant'Eustachio Il Caffe, which serves over 6,000 cups of coffee a day.
In second place is the city of Lviv, the coffee mecca of Ukraine. The fourth is Melbourne, Australia, where it is not difficult to hear the sound of coffee grinders and espresso makers when walking on cobblestone streets or shopping malls.
5th place belongs to Vienna, Austria, where cafe culture is recognized by UNESCO as "Intangible Heritage" and 6th is Amsterdam, Netherlands. The last 3 destinations recommended by tourists are Istanbul (Turkey), London (UK) and Paris, (France).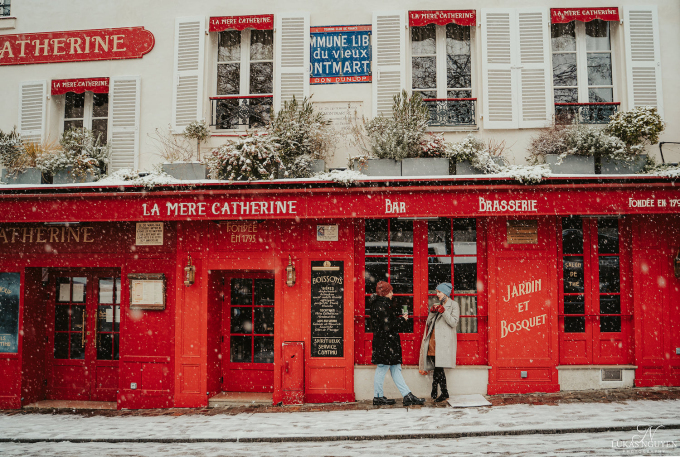 Parisians drink takeaway coffee on a snowy day in January 2021. Photo: Nguyen Anh Lukas
TAG: