'Fall in love with the poetic beauty of Dong Xanh – Dong Nghe Da Nang
Dong Xanh – Dong Nghe Da Nang possesses a very peaceful, wild beauty and once you reach this place, you will have many interesting experiences. What could be more wonderful than after a stressful working time being immersed in the fresh nature? So what great activities are here, let's find out!
About Dong Xanh – Dong Nghe tourist area 
Dong Xanh – Dong Nghe Da Nang is actually an irrigation project that has been operating for more than 20 years. This site is located in Hoa Khuong Commune, Hoa Vang District, City. Danang. There are two places here, including Dong Xanh which is the area from Khe Ngang upwards, and Dong Nghe from Khe Ngang down. The main purpose when building this project is to bring water for irrigation and avoid flooding for the surrounding area.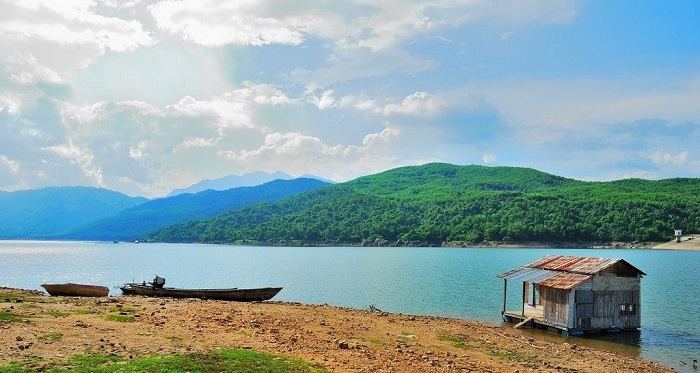 Dong Xanh – Dong Nghe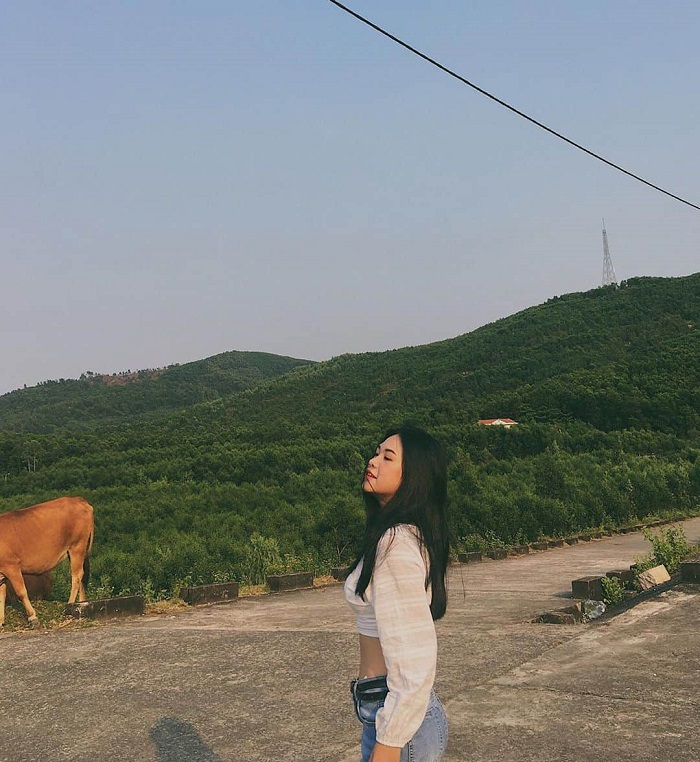 The scenery here is very peaceful 
Moving to Dong Xanh – Dong Nghe Da Nang 
First, start from the Hoa Cam overpass, go in the direction of National Highway 4b and then move to Phuoc Nhon hot spring. Coming here, you will see a rather large and long dam, next to it is a cool blue lake. That is Dong Xanh – Dong Nghe .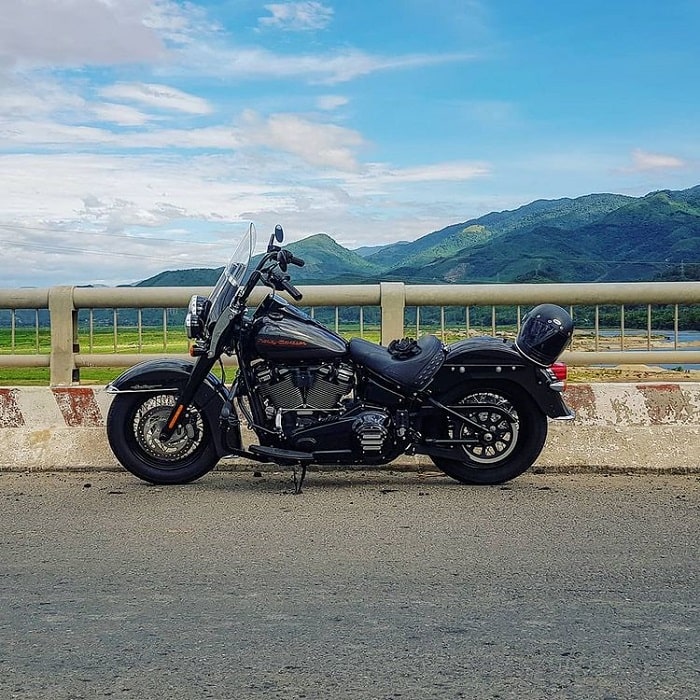 (Photo: cu_ngau_dang)
The ideal time to travel Dong Xanh – Dong Nghe
According to Da Nang travel experience , the golden time to explore Dong Xanh – Dong Nghe  is in the summer, from May to July. This is when the climate is sunny, with little rain, very suitable for camping activities. camp. However, this is also the peak season of Da Nang tourism. So plan early!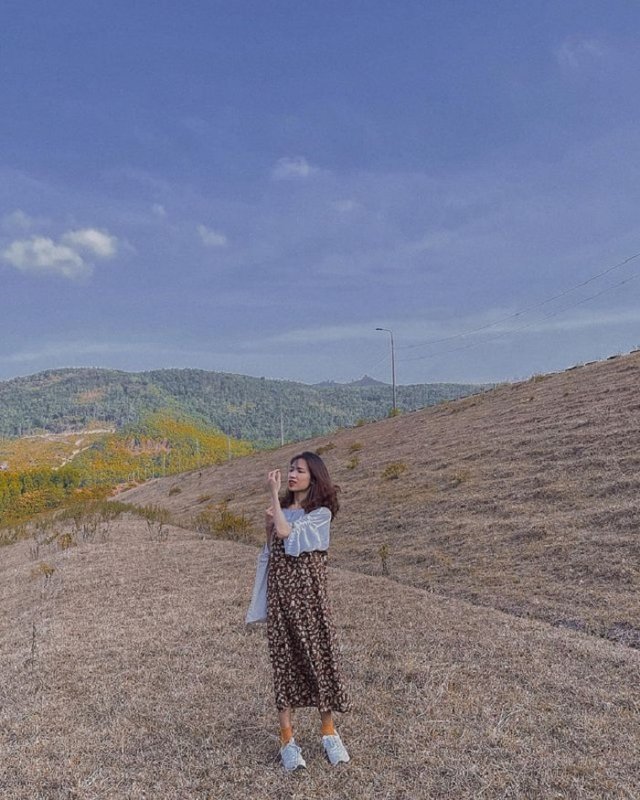 (Photo: peelepp)
Experiences at Dong Xanh Dong Nghe
Dong Xanh – Dong Nghe Da Nang is a separate destination, away from all the noise of the streets. It possesses a peaceful beauty surrounded by fresh nature. For many young people who love to experience, you will surely feel interested in the fun activities here. 
Cycling around the lake
Around Dong Xanh – Dong Nghe, there is a road several dozen kilometers long built of concrete for the purpose of building, protecting and storing water in the lake. Cycling around the lake, admiring the charming natural scenery is very popular with tourists. Each passage through, visitors will see different scenes. Take a camera to capture any beautiful and peaceful moment.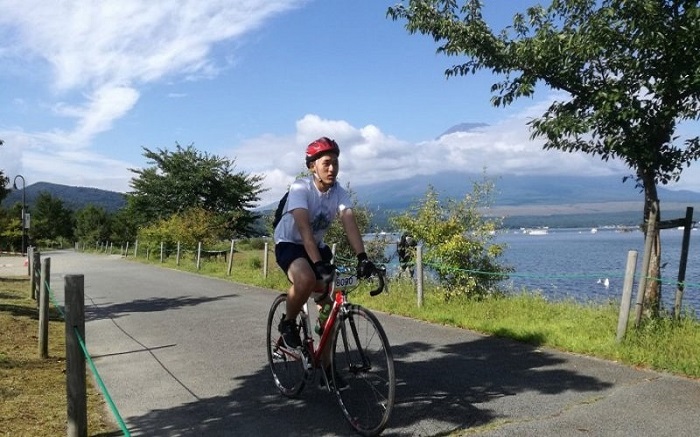 Cycling
Kayaking 
Kayaking is a fairly popular service in Dong Xanh – Dong Nghe Da Nang . Boat rental rates range from 30 – 50k / unit. Sitting on a self-drive kayak, you will be free to explore every nook and cranny here. The feeling of being floating on the lake, breathing in the fresh air is a very interesting experience!
Kayaking
Overnight camping
Dong Xanh Lake – Dong Nghe is an ideal camping spot in Da Nang, especially overnight camping in the grass next to the lake. There is a camp rental service with prices from 60-80k/tent/night. Just prepare a little more candy, fast food, drink, you can "change the wind" with friends and relatives.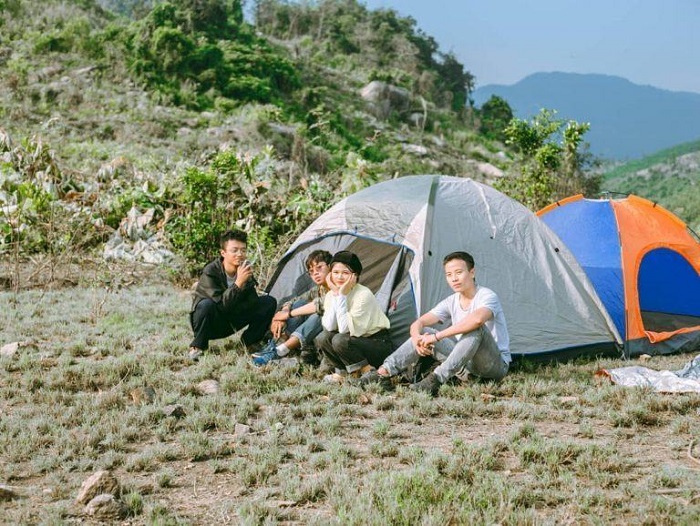 Young people often come here to camp
Watch the sunset at the lake 
For those who love romantic moments and enjoy the charming scenery of the sunset, Dong Xanh – Dong Nghe is the ideal place to enjoy. In the afternoon, when the sun begins to disappear behind the clouds, gliding every ray of light on the lake bed, the whole space becomes very charming.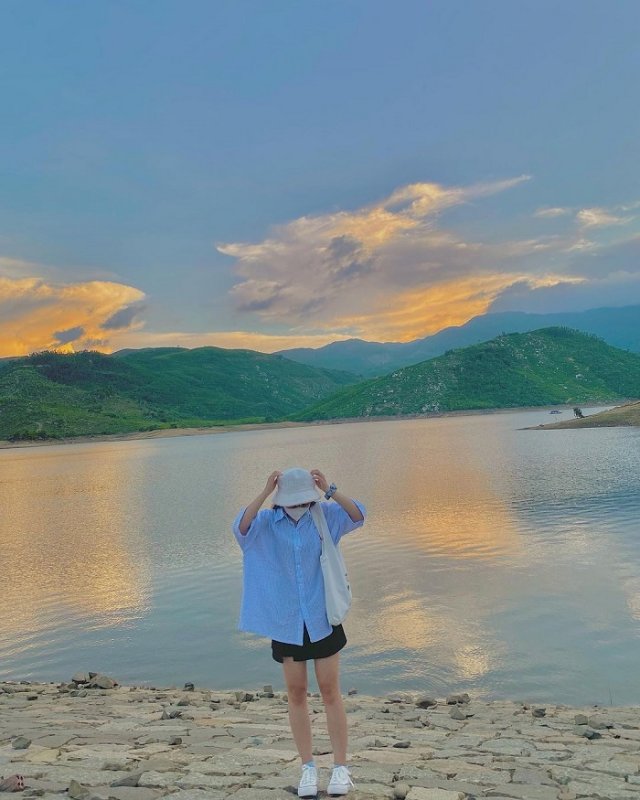 (Photo: _tuilathaonguyenne_)
Check in
As a coordinate with romantic and poetic scenery, Dong Xanh – Dong Nghe Da Nang is the perfect combination between the sky and the blue lake. Each lawn, cliff, lake bed, … are all beautiful backgrounds for you to live virtual.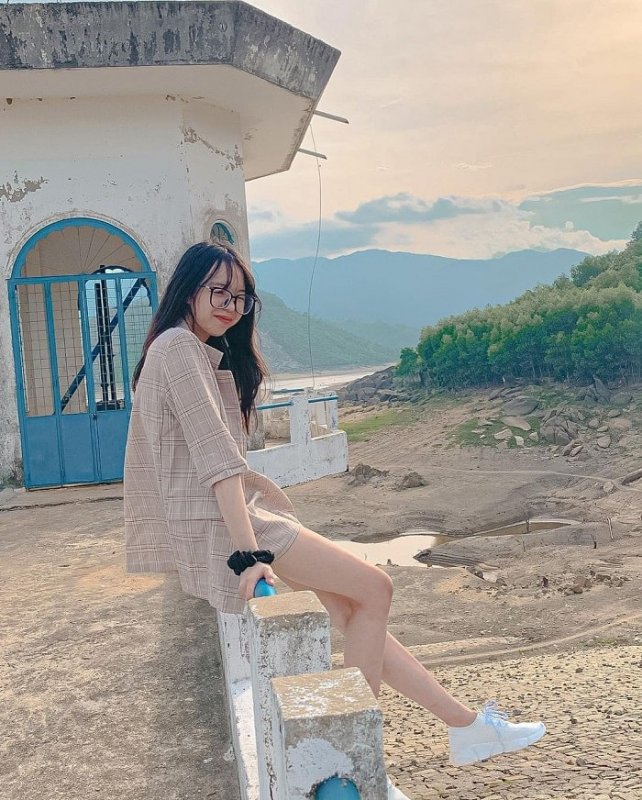 (Photo: _kp178_)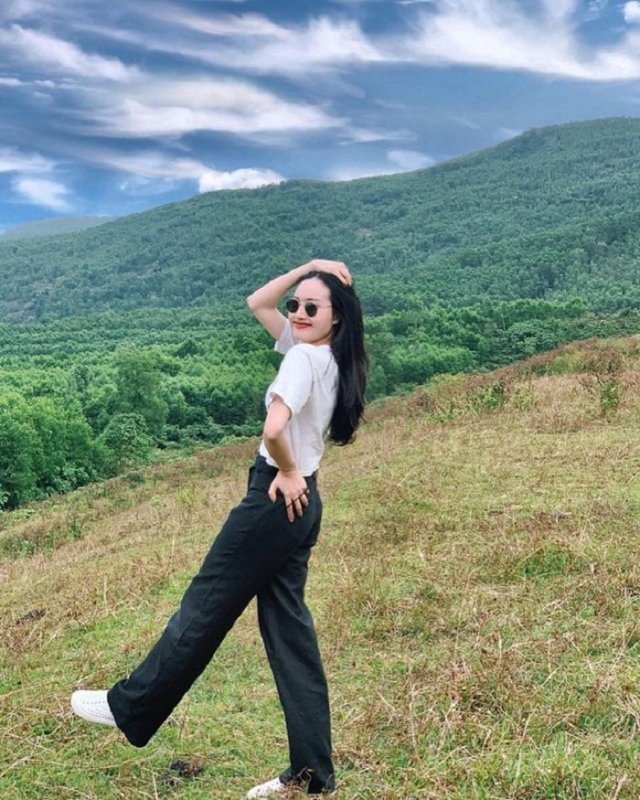 (Photo: omachi___)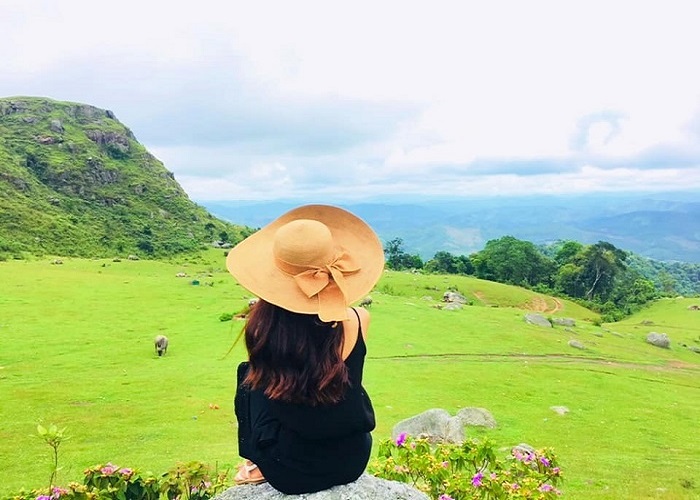 Green surroundings 
Notes when coming to Dong Xanh – Dong Nghe 
Coming to Dong Xanh – Dong Nghe Da Nang, you should choose cool outfits that are suitable for the purpose of your arrival. Also remember to apply sunscreen, bring more insect repellent, a wide-brimmed hat, sunglasses, … 
If you want to camp outdoors, rent a tent, prepare cakes, water, … for an enjoyable picnic experience.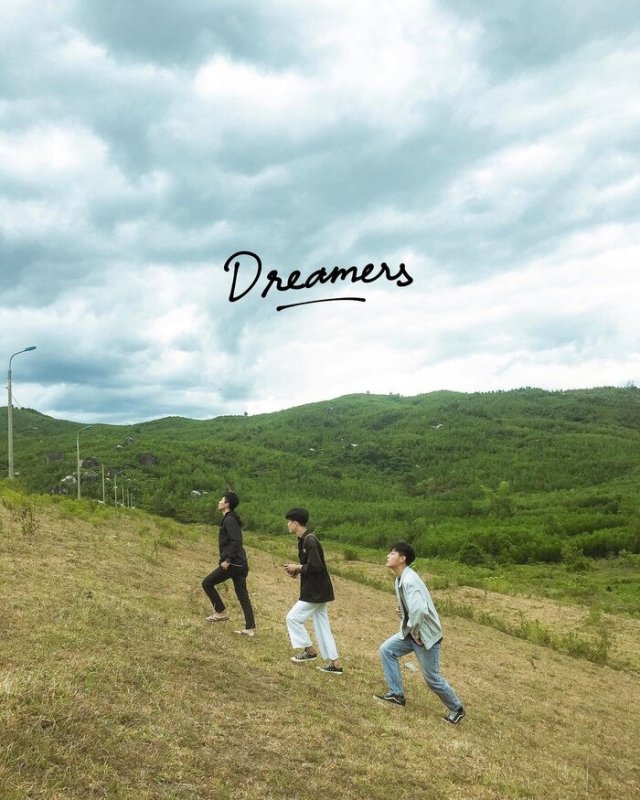 (Photo: Huy)
At the weekend temporarily put away all pressure, tired of finding the countryside in Dong Xanh – Dong Nghe Da Nang , you will be immersed in nature to have peaceful emotions. An attractive tourist destination in Da Nang, isn't it? 
Photo: Internet
TAG: