Photo Cloudy Season on Truong Son Mountain Range
The mountainous districts on Truong Son mountain range look blurry under a thick layer of cloud during late summer and autumn.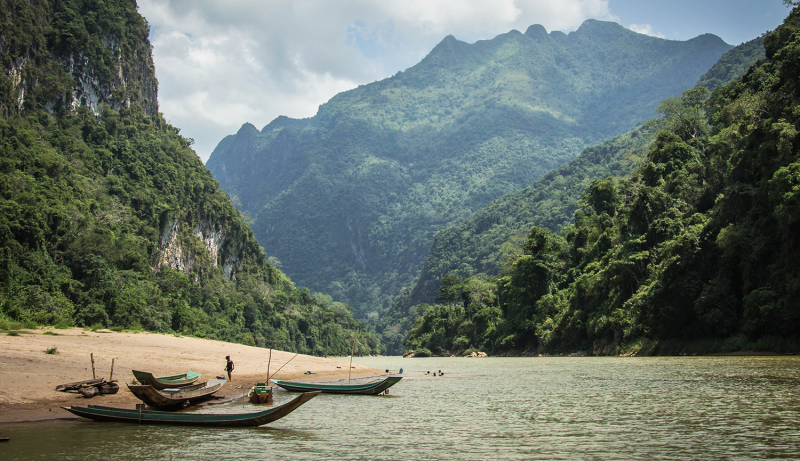 What Is The Longest Mountain Range in Vietnam?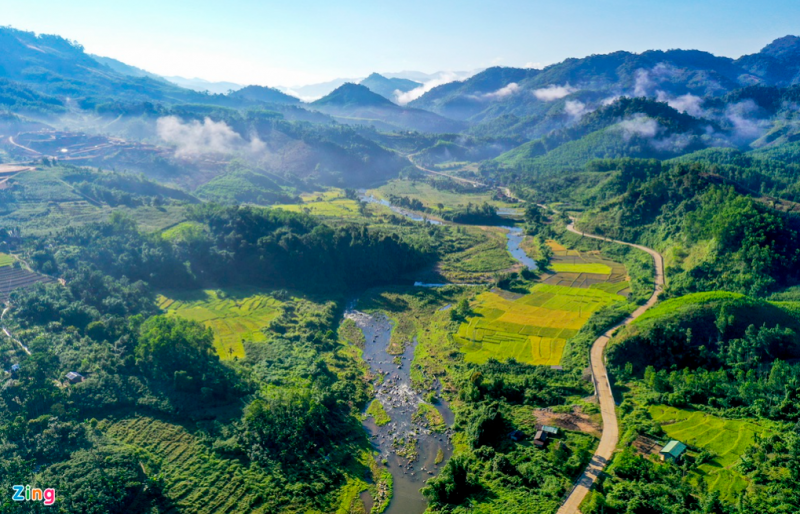 Admiring the white clouds in the harvest season of East Truong Son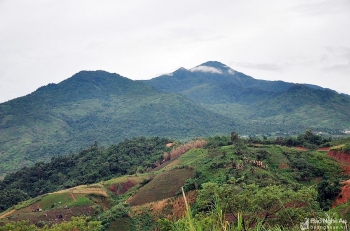 Puxailaileng the highest peak in Truong Son Ranges
With a peak more than 2,500 meters high, Ngoc Linh mountain on the Truong Son range is located in three provinces: Quang Ngai, Kon Tum and Quang Nam.
The Ngoc Linh area in Quang Nam is called Nam Tra My district, where people grow Ngoc Linh ginseng. Though not a tourist destination, Nam Tra My is a great spot for photography and adventure lovers to visit in early autumn, in part due to its majestic clouds.
Nam Tra My district is more than 100 km from the provincial capital of Quang Nam and nearly 160 km from Da Nang city. The people here are mainly of Xe Dang, Ca Dong, and Bh'Noong ethnic groups.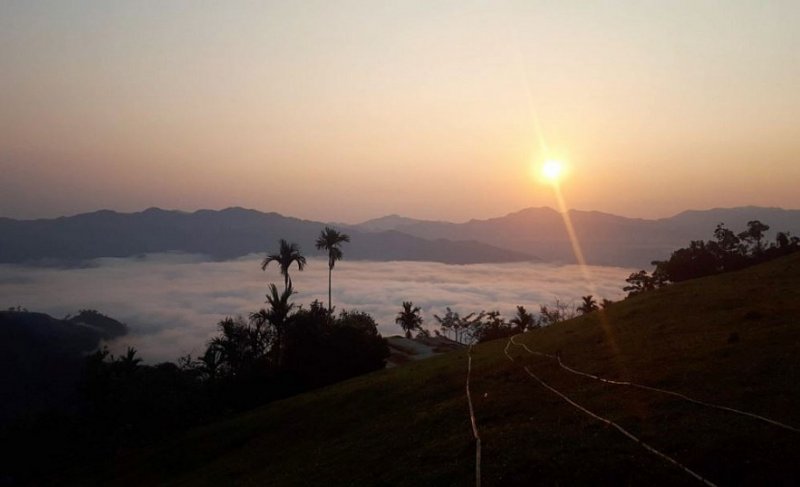 Photo: VN Express
Nam Tra My district has two kinds of topography, mountains and streams, and two seasons, rainy season from September to January and dry season from February to August.
Clouds surround the district in the morning all year round. However, tourists love to 'hunt for clouds' in from January to September when the sky is clear.
In the remaining three months, it rains heavily, and mountain is often covered in fog, making sightseeing impossible. According to locals, the clouds look best if it has rained the day before.
This season, many locals climb the mountains to watch the clouds. Adventure lovers often rent motorbikes and hire locals to take them to a flat area, where they can camp overnight and wake up early the next morning to watch the sunrise from 5 a.m. to 6:30 a.m.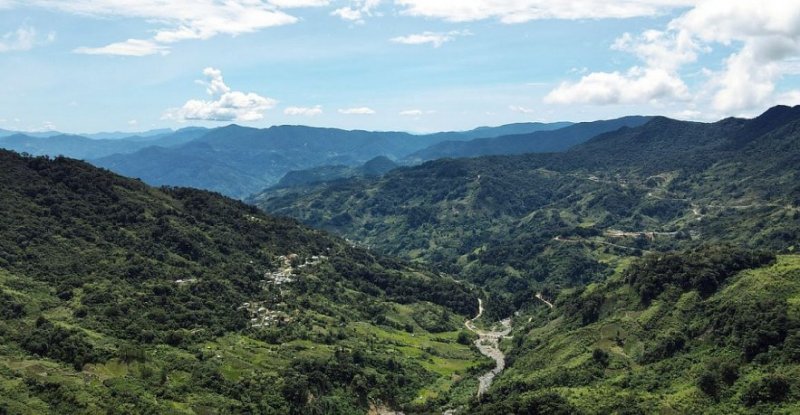 Photo: VN Express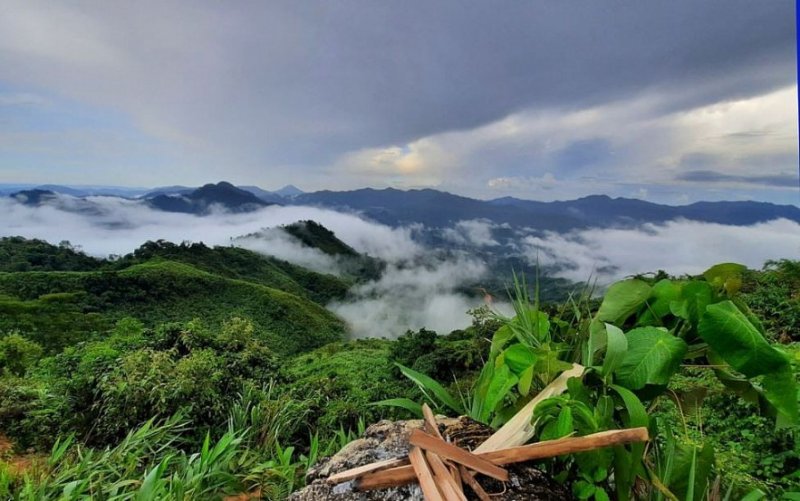 Photo: VN Express
Truong Son mountain range, which runs through 21 provinces, is a true open-air museum of geology, biology, ethnology, and culture. The range runs parallel to the Vietnamese coast, in a gentle curve that divides the basin of the Mekong River from Vietnam's narrow coastal plain along the Bien Dong Sea.
Among the mountains is the Truong Son trail, better known as Ho Chi Minh trail, which is a deep and evergreen symbol of Vietnam's solidarity in the war to defend national independence.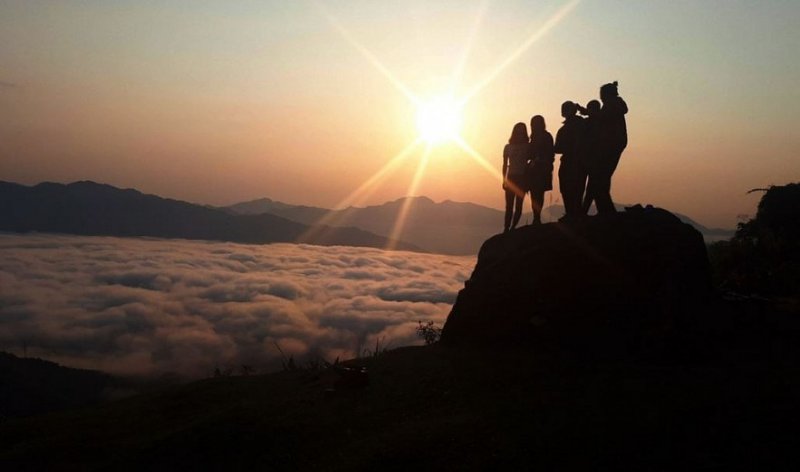 Photo: VN Express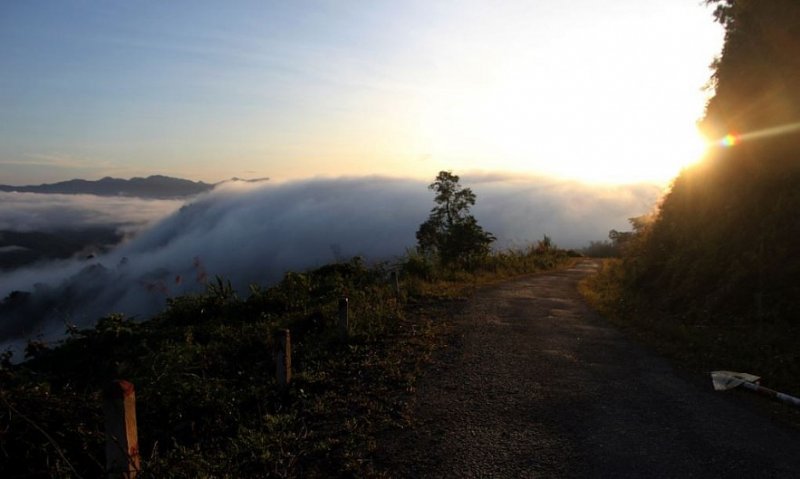 Nam Tra My is creating Ngoc Linh ginseng garden tourist area where tourists can learn about the local ginseng. (Photo: VN Express)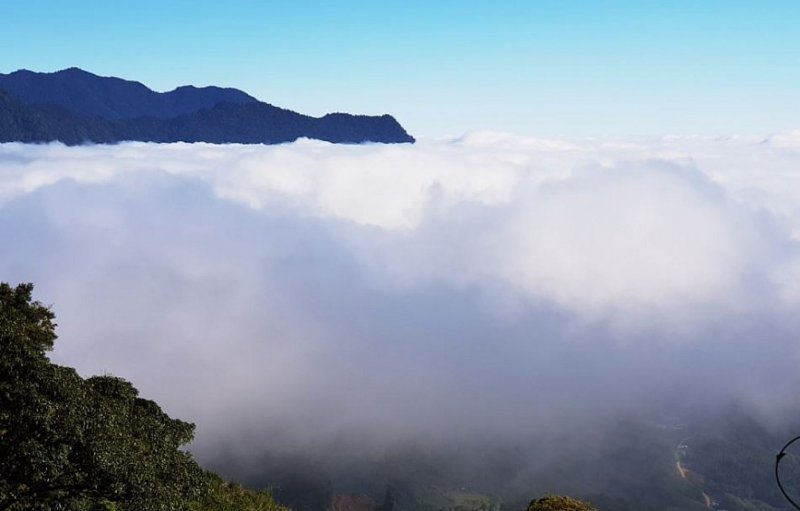 Mang Lung village covered with clouds. In Xe Dang ethnic group's language, Mang Lung means fog. The village is located at an altitude of 1,800 m, so is cloudy all year round. (Photo: VN Express)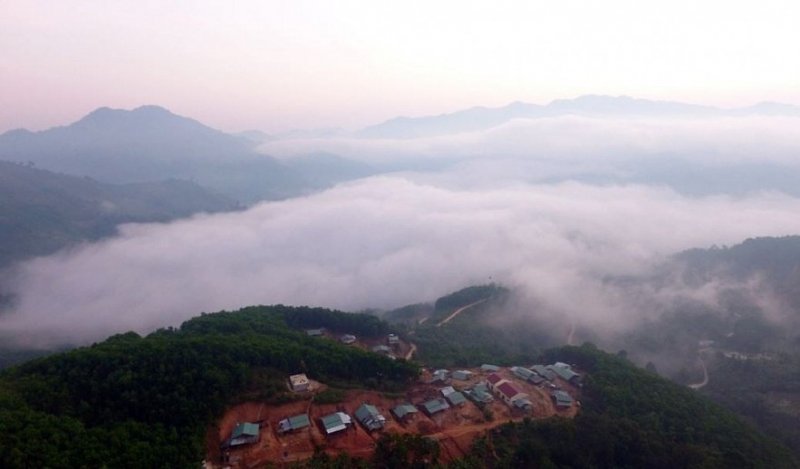 A village in Tra Tap commune. (Photo: VN Express)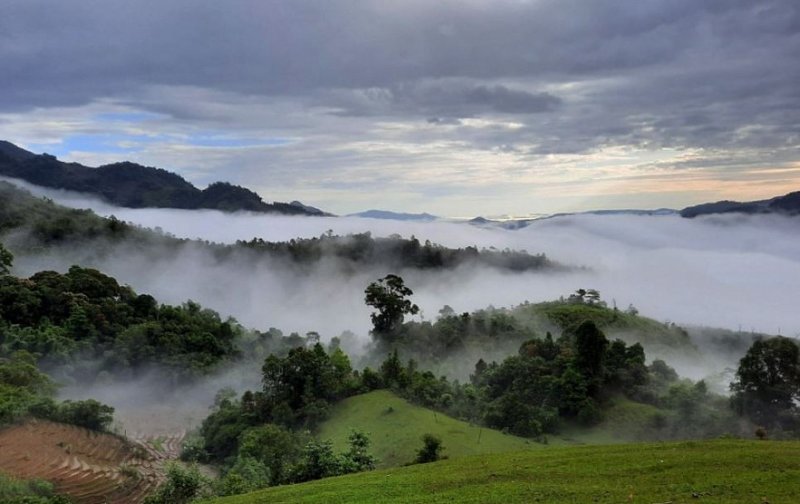 The mountain and forests of Truong Son range. (Photo: VN Express)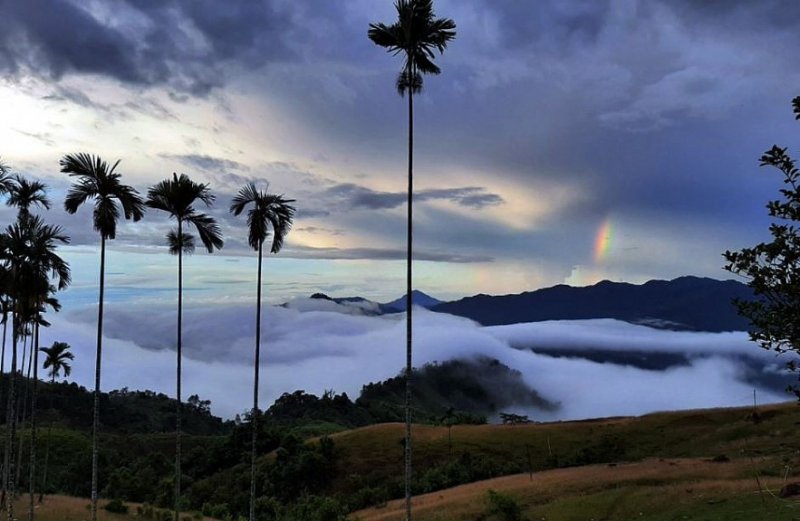 Tra Tap, a commune located halfway up the mountain. From the commune, you can watch a 'sea of clouds' in the below valley when the rain is about to come. (Photo: VN Express)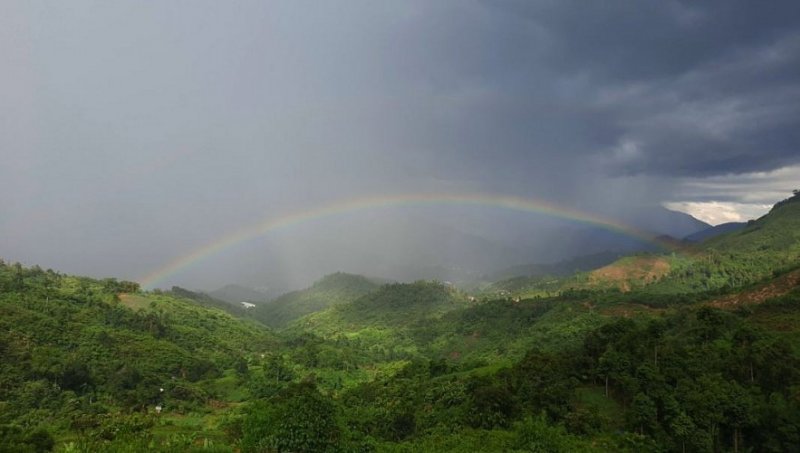 Before the rains, sometimes a rainbow appears like a bridge connecting the two peaks. (Photo: VN Express)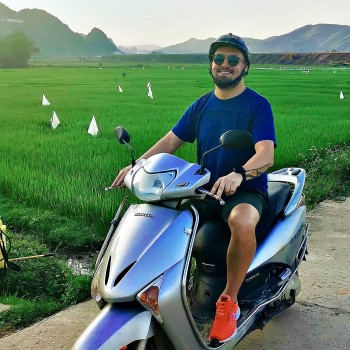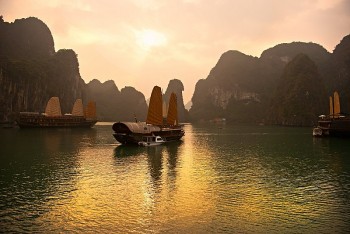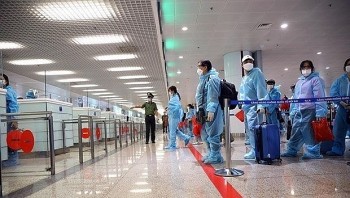 " "
Valerie Mai
TAG: