Living alone 7 days slow in Da Lat
During my 7 days in Da Lat, I knew a roommate, every time I met you, you kept asking if you were sad or bored, when will you return to Saigon.
After completing the 3-month internship at the end of August 2019, I went to Da Lat for 7 days, found a quiet place to relieve stress, finished the internship report before starting the new semester in the year. college Wednesday. I live in a small motel room on the 2nd floor on Lu Gia Street, Ward 9, from here, I can see the distant green pine hills that are always flickering with mist and clouds in the morning. On this occasion, I want to experience Da Lat in my own way, stay long enough with the city, stroll through the streets to feel the rhythm of the residents here.
Rainy days in August
Coming to Dalat in the rainy season, I have to accept that there will be very few sunny days. Every time I go out, I have to bring a raincoat because the unexpected rains, suddenly come and go, make people confused and surprised, especially at night. Every day when I return to my room, my clothes are still a bit damp, my hands are freezing because I ride my motorbike under 17 degrees Celsius. I often make hot tea right after to drink it to warm my body, breathe lightly and watch the rainfall outside. I'm a cold-tolerant person, but gradually I got used to this.
I rent a motorbike for convenient transportation, but I still prefer to walk, sometimes I get up early to go from the inn to Quang Trung Street and then go to Xuan Huong Lake to admire the scenery, stop at Da Lat station when I return or spend the afternoon. Walking to Than Tho Lake, along the way, you can stop at the food stalls you like or visit the gardeners growing fruits, taking pictures of a yard full of roses and tomatoes, succulents, pumpkins.
The roads in the city have many turns, it is not easy to remember and I lost my way, sometimes fate brought me to Dalat Cathedral, Thang Long High School for the Gifted, where my friend used to study. I also met the office of the Lam Dong Provincial Literature and Art Association on Nguyen Du Street, a strange, ancient building with stone walls, wooden arched doors, and very old red tile roofs. poetic among the pine trees along the roadside.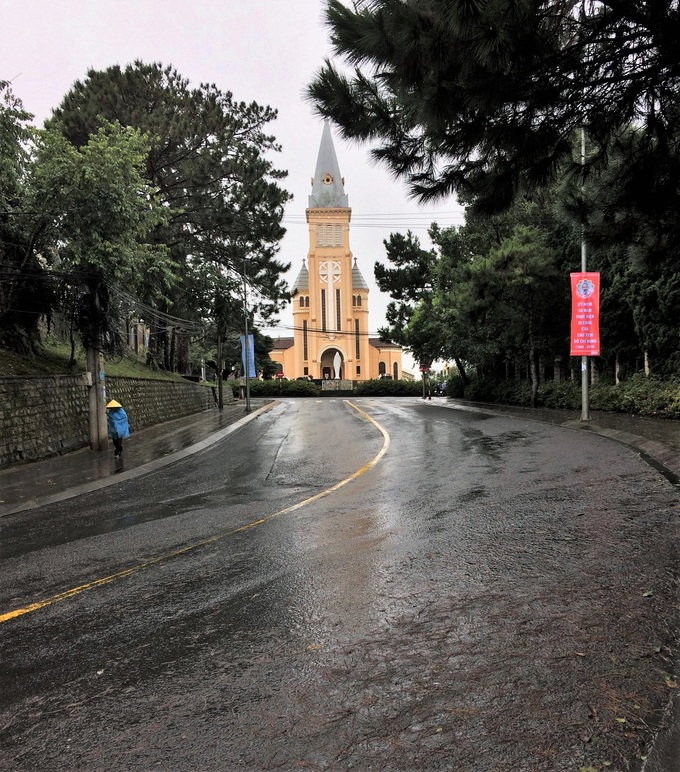 On a rainy day, Da Lat street is sparsely trafficked, the sky is murky, every step of the traveler seems to slow down with time. Photo: Huynh Nhi
The 2/9 holiday is full of surprises
In Da Lat, where I go every day are coffee shops, I walk around the streets and visit any shop when I see not many cars parked outside, choose a quiet corner of the table and then sit down to work. These shops sell cakes or snacks, so when I finish my drink or order more cakes to eat, the owner tells them they have hot tea, which I can use for free.
My favorite drink is soy milk or hot corn milk at Tang Bat Ho street. This road has many shops with wet chicken hearts, so I tried it but was not impressed. I often eat hot dishes such as pho, vermicelli, and beef noodle soup and find it quite tasty. Chicken noodle soup with young lettuce, hot vermicelli dishes always have a plate of sliced ​​green vegetables that are very fresh, crispy, and sweet.
After dinner, I like to go for a walk in Da Lat market, watching the elderly knitting woolen scarves, the shops displaying all kinds of cold fruit jams, seedlings, colorful fresh flower stalls, and immortal flower baskets. Beautiful baby beautifully displayed. I often buy grilled skewers or fruit shakes, sip avocado ice cream, listen to Duong songs and then leisurely return to the motel room.
On September 2, as usual, I still walked to Da Lat market, the roads were busier than usual, from Lam Vien square to the roundabout of the central fountain in Da Lat, there was a traffic jam, each car, and motorbike. She kept moving towards the school, but everyone looked calm, not in a hurry, as if they knew this situation in advance.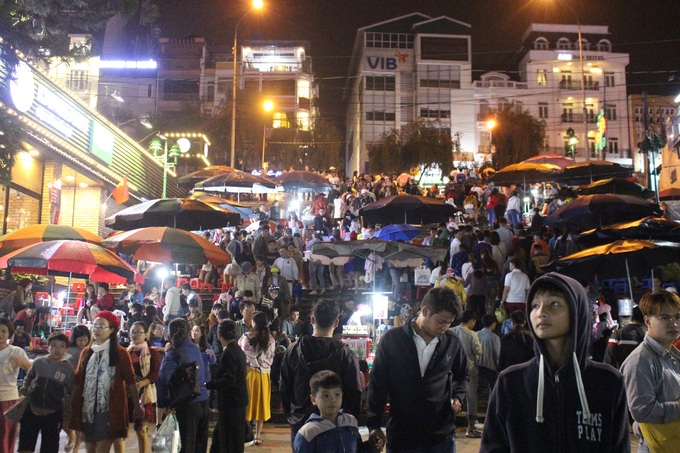 Da Lat night market area on the evening of September 2, 2019. Photo: Huynh Nhi
The road in the night market seems to be covered with visitors' footsteps, not crowded but must walk very slowly. I was a bit surprised because the place was not so crowded a few days ago. When I stopped at a roadside shop to ask, the owner said that in a year, tourists can go to Da Lat to play, she and everyone have the opportunity to buy and sell. As for the young people who sat down to eat grilled rice paper with me, they missed the cold of Da Lat, so they took advantage of riding a motorbike from Dong Nai to come here for a few days and then return, hearing you say that I feel very similar to myself.
Like a short movie
During my 7 days in Da Lat, I knew a roommate, every time I met you, you kept asking me if I was sad or bored, when I would return to Saigon. You say tourists often come 2-3 days and then come back unless they work all the time, it's easy to get sad because of the slow pace of life. I also admit that I feel the same way, but my heart is still very light and comfortable, and I still love this place.
Here, I met kind people, willing to give directions and take the time to introduce famous destinations, historical sites in the city, delicious restaurants for me to change my taste every day, ask me questions. If something is not happy, you can talk to them…
That time, when on the way from Ankroet hydroelectric power station back to the city center, it was raining heavily, in the middle of the pine forest there was no shelter, only a small roadside hut selling grilled eggs, I and a group of other friends sat in. While staying, the hostess told me to dry my shawl and warm my hands so that I wouldn't get cold, and my friends offered me baked eggs even though no one knew anyone. It was raining and cold, but my heart was warm because of the love of strangers for me.
That afternoon, I got in the car back to Saigon, just cleaned my room but still regretted it, had to make an appointment with Da Lat one day not far away, I will come back. At midnight, the bus returned to Thu Duc, I stopped at the bus stop and walked home, suddenly I felt very hot, looking back I was still wearing a scarf and a thick coat, the temperature is no longer hot. 17 degrees Celsius again.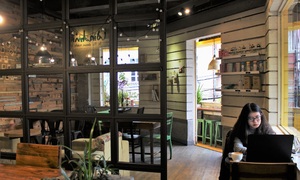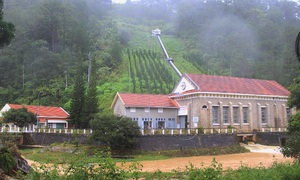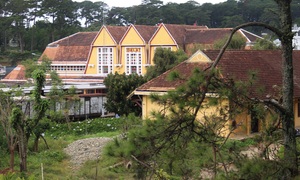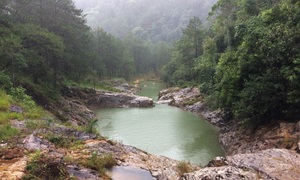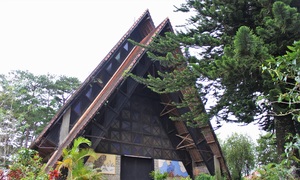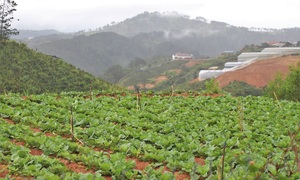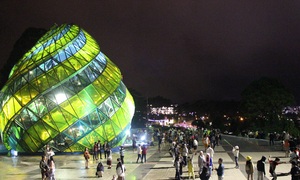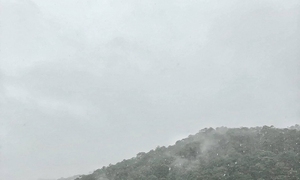 Follow vnexpress
TAG: