How many days is enough to travel to Nha Trang?
Should you travel to Nha Trang on your own for a few days is something that many readers wonder about before planning to go to Nha Trang on their own? I will share a little bit of my experience so that you can have the most complete self-sufficient trip to Nha Trang!
Nha Trang tourism is a sea and island tourism, but the sea and islands in Nha Trang are extremely many, and every place is beautiful, so I personally think, to be able to travel to Nha Trang to the fullest, you should spend at least 4 days 3 nights here. Even if staying 5 days 4 nights in Nha Trang is the most beautiful. But I know a lot of you who don't have that much time to travel, 2 nights at most. I will also help you solve the problem with such a tight time below.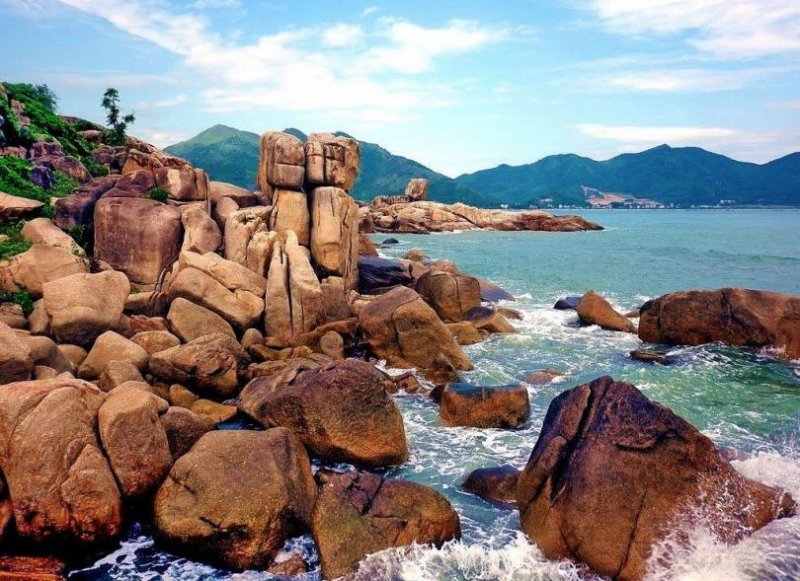 Photo of Hon Chong & Hon Wife in Nha Trang
Therefore, you have to go to Nha Trang at least 2-3 times to experience enough. Because Nha Trang has many beautiful islands. Each island is now being exploited and invested to become a tourist area with its own style and nuances. The first time, you should go, and the second and third time, you should go to enjoy (resort) is the main and sometimes only 1-2 days is enough.
For those who are traveling to Nha Trang for the first time and traveling with the whole family or a collective organization, a few days should be enough – I would suggest the following: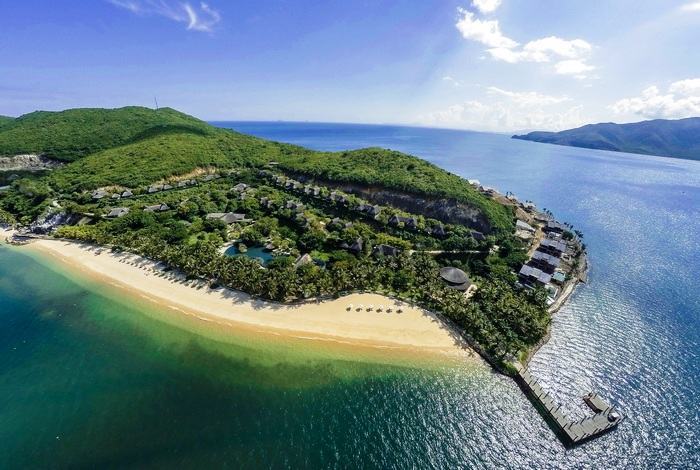 How many days should I travel to Nha Trang?
You should go about 3 days 2 nights is the most beautiful, just right to spend and save time. Maybe you'll go by plane just to be healthy. Then try to book a flight to land in Cam Ranh – Nha Trang around noon on the first day to have an afternoon of walking and swimming. You can also take advantage of visiting Ponagar Tower and Hon Chong – Hon Vo (both places are located right across the Tran Phu bridge, it seems far away but quite close). It's convenient to take a mud bath at Thap Ba. Consider it the first day. That night, sleep in Nha Trang city or go straight to the resorts you want and can afford, for example, two resorts with a large number of Vietnamese guests are Vinpearl Resort and Hon Tam Resort
I assume you book a room in Nha Trang city for cheap without going to the island. So the next morning, you get up early to buy a ticket to Hon Tre Island to visit Vinpearl Land Nha Trang . After playing for a full day, take advantage of the Vinpearl Resort beach area to bathe for your eyes. In the afternoon or evening, return to the cable car station to return to Nha Trang city (to the shore).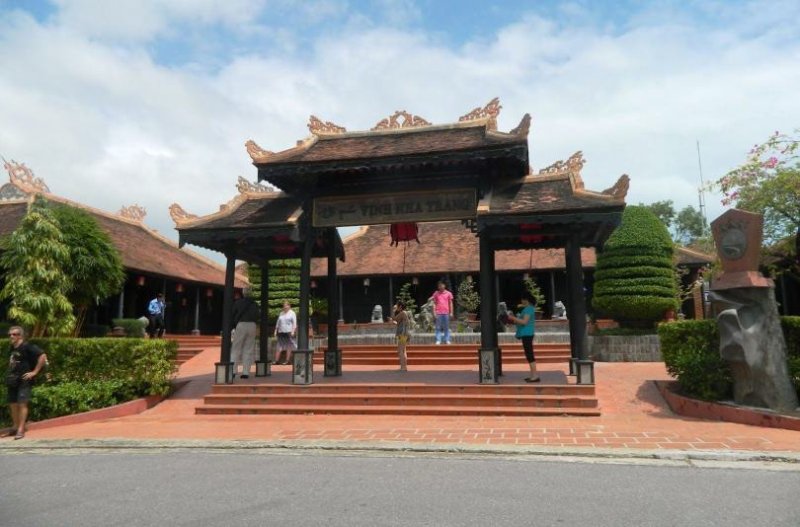 Pictures of Assembly Hall of Nha Trang Bay
That night, we went to eat seafood in Nha Trang (*) – check back to update details. After drinking, you are tired, you want to go back to the hotel to sleep or if you are free, go to Nha Trang bar, Nha Trang coffee. It's the second night already!
The next day you wake up to greet the dawn, have breakfast. This is the third day, if you have to go to the airport in the afternoon or afternoon to return, you won't have enough time. Take advantage of a mud bath if you haven't tried it on the first day. Having spent the whole mud bathing session, you have to go a bit far to be happy, I suggest you go to the mud bath at I Resort, Nha Trang, because the place is beautiful and clean.
If you still stay in Nha Trang on Tuesday night but only fly back on Wednesday, I advise you to spend the whole of Tuesday going on a 4-island tour. The next day, I go to a mud bath or go to the market, buy seafood, and finish the things that have not been done.
So, in my opinion, if you go to Nha Trang for about 4 days and 3 nights, you will be able to basically go to the places you need to go, and if you go for 3 days and 2 nights, you will miss some places (either a 4-island tour or a mud bath or Vinpearl Land). There are also people who go to Nha Trang for 3 days and 2 nights and they don't go to Vinpearl Land but go on a tour of 4 islands to swim + snorkel to see corals and participate in games on four islands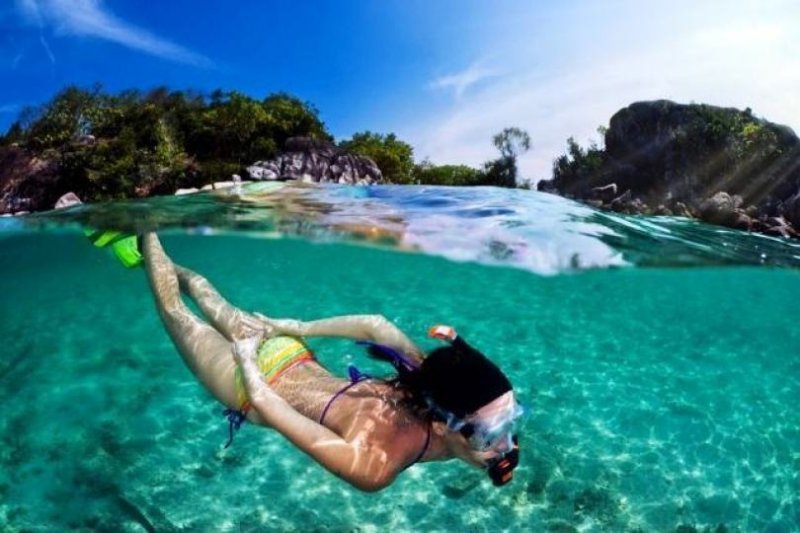 A few days should be enough to go to Nha Trang
Going, there are only a few places above in the first time, the most important is still the place to book Nha Trang hotel. If you want to save money, spend more money on entertainment than money to stay, then book hotels on Tran Phu Nha Trang street. If you like a luxury, luxury resorts, you should book 1 night at Vinpearl Resort and 1 night at Hon Tam Resort .
How many days do you plan to go to Nha Trang? The above is just a fixed schedule, depending on each person's conditions and the time when you set foot in Nha Trang, you can schedule a specific schedule. If you are unable to schedule your own, contact me for instructions and to help you schedule.
TAG: