Top 3 best coffee in Con Dao
When traveling to Con Dao at the end of this year, you definitely do not miss 3 cafes with beautiful views, enjoying delicious drinks, and an ideal check-in point for photography enthusiasts.
1. Coffee Le Condor Con Dao
Address : Area 5 Nguyen Hue Street, Con Dao, Ba Ria – Vung Tau
Coffee Le Condor knows how to please its customers with the warmth of wood and the rustic color of the very "Retro" decoration. Utilizing pieces of wood, wood samples, picture frames and handmade items, Coffee Le Condor originates hidden secrets. hidden deep in the soul of every human being. Everything here seems to stop and skillfully draw the thoughts of travelers from afar. A personality outfit, a beautiful smile and a companion is how thousands of extremely hot photos were born here!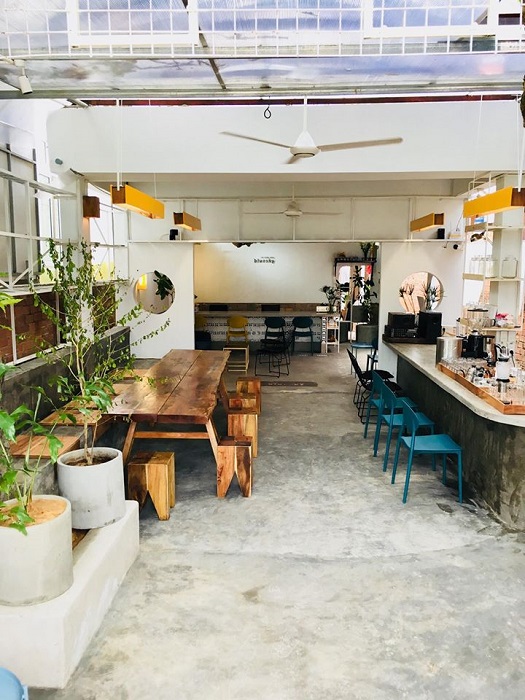 A cup of light bitter tea at Coffee Le Condor is not enough to make someone love this place too much, but it is the love, affection, and sincerity that our shop has for customers.
2. Infiniti Cafe & Resto Con Dao
Address  : Tran Phu, Con Dao
Infiniti Cafe & Resto is as gentle and loving as a sunset or sunrise picture of Con Dao. Bringing the breath of the ocean with the blue of the sky and the white of the silver waves, Infiniti has created the shop's color with an extremely classy Rustic style. Utilizing natural light sources along with color gamuts. It's quiet, so when the sun just comes out, it's like a girl, she shines with vitality and magical radiance. And when night fell, when the last ray of light remained on the sails of the sea, Infiniti paused, exuding a strange sweetness.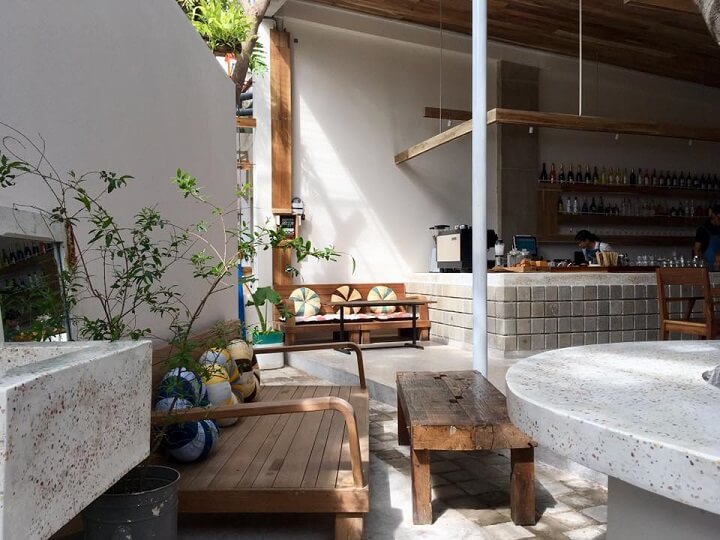 Their service style is highly appreciated. As Infiniti's motto "live" is "Not only a cafe, not only a homestay but also a home, a place to love, love and affection". Therefore, it is not surprising that the staff of the shop are always happy, enthusiastic and love their customers.
3. Phien Khuc Cafe 
Address  : Zone 7, Nguyen Van Linh Street, Con Dao District
An impressive cafe from the name to space and architecture. Here the interior, arrangement and menu are all very impressive… Phien Khuc is really a romantic, gentle, and classic cafe. Tho Dia Vung Tau recommends that if you have set foot in Con Dao, remember to stop by here to visit.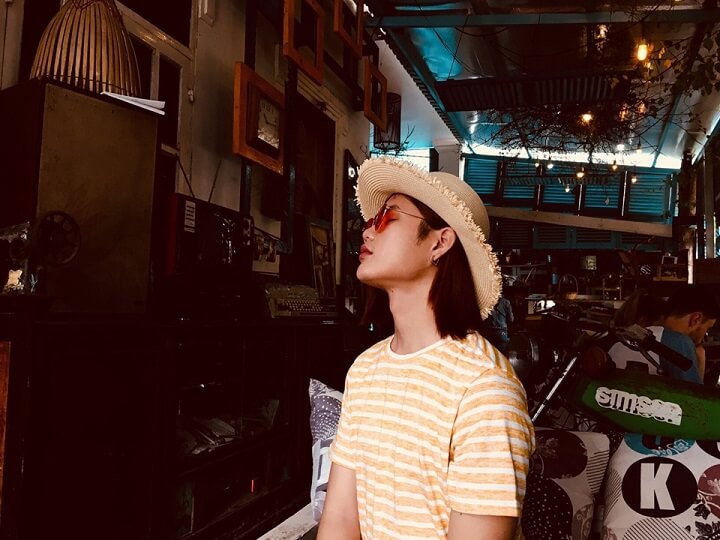 This place has an old space, meticulously decorated, creating a great impression in the hearts of visitors. When you come to this cafe, you can check in very impressive frames. If you visit Phien Khuc Cafe every Friday and Saturday, you will be able to enjoy impromptu Acoustic music. In addition, delicious drinks, friendly service… That's enough to make you "forget the way home".
TAG: