'Old farmer' Dong Nai 4 times across Vietnam
Traveling around Vietnam by motorbike, according to Nguyen Van Trung, is a dream from his poor days.
When the production business is favorable, more than 10 years now, Mr. Trung (54 years old) with the title of "Good Farmer" has moved to work at the Ward Farmers' Association. Decades of years of rain and sunshine raising fish have helped Mr. Trung Tich accumulate savings, which he calls old-age care, and fulfill his wish.
At the beginning of 2020, when Vietnam had just controlled the first Covid-19 epidemic, Mr. Trung took his 2009 Future car to repair, starting his journey across Vietnam. The luggage that he brought was only a few sets of clothes, two pairs of shoes, a spare set of car repair tools, and tattoos.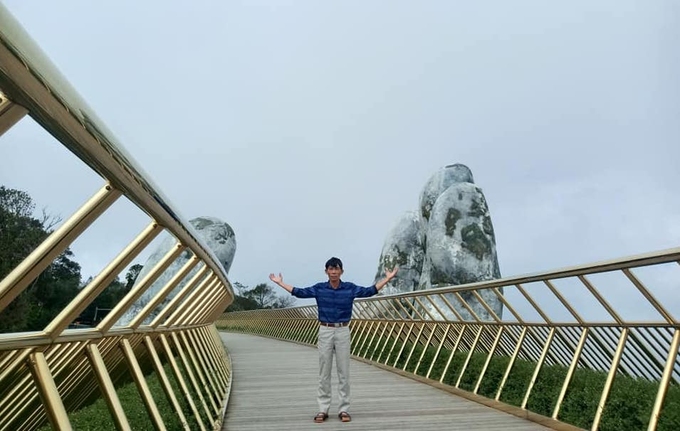 Mr. Trung took a souvenir photo at Golden Bridge, Da Nang in November 2020.
Starting from Bien Hoa City, Dong Nai, he went straight to Da Lat (Lam Dong) to stay one night. In the following days, he crossed Khanh Le pass to Nha Trang (Khanh Hoa), Tuy Hoa, and Quy Nhon. Because of his love of mountains and forests, he chose the Truong Son road to Quang Binh, Thanh Hoa, and Hoa Binh. Most recently, in March-April 2021, he had his fourth trip.
Each time he chose a different route to reach all 63 provinces and cities in Vietnam. However, not every trip is successful and favorable. In May 2020, when he was going to Quang Ngai, the epidemic broke out in Da Nang. Although he did not visit the "most livable" city in Vietnam, he was still unable to pass the quarantine checkpoint on the Hai Van pass. Late in the afternoon, he was directed by people to get to Hue City to rest before evening. Due to the difficult road, he got lost and had to sleep in the forest, with only a flashlight and drinking water on his body. Fortunately, when he woke up the next morning, he was supported by local people to push the car to the highway. Concerned about the epidemic, he returned to Quang Ngai to visit Ly Son island and ended the journey, returning home.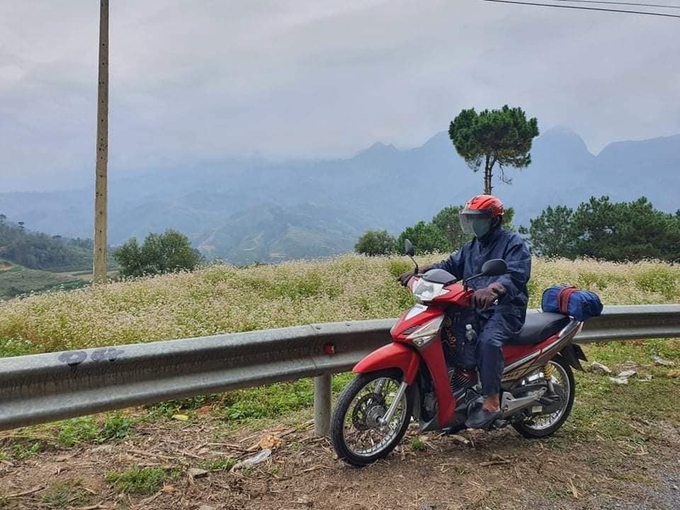 Mr. Trung and the car bought more than 10 years.
Experiences of traveling through Vietnam at the age of U60
For Mr. Trung, the indispensable luggage in every trip is courage, calmness, and health. Before that, in addition to farming, he was used to wind and fog, he also loved swimming and soccer, so he rarely got sick. Although there were a few incidents during the trip such as car breakdown, loss of the way, according to him, all were not as scary as the northern cold, which he experienced during the trip at the end of 2020.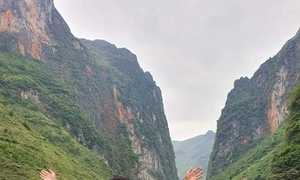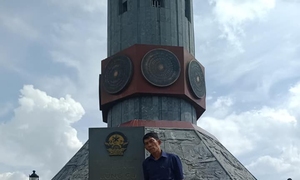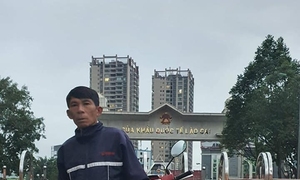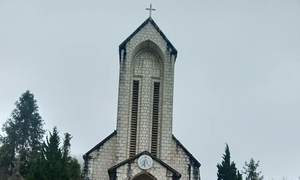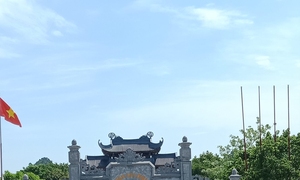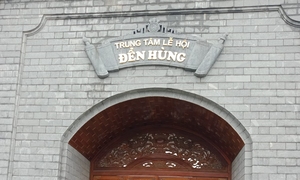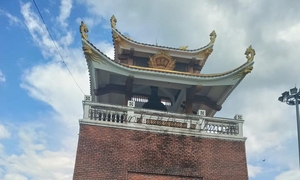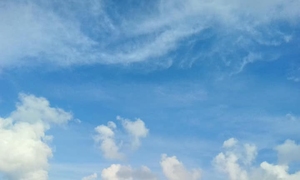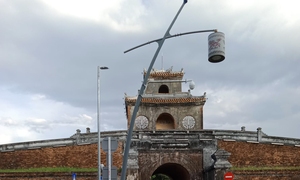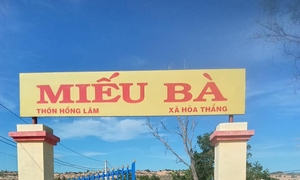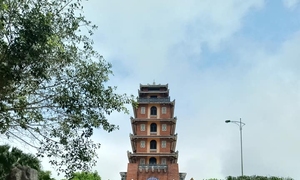 He said he could only go about 400 km a day, stopping every hour to let people and cars rest. During the day, he goes to the forest to visit scenic spots and historical sites, then in the evening, he will go to the city center and district of the province to rest. This is also the time when he opened an online map on his phone to study the route for the next day. In addition, to stay healthy, he also eats local specialties.
Each trip of Mr. Trung lasts a month and costs about 15-20 million VND. He said funding is not a barrier for each trip because more or less money will have a different way of experiencing, as long as you know how to balance your finances and enjoy yourself.
He confessed that each of his trips is solo because he will not be able to go with children, and friends of the same age do not have the time and passion like him. However, he never felt lonely in his journey because in tourist spots there were always people taking pictures and chatting with him. The phone's memory capacity is not much, he set up a Facebook account and shared pictures on groups to store. Also from here he met many friends with the same passion, invited him to his home for dinner in Hue, Bac Ninh…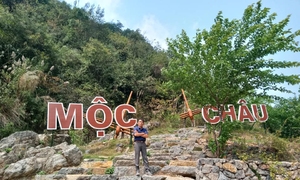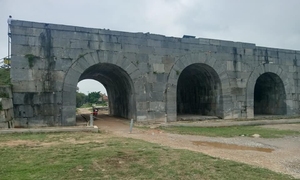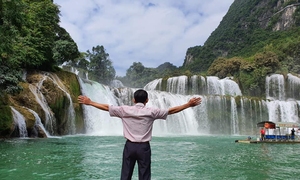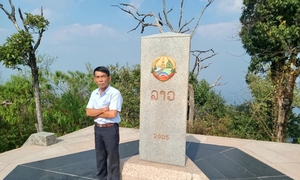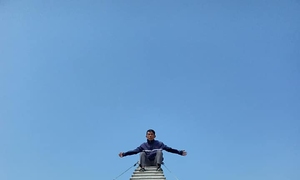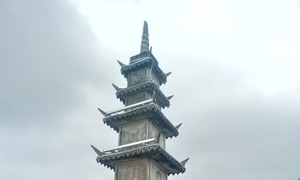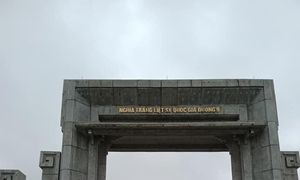 Through the trips, he not only had the opportunity to admire the beautiful scenery of the country with his own eyes but also felt the sharing and help of the compatriots throughout the journey. "I have completed and will continue the trip when I have enough health and financial capacity. Drive to Ha Giang and Muong Te (Lai Chau), Muong Nhe (Dien Bien), surrounded by majestic mountains and forests. great, the dangerous pass is my most memorable experience that many people of my age can't see," he laughed and said. Follow vnexpress
TAG: