Da Nang reopens the beach as the pandemic was deemed under control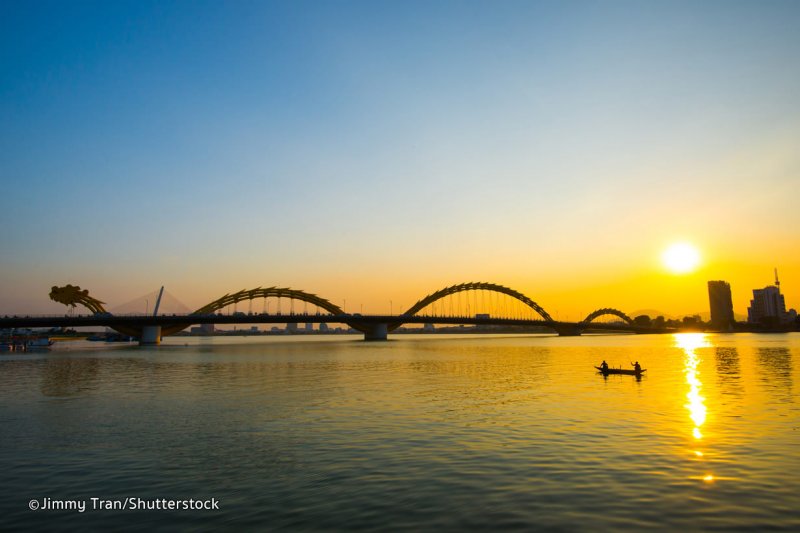 Da Nang Residents can only go to certain beaches, and they cannot gather there for any group activity.

The city has also resumed outdoor activities and indoor sports (except in gyms or yoga centers) accompanied by strict prevention measures
Da Nang residents can go to the beach and resume outdoor activities again alongside strict compliance with Covid-19 prevention measures, starting Saturday.
Municipal vice chairman Le Quang Namsaid thebeach visiting hours werefrom 4:30 a.m. to 8 a.m. and 4:30 p.m. to 7 p.m.
The decision was made after the pandemic situation in the city was deemed under control. On Friday, Da Nang has only one new Covid-19 case, a person quarantined since June 27.
Residents can only go to certain beaches, and they cannot gather there for any group activity. People must keep a distance ofonemeterfrom each other and wear face masks before and after going into the water.
This is the second time that Da Nang is reopening its beaches since the new wave started on April 27. It had first closed the beaches on May 4 and reopened them on June 9. On June 19, the beaches were closed again after the city recorded 92 Covid-19 cases that were linked to the Duy Tan Plastic Company.
Da Nang has also resumed outdoor activities and indoor sports (except in gyms or yoga centers) accompanied by strict prevention measures. Non-essential services in the city will remain closed until further notice.
Since May, 4, 249 local cases have been recorded in Da Nang, according to VNExpress.
Share this:
Facebook
LinkedIn
Reddit
Twitter
Email
Related
TAG: