In Vietnam, there is a very beautiful heart-shaped resort, also at the top of the "world's most beautiful" place voted by TripAdvisor.
This is one of the very unique resorts in Vietnam, bringing a very peaceful atmosphere.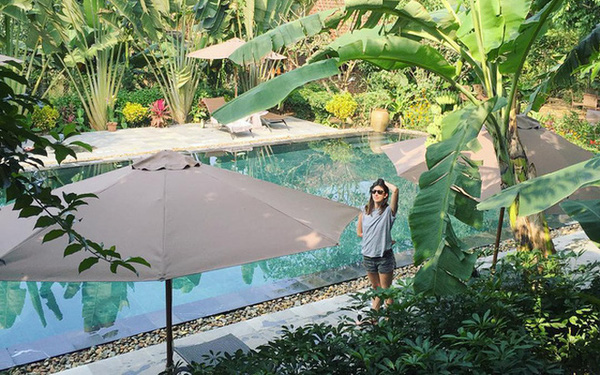 Recently, social networks began to appear clips recording the image of a very unique resort in Vietnam. The interesting thing is that, when viewed from above, the entire resort campus fits in a heart-shaped "frame". It is even more special when viewers know more information that this place has reached the top of "the most beautiful resorts – hotels in the world".
This is a resort located in Ninh Binh, ranked 11/25 by TripAdvisor, a fairly high position in this ranking. That is Tam Coc Garden Boutique Resort.
@imhoatravel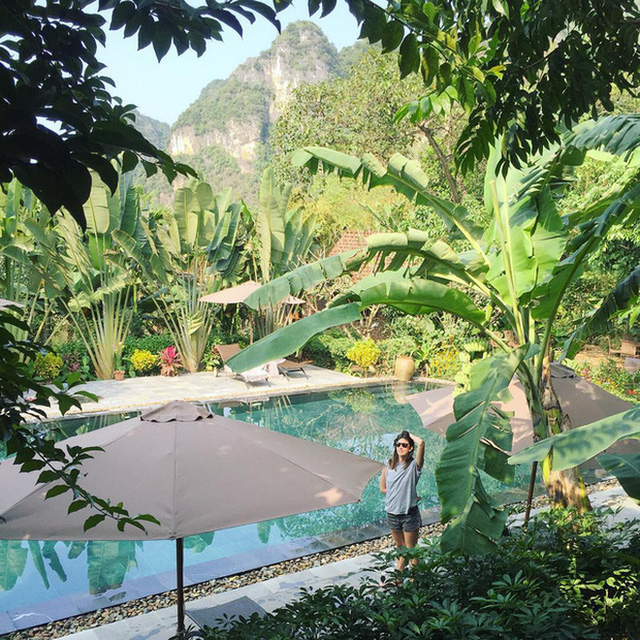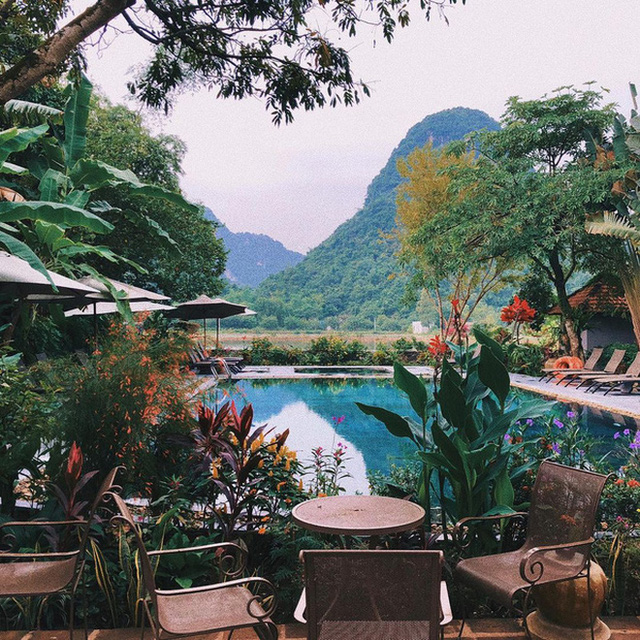 @wearefromla, @hung_dapper
This resort is surrounded by peaceful and poetic natural scenery, nestled between rice fields and majestic limestone mountains in the land of Ninh Binh. The entire campus consists of 8 houses, gardens, lakes … are compacted in the shape of a heart.
The houses here are built in the style of the Northern countryside, taking wood as the main material, overlooking the rice fields and mountains in the distance. Inside there are many resort areas, beautiful virtual living photography.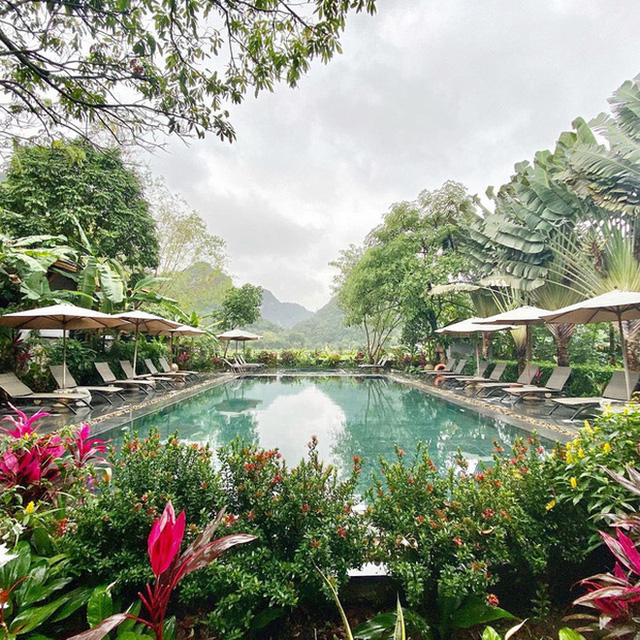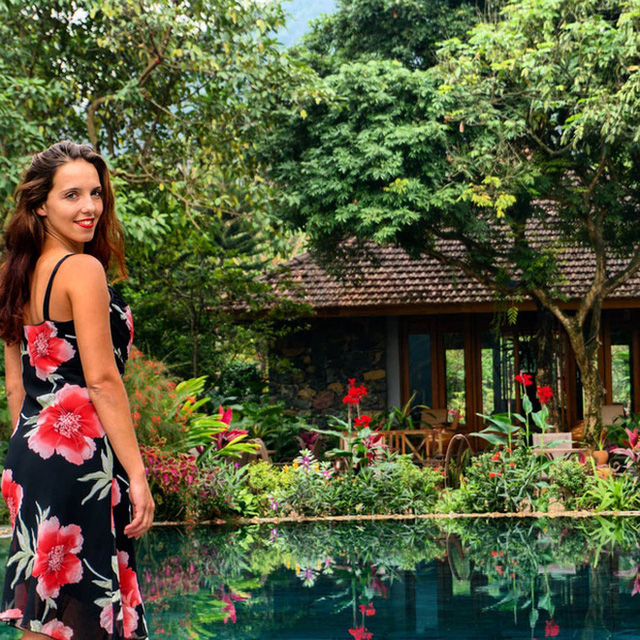 @debogds, @theportuguesefox
This resort not only attracts Vietnamese guests but also has been visited by many foreign friends to experience, take photos to check-in . Photo: Internet.
TAG: