Roads to help "cool off" in the middle of a hot day in Hanoi
Roads such as Kim Ma, Phan Dinh Phung, Thanh Nien, Tran Phu… are always shady and pleasant even on the hottest days thanks to the green tree system covering both sides of the road.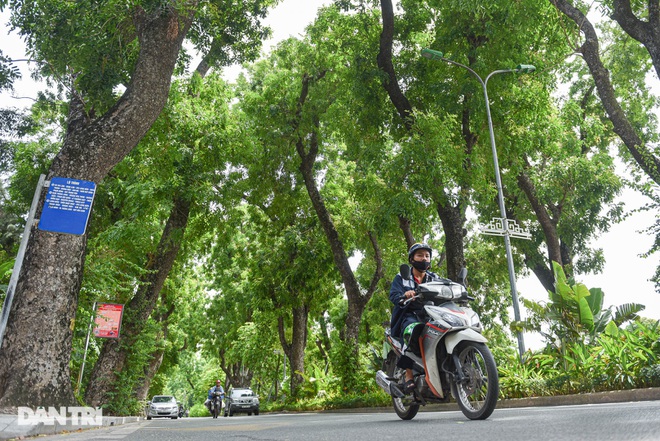 This stretch of road is shady compared to the surrounding area thanks to the tree cover.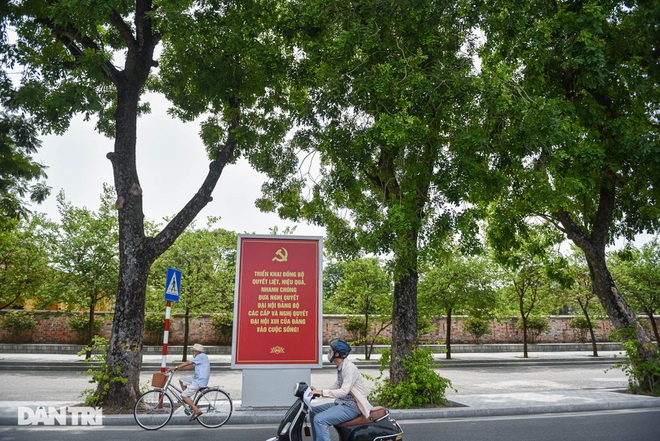 Dien Bien Phu Street is green with 2 rows of hundred-year-old mother of pearl.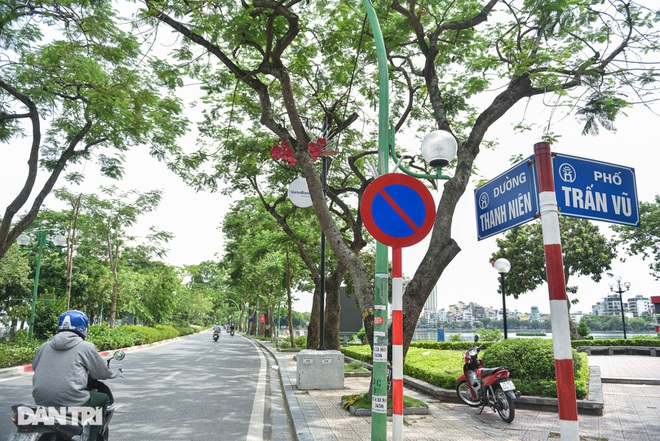 Thanh Nien road is nearly 1km long, starting from Yen Phu slope to Quan Thanh – Thuy Khue junction. This is the most unique street in the capital, located between West Lake and Truc Bach Lake.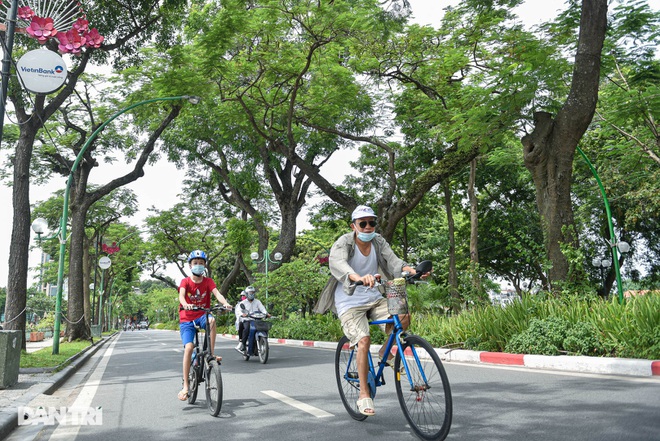 Thanh Nien Street is covered with trees on both sides of the road, with wide and airy lanes. In addition, being located between two large lakes makes the temperature here cooler and more comfortable.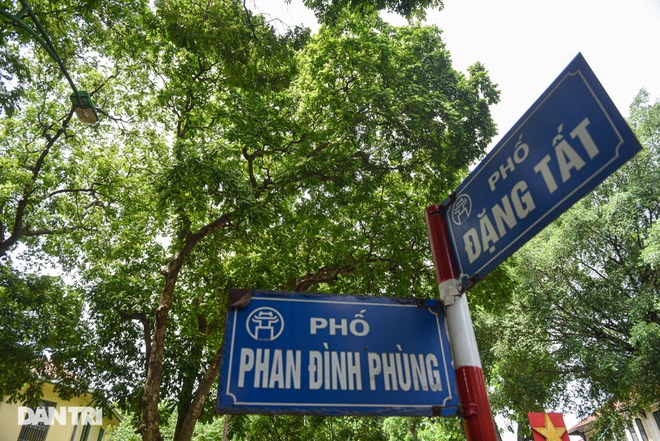 Phan Dinh Phung Street is about 1.5 km long, extending from Mai Xuan Thuong Street to Hang Cot Street, in Ba Dinh District, Hanoi. The street is famous for its rows of ancient crocodiles on both sides, each tree has its own number, and there is a road with two rows of crocodiles on the same sidewalk.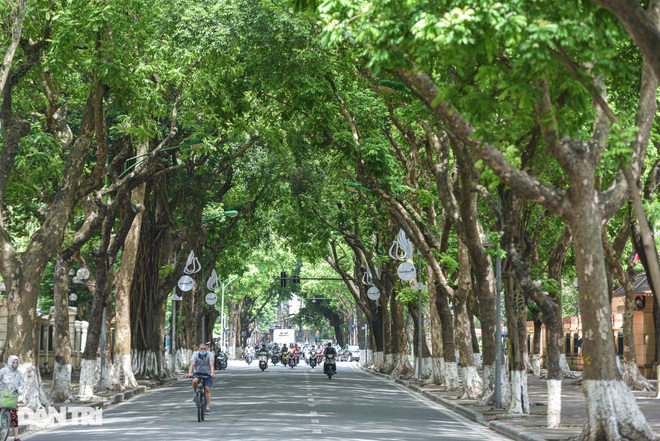 The rows of crocodiles create a cool green space for the road even in the hot summer.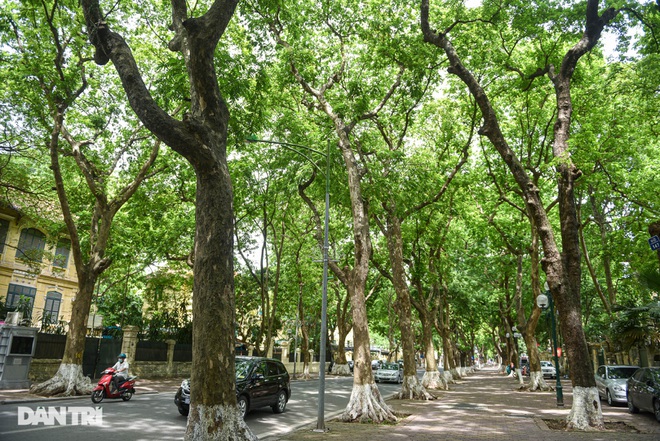 Phan Dinh Phung Street is green in the hot summer afternoon.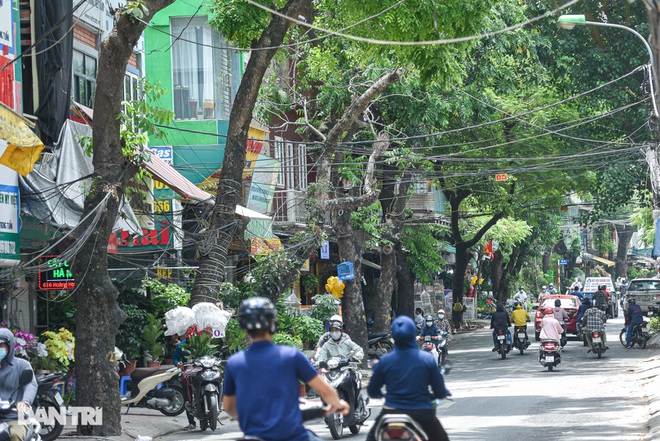 Connected to Phan Dinh Phung street is Hoang Hoa Tham, this street is also famous for its rows of old trees, especially this street also has Botanical Garden, the most green space in the capital.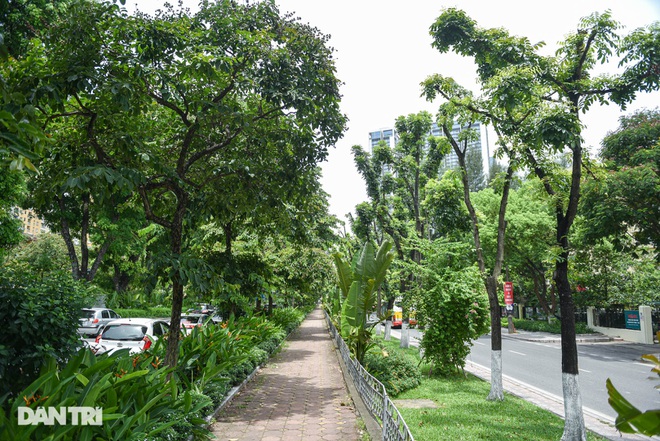 The section of Kim Ma road is quite spacious with many traffic lanes serving travel needs and is also famous for its many trees.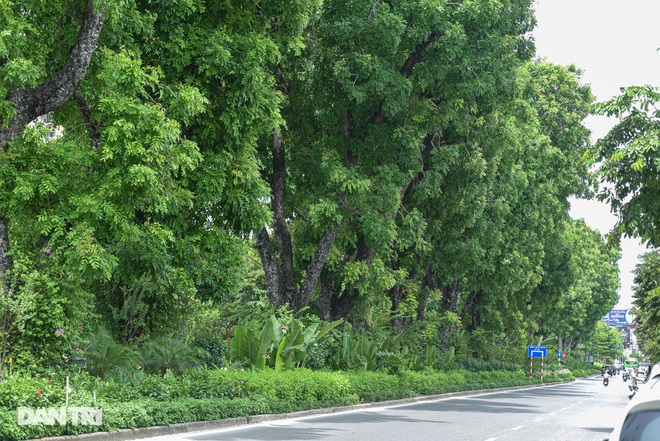 The row of solid mother-of-pearl trees in the middle of the road is a "savior" for an entire neighborhood, especially in the hot afternoon and afternoon sun.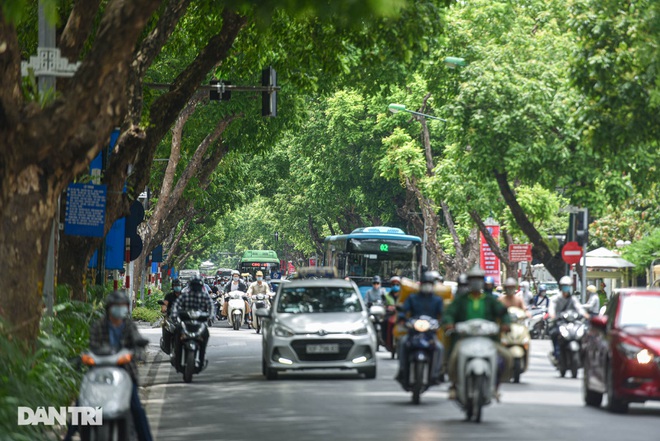 Tran Phu Street also has trees that give shade near the entire roadway, making it easier for people to travel on summer days.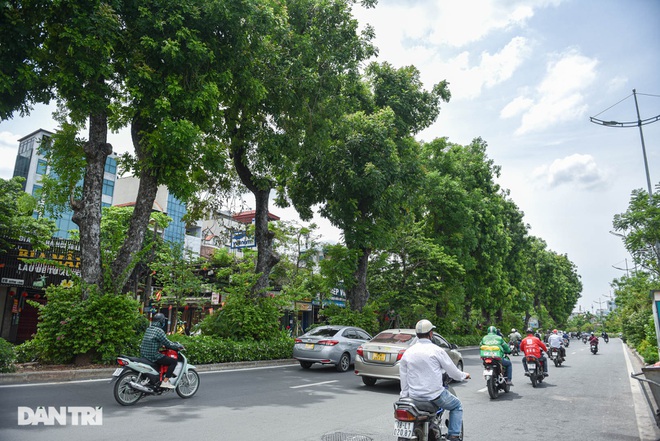 In the photo is the area of ​​Lang street, one of the places with the most beautiful trees in the middle of the divider in Hanoi. Follow Dan trí
TAG: