Everything you'll need for a successful trip to Da Nang
This summer, if you plan to travel to Da Nang, let's refer to Da Nang travel to prepare what to make the trip more convenient.
Da Nang, dubbed one of Vietnam's most livable towns, is always at the top of the list of desirable tourist destinations due to the natural harmony of the sea, mountains, rivers, and magnificent plains. Pretty. If you visit Da Nang this summer, you'll see many intriguing sights, including stunning bridges, pure blue beaches, iconic landmarks, and fun entertainment locations.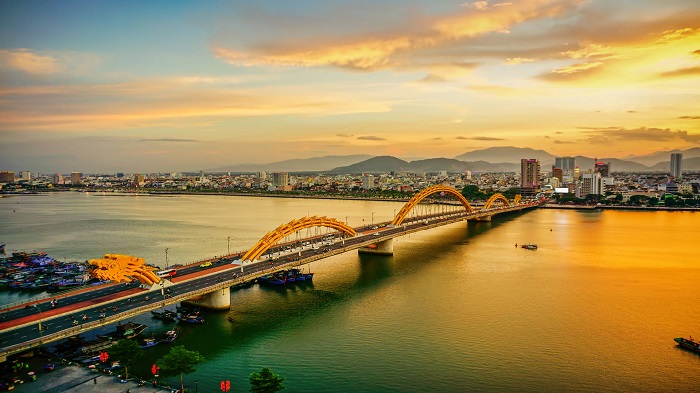 Da Nang tourism summer 2021
Not only that, but you can also enjoy a variety of specialty dishes and bring back meaningful gifts for relatives and friends.
In addition to planning the trip, booking tickets, booking hotels, and planning fun places, it is equally important to prepare what to travel to Da Nang. Usually, if you only wear clothes and some necessary items, you will not get impressive photos, so preparing important items in the journey to explore the beautiful coastal city will be what you need to know.
What to prepare when traveling to Da Nang?

Clothes
It is the most necessary item in luggage to travel to Da Nang and is also the most invested. Usually, you will choose the best new clothes to bring. For example, if you go for 3 days, you can bring 4-5 more clothes, but if you go for more days, you should reserve more clothes than the number of days you go because maybe there are times when you need to change clothes. To take pictures or dress appropriately for the weather.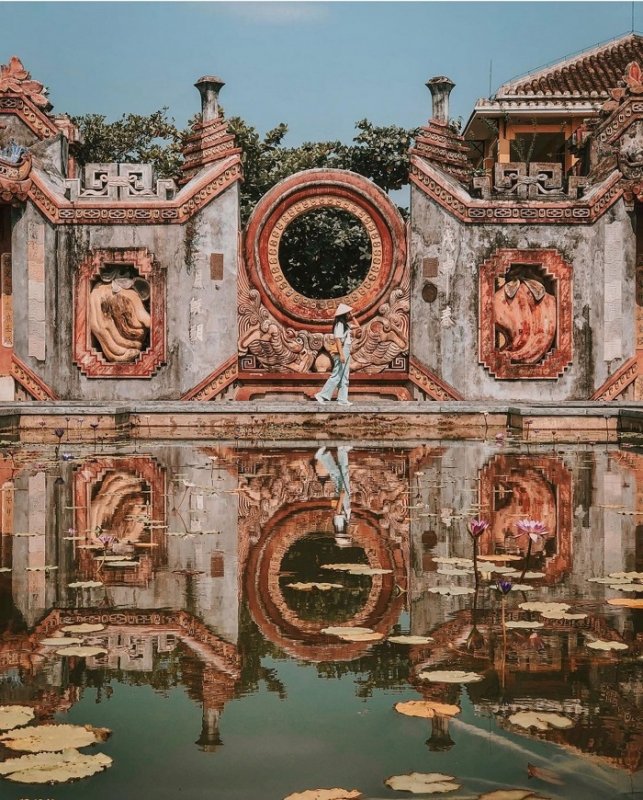 When going to temples, shrines, and mausoleums, you need to wear discreet clothes.
The weather here has two distinct seasons, the dry season usually starts from January to July, and the rainy season lasts from August to December. Summer is sunny but not too harsh; the rainy season is rainy but not too hot. It's rained all day. So if you go in the rainy season, you should bring a little more clothes because it may get wet and you need to change clothes. In addition, you should choose the right clothes, in amusement parks, sightseeing, you can wear fashionable dresses, loose and comfortable clothes such as shorts, T-shirts, flip-flops. As for places of worship such as temples and mausoleums, it is necessary to wear discreet and polite clothes to show respect.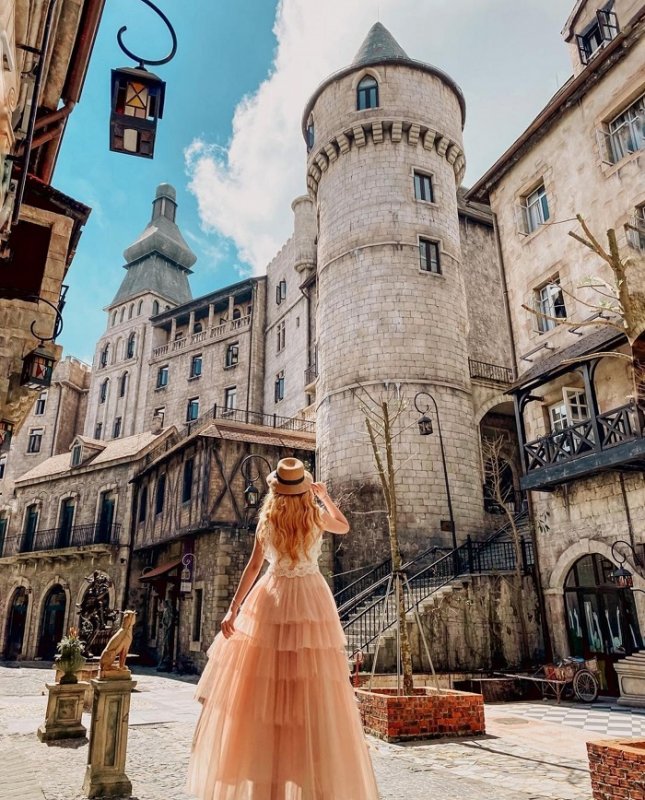 Wearing long skirts when traveling to Ba Na Hills
Some suggested clothes for you when you don't know what to prepare when traveling to Da Nang: one-piece skirt, beach maxi dress, shorts, T-shirt, jeans, long-sleeved sun-protective shirt, swimwear, underwear…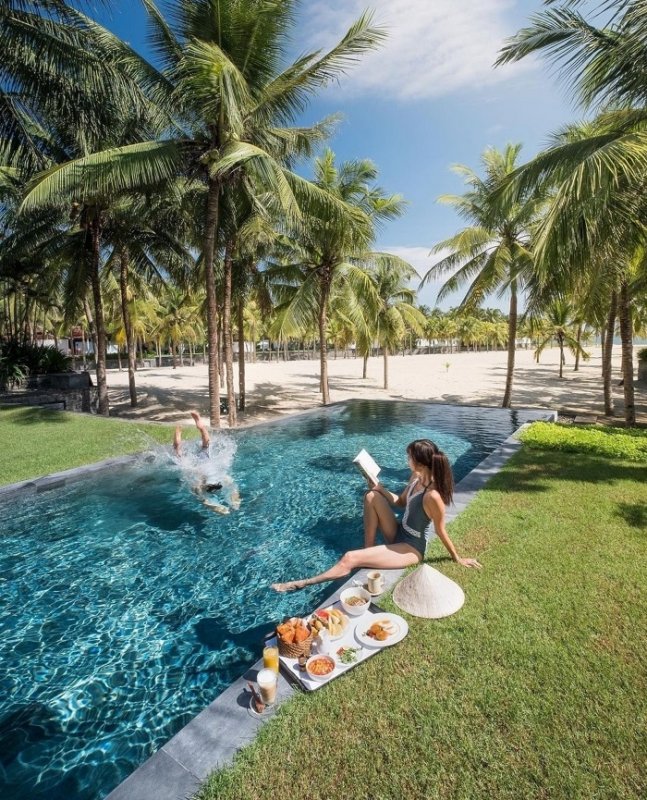 Prepare swimwear when going to the beach, swimming
Accessories
Clothes are quite simple to prepare because you have already determined what to wear, but it is more difficult when preparing accessories because each person has a different taste. Usually, there are several accessories that you should bring when traveling to a coastal city.
– A wide-brimmed hat for sun protection or a cap depending on your own needs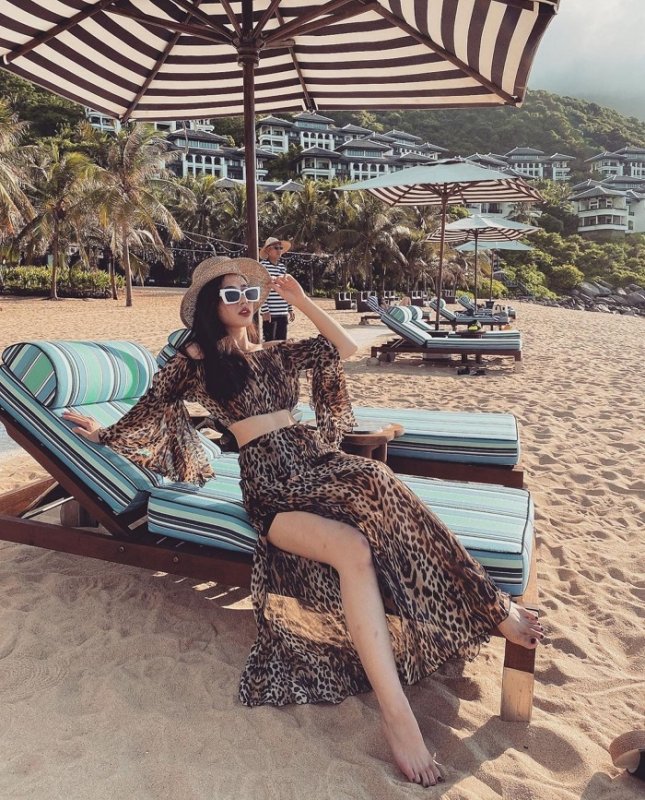 Wide-brimmed hat and sunglasses for sun protection
– Shoes: prepare 2-3 pairs of shoes and sandals and prepare an extra pair of cardboard to go to the sand, a pair of sports shoes if you need to walk a lot in places such as Ba Na Hill tourist area, mountains. Marble Mountains, walking around Da Nang city…
– Sunglasses: it is recommended to bring sunglasses in case it is very sunny at attractions or on the beach
– Cosmetics: for a girlfriend, it's not uncommon to bring a whole bag of cosmetics to travel, but there are two items that you can't forget: lipstick and sunscreen.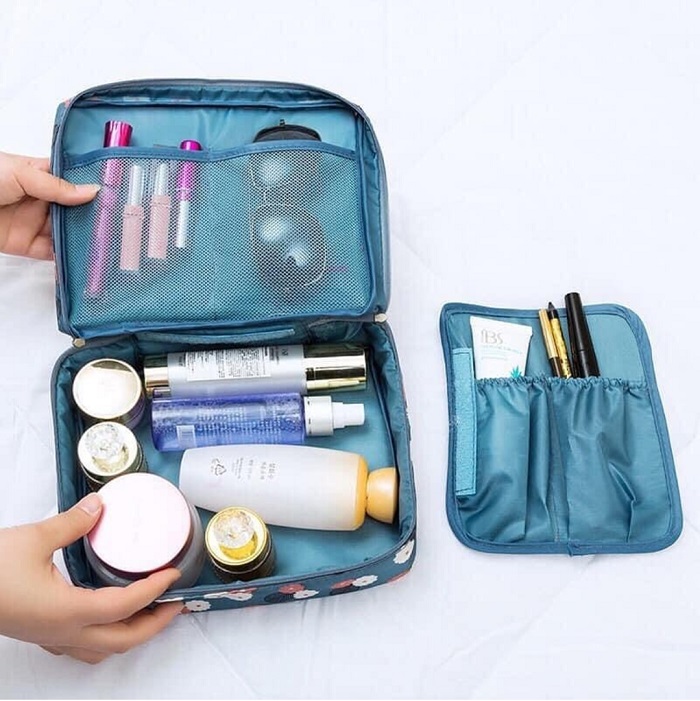 Certain personal care and cleaning products
– Personal hygiene items: What to prepare when traveling to Da Nang? Cleanser, shower gel, shampoo, toothpaste… are necessary cleaning products for the trip. At a resort or a 4, 5-star hotel, you do not have to worry about the lack of shower gel, shampoo, or toothpaste. Still, if you go to a smaller hotel, you need to bring them to use because sometimes the items are available in the hotel are not suitable for you, especially the facial cleanser.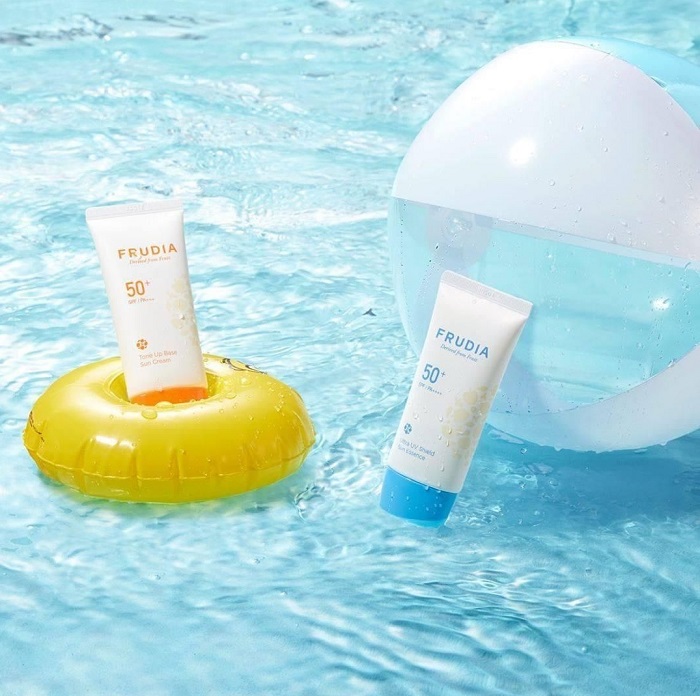 Don't forget to bring sunscreen
– Towels and shawls to wrap around your body when going to the beach will help you get a better picture
– Charge your phone, camera, selfie stick are things to get the best photos, record memories on the trip that you don't forget to bring.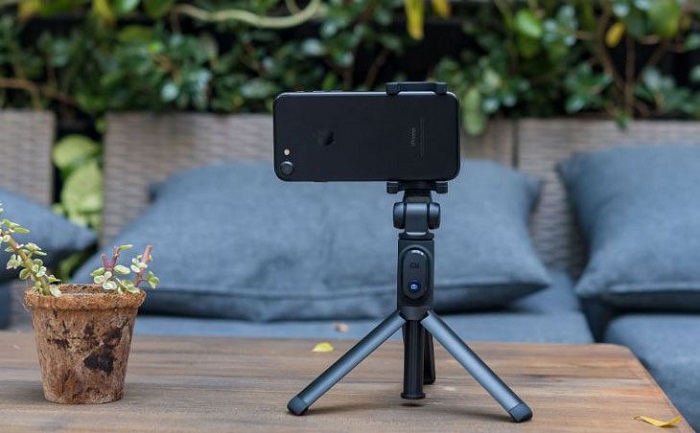 Selfie stick to carry to take pictures
Some other important items
Some other important items that you absolutely should not forget during your trip are identity cards, passports, other identification documents, or birth certificates for children. All these important documents need to be carefully stored in a travel bag.
In addition, cloth masks or medical masks and personal hand sanitizer are also necessary items during the trip.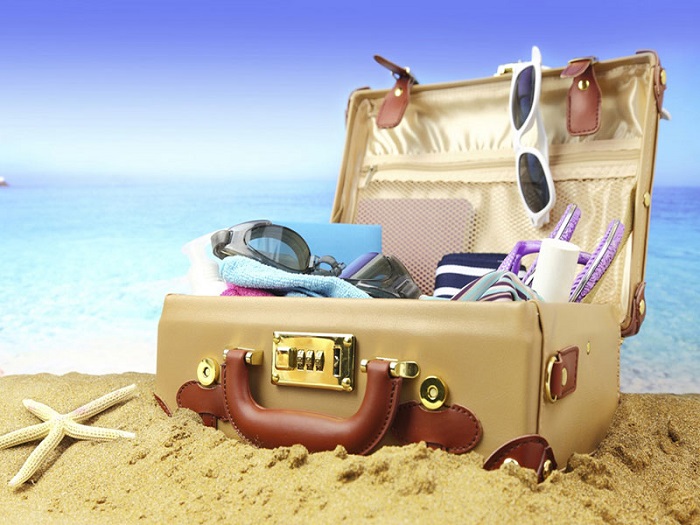 What to prepare to have a memorable trip when traveling to Da Nang?
In addition, you should also prepare some common medicines such as digestive medicine (in case of unsuitable food), fever reducer, motion sickness medicine, cream for insect stings… in case you don't know what to buy. Where is the drug in the city?
If you still wonder what you need to prepare to travel to Da Nang, the best way is to write everything down on a piece of paper, from which you will know what you need to bring more, based on that list to prepare the right things. Well suited.
Photo: Internet
TAG: