Vietnam ideal destination for international visitors after Covid 19 video
Tourists from European and North American markets have a lot of demand to learn about Vietnam's tourism products and service prices after being vaccinated against Covid-19.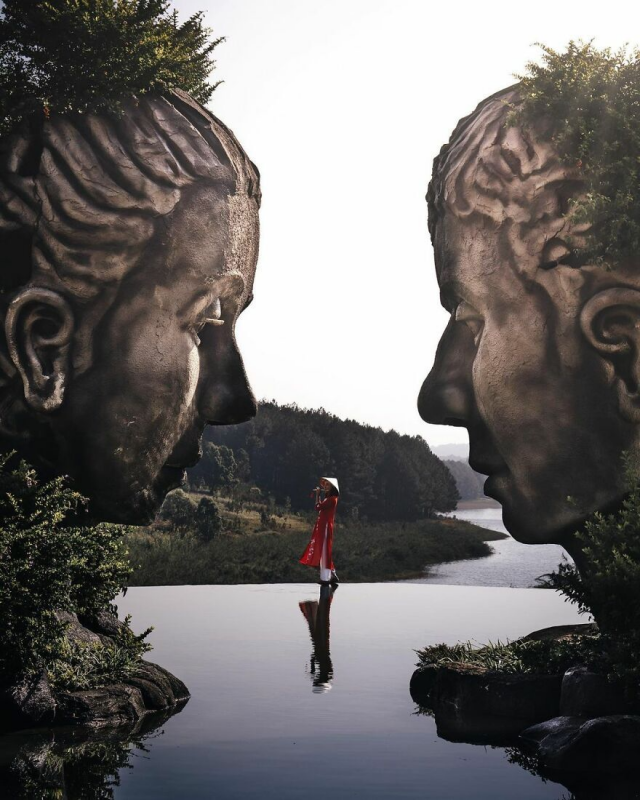 Unusual view of Vietnam through the lens of Japanese photographer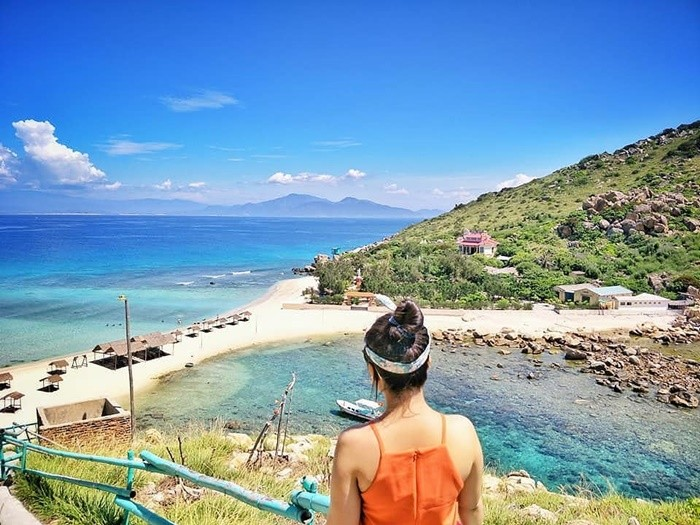 Khanh Hoa destination with three lovely "check-in" spots to get away from the summer heat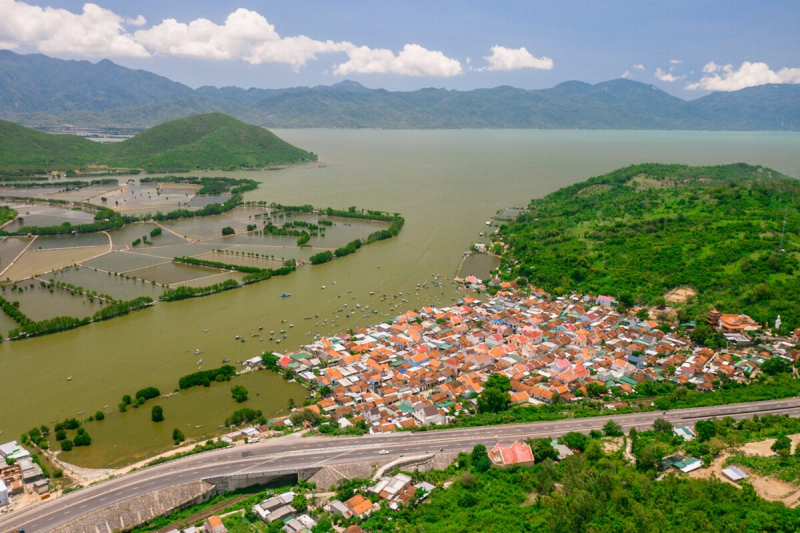 Breath-taking bird-eye view of Khanh Hoa - Phu Yen route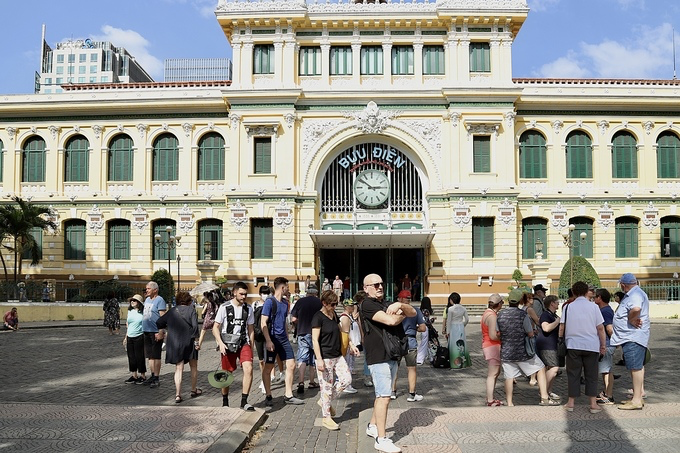 In 2019, before the Covid-19 pandemic, the number of international visitors to Vietnam was estimated at 18 million. Photo: VnExpress
Since May, international travel agencies in Vietnam that are still operating continuously receive requests and connections from partners in many markets to update products, service prices to prepare for the promotion of expected contracts shortly.
Pham Ha, chairman of Lux Group, a unit specializing in providing luxury travel services, said that in addition to serving domestic tourists to ensure operations during the epidemic, the company continues to connect with foreign travel agencies to develop products ready to welcome international guests when allowed. After the Covid-19 vaccination program in several countries such as the UK and the US, partners have begun to reconnect.
Specifically, travel companies in the UK said that their customers will immediately return to Vietnam after reopening; German tourists still choose Vietnam as one of the top favorite Asian countries.
Ha shared, the company's customers now appreciate the results of Vietnam's Covid-19 prevention and control activities, besides the four strengths of culture, cuisine, people, and landscape. However, they said that the safety factor is still a top priority, so they are very much looking forward to the vaccine vaccination results and the safe route to welcome visitors from Vietnam.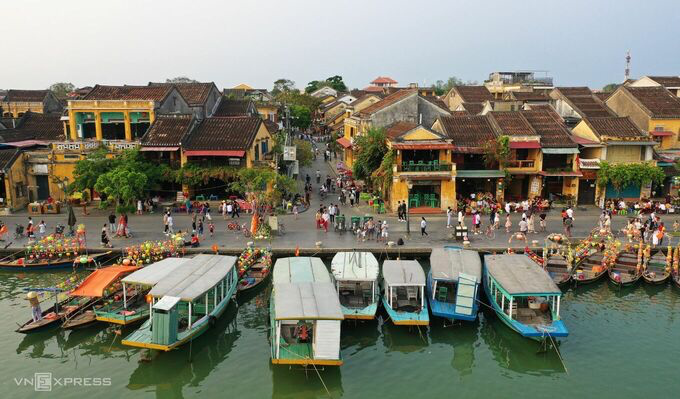 Previously, in mid-April, Quang Nam province registered to welcome international guests with "vaccine passports", negative test results for Covid-19, international guests only visited two closed resorts in the area. Photo: VnExpress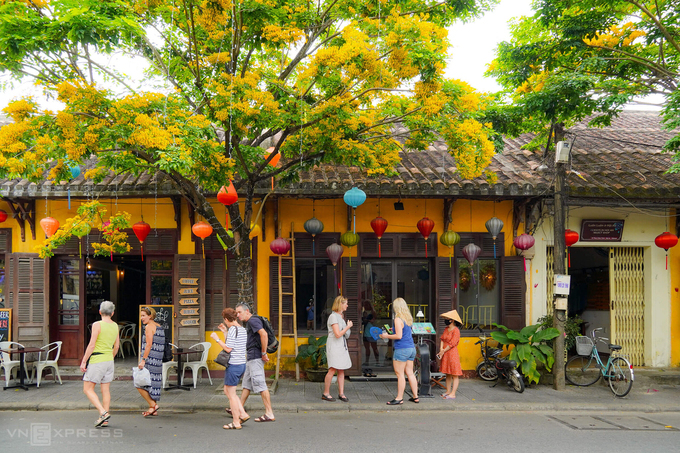 Foreign tourists visit Hoi An ancient town, on Most interested products' most interesting products are boat tours in Nha Trang (Khanh Hoa), Lan Ha Bay (Cat Ba), or private resorts in places close to nature Pu Luong. (Thanh Hoa), Phu Quoc (Kien Giang).
"On the business side, I hope the government's management agency in charge of tourism will soon have programs to promote Vietnam as a safe destination with many new and attractive products to attract high-paying tourists after Covid-19, while also creating an effect for businesses, airlines, and garages to be ready to restart," said Pham Ha.
Similarly, the Inbound tour sales department of Fiditour - Vietluxtour Travel also receives connections from partners. The products they are most interested in are still package tours with traditional routes such as traveling through Vietnam to explore the culture and cuisine of the three regions. Destinations with unique tourism resources and strong promotion activities such as the central coastal city, Hanoi, the East - Northwest, Ho Chi Minh City, and Phu Quoc make an impression on international visitors.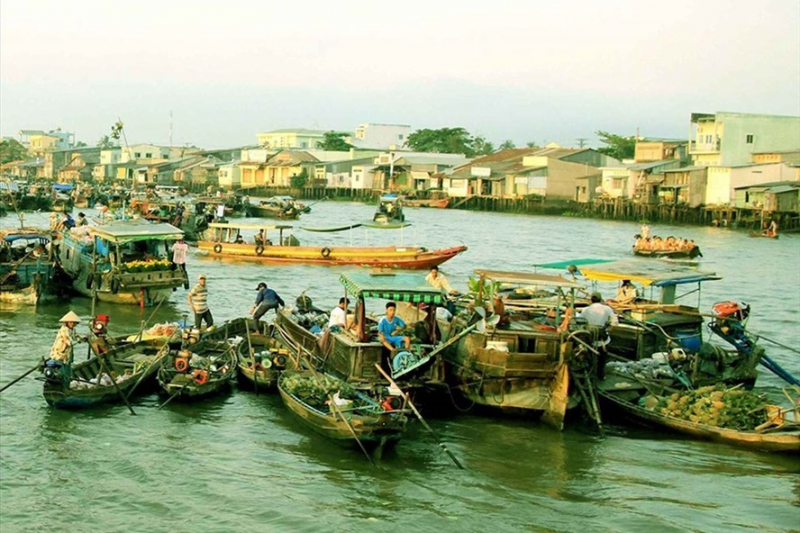 Vietnam tourism attracts international tourists through its hidden natural beauty and regional cultural characteristics. Photo: TuoiTre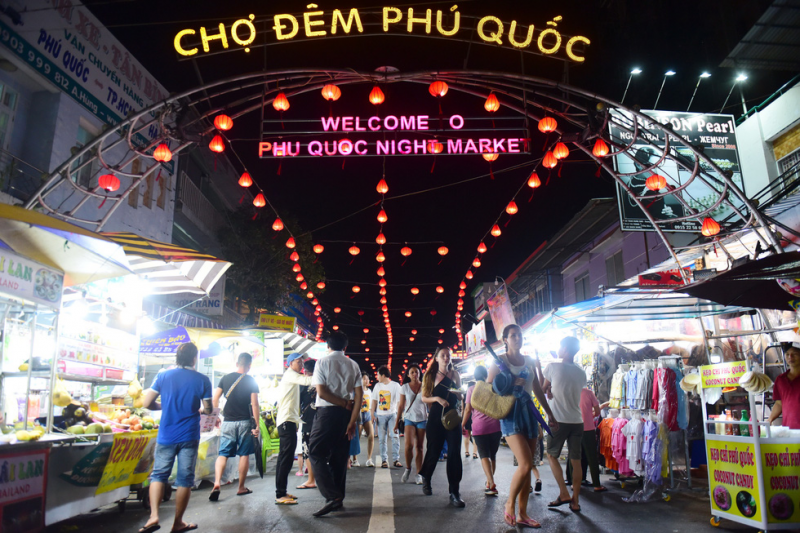 Phu Quoc night market has always been an attractive destination for tourists before Covid-19. Photo: TuoiTre
Bao Thu, director of Marketing and Communication of the company, said that the biggest barrier for tourists and tour operators and above - at the national level-is tourists' safety when traveling. The situation of the Covid-19 pandemic is still as complicated as it is today. Therefore, Vietnam and many Asian countries with a strong tourism industry such as Thailand, Singapore, and South Korea are still considering reopening international tourists and tourist passport model deployment for safety.
"However, after the pandemic is controlled, the demand in touristourists'arkets will have a big change and she behavior, preferences and obstacles of tourists when coming to Vietnam will still need to be studied and continuously researched and updated," Thu said.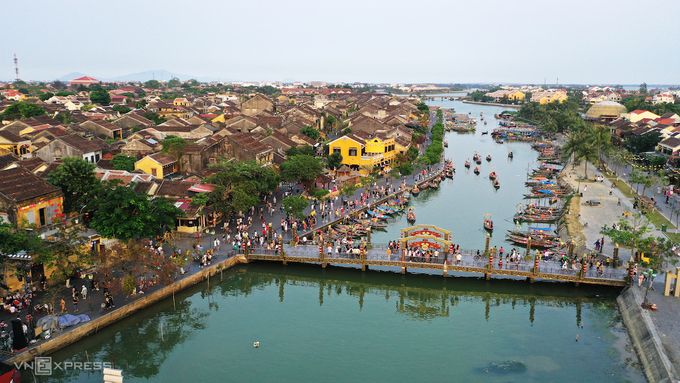 In April, Hoi An is crowded with domestic tourists on weekends. Photo: VnExpress
Promotional clip "Vietnam - A Cultural and Culinary Destination" by the Vietnam National Administration of Tourism
According to the National Administration of Tourism statistics, in 2019, Vietnam attracted over 18 million international visitors, the highest ever. However, due to Covid-19, this number in 2020 has decreased to only 3.8 million arrivals, of which more than 96% are visitors in the first quarter. Moreover, in the first three months of 2021, because Vietnam is still not fully open to the world and the pandemic is still not under control, foreign visitors to Vietnam only reach 48,000 people.
On May 21, the Vietnam Tourism Association sent a letter calling on all tourism businesses to participate in the socialization of vaccination against Covid-19 by contributing funds to vaccinate officials, employees in the travel unit and their families. By June 7, the program had 81,000 registered people. This is considered an initial move to open up tourism and create a safe destination.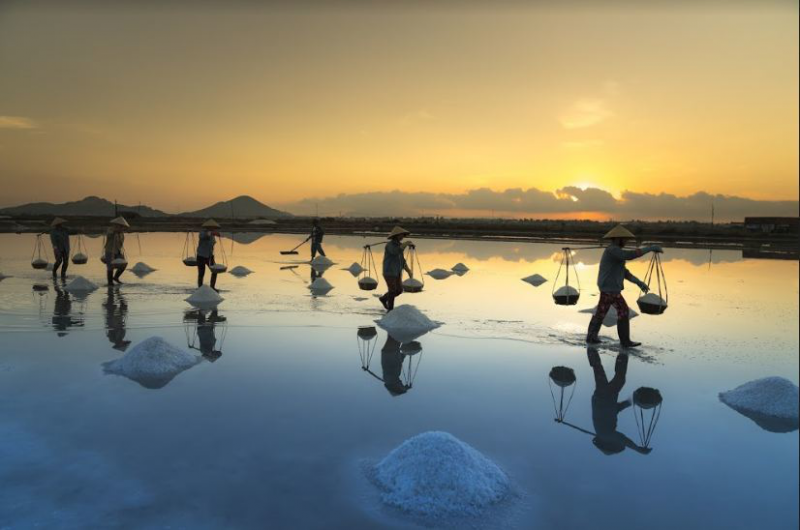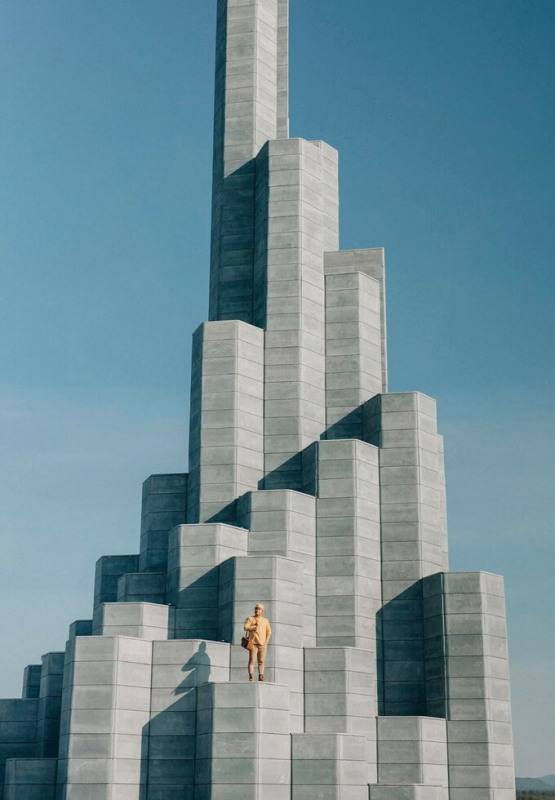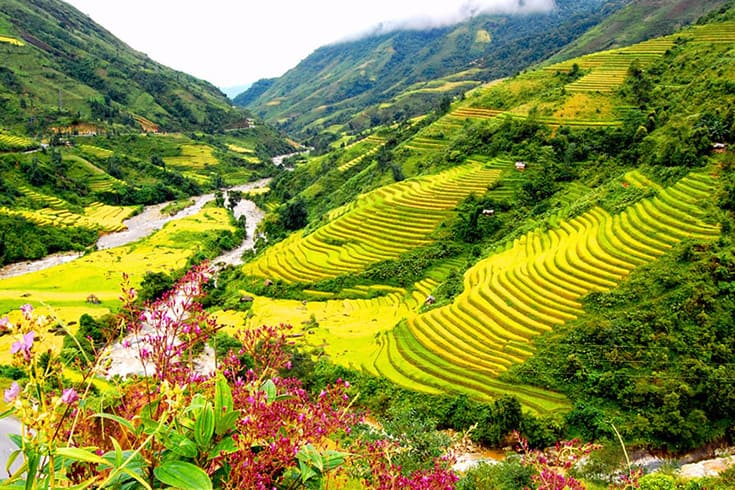 Rosie Nguyen
TAG: