Top 10 Popular Tourist Destinations In Taipei
Taipei is the province's political, economic, cultural, and educational center. If you want to experience the bustling noise of the metropolis, you must visit the Taipei 101 Building, the crowded Shi-men Ting, and Taipei Arena. If you want to experience a peaceful and rustic leisure life, Jioufen, Tamsui District are good choices. Taiwan has a long history and many ancient monuments. As early as the late Paleolithic period, there were human settlements. There are many attractions worth visiting. So, what are the must-visit attractions in Taipei? Here are the top 10 popular destinations in Taipei. Let's take a look at some interesting attractions in Taipei.
Taipei 101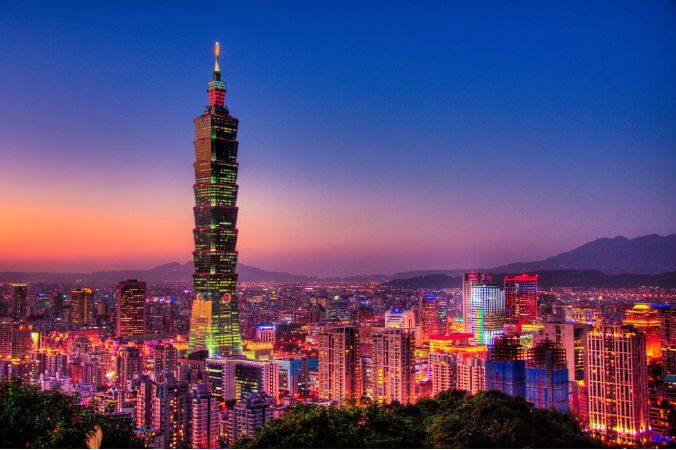 Image source: Pinterest

Taipei 101 is a famous landmark of Taipei and even Taiwan. The building has a wealth of top fashion brands, a variety of delicious food, and the most beautiful floors. People who come to Taipei must remember to visit it. However, it is worth noting that the building not allowed to smoke. Dressed neither clean not allowed to inside!
Shi-men Ting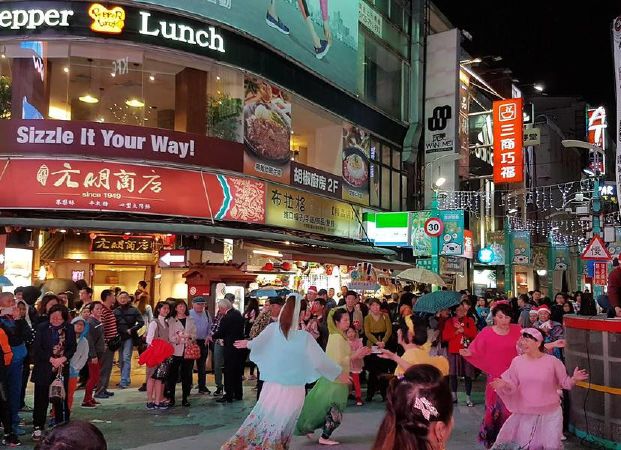 Image source: Metrip.Vn

Shi-men Ting is definitely one of the most fun places in Taipei. When it comes to fun and interesting places in Taipei, many people think of Shi-men Ting first.
Shilin Night Market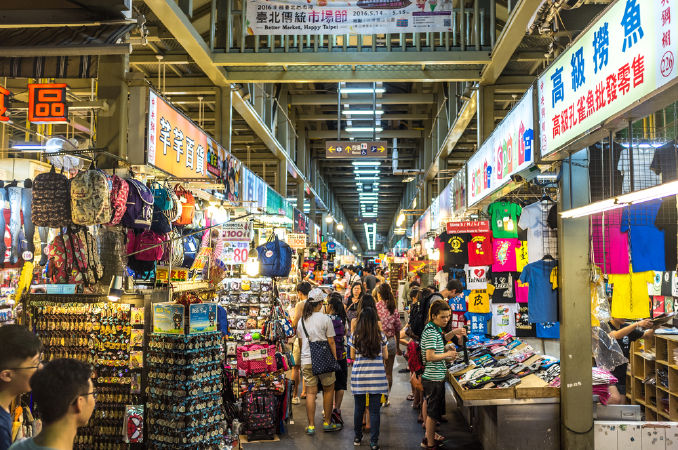 Image source: Taiwan Tourism Bureau

Shilin Night Market is an extremely lively street in Taipei.The streets are full of special food from from everywhere. In addition to snacks, there are many shops selling souvenirs that are also worth visiting.
Shilin Official Residence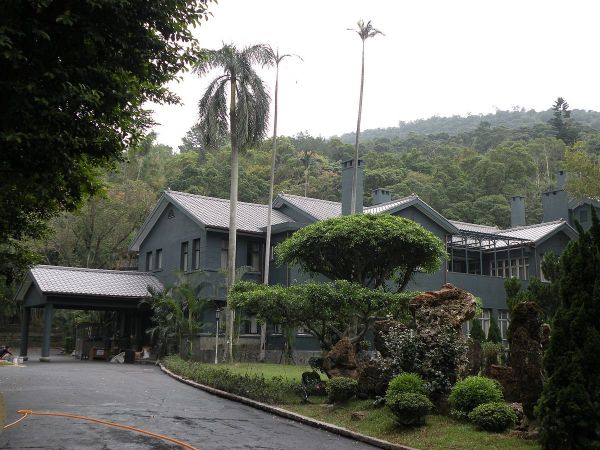 Image source: Wikipedia

Shilin Official Residence is now a popular ecological park in Taipei. It has a large green area and unique buildings, which can be said to be a place that attracts a lot of tourists.
Raohe Street Night Market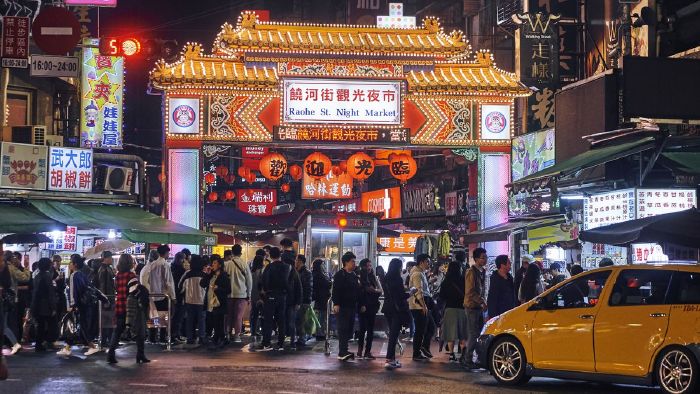 Image source: Eater

Raohe Street Night Market has attracted more than 400 shops. Not only can you taste Taiwanese specialty snacks, but you can also enjoy snacks from all over the world, allowing you to travel around the world without going abroad.
National Taiwan University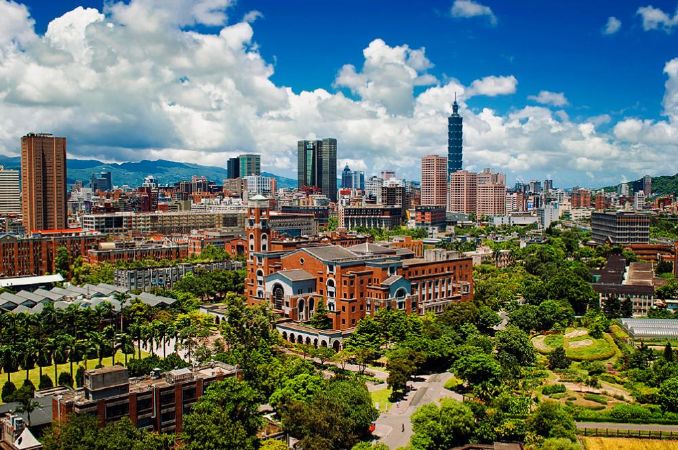 Image source: Internet

National Taiwan University was founded in 1928. In addition to its strong academic atmosphere, the humanistic and historical sense of the buildings on the campus are very touching.
Miniatures Museum of Taiwan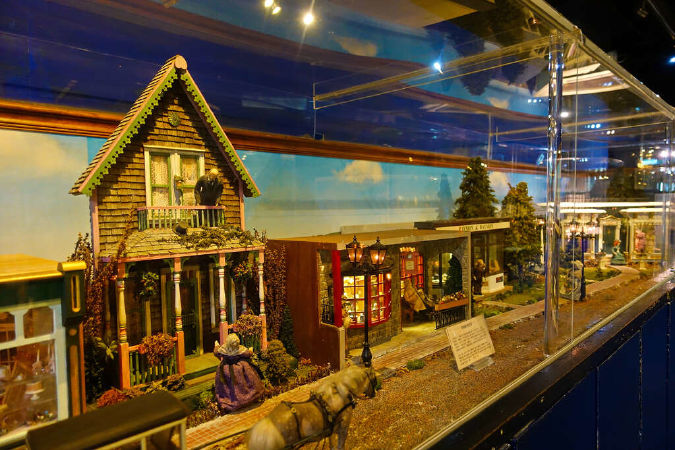 Image source: www.travel.taipei

Miniatures Museum of Taiwan houses more than 200 pocket treasures from all over the world, such as Tudor architecture, Victorian mansions, and so on. Each of them is small and exquisite, with a vivid image.
Songshan Cultural and Creative Park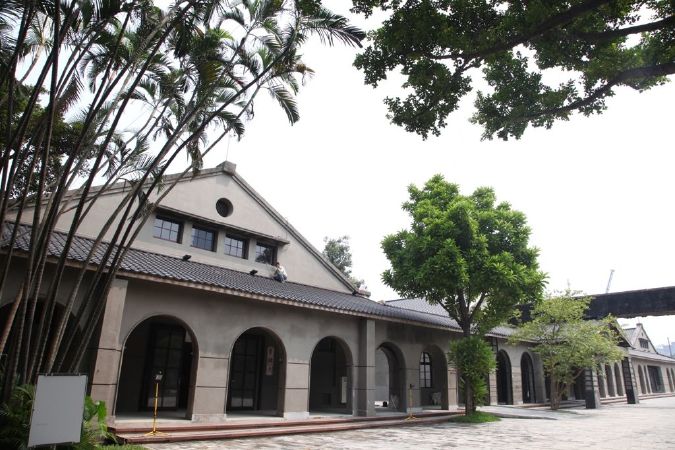 Image source: www.travel.taipei

Songshan Cultural and Creative Park is a place that is both interesting and special. There are various seminars, clothing news conference and other events held throughout the year, so many young people come here to visit whenever they have a holiday.
Yangmingshan National Park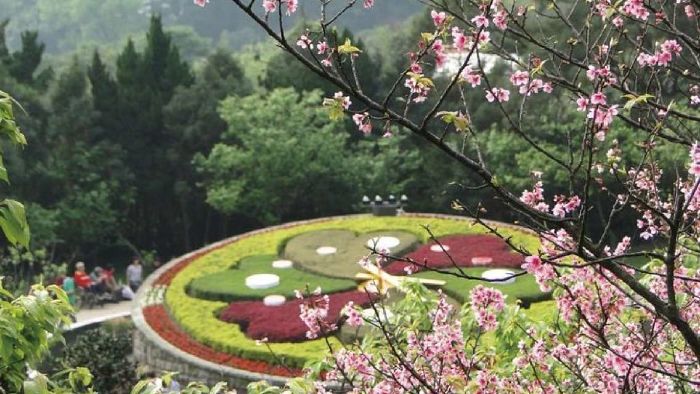 Image source: Trip.com

Yangmingshan National Park is made up of several attractions. Popular attractions in it include Yangming Bookstore, Lengshuikeng, Qixingshan Park, etc.
Taipei Arena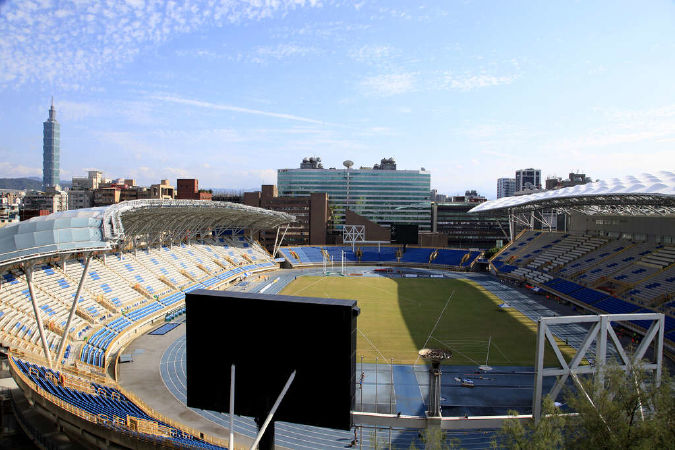 Image source: www.travel.taipei

In Taipei, any large-scale sports, cultural, entertainment and other activities will be held here, and there are many night markets and parks for people to visit.
Popular
Tourist Destination
Taipei
TAG: