10 tourist attractions near Ha Noi
If you want to have moments away from the hustle and bustle of Ha Thanh, you should pocket the tourist attractions near Hanoi below, so that when you want to carry it up and just go.
Đường Lam Ancient Village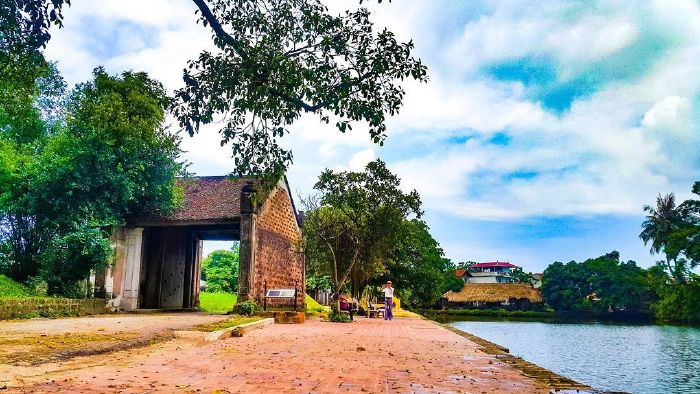 Đường Lam Ancient Village

From Hanoi, who wants to go to the Đường Lam Ancient Village in a few minutes by motorbike, because the distance is only 50km away from the center. This is a tourist destination in Hanoi for those who want to go to the village life, the architecture remains pristine, ancient with water wharf, multi tree , hills, shrines... This destination is also a place where visitors should not ignore. Visit the Đường Lam Ancient Village, who come not forget to enjoy the famous green tea and many of the rice noodles.
Bat Trang Ceramic Village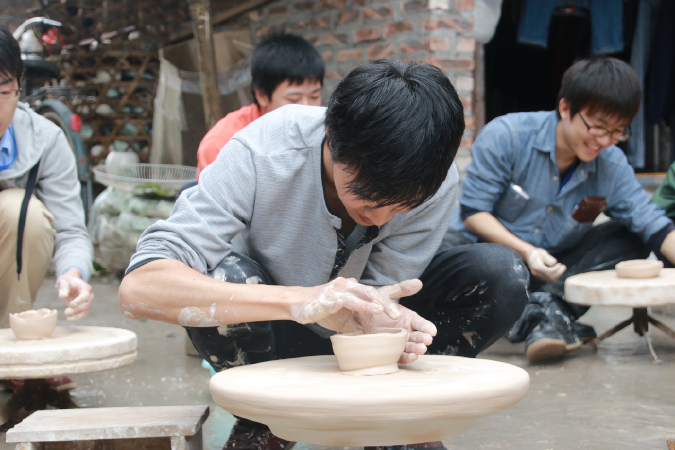 Bat Trang Ceramic Village

Only 16km from Hanoi, just as a small stroll, you can visit the traditional village of old and famous ceramics. Visitors come here not only to enjoy the artwork but also can make the fruits as cups, cups, jars.... Through the ingredients available here.
The pottery village also has a "frame" that is expensive by the old, with its moss-filled walls, distant alleys and even hidden loneliness. If there is no transportation, tourists can take the bus to come here.
Perfume Pagoda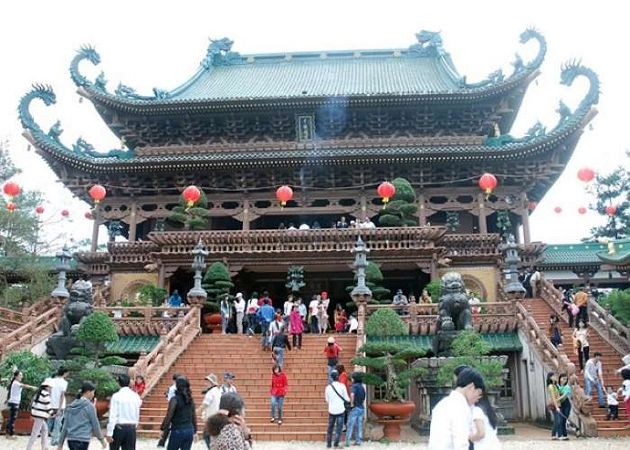 Perfume Pagoda

With only 50 km, you can witness the long-established pagoda in Huong Son, My Duc, the temple who is also known in the song "I Go Pagoda incense". It is the most sacred Northern Temple and is a scenic halo of nature and dynamic paint.
Huong Pagoda is a tourist destination near Hanoi, does not take much time to experience the activities, specialties and services here.
Tam Đảo Vĩnh Phuc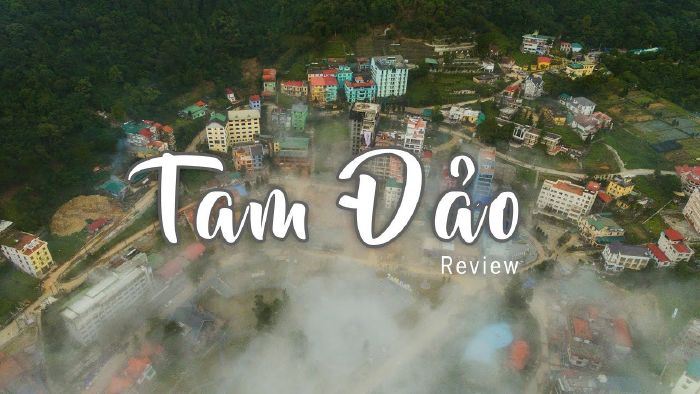 Tam Đảo Vĩnh Phuc

In the last 2 weekends, you schedule yourself to go where you can travel just a break, can only be Tam Dao – Vinh Phuc, cool destination, which season of the year is also filled with flavor. This place is wallet Sapa, da lat, destination can not be missed for the relaxing holiday.
You should arrive at Tam Dao in March 3 because this is the most beautiful time, fruit tree, green green flowers Open, the fruit bloom all over the road.
Tam Dao of Hanoi 72km, can go on the day.
Ba Vi National Garden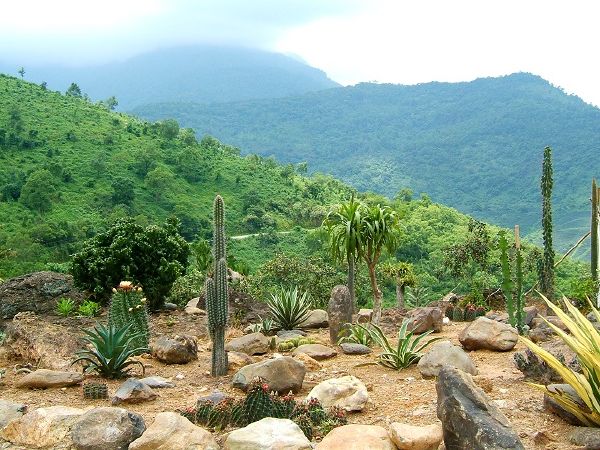 Ba Vi National Garden

A place that attracts many young friends to find "check in" for a curiosity about the scenery such as mountains and forests, lakes, streams... The climate is temperate and pleasant, the higher the cooler. Only 68km away from Hanoi, not too far away if the tourists choose this is the destination for your schedule. And make sure the trip is incredibly attractive.
Ba Vì National Park complex has many destinations suitable for family travel, picnics, weekend camping. Tickets are only a few tens of thousands, inside are the booth, the service is very good service to visitors here.
Phori's house Me Linh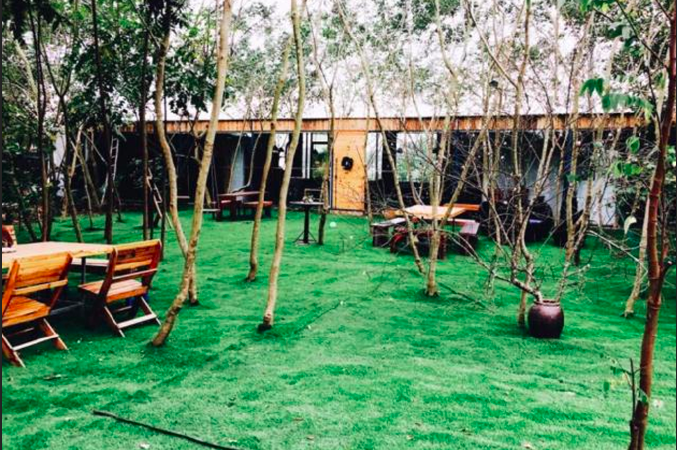 Phori's house Me Linh

If you want to experience tranquil, proper nursing, this is a very interesting place, in Hanoi 20km, not too far from the meetings of friends, family on comfortable weekends.
Phori's house Me Linh combines 7 small houses filled with natural vegetation, designed in modern style. The resort has a swimming pool, garden, fish Pond both the small booth sells cute souvenirs.
Ham Lợn Mountain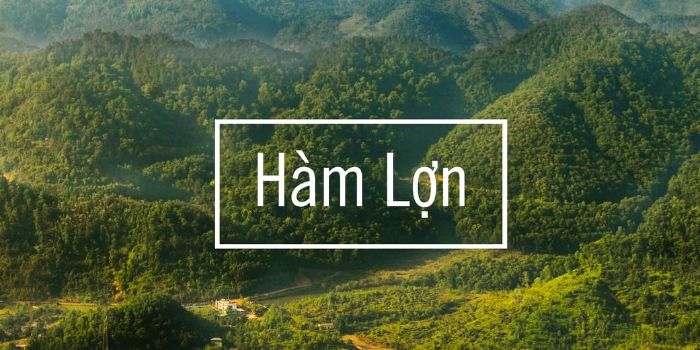 Ham Lợn Mountain

Ham Lợn Mountain – Soc Son is found by many destinations and takes more than 1 hours. The place is in the Poisonous Mountains – Soc son, mountain "challenging" for those who have thoughts to conquer this. Come here, guests can camp at the foot of the mountain, cool air, fresh.
If you want food processing, guests are advised to prepare some room items when it rains or can contact the reservations at the hotel here for easier dining and rest.
Trầm Mountain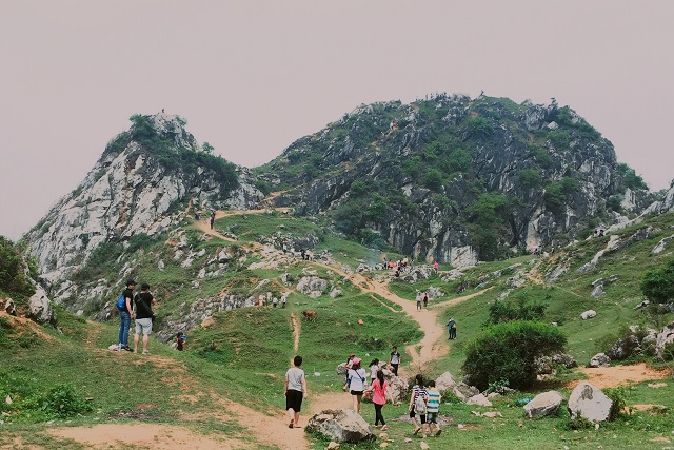 Trầm Mountain

It takes time for about 25km from the center of Hanoi, not too far from the young "dating" here to take photos and as a picnic. Trầm Mountain (Chuong My) A gentle look, the road to the mountain is not so difficult trip will be extremely easy to soak in the magnificent scenery here.
Trầm Mountain is well known by the nature of the very dollar, which helps people to leave behind the fatigue, troubles in life.
Đồng Mo Tourist Area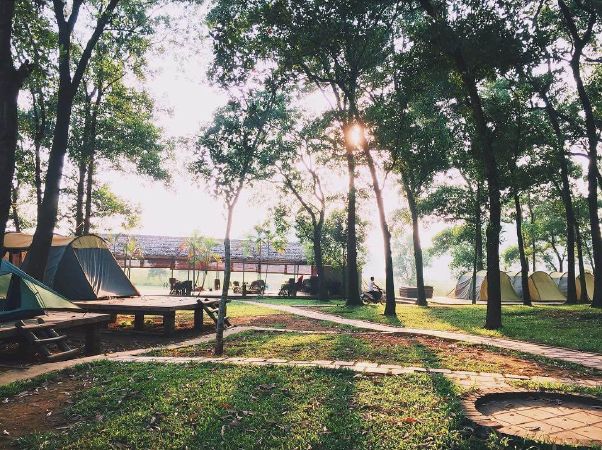 Đồng Mo Tourist Area

Only 40km from Hanoi, guests can take motorbike or cars to get to the tourist destination near Hanoi. The scenery is suitable for picnic, camping and a destination for many young travelers to plan their excursions in Sơn Tay Mountain. Cultural village in Dong Mo tourist area is a place to revisit the cultural values of the 54 ethnic groups in Vietnam. A cultural beauty that makes many foreign visitors admire.
Trang An – Bai Dinh – Ninh Binh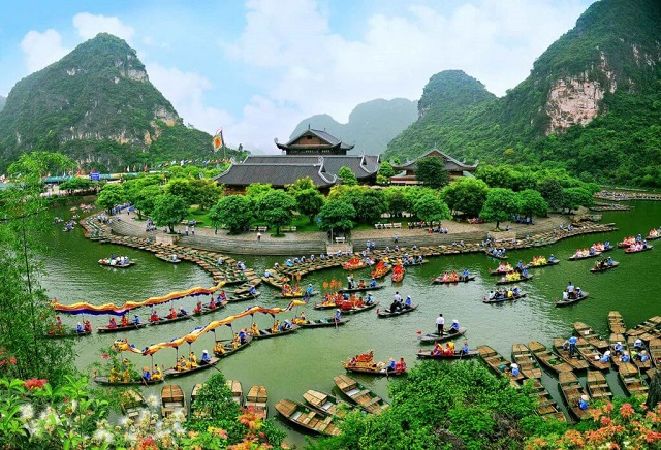 Trang An – Bai Dinh – Ninh Binh

With untouched beauty, no human hand is beyond the limit, this is a tranquil destination for us to blend in with nature and to permeate the religious culture. The scenery is for those who love the river country.
There are two points not to be missed when arriving here are Bai Dinh Pagoda and Trang An tourist area, in addition to other attractions such as Tam Coc – Bich Dong, Stone Church.... Also extremely interesting. Guests can come here early in cool air, the destination of Hanoi 96km, not too far from the short trip.
Tourist attractions
tourism
Hanoi Tourism
Bat Trang Pottery village
Huong Pagoda
Ba Vì National Garden
Trầm Mountain
TAG: