Extremely expensive "diamond vegetables" are still "sold out" in Hanoi
 Snowflake vegetables, also known as diamond vegetables, have just appeared in Hanoi a short time ago, being hunted by people to buy despite the extremely expensive price.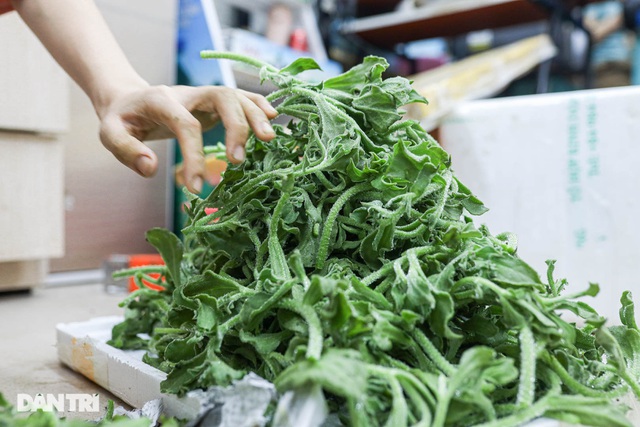 Appearing on the market recently, snowflake vegetables, also known as diamond vegetables, have thick leaves, on the surface of leaves and stems, there are many sparkling seeds like white snowflakes remaining, causing a sudden fever. Notably, the price of this vegetable is not cheap, but still makes many people curious to enjoy once.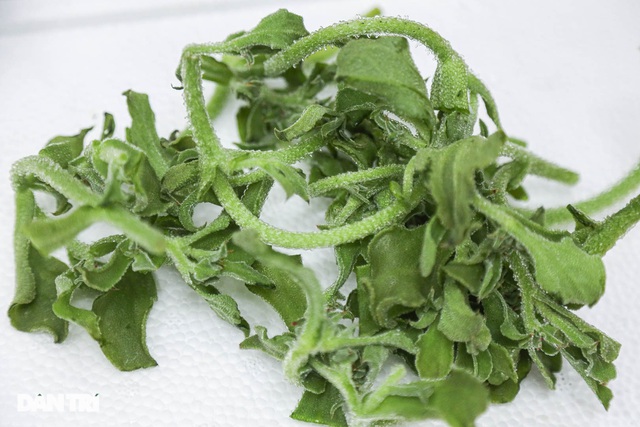 According to some shops selling specialty vegetables, this vegetable is not cheap, ranging from 80,000 – 150,000 VND/kg.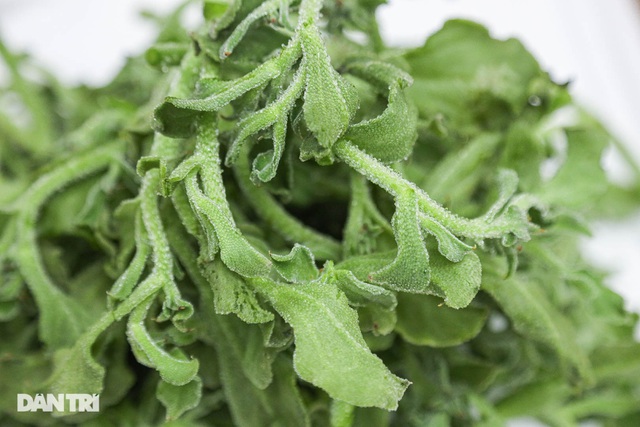 According to some small traders, this vegetable is often sold out despite the expensive price, but because it is both delicious and good for health and useful in weight loss and keeping fit, this is a favorite vegetable of many people.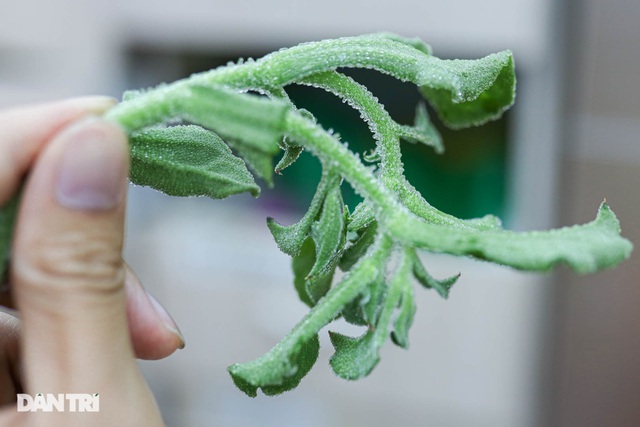 Despite the expensive price, in return, snowflake vegetables have a fresh, crunchy, slightly salty taste, tender leaves are juicy and can be eaten raw, so they are popular with customers. However, sometimes new goods arrive, but not many and available.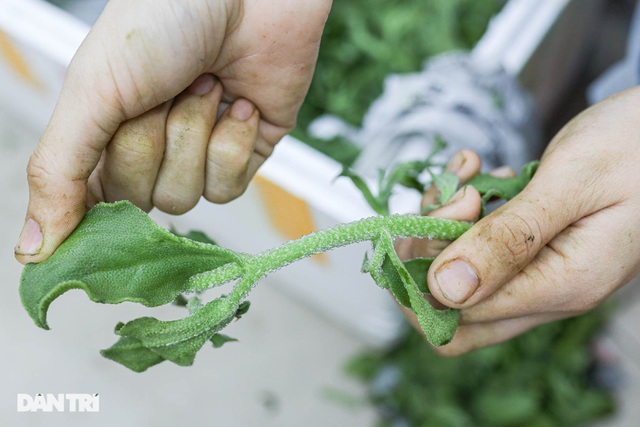 Snowflake vegetables have a high nutritional content, rich in nutrients such as sodium, potassium, amino acids, antioxidants …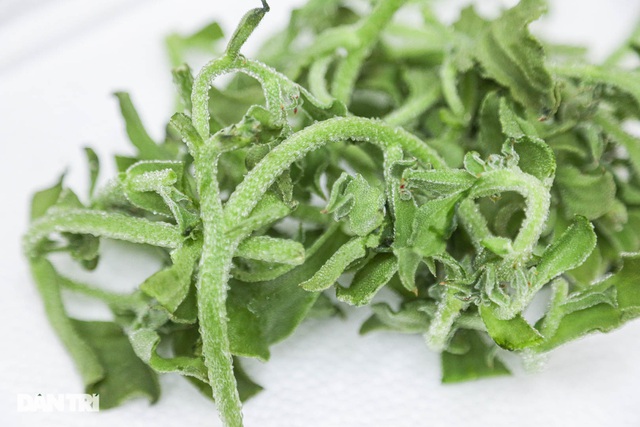 It is known that snowflake vegetables are imported from Da Lat. Vegetables are available all year round, grown by organic technology, but this is also a new vegetable in Vietnam, so it is not widely grown and not everywhere successfully grown.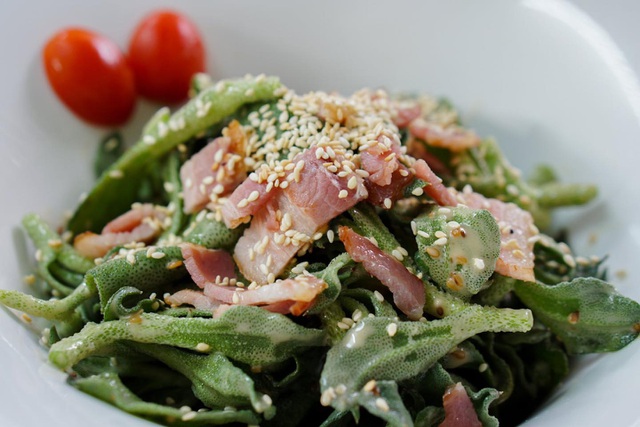 This vegetable can be eaten raw or sauteed.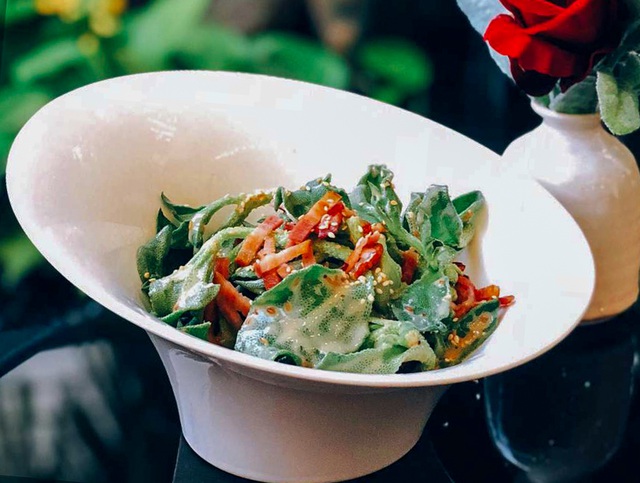 Despite the expensive price, "diamond vegetables" are always out of stock. Follow Dan trí
TAG: