Cool eyes with the lotus lake in the blooming season
At the end of April, Tam Da lotus lake has finally entered the full bloom season, attracting many young people to live virtual, keeping photos with pink lotus petals.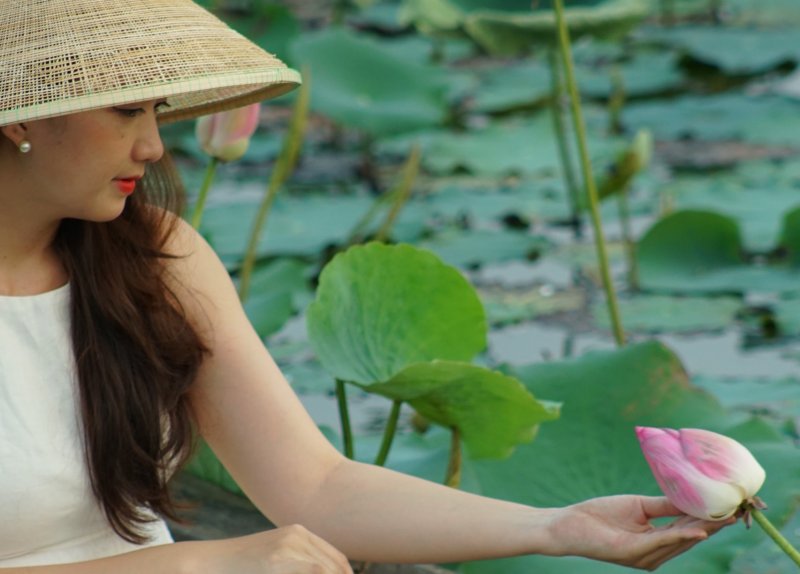 Save photos with pink lotus petals. HUE MANA
bout 20 km from the city center, about 4 ha wide lake, located on Tam Da Street, Thu Duc City (Ho Chi Minh City), Tam Da lotus lake has recently become a place to take pictures, check in. of many young people because of the charming and poetic scenery with rustic huts, triplets, monkey bridge, especially a large lotus pond like a field.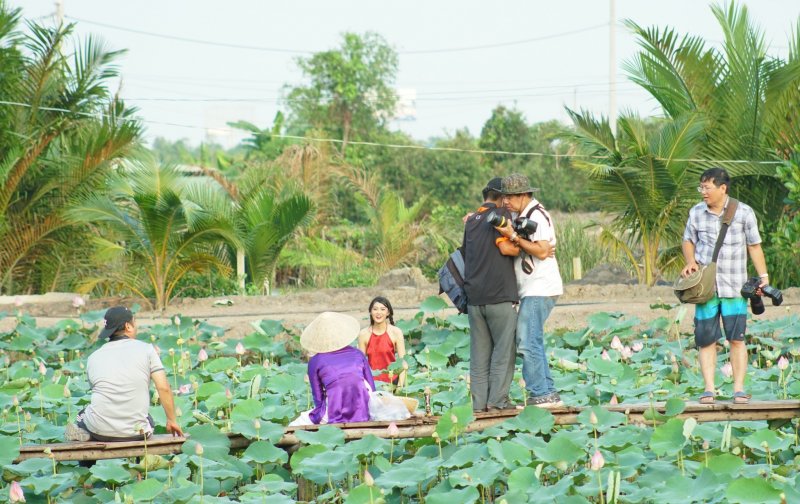 With a ticket price of 40,000 VND / person, this is a suitable place for those who love nature, take pictures or simply find some peace on the weekends. Because lotus is now in full bloom, it attracts many young people to ' virtual life '. In addition, photographers also come here to capture many beautiful scenes, especially a sunset over a field of lotus flowers in full bloom .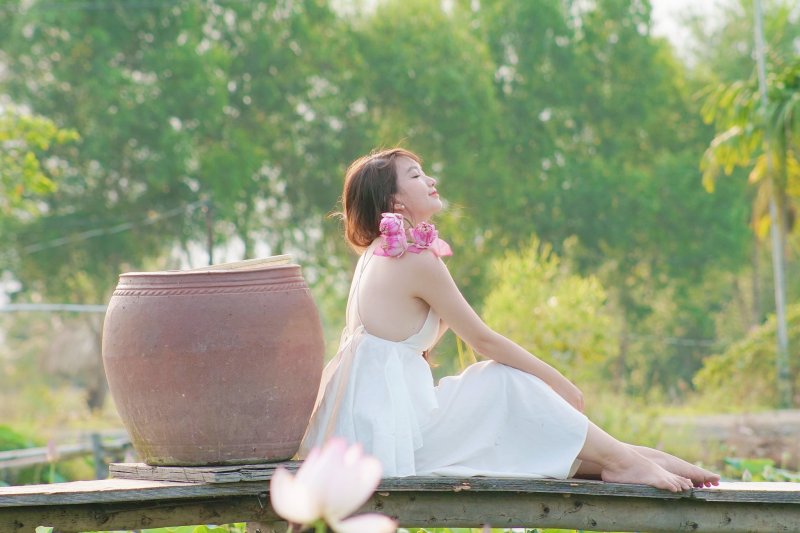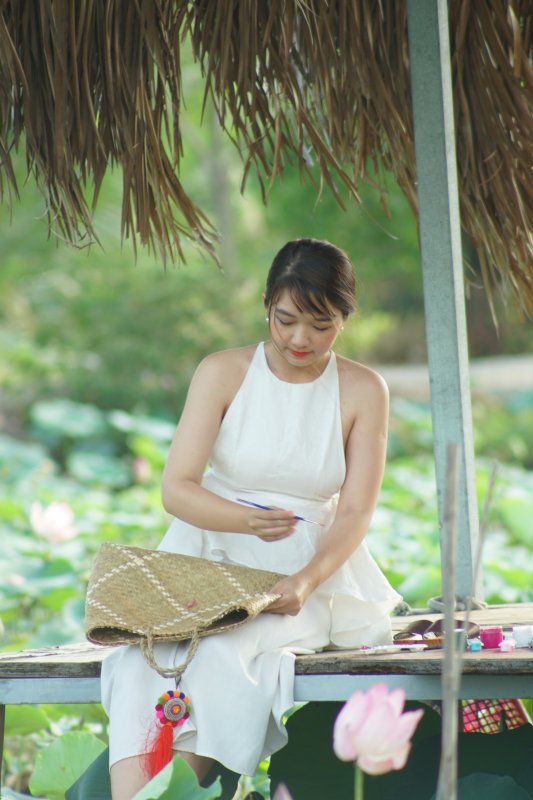 Long wooden bridges were taken to the middle of the lake, the water surface can see fish, the large green leaves in the pink color of the lotus create a very poetic scene.
Lazy in Ao Dai or Ba Ba, shyly in a four-piece shirt, the girls adored themselves with the full bloom of lotus petals, keeping sparkling pictures with a romantic, quite rare scene. hoi in the city.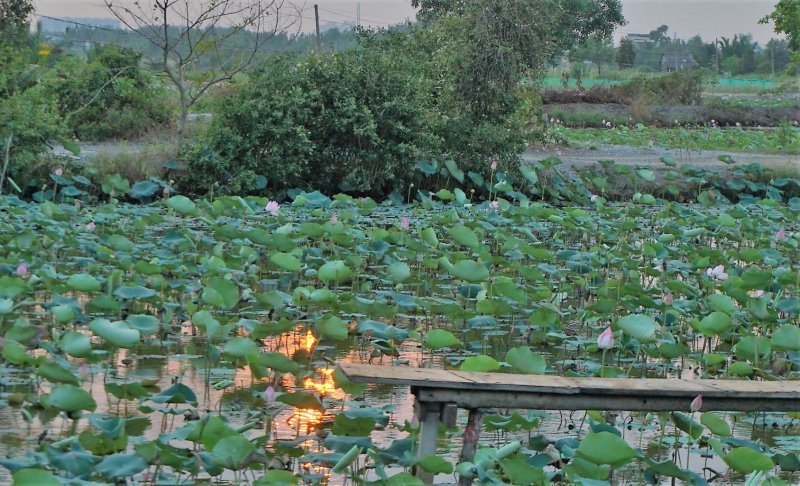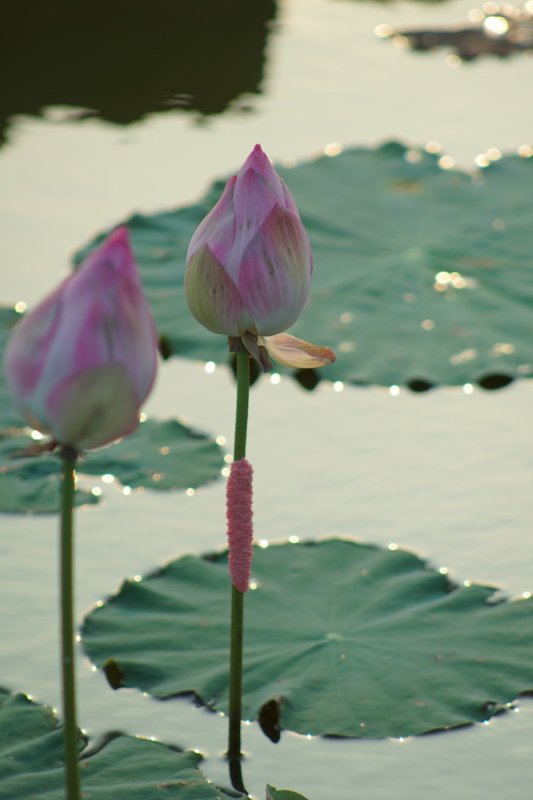 In particular, if you want to escape the sun in the middle of a city full of traffic, hot, the experience under the leaf huts in the lotus pond with friends is also very interesting and extremely cool. Follow Thanh Nien
TAG: