Stunned: The Saigonese at 6 am lined up in front of the Starbucks gate to "hunt" for a blue glass for 25$, after 4 hours of resale, the price RATE 4 TIME!
The new trend of Saigon youth is to hunt for a mint green cup of famous coffee brand Starbucks.
Starbucks is a famous coffee brand in the world and since its presence in Vietnam, it has been loved by young people. In addition to coffee, Starbucks also sells lovely and lovely cups. Surprisingly, they are not cheap, but many people are still looking to buy.
Most recently, the Starbucks mint green one-glass craze originated overseas and was very much awaited in Vietnam. Today, Starbucks Vietnam officially opened this cup for sale and immediately created a strong wave on social networks.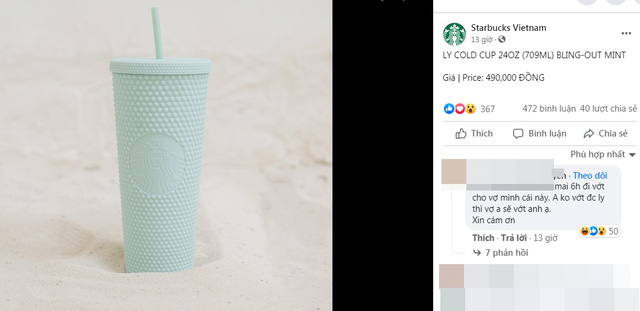 On the official Starbucks Vietnam Fanpage, recently, there was an article about the sale of a blue cup that immediately caused a fever.
It's just a drink, but why are you queuing up so badly?
According to the reflection from the scene, from early this morning, there were crowds of people waiting in line to buy glasses at Starbucks stores in Saigon. Everyone was in an impatient mood to "bring" their favorite products home.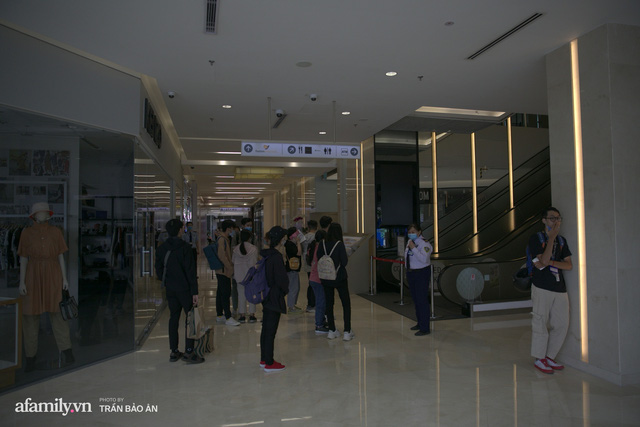 Line of people waiting in line to buy Starbucks glasses when the mall has not turned on the power.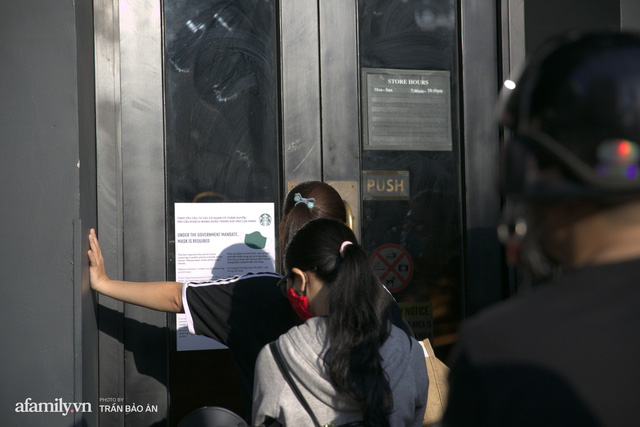 There were also people waiting at the entrance of another store.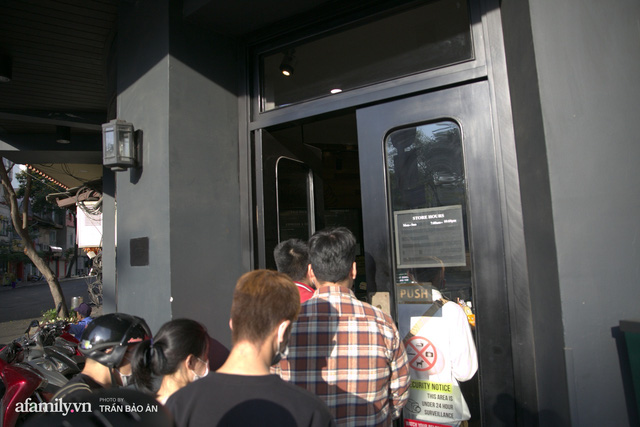 Just open the door once and the stream of people will rush in.
The mint green goblet costs 490k and can only buy 1 on arrival. However, the quantity in each store is also very limited, there are points that are not even available, so not everyone in line can buy glasses.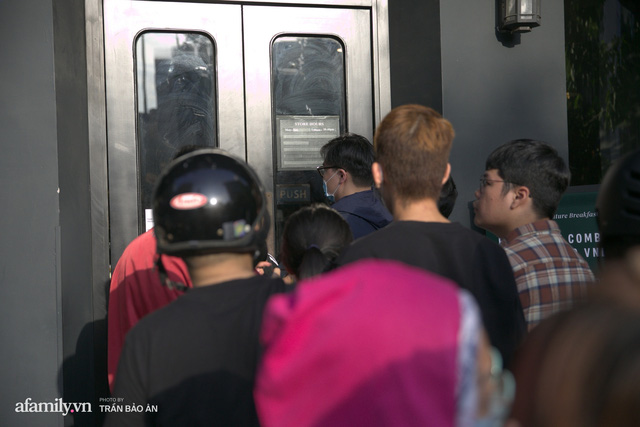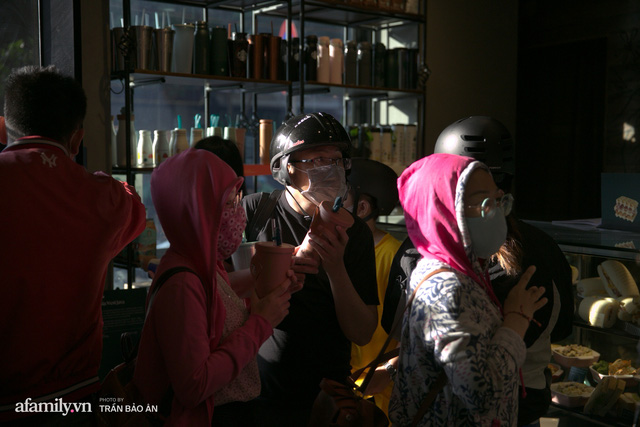 Getting inside is not sure to buy a cup.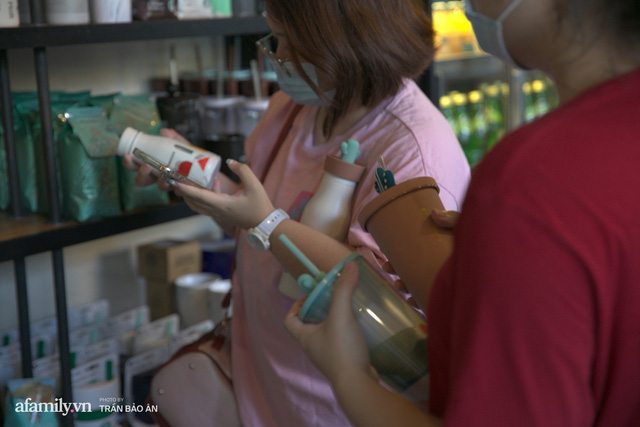 Should have had to look at another glass.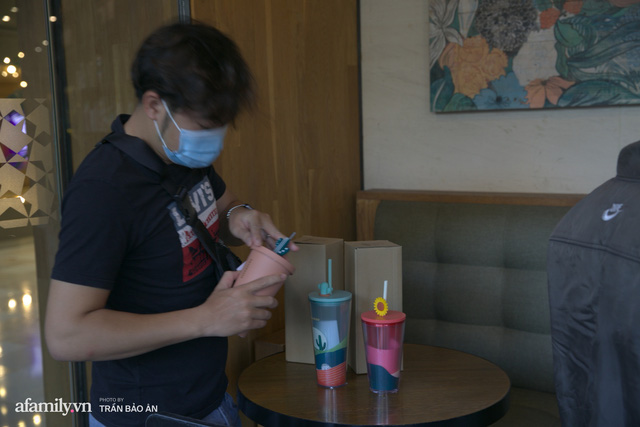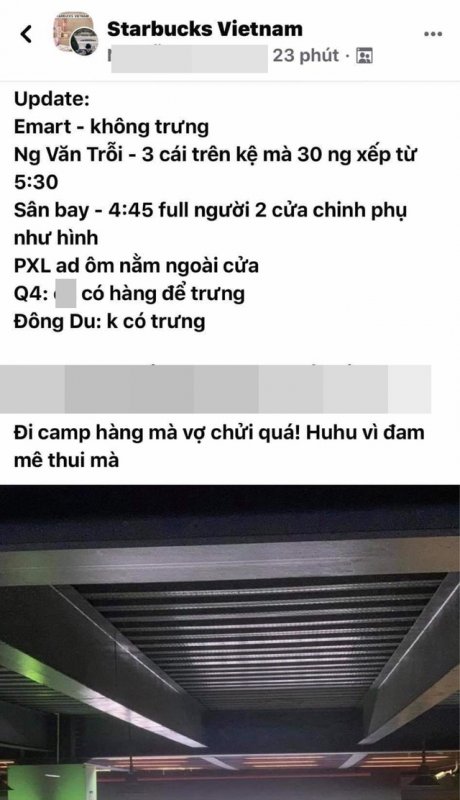 An update on a netizen's situation about Starbucks buying glasses.
To those who bought the cup, there was a smile on their faces with triumphant smiles like they had just caught gold.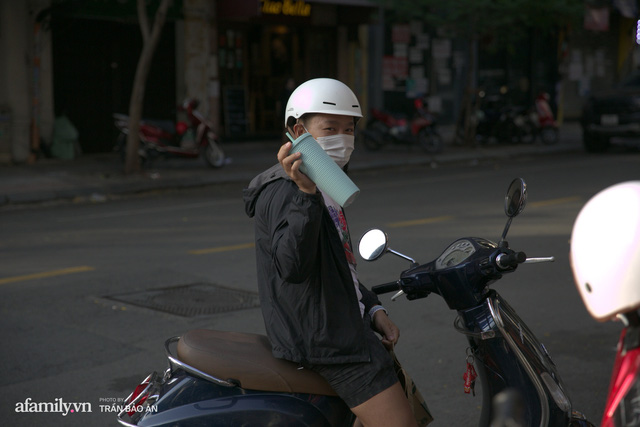 One person quickly bought a cup.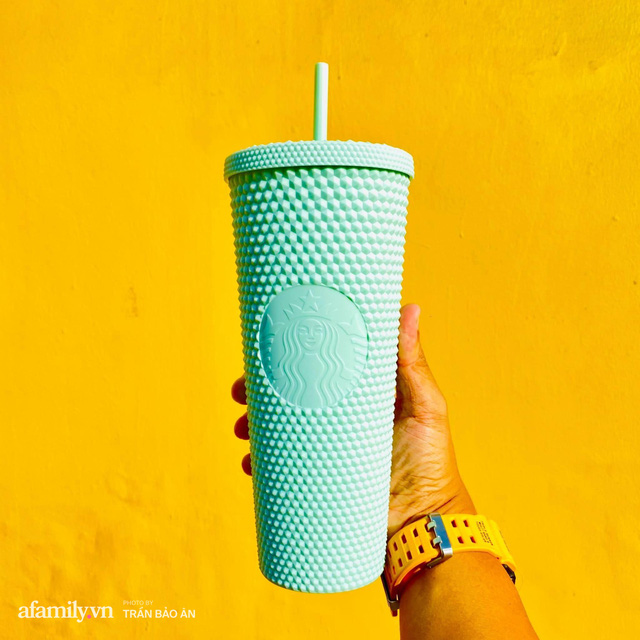 Booty after 1 morning squeezed legs.
Is that such a precious glass?
Walking through a series of Facebook on the first day Starbucks opened for sale of mint green glasses, there were quite a few articles showing the enthusiasm for this product. Even, many people even scrambled to buy a cup because a little delay is no longer there.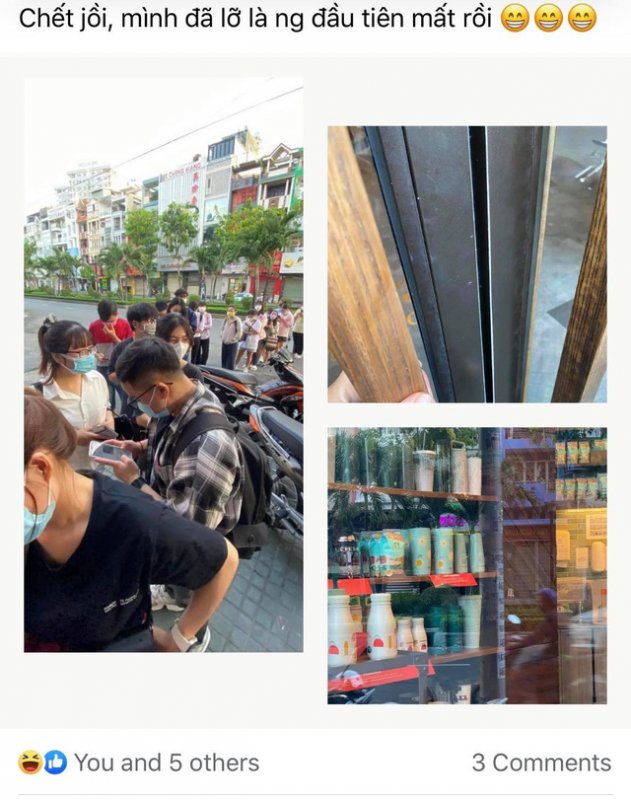 An account had to get up very early to be the first to line up to buy glasses.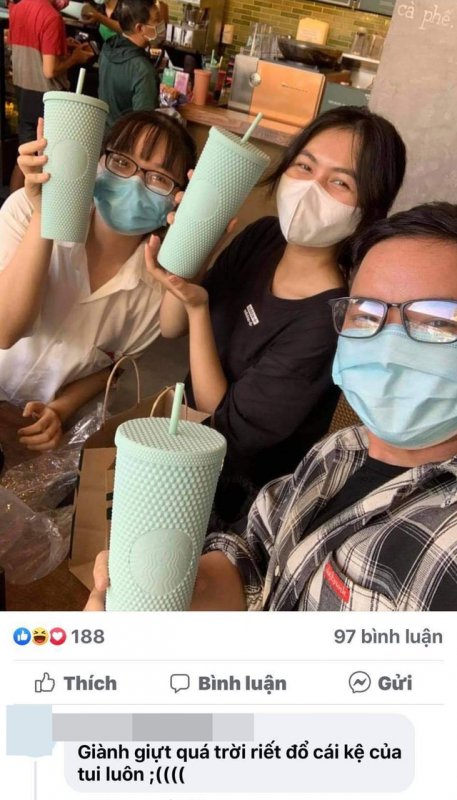 Now these three characters are the star.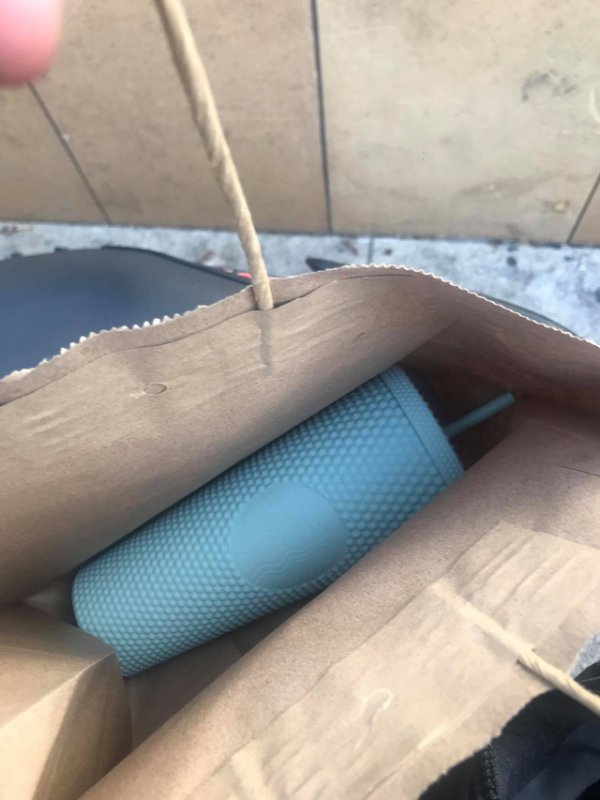 The green glass is welcomed by many people.
Not only that, many people also tell each other about the fact that many followers are also willing to spend huge money to hunt for the "prestigious" glass from "speculators". Accordingly, because the cup is too hot and too many people love it, people can completely "turn hands" with a price higher than 2, 3 or 4 times the original price of the product.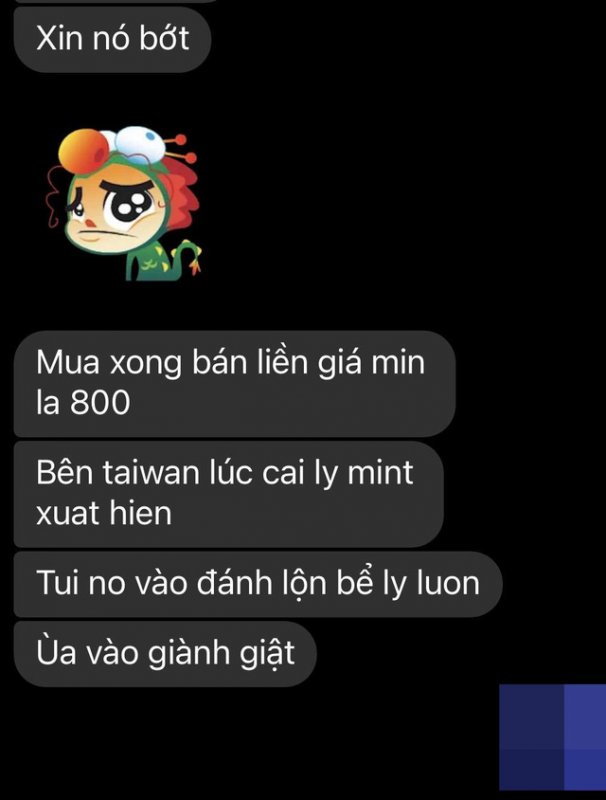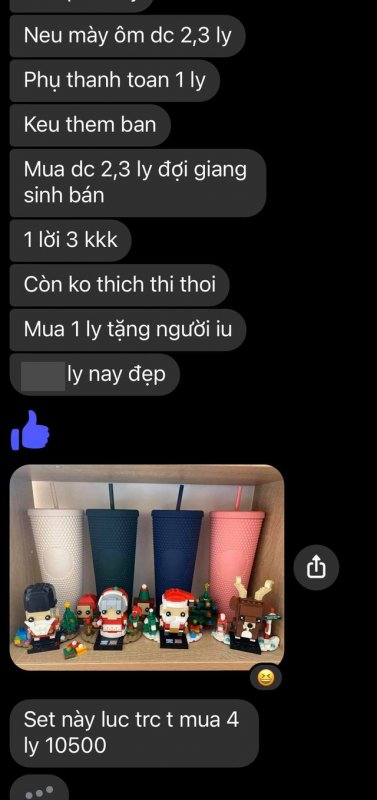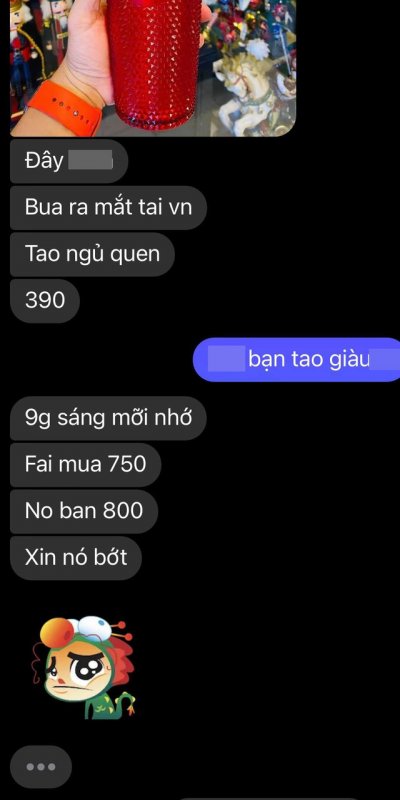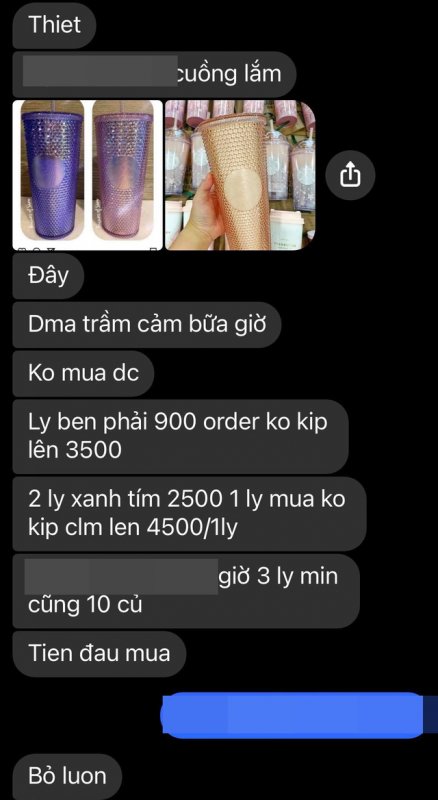 Going to trade ly is real everyone!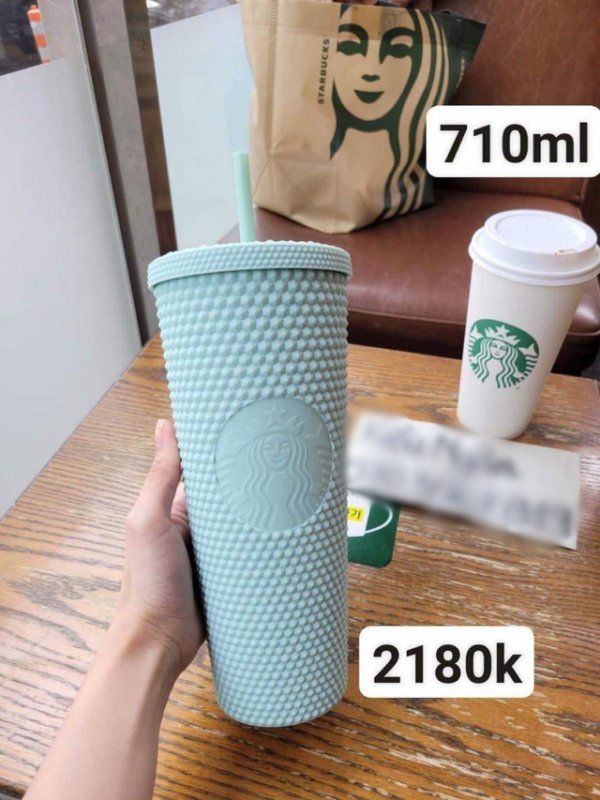 A close-up photo of a Starbucks glass sold for sale for 2.18 million dong.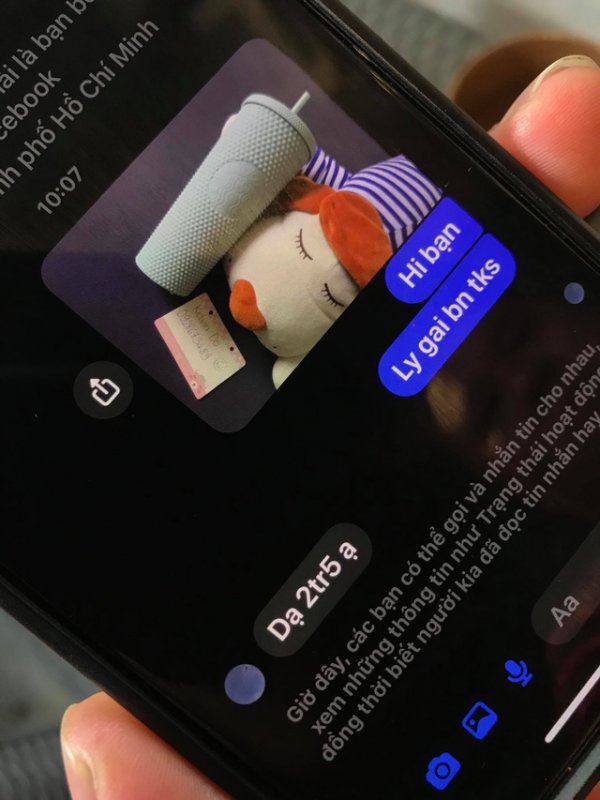 At 10am this morning, this glass has raised its price to 2.5 million VND!
Indeed, for a passion it is difficult to say it concretely. If anyone likes it, it is considered a fortune, and anyone who does not like it will consider it "bullshit". And in this case, the mint green glass is the favorite of many young people, but there are also people who think that it is actually no different from a normal drinking cup.
And you, what do you think about this cup of Starbucks brand? Follow Phap luật va Bạn đọc
TAG: