Ceremony 30.4, where do you and your family go out?
Where do you go for this ceremony? Or what are you and your family planning for this ceremony? That is the catchphrase that people often ask when they meet each other on the coming days of the holidays April 30 and 1.5.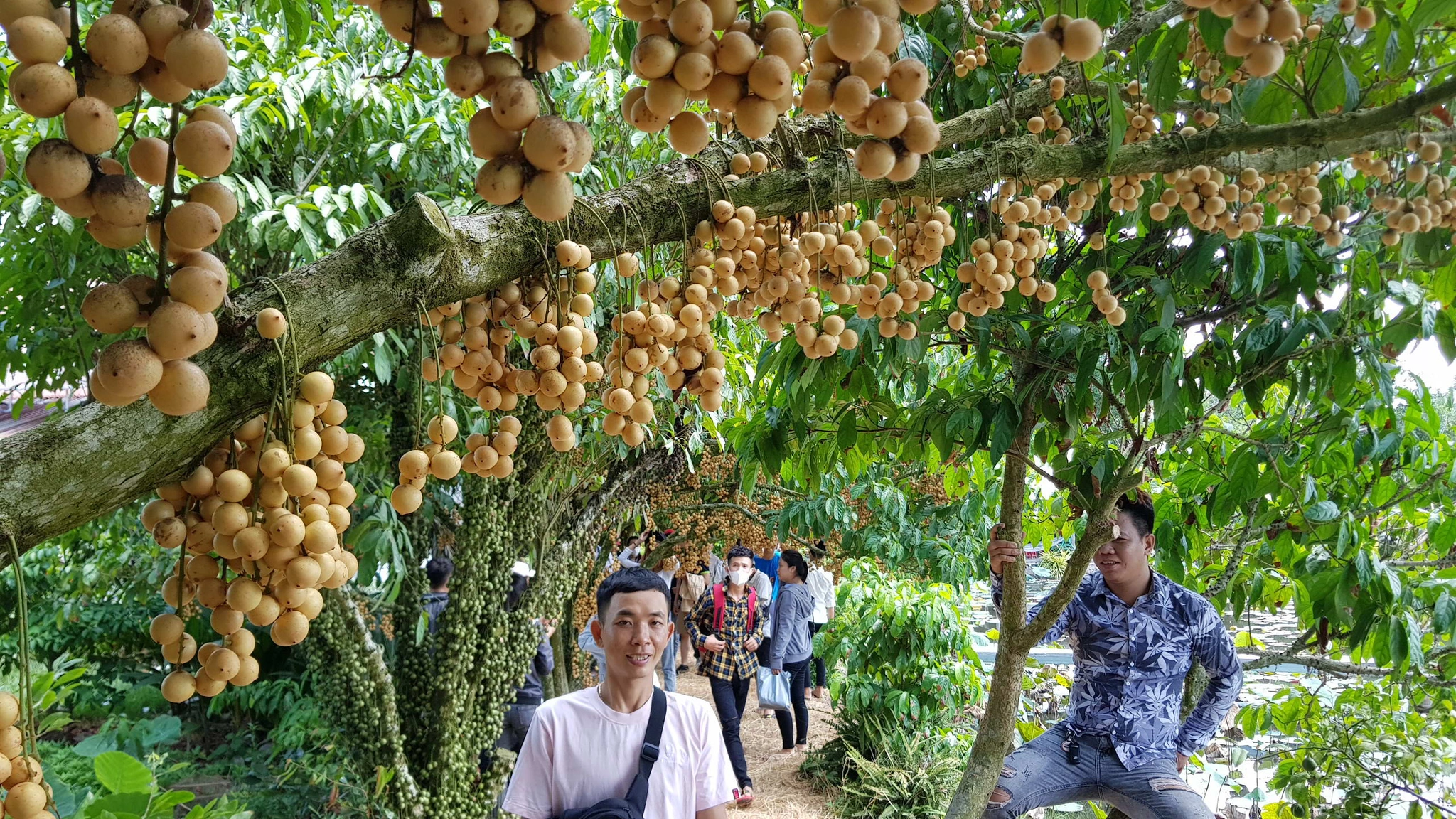 Tourists visit the strawberry garden in My An district, Dong Thap province.DAO NGOC THACH
Going to Vung Tau to swim
I asked, "Where do you go to play this ceremony?", Nguyen Hoai Thuong, a student at Ho Chi Minh City University of Social Sciences and Humanities, said: "My family is in Ba Ria-Vung Tau province, so I should talk about going home. It's true that going out is not wrong. This ceremony has a few days off, so I will go back and play at the beach ".Hoai Thuong shared: "Going home is very happy! Because this period of time is off for many days, the friends from the same high school period also come back to their hometown to play and will gather to arrange meals, get together to climb mountains, swim in the sea … ".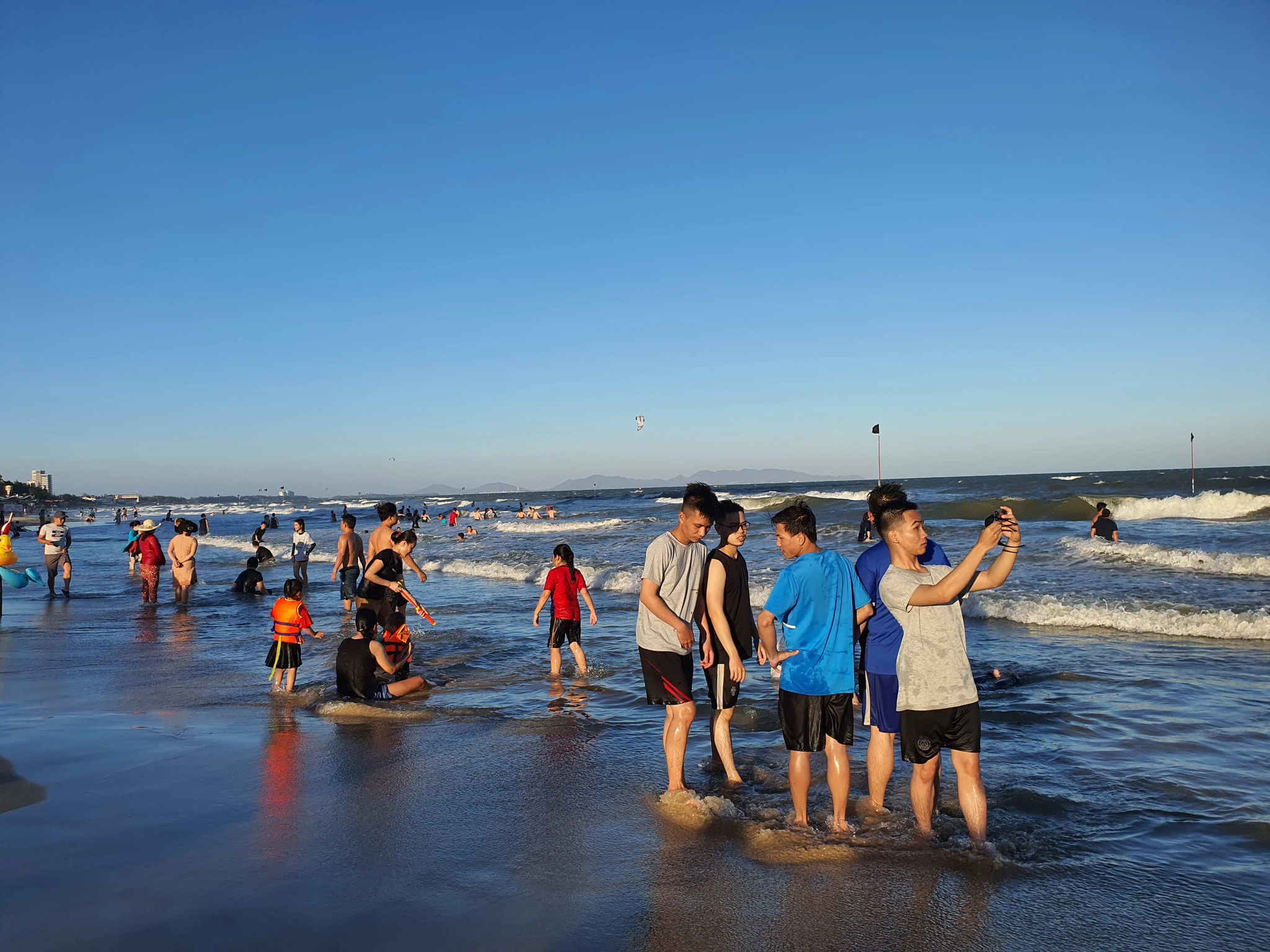 Sea bathing in Vung Tau. NGUYEN LONG
Dinh Thi Kim Ngoc, a student at the University of Economics, Ho Chi Minh City, said: "The upcoming April 30 and 1.5 ceremony, I and my friends plan to go swimming in Vung Tau".Kim Ngoc said: "The ceremony has a long vacation, it is very sad not to go anywhere to play but to stay in the inn. That is why the group had a plan to go out to a place with a sea to bathe, but Ho Chi Minh City to Vung Tau was the closest, in addition, the road was very convenient, so we chose to go to Vung Tau ".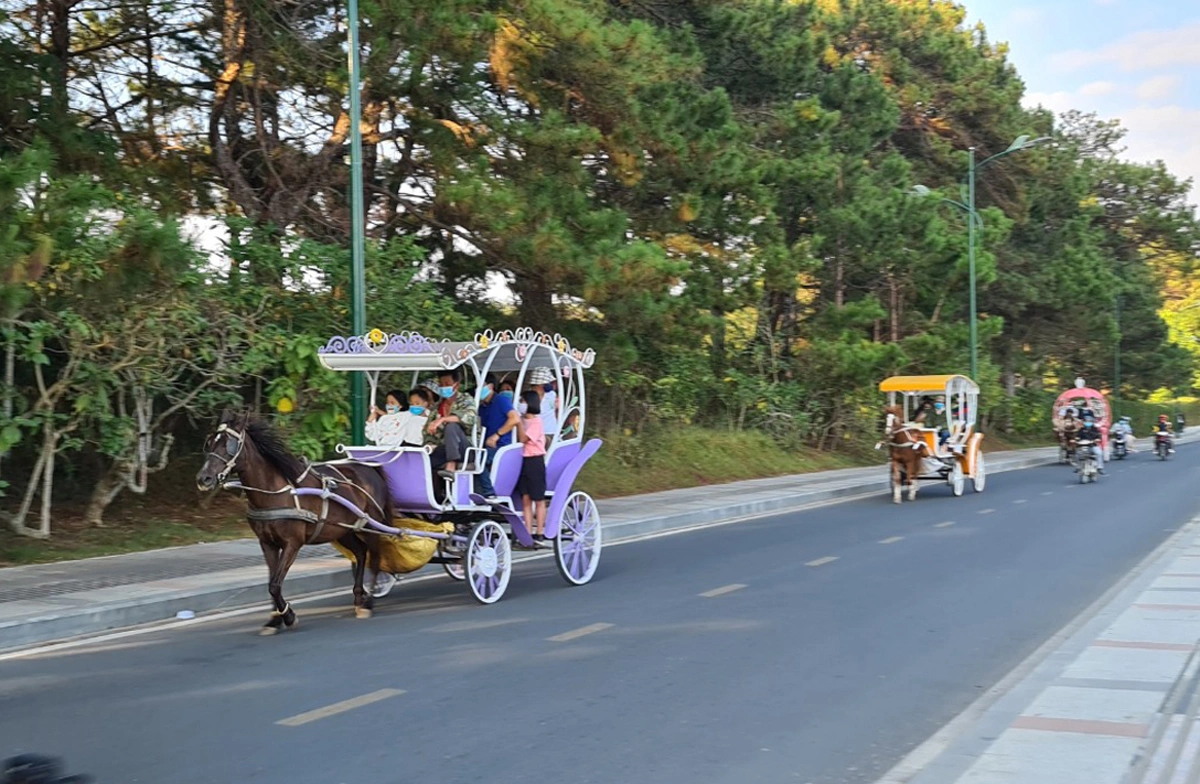 The experience of riding a horse-drawn carriage while traveling in Da Lat is very interesting .LÂM VIÊN
To the city of flowers
Ms. Tran Thi Hoang Oanh (31 years old), the owner of a fashion store on Linh Dong Street, Thu Duc City (Ho Chi Minh City), said: "This ceremony we and a friend will go to Dalat to play because we have I booked a room there ".
Ms. Oanh shared: " Da Lat is the place I like to go the most compared to other cities in Vietnam. Because the climate here is cool, moreover, this land has many blooming flowers that I really like.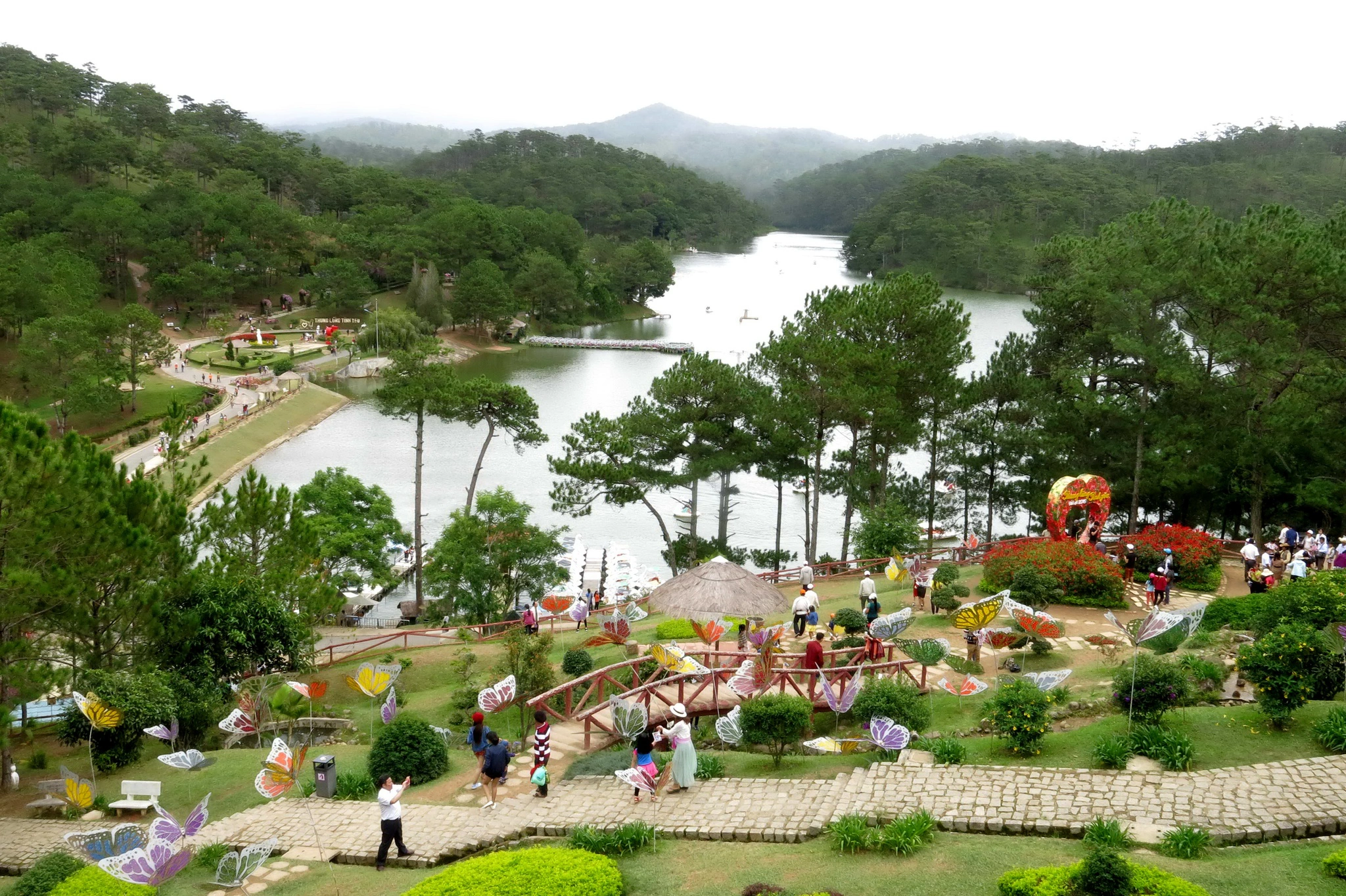 Valley of love (Da Lat).HA HUY
Ms. Nguyen Thi Mai Thanh (29 years old), working at the Spa Cosmetics Company on Nguyen Dinh Chinh Street, Ward 11, Phu Nhuan District (Ho Chi Minh City), said: "We have no children. Ceremony 30.4 and 1.5 this year also chose to go to Da Lat to travel. I also like the chilly atmosphere in this place. Then at night, I would walk on the streets around the Dalat market area, very comfortable ".
To the West of the river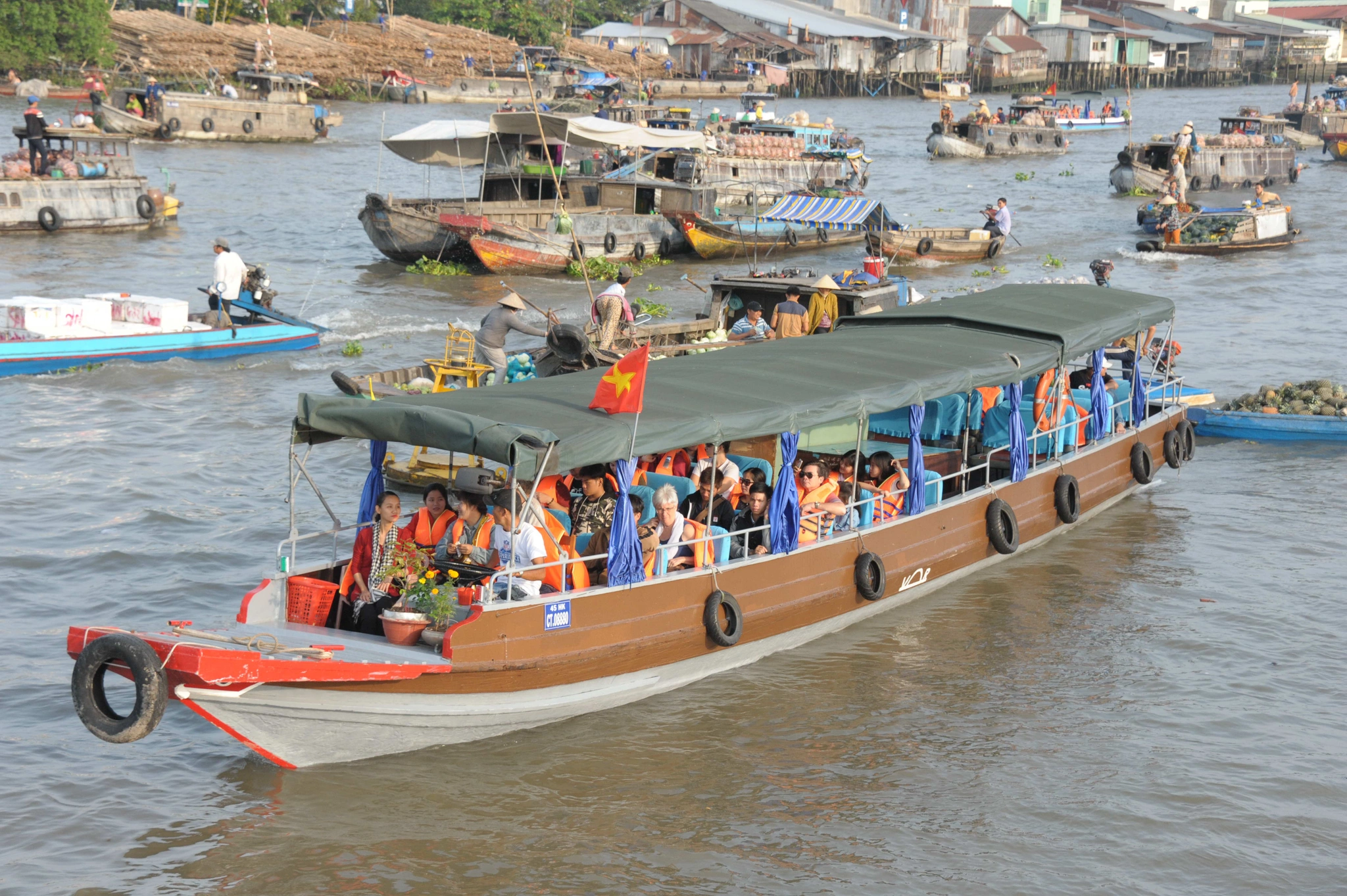 Cai Rang Floating Market in Can ThoCONG HAN
If young groups choose Vung Tau or Da Lat to have fun, husband and wife Nguyen Van Vu (34 years old) and Kim Thy (33 years old), live in Carillon apartment, Hoa Thanh ward, Tan Phu district. (Ho Chi Minh City) and a few family members chose to go back to the West to experience rivers and fields."I want my whole family to experience the trading scene of Cai Rang floating market in Can Tho city, see the fruitful orchard in Dong Thap province and see with my own eyes the scene of making rice paper, coconut candy in Ben Tre province. how interesting ", Mr. Vu said. Follow Thanh Nien Online
TAG: