A close-up of a 100-year-old French villa of the once-famous "giant vermicelli village" in Hanoi
With the age of more than a century, the villa in the French style No. 191 is rated as the most beautiful and luxurious by the seniors in the second oldest village of Cu Da.
Cu Da village is located in the Cu Khe commune (Thanh Oai district), about 15km southwest of the center of Hanoi, with a history of development of nearly a thousand years.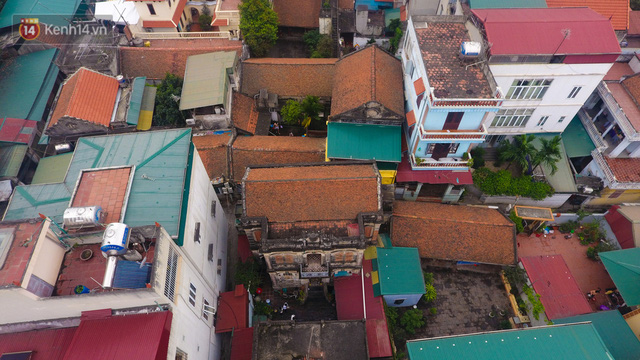 However, under the pressure of urbanization, the old houses in Cu Da village are fading and replaced with modern concrete houses.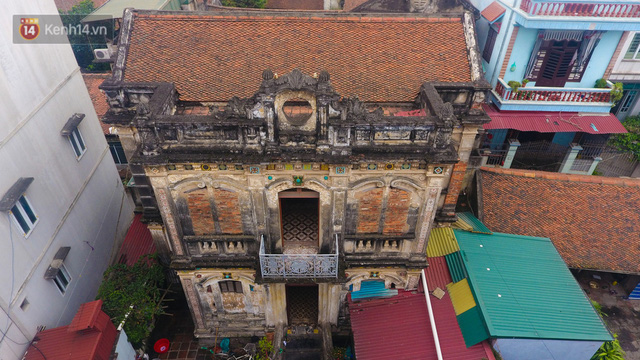 Asking for directions to the old houses in the village, a villager said: "The number of old houses in the village is very few now, the village gate is the same, the head of the village and the end of the village have been renewed, only the gate in the middle of the village. There are 4-5 houses in the village now like the old French house of Mrs. Hong in Hieu De village, Mr. Nhu Lai's house, Chua 3 village … "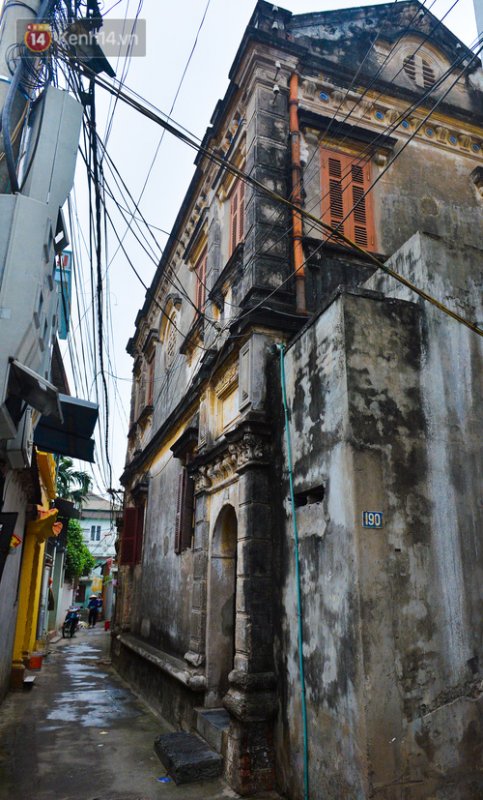 According to the seniors in Cu Da village, the old French villa number 191 is considered the most beautiful and luxurious in the village.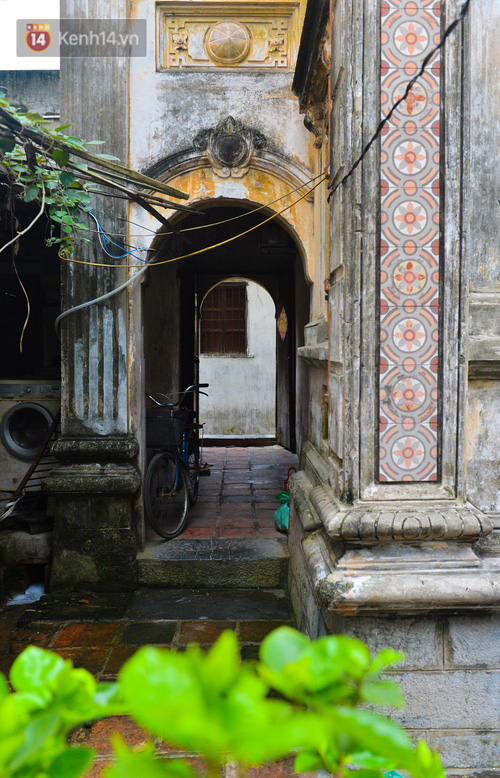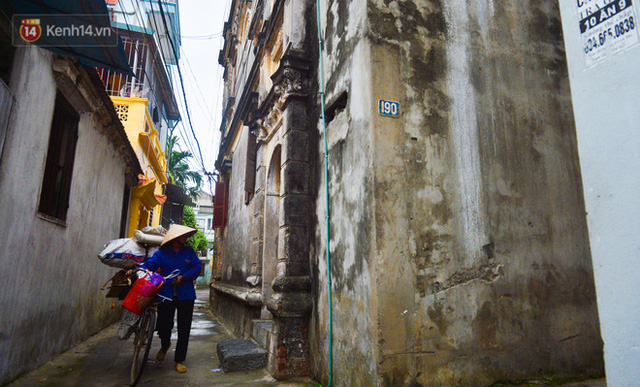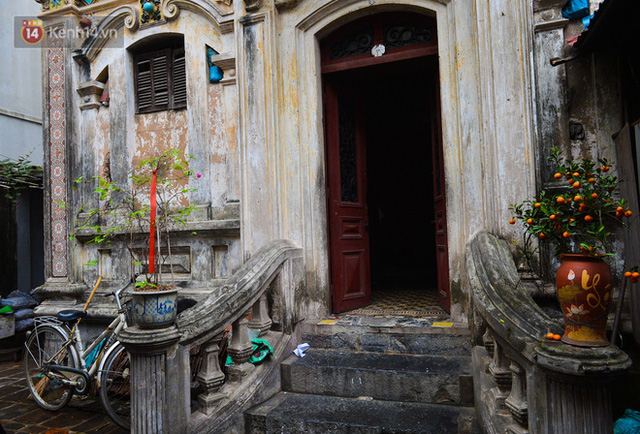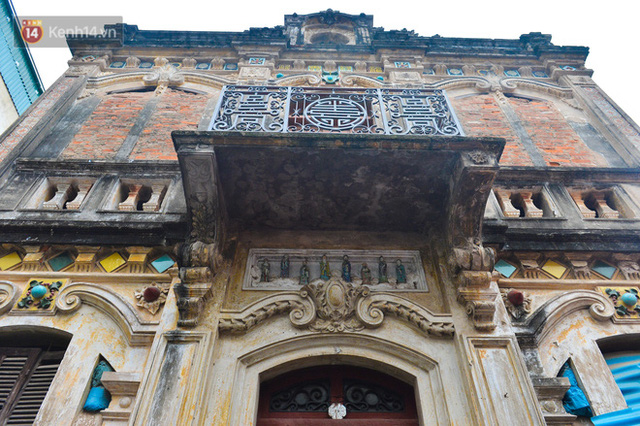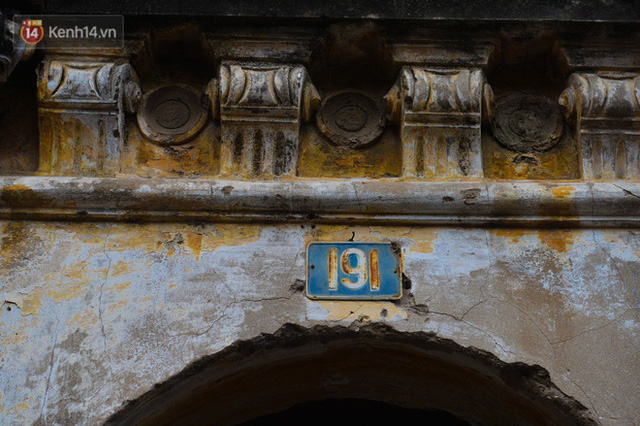 With many remaining French buildings in Hanoi, villa number 191 in Cu Da village has a strange structure with the building facing inwards.Outside is only a small gate for the entrance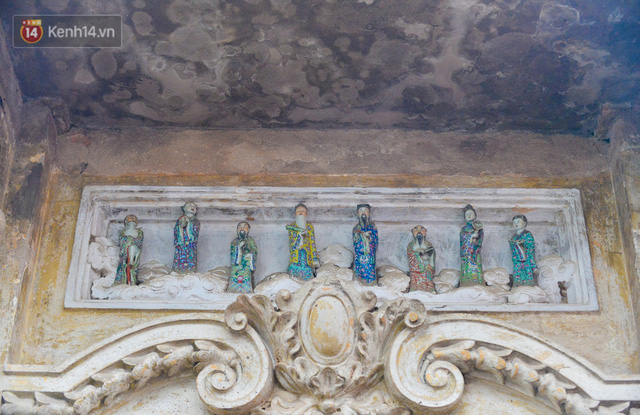 The most special feature of villa 191 is located in 8 small goddess statues placed in front of the door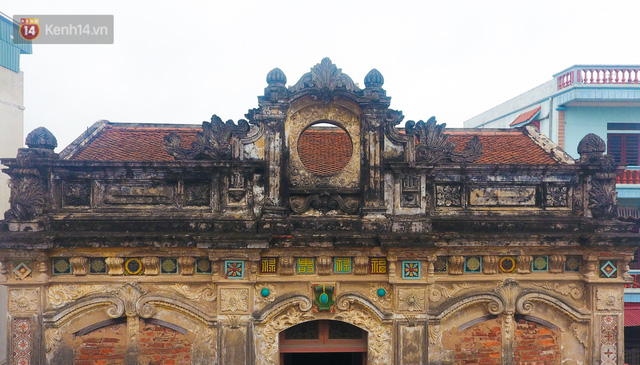 Mr. Nguyen Van Bao (the owner of the villa) said that the villa was built entirely from raw materials as well as from French drawings.Floor tiles are also French encaustic cement tiles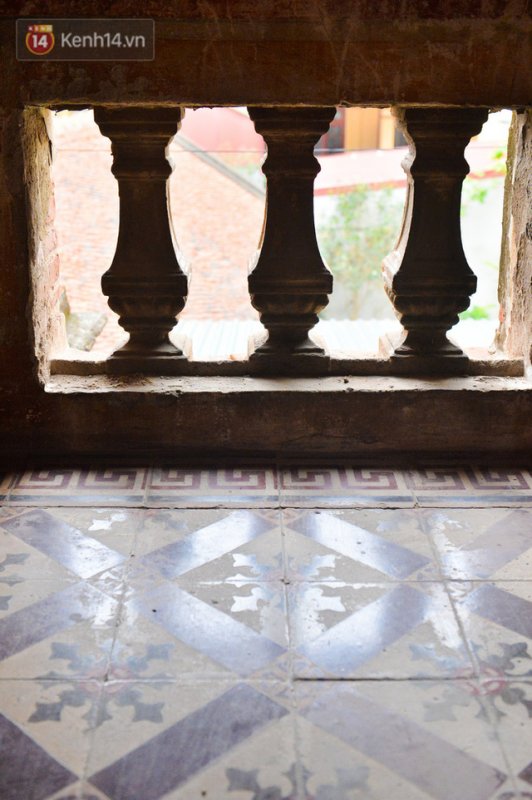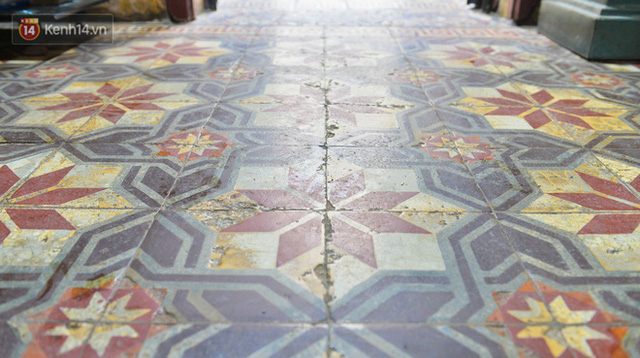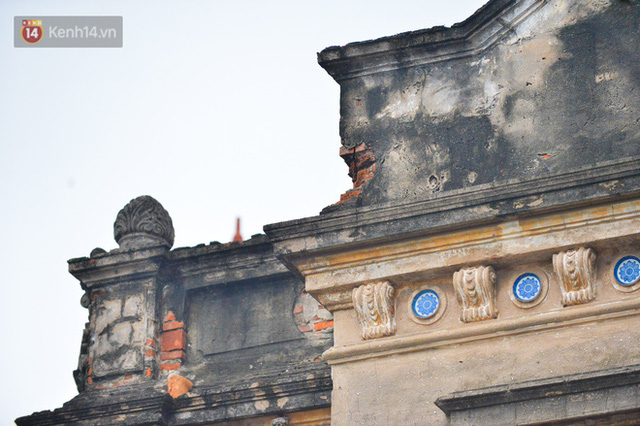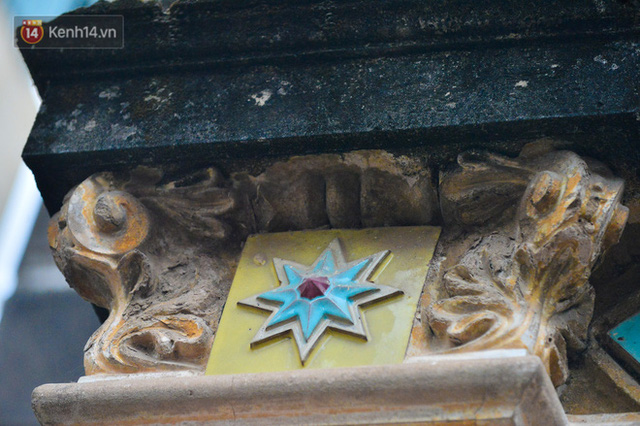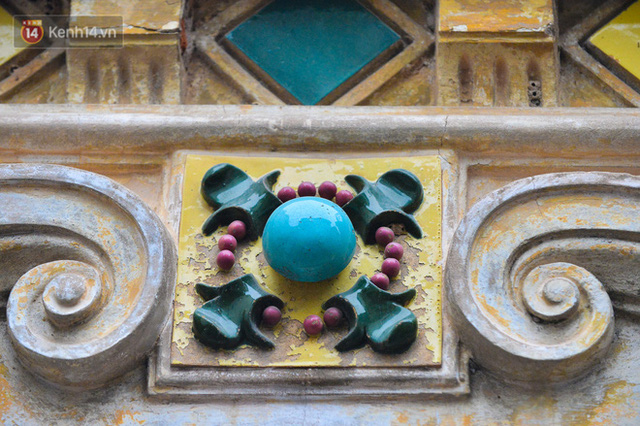 According to Mr. Bao, there are many architects as well as professional craftsmen who come to see the design, admiring the beauty of this ancient architecture.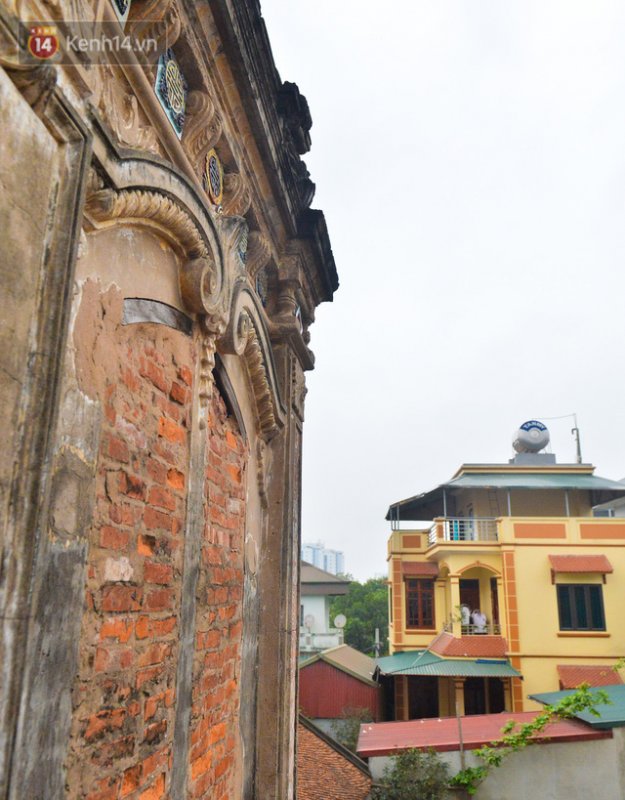 Ms. Trinh Thi Hong (wife of Mr. Bao – who is the grandson of the builder of this villa) said: "This old family's house in the past was a great landowner, she married him so she was divided this house. 116 years. Although the house has deteriorated, we only repaired the broken doors and still have almost the same architecture.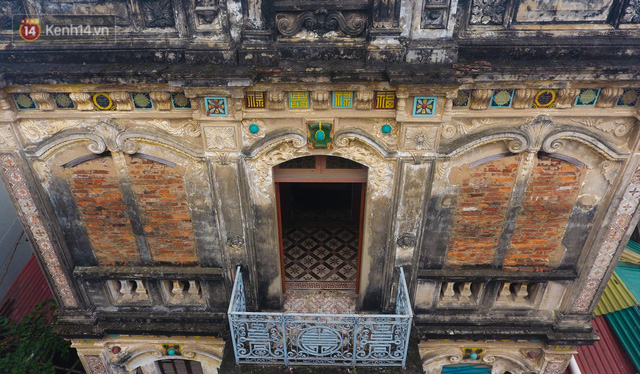 According to Ms. Hong, living in the house is a great honor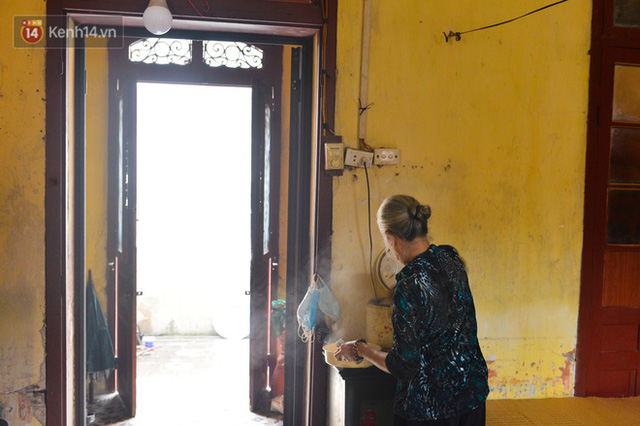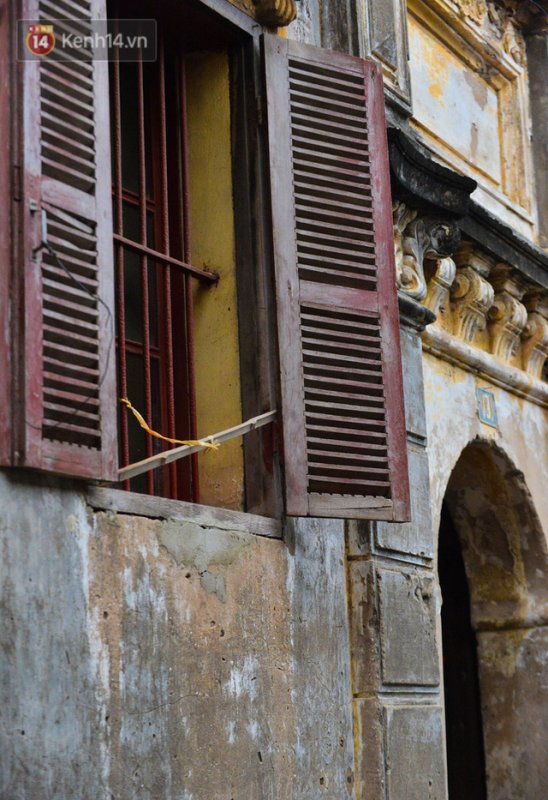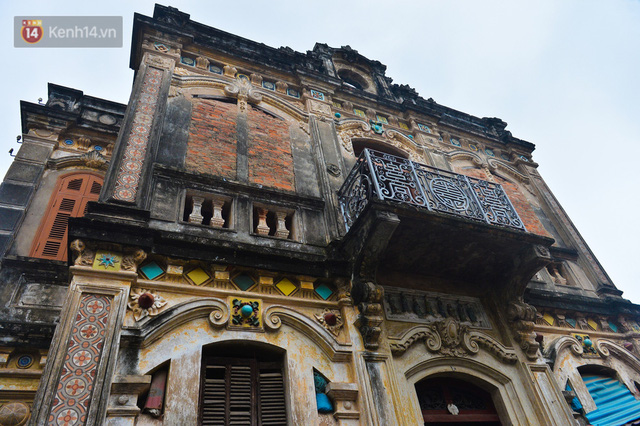 In the future, she has no intention of changing anything of the family if it is not too damaged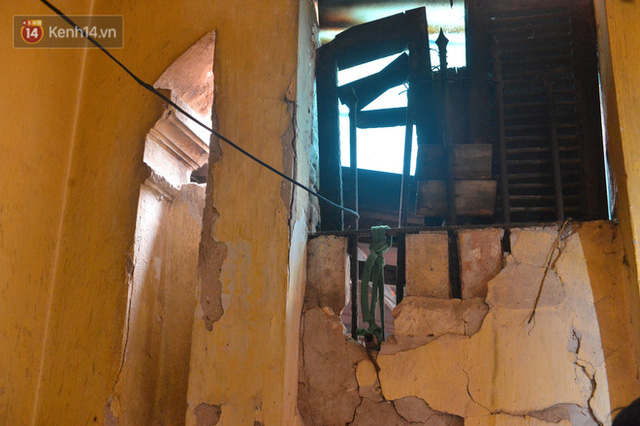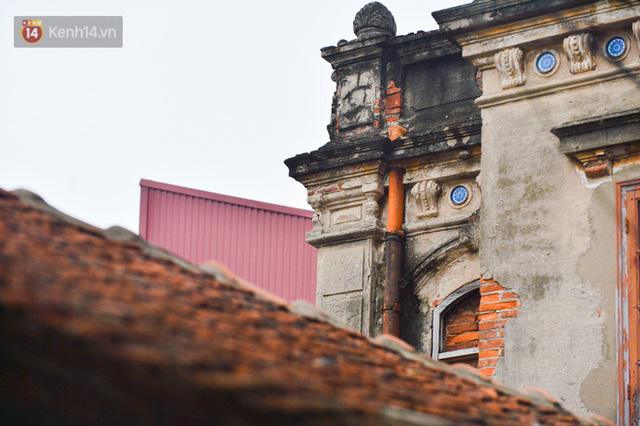 Over time, some details deteriorated. Follow Doanh nghiep va tiếp thị
TAG: