Close-up of a hundred billion pottery house with unique design in Bat Trang ancient village
 The 3,300 square meter project has a turntable design of a ceramic craftsman, built in the heart of the ancient pottery village of Bat Trang, with a total investment of about 150 billion dongs.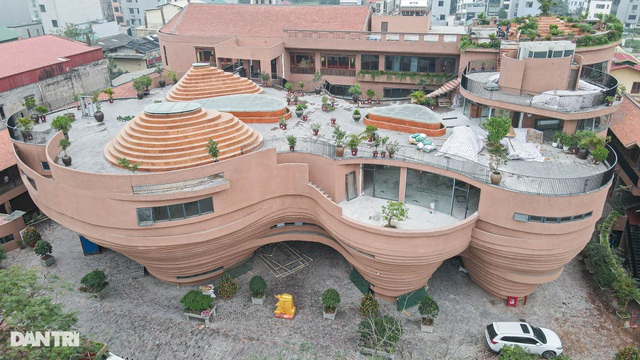 Vietnam Craft Village Elite Center is oriented to develop into a unique destination for Vietnamese craft village cultural tourism, located at 28 villages 5, Bat Trang village, Hanoi city – far from the center. Hanoi city center about 15km and adjacent to the famous Bac – Hung – Hai River.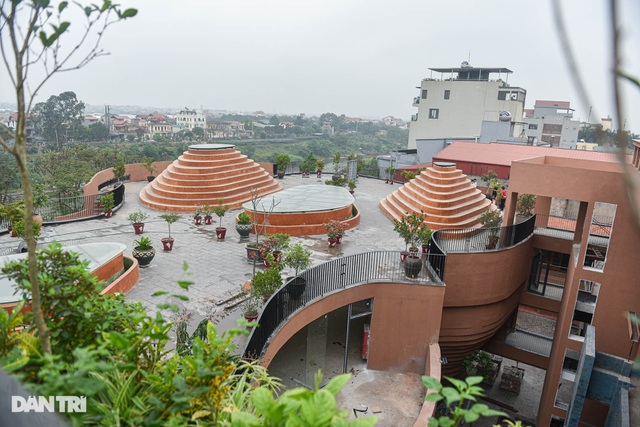 The total construction area of ​​the project is 3,300 m2 with unique architecture based on the idea of ​​ancient gourd furnace by architect Hoang Thuc Hao.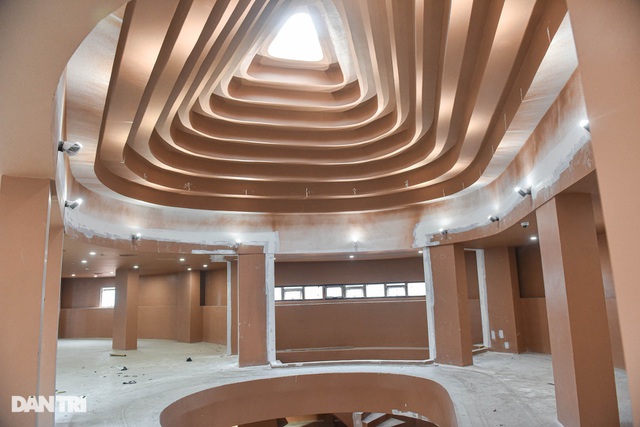 The center was built and developed with the aim of honoring the quintessence of the father's pottery, displaying unique ceramic products to visitors.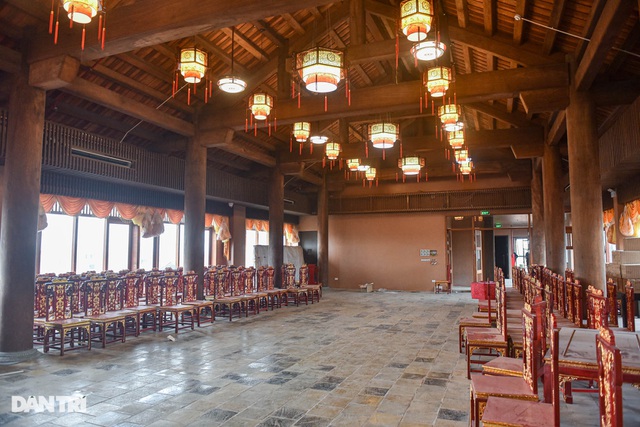 This work outside has 7 swirl blocks, representing 7 ceramic turntables (an indispensable tool of traditional pottery making).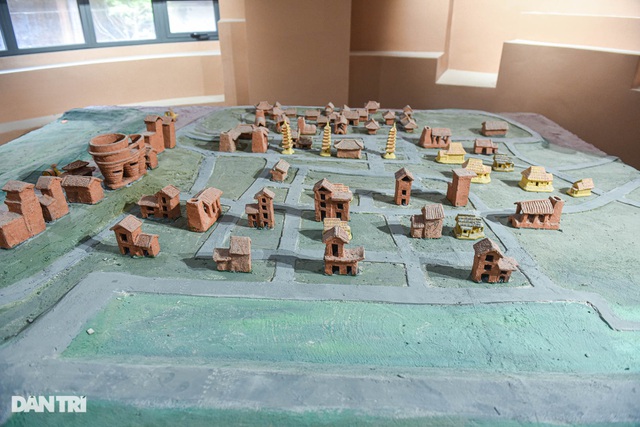 Inside each floor is designed with different functions.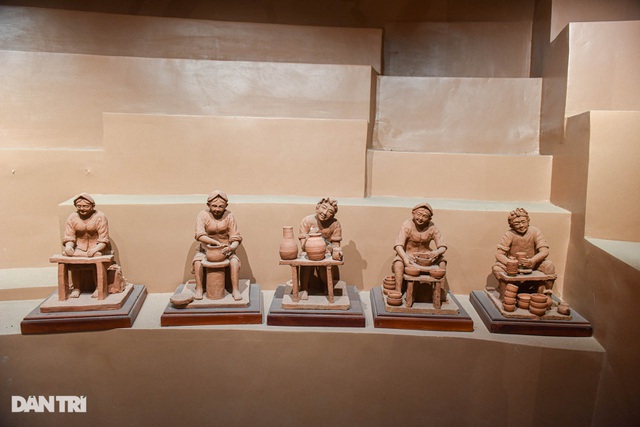 The second floor is located along the sides like two arms embracing the center area. This is a uniquely decorated area showing the unique values ​​of each group of ceramic and handicraft products in order to introduce and promote these products to domestic and foreign tourists. .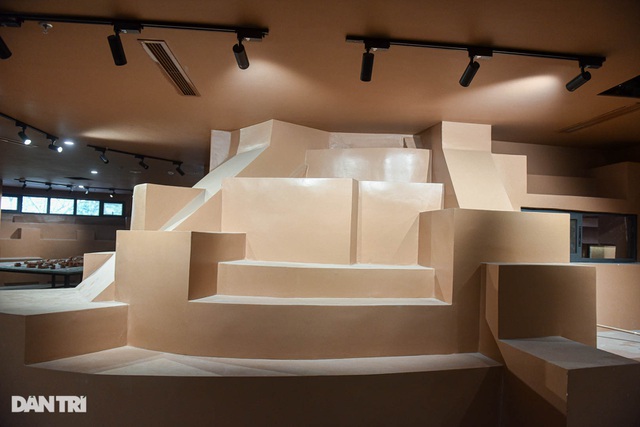 The third floor is the display area to introduce typical ceramic products of the craft villages and especially the old – present
Bat Trang pottery
(ancient Bat Trang and contemporary pottery).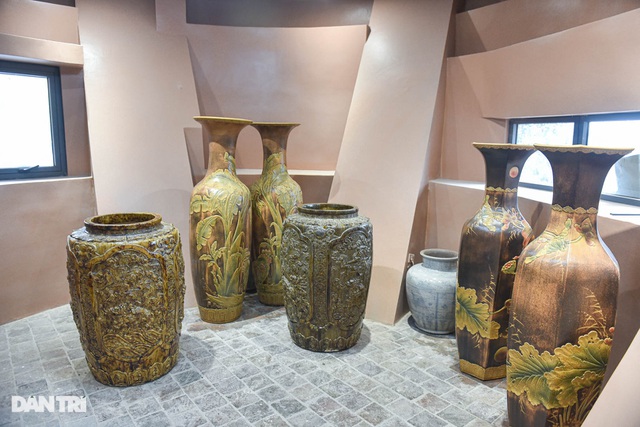 The building is 3,300 square meters wide and is still under construction.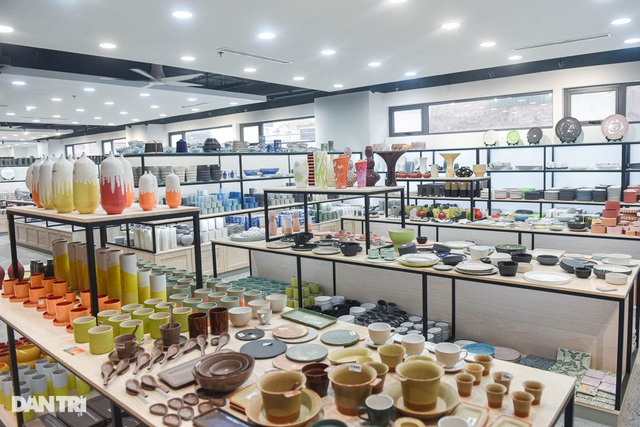 The 5th floor is the place for visitors to enjoy cultural events, folk arts and culinary Bat Trang.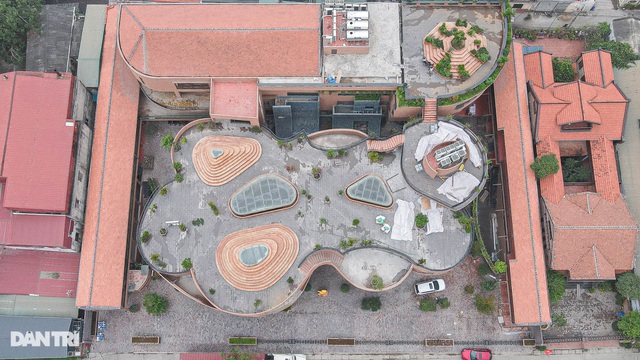 Visitors can attend cultural events, art performances by artists, and folk art activities such as folk songs, mandarins, ca tru, chanting, cheo, tuong … at here.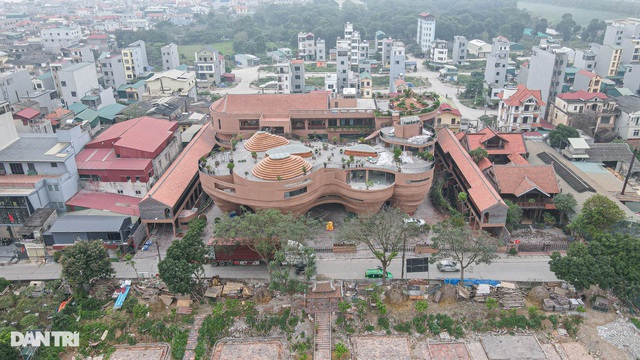 This work is in the final stages of completion, the total investment capital up to now is estimated at over 150 billion dongs, expected to be put into operation from June 2021.
Follow Dan trí
TAG: