A large number of tourists wear ao dai to check-in in Hoi An ancient town
 A large number of tourists wear beautiful ao dai when visiting Hoi An ancient town, responding to Vietnam Ao Dai Week 2021 which took place from March 2-8, 2021.
On the 111th anniversary of the International Women's Day (March 8, 1910-2021), from March 1 to 8, 2021, the Vietnam Women's Union launched Ao Dai Week 2021 nationwide.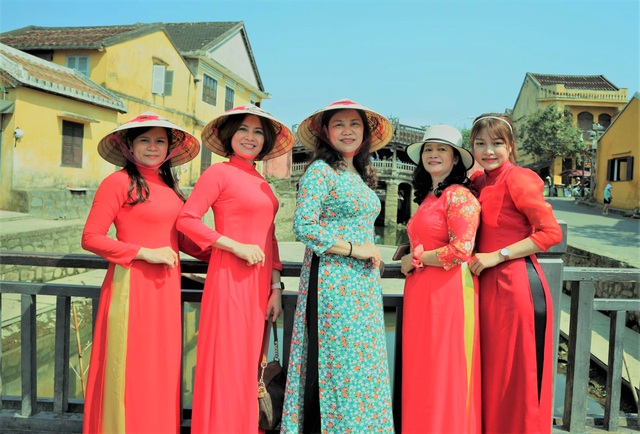 Tourists wear ao dai to check-in Hoi An in response to Ao Dai Week
Ao Dai has long been a traditional costume and a typical cultural feature of Vietnam. Through many periods of development, ao dai has been constantly changing, but still ensures its tradition, contributing to the beauty of the elegance and tenderness of Vietnamese women.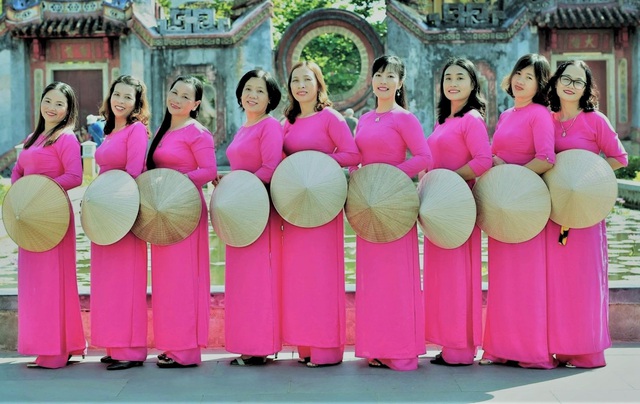 Save beautiful pictures when coming to Hoi An ancient town
On this occasion, the Women's Union of Hoi An city mobilizes women to wear ao dai to the workplace and participate in activities to spread the beauty of ao dai and Vietnamese women.
Hoi An also wishes to welcome female tourists in ao dai to visit and save beautiful moments here.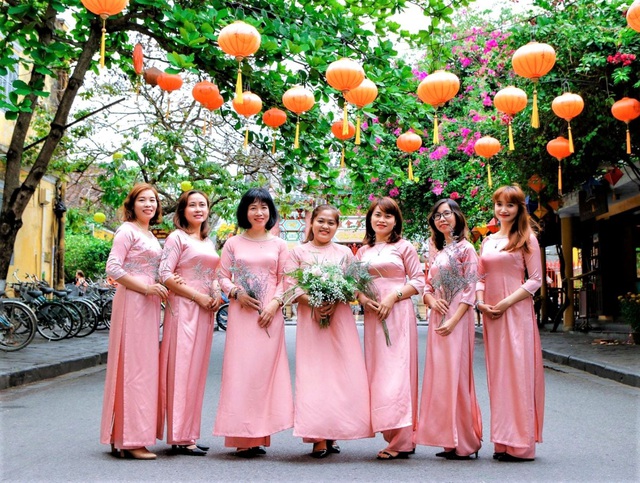 The appearance of the ao dai of all colors and designs … exaggerates the gentle, graceful beauty that is no less elegant and modern of Vietnamese women.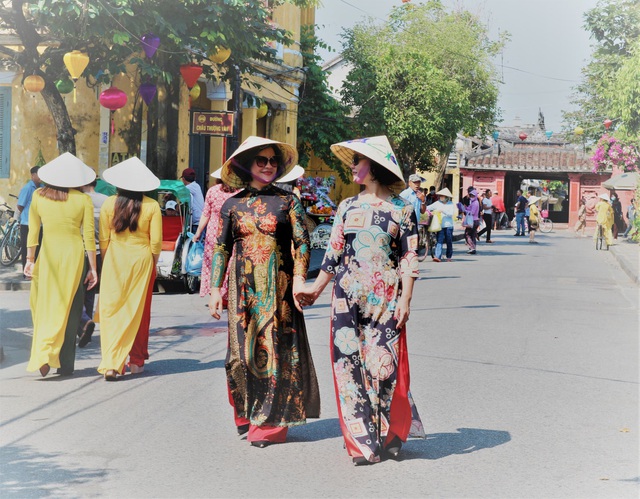 The image of ao dai makes many visitors visit Hoi An ancient town when they are caught in awe and continuously record these beautiful moments. "Women wear ao dai to walk around the street, making the old town even more vibrant and bringing new colors. At the same time, to honor the graceful and graceful beauty of women, contributing to preserving and honoring Vietnamese ao dai ", said Mr. Tran Van Dien (a tourist from Quang Ngai).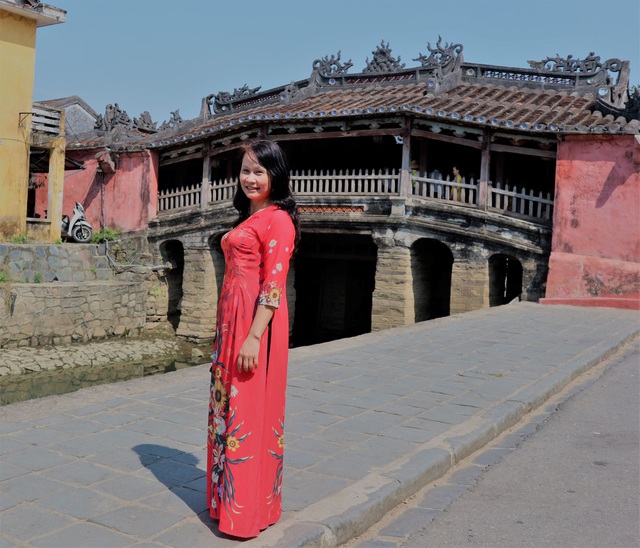 Hoi An with many beautiful and beautiful check-in places, no matter standing at any corner, you will have a sparkling, impressive picture.
Ms. Nguyen Thi Hien (Da Nang tourist) shared: "Responding to the Ao Dai week, we also took advantage of beautiful ao dai to take pictures together. And Hoi An is a beautiful place to record these memorable moments. With this activity, the sisters also contributed to promoting and preserving the beautiful image of the ao dai "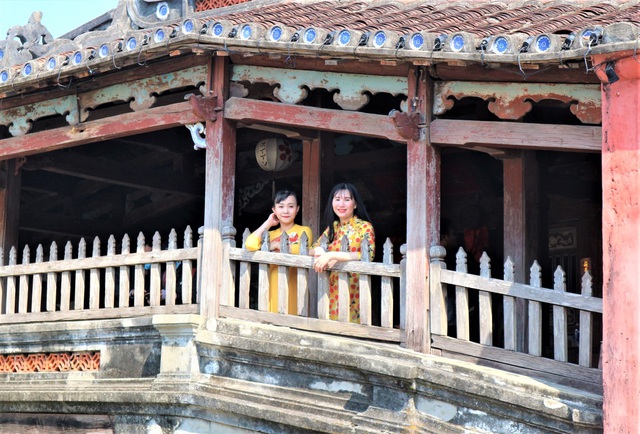 Although visiting the old town, everyone obeys the regulations of the Covid-19 epidemic room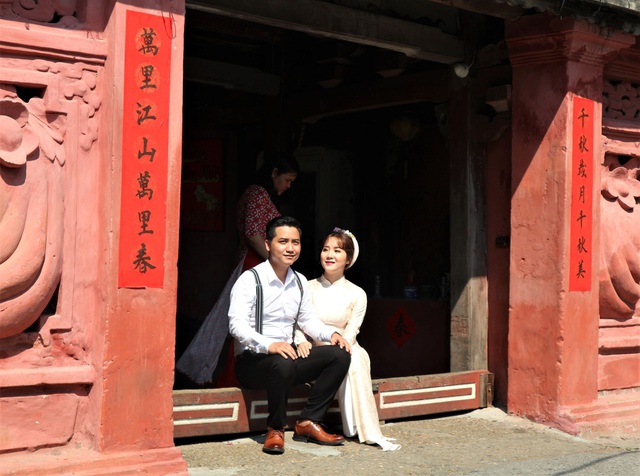 Taking wedding photos in Hoi An, many couples choose to wear ao dai to save the happy moments here
Follow Dan Tri
TAG: