The magnificent scene at the place where the first sunrise on the Vietnamese mainland was received
Bai Mon – Mui Dien (Phu Yen) is one of the most beautiful places in Phu Yen province when possessing wild and majestic beauty …
Located in Hoa Tam commune, Dong Hoa district, about 35km southeast of Tuy Hoa City, Dai Lanh Cape, also known as Mui Dien, is one of the attractive and wonderful destinations of Phu Yen. This place is considered the East Pole of the country, which welcomes the first sunrise on the Vietnamese mainland.
Come here, in addition to admiring Dai Lanh lighthouse, visitors will be immersed in the wild, majestic and poetic scenery of Bai Mon Phu Yen.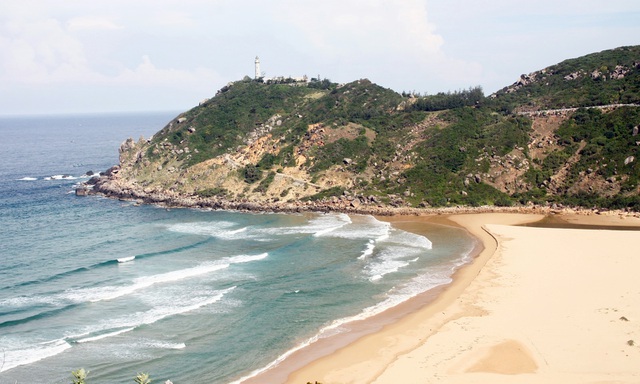 From TP. Tuy Hoa, going in the southeast direction about 35km, tourists can go to Bai Mon – Cape Dien … This scenic spot is located in Phuoc Tan village, Hoa Tam commune, town. Dong Hoa, Phu Yen province.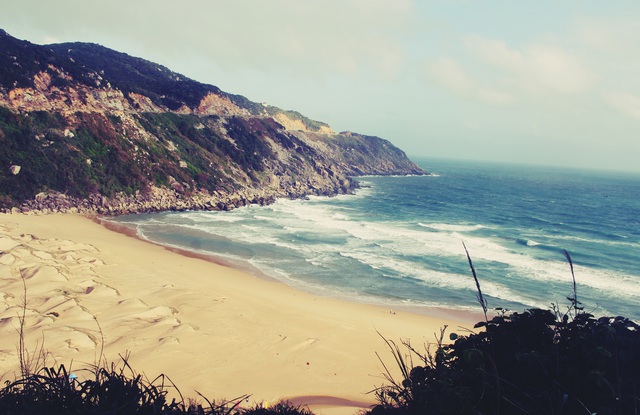 The first image of this scenic spot is the beautiful scenery of Bai Mon with white sand, clear sea water with waves crashing on the shore.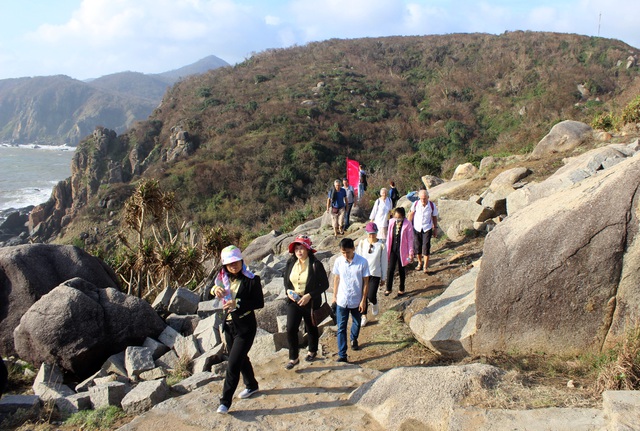 Then, to reach Dien Cape, visitors have to walk about 1km of steep road.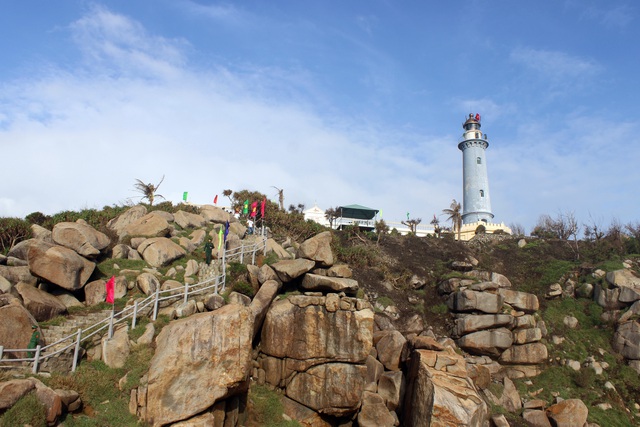 When coming to Mui Dien, visitors will admire the wild and majestic beauty of nature with many vertical cliffs stacked on top of each other.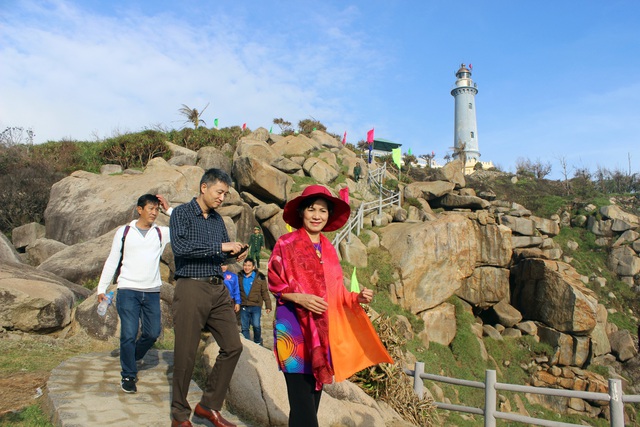 In addition, you also have the opportunity to admire Dai Lanh Lighthouse built by the French in the late 19th century with an area of ​​more than 300m2.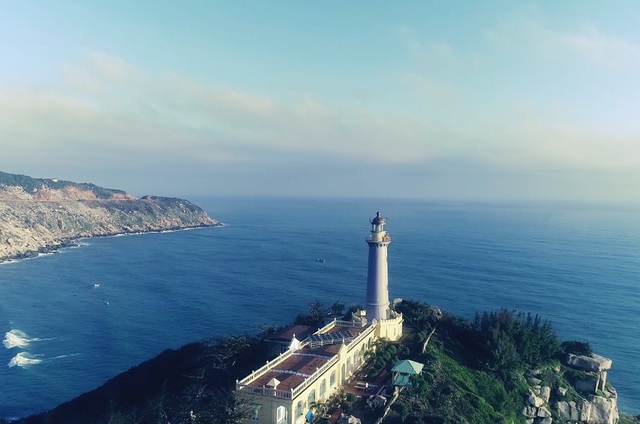 It has held an important role in illuminating fishing vessels for 2 centuries.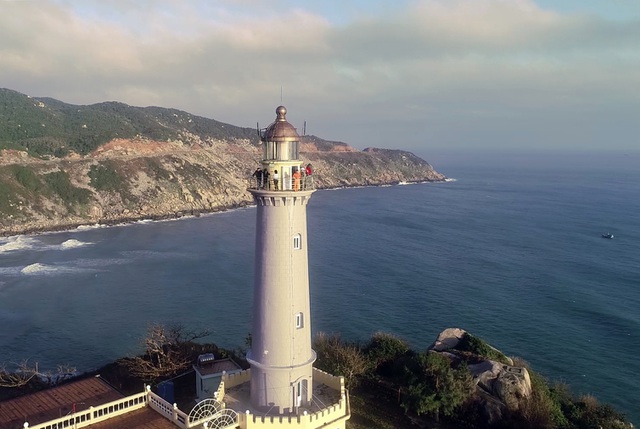 Dai Lanh Lighthouse viewed from above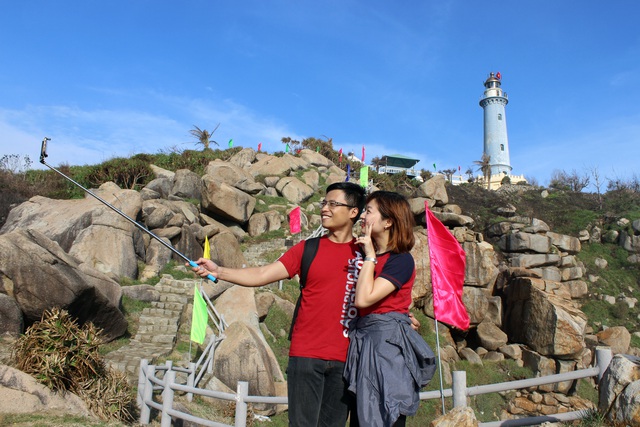 This is also the place that young couples choose to have the opportunity to save each other's beautiful moments.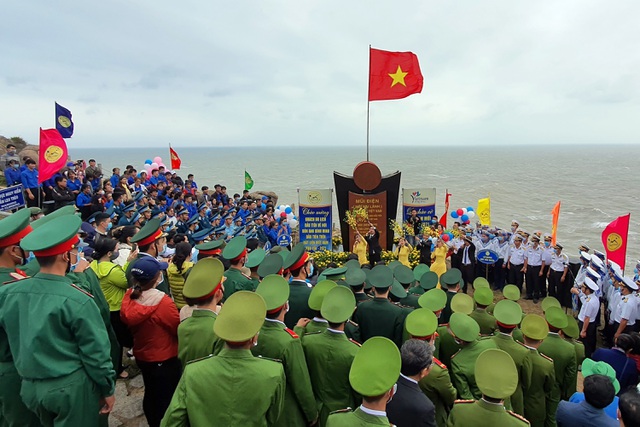 Here, on the annual New Year's Day, the People's Committee of Phu Yen province will hold a New Year's flag ceremony with a large number of people participating.
Follow Dan Tri
TAG: