Million roses bloom in green urban areas along with Hanoi
In the spring, more than a million roses bloom throughout Ecopark, turning the urban area into a giant flower garden.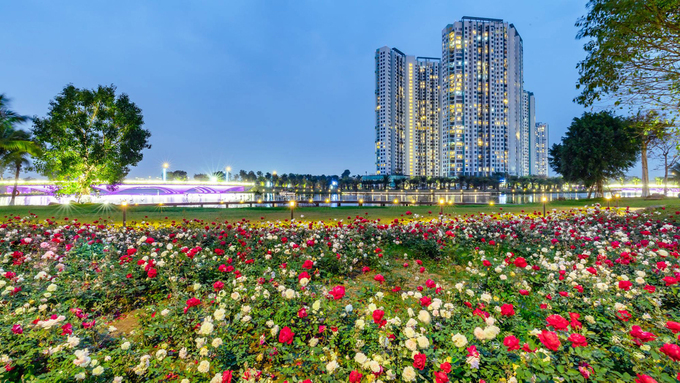 Coming to Ecopark urban area on this occasion, visitors can admire the colorful flower gardens. Photo: Phi Duc Toan.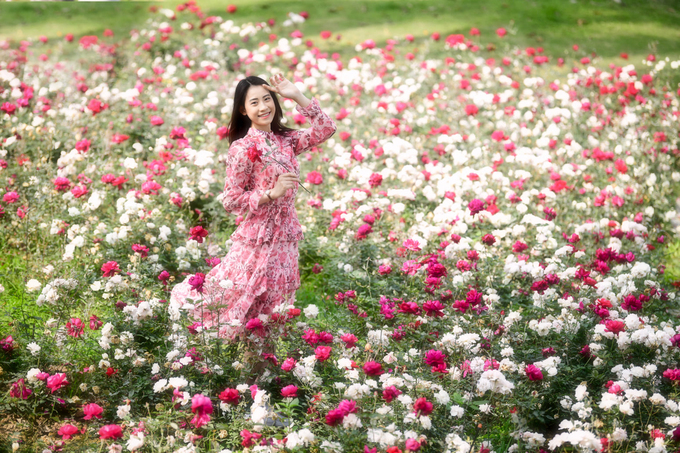 The largest rose garden Ecopark is located on Thien Nga Lake. According to the investor, this rose garden is over 300m long with more than 200,000 roses of many different varieties, meticulously cared for, creating a unique landscape for the entire urban area.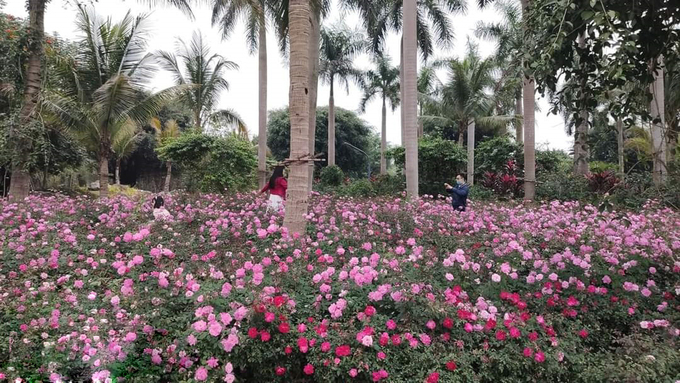 After Tet, colorful roses bloomed, attracting a large number of residents and visitors to visit.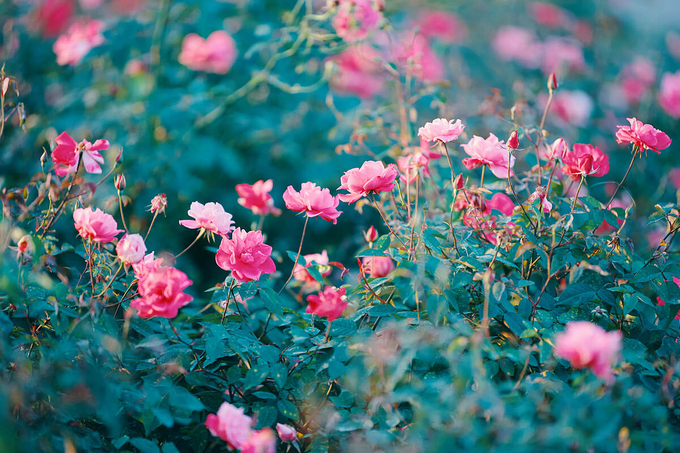 Standing hundreds of meters away, guests walking along Thien Nga lake can still breathe the faint rose scent.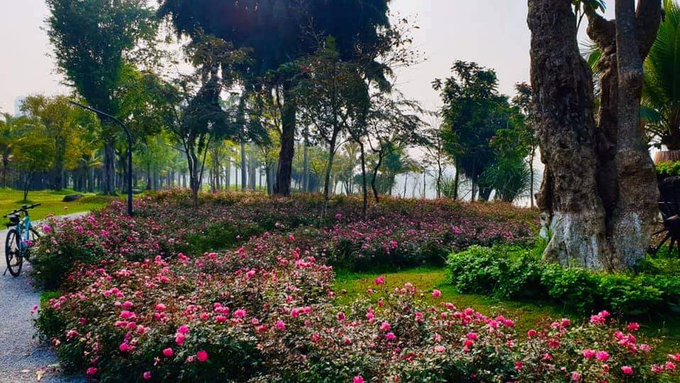 In addition to the rose garden along Thien Nga lake, people living at Ecopark can see roses everywhere: under bridges, along each aisle, between the dividing strips on the boulevard or the apartments …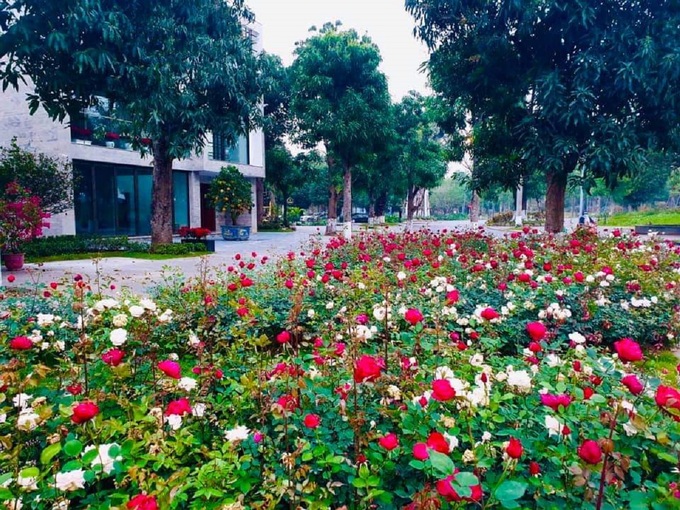 Even on the 6-lane highway, the main roads of the urban area, roses are also planted thick and blooming …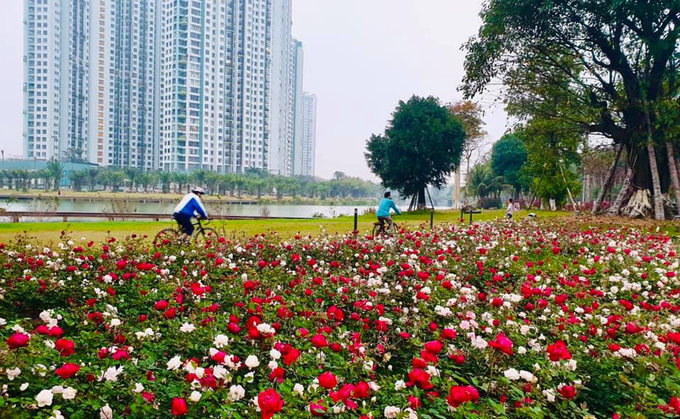 The pink color of Aquabay Island Bay is like grabbing the feet of residents and visitors. Ms. Hoai An – a resident, said that since she moved here to live, she gets up early every morning to jog or cycle. "The space and roads in Ecopark are so beautiful that the laziest people also have to get out of bed early in the morning to enjoy the fresh and beautiful space of the urban area," she said. Photo: Hung Ecopark.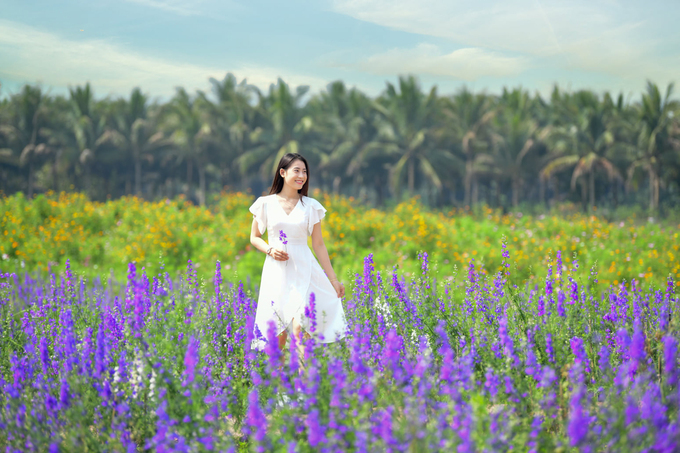 In addition to the everywhere pink ranges, Ecopark also impresses with romantic purple violet flower gardens, immense medicinal plant forests located on the road of yellow flowers and green grass.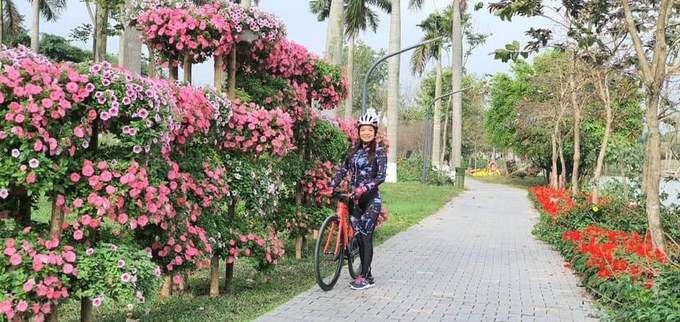 In the urban area, flowers are not only blooming on the ground, but also blooming in the air, leaning on the trunks, forming endless high flower gardens.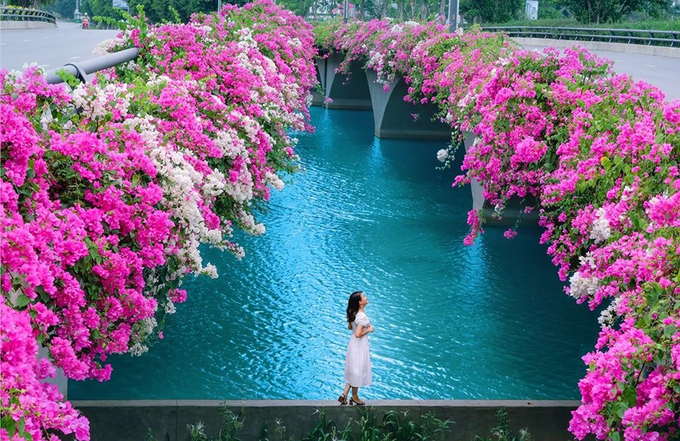 Different from the rough concrete bridges that appear everywhere, the bridges at Ecopark are covered with confetti blooming brightly, falling on the surface of Thien Nga Lake, forming unique check-in spots. traveler.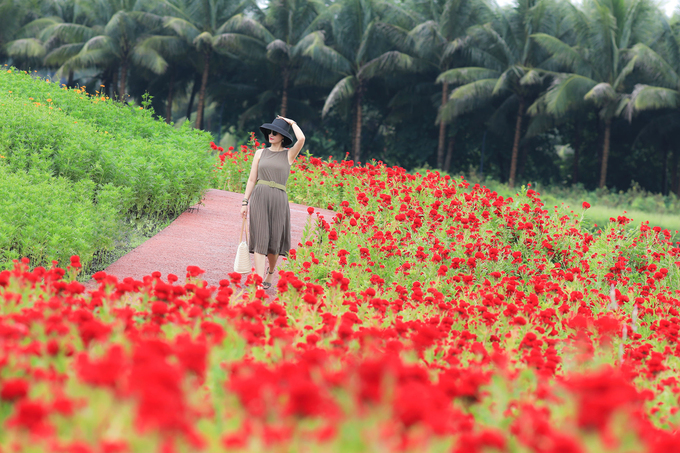 According to the representative of Ecopark, each year the group spends trillion dong to develop landscapes, take care of trees and flowers to turn this place into an urban area worth living. Photo : Pham HUT.
Follow vnexpress
TAG: