Green moss season at Nam O Da Nang Reef attracts visitors to check-in at the beginning of the year
At the beginning of spring, the whole Nam O Reef is dressed in a new green shirt of moss, attracting visitors from near and far to check-in and enjoy the beauty of nature.
Nam O Reef is located in Hoa Hiep Bac ward in Lien Chieu district, about 17km northwest of Da Nang city center, passing Xuan Thieu beach a little further through the fishing village will immediately see a beautiful new horizon. named Bai Lan Nam O poetic.
The immense Nam O Reef is located in the middle of a blue sea in Da Nang Bay. There is a rocky beach with many rocks of different sizes given by the nature with a beauty that is both wild and seductive.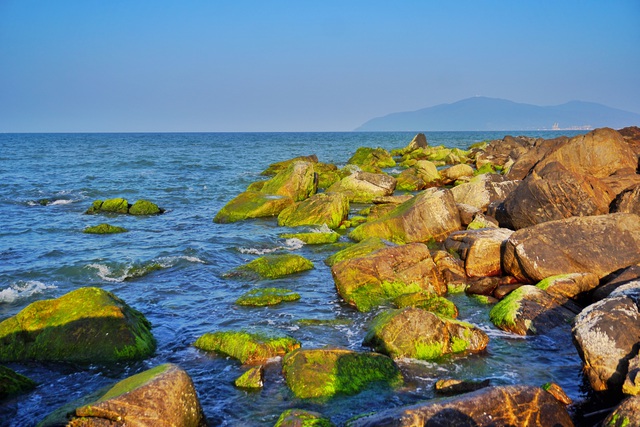 Every early spring, Ran Beach wears a beauty that is not available anywhere. The undulating, mossy rocky rapids are green, blending with the clear blue sea, making anyone passing by this place in awe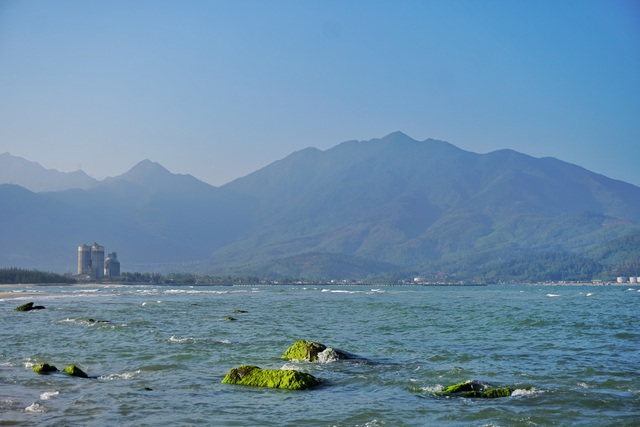 Standing on large rocks here looking to the East, you will see Son Tra peninsula, looking to the West is Hai Van Pass, flickering in the clouds.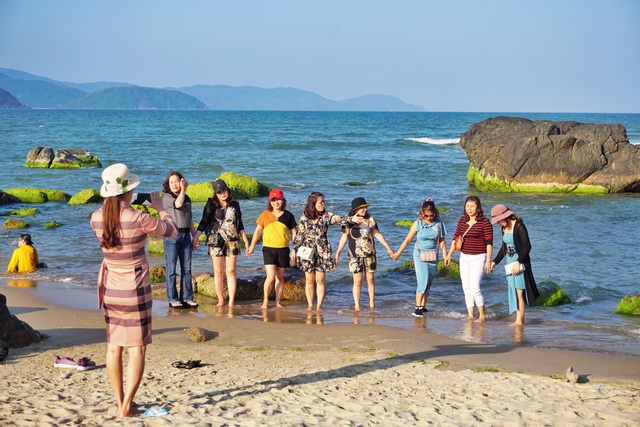 Spring comes, this is a sparkling virtual living spot that everyone loves. Early morning and late afternoon are the time to capture the best moments of Ran beach. Green rocks mixed with golden sand and continuous waves of waves will create a picturesque picture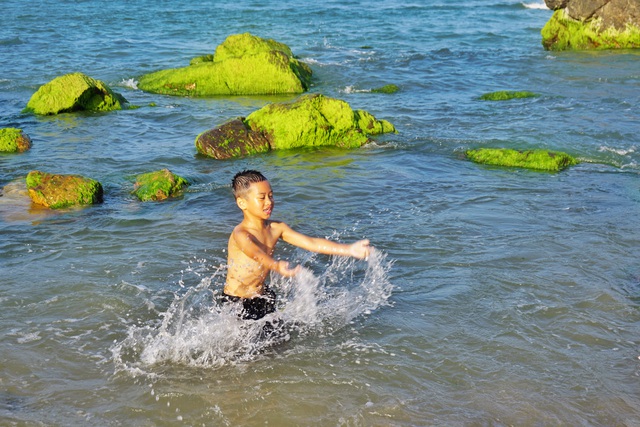 Immersed in the clear blue water, peaceful scenery, swimming is an activity not to be missed when coming here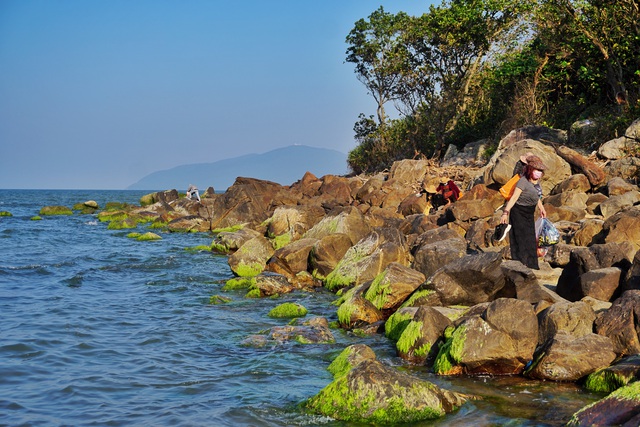 The charming scenery, Nam O Reef is a place that attracts many people to enjoy the new landscape beauty. Stroll by the serene beach, sit on the mossy cliffs, listen to the waves crashing and enjoy the fresh air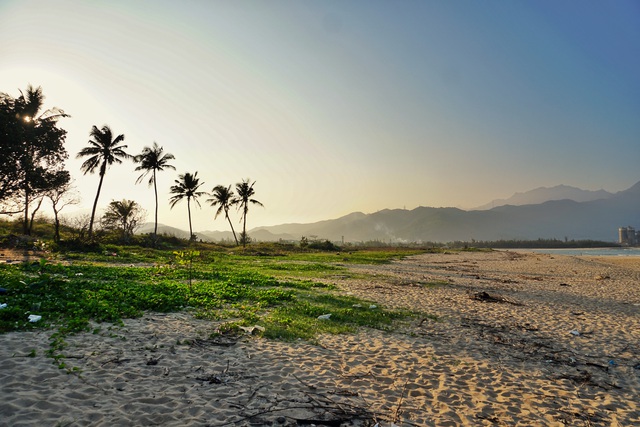 In the afternoon, Nam O Reef covered himself with a warm golden color of sunset.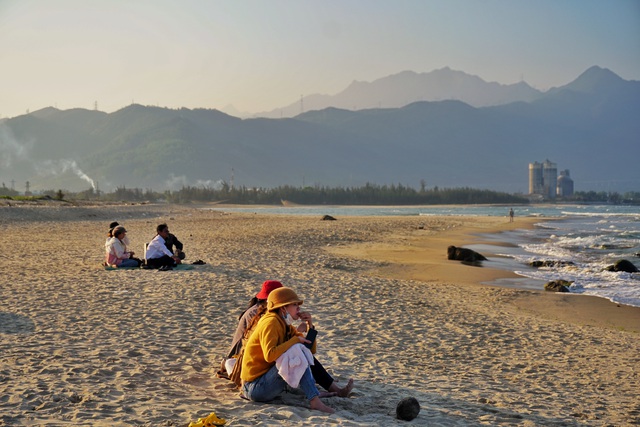 Mr. Nguyen Van Hung (66 years old, Hoa Hiep Bac ward, Lien Chieu district, Da Nang city) said: every early spring, green moss begins to appear, leading to more and more visitors.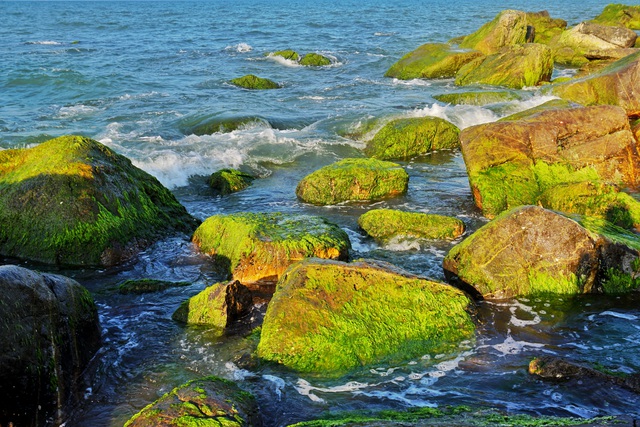 The beauty of Nam O Reef is a special feature that contributes to a wonderful natural picture of "a city worth living".
Dan trí
TAG: