Ninh Thuan stops a series of festival programs to welcome the new year
To ensure the safety of the Covid-19 epidemic prevention, Ninh Thuan has cut some contents and programs of the New Year's Day of the Year 2021 activities.
Mr. Nguyen Van Hoa – Director of the Department of Culture – Sports and Tourism of Ninh Thuan province said, cultural and artistic activities serving the Tan Suu Lunar New Year 2021 have many changes compared to the previous plan.
Specifically, a lot of programs that have been carried out are nearly completed and have to be canceled such as art performances and fireworks to welcome the New Year's Eve; nightly art performances from 1st to 2nd of Tet …
The reason is that the safety of Covid-19 epidemic prevention and control is not guaranteed when there is a large gathering of people. Moreover, stopping these programs also saves resources for taking care of Tet for the poor, policy families, as well as anti-epidemic work.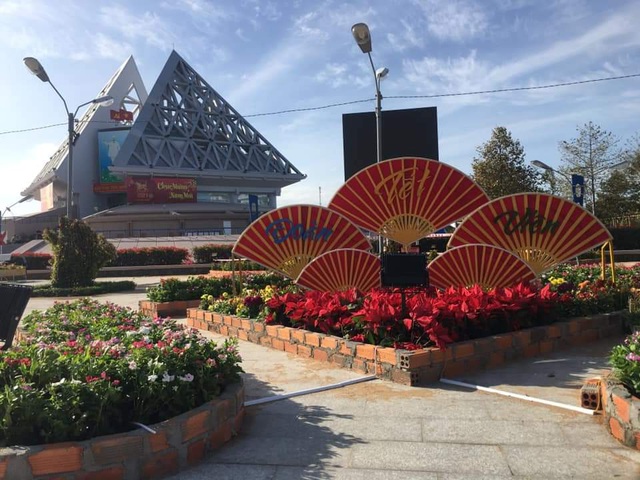 A series of spring festival programs in Ninh Thuan have been canceled, Spring flower gardens are active, but depending on the epidemic situation, it may be stopped in the middle.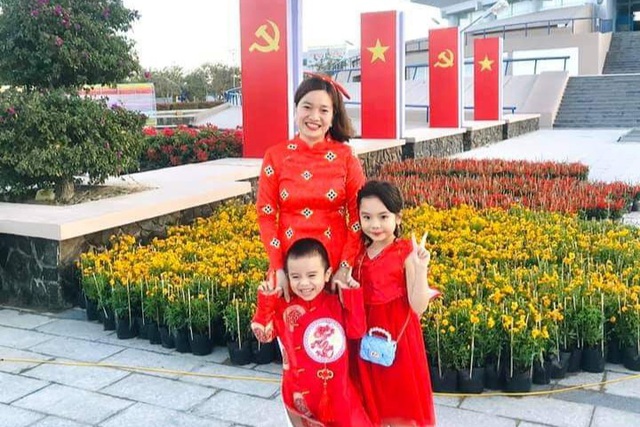 Spring flower garden has been basically completed, many people come to visit and take pictures
As for the Spring Flower Garden at April 16 Square, almost completed, many people came here to enjoy flowers, admire, take pictures … Standing Committee of the Party agreed with the policy for the Provincial People's Committee to continue organizing the Flower Garden. However, measures to control and prevent the spread of Covid-19 must be strictly followed in springtime; basing on new developments of the epidemic situation, if the safety is not ensured, to proactively decide to stop organizing Spring Flower Garden activities.
At the same time, Ninh Thuan Provincial Party Committee also instructed the Provincial People's Committee to continue to prepare the best conditions for the people to enjoy the Spring Festival – celebrate Tet; taking care of the people's material and spiritual life, ensuring that every family can enjoy the spring, celebrate Tet, especially policy beneficiaries, people with meritorious services to the revolution, people in difficult circumstances, and fellow citizens. ethnic minorities, remote areas, areas damaged by natural calamities or epidemics.
Strengthen the inspection and examination of traffic safety, food safety and hygiene, security and order, fire and explosion prevention and fighting at motels, hotels, supermarkets, entertainment spots …
Duc An/Dan trí
TAG: