A close-up of Nguyen Hue Flower Street Tan Suu 2021 is rushing to complete, suddenly a Metro train car appears
The great scenery and miniatures of Nguyen Hue flower street have gradually taken shape after about 5 days of construction, the workers are rushing to complete the final stages to prepare the guests. This year, the flower street suddenly appeared on the Metro train to create a novelty.
Nguyen Hue Flower Street Tan Suu Tet is the spiritual product to celebrate the Lunar New Year in Ho Chi Minh City. After 18 years of organization, the flower street has become a specialty of the city, signaling the arrival of Spring and Tet.
Before the opening day, the construction workers of Nguyen Hue Flower Street in Tet Tan Suu 2021 are still busy with the finishing stages. Many great scenes and miniatures have been completed, the flower street gradually appears before the people's eyes every passing, stopping by to take pictures from the outside. 
Nguyen Hue Flower Street 2021 is divided into 2 chapters, including "The road to converging identity" and "The way to the future", with 13 different large and small scenes. However, the most special feature is still the mascot of the year of Tan Suu – Buffalo, affectionately referred to as "friends of farmers" by folk.
Designing 26 diverse buffalo mascots from the dogs to the strong, friendly buffalo herds styled with traditional materials, close to nature and environmentally friendly like lotus leaf – mascot Duong flower gate, bamboo and rattan – Great landscape Painting of bronze knife, cajuput bark – mascot in hi-tech agricultural zone.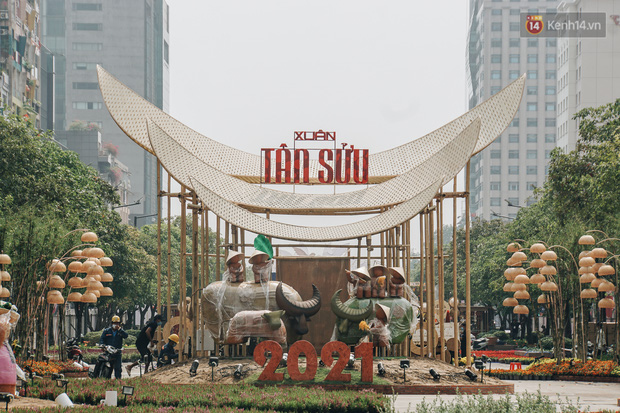 Close-up of buffalo family at the gate of Nguyen Hue flower street.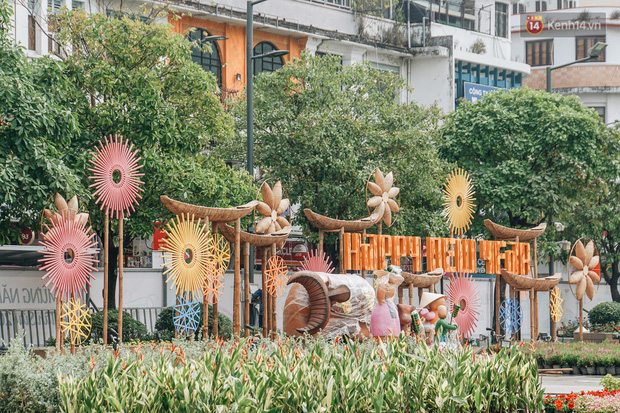 The miniatures are located on both sides of the flower road, mixed with farmers and buffalo in the field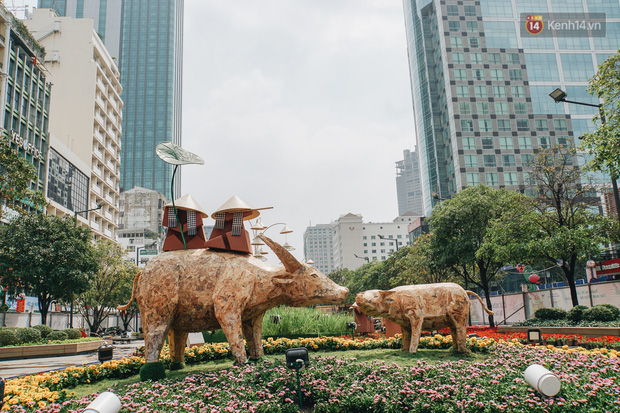 The image of a herd of buffaloes represents the steady development, respects the spiritual values ​​and maintains the good qualities of the nation.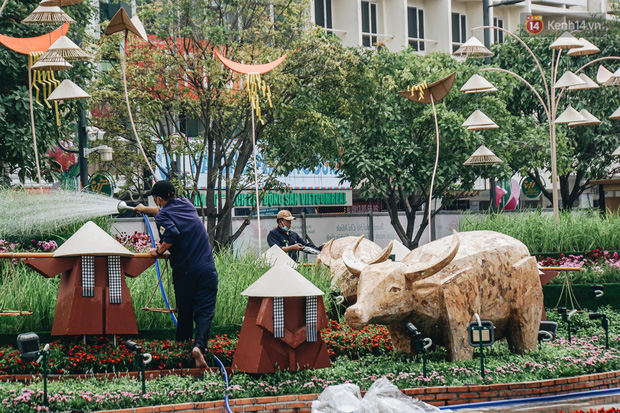 The workers are busy taking care of the flowers and plants at the flower street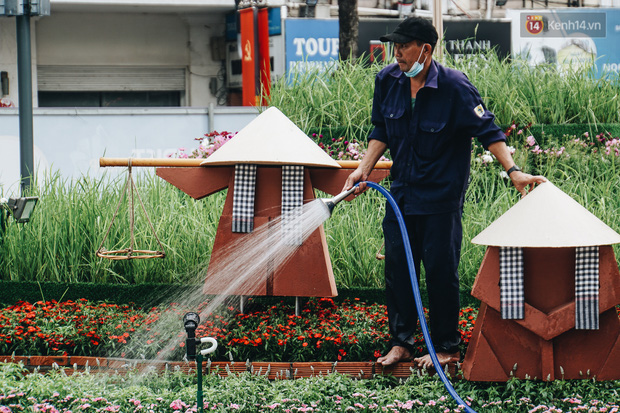 Workers water each day at the flower street to help ensure new flowers grow well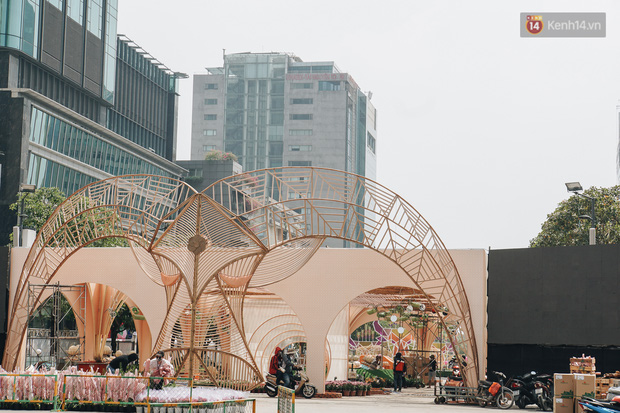 A great scene is rushing to complete, the led screen is also installed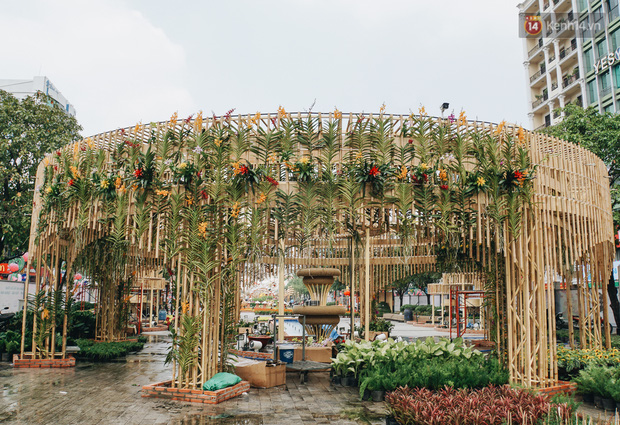 Great view of the garden filled with flowers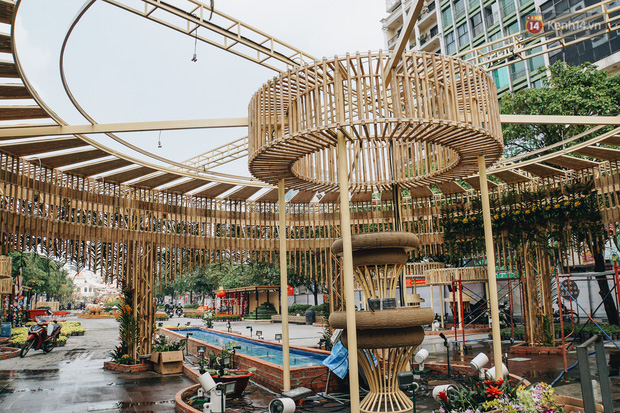 The great scenes focus on a central space, creating novelty and majestic effects.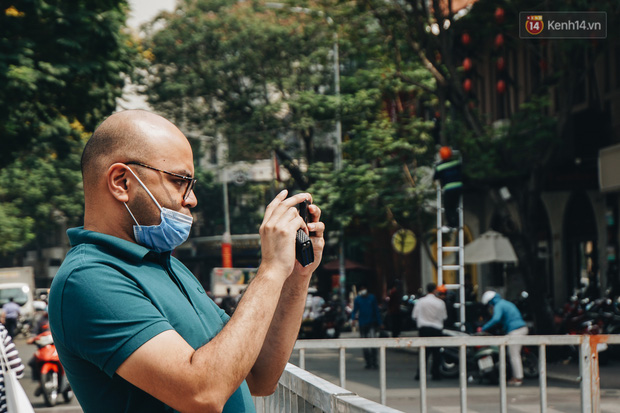 People enjoyed passing by and standing back to take pictures from the outside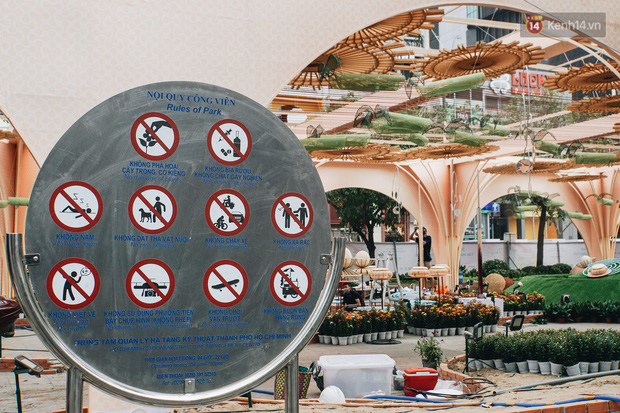 The signboard is forbidden to remind people and tourists to visit the flower street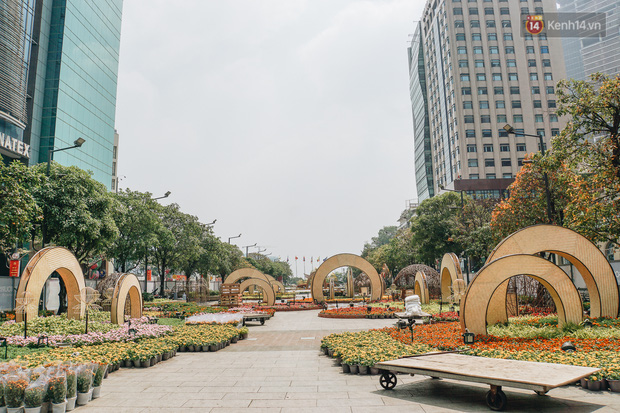 The aisles on both sides create convenience for guests to enjoy.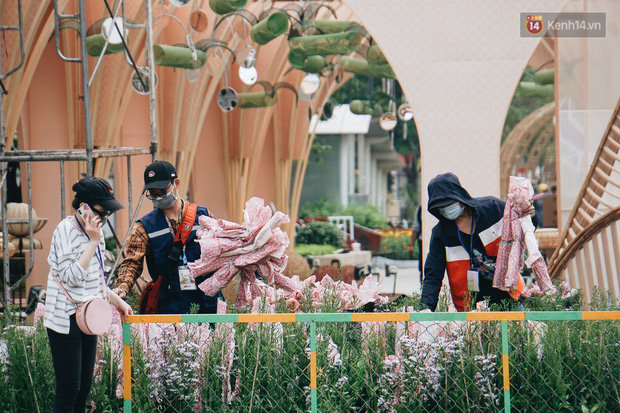 Flowering worker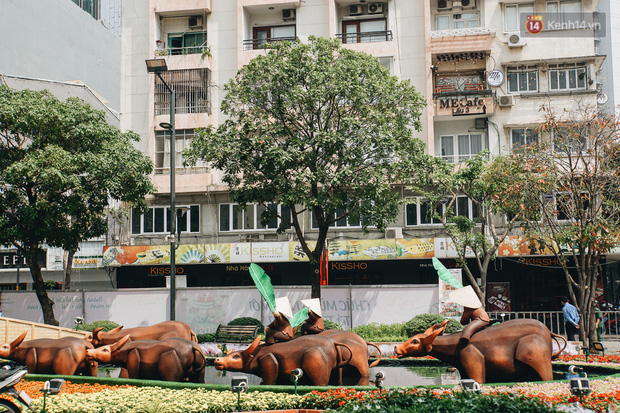 Buffalo wool season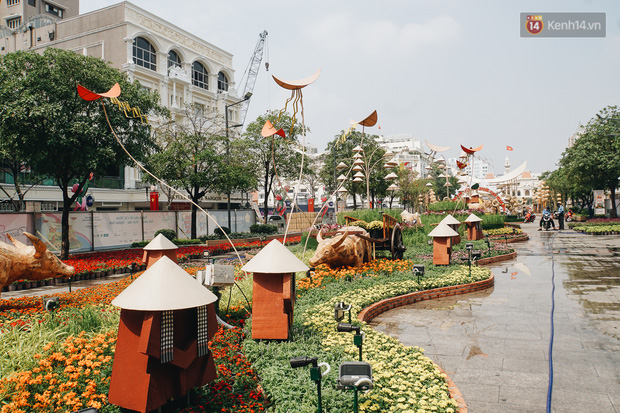 Many unique miniatures at the flower street have been completed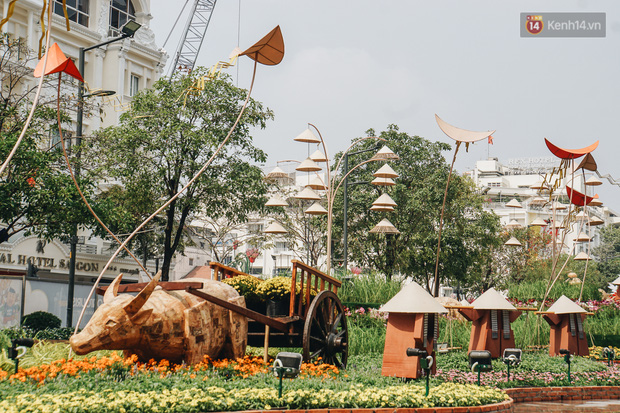 Buffalo pulls flower cart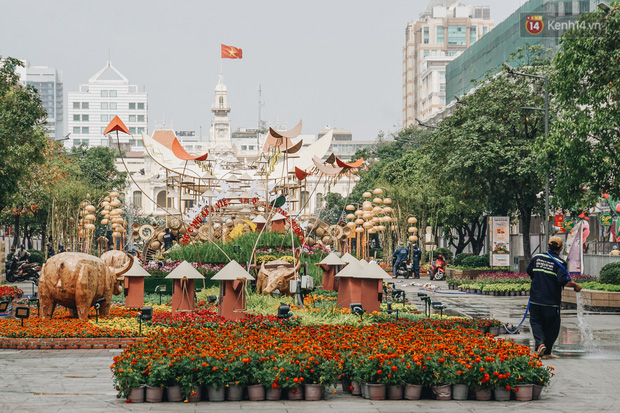 All stages are in the final stage to prepare tourists and people to visit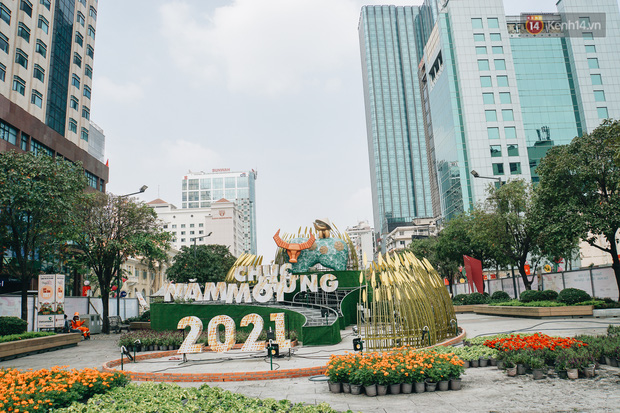 The flower street end gate has been completed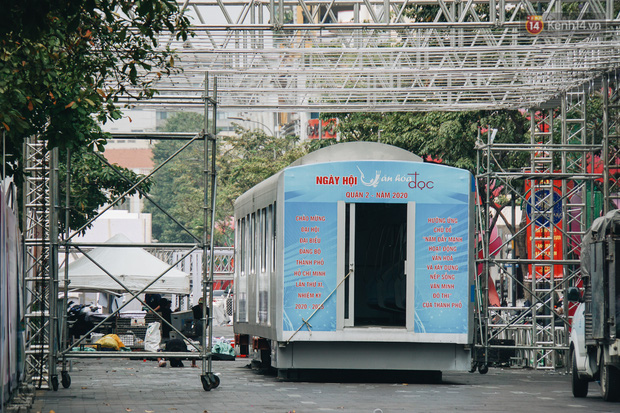 This year the flower line is also different when the metro train (model) appears.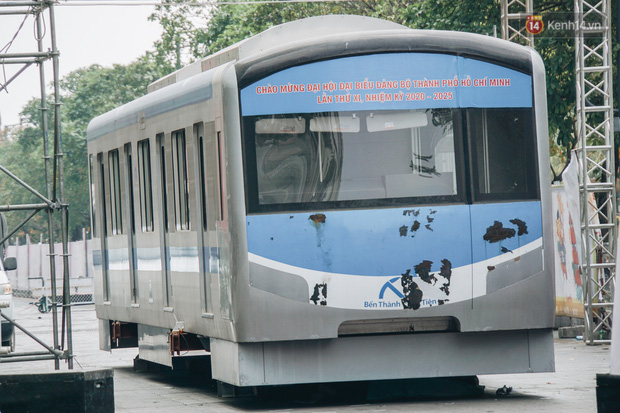 Currently, the metro train is being re-decorated to suit the Tet holiday scene
According to the Doanh nghiep & tiếp thị
TAG: