Moc Chau Plateau blooms in early Spring
In early days of spring, Moc Chau Plateau has become a fairyland with vibrant colours of plum and apricot flowers in their full bloom.
The apricot forest in sub-zone 14, Moc Chau town, is located right next to Highway No. 6. The place is a beautiful and dreaming destination for any visitors coming to the area. Photos: VNA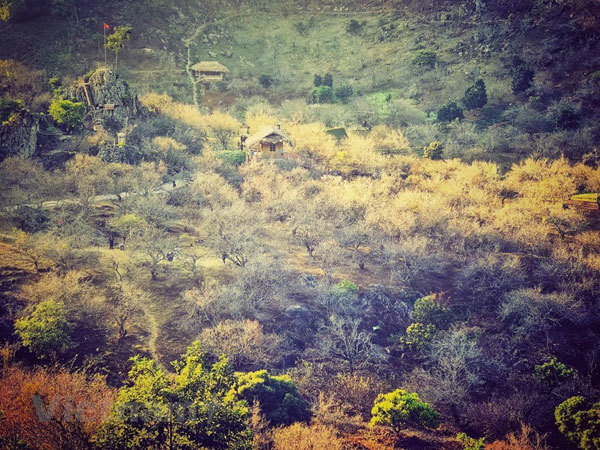 As 2020 is a leap year, apricot flowers are almost bloom at their fullest in early 2021.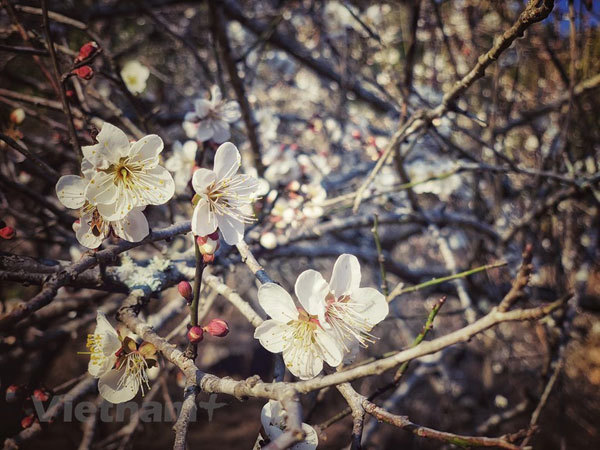 Apricot blossom lightens the entire Moc Chau town with its bright, pristine white amidst the blue clear sky of the north-western mountainous area.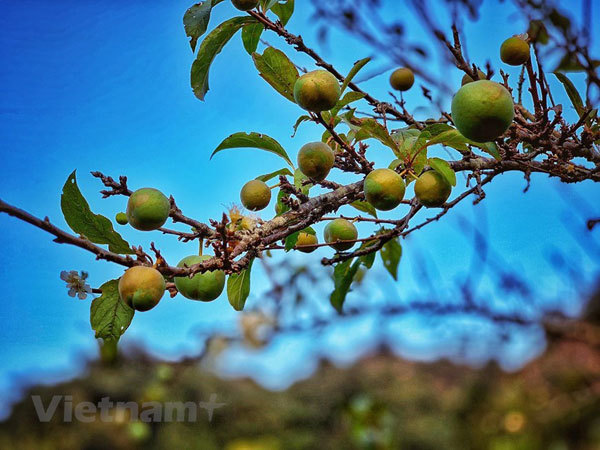 During this time, when plum blossoms gradually fade, it will make room for young green plums.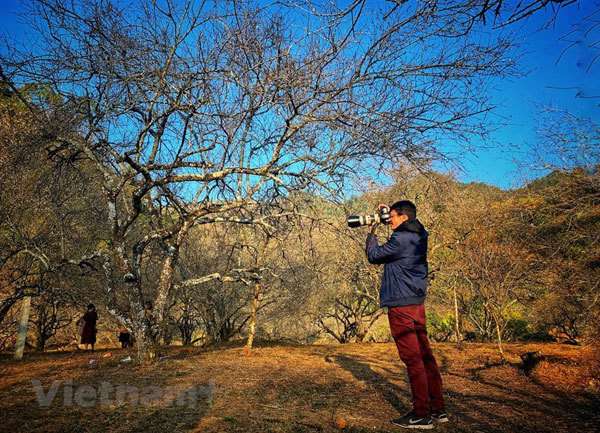 The vibrant colours of the Northwest have attracted many photographers to hunt and capture beautiful moments and images.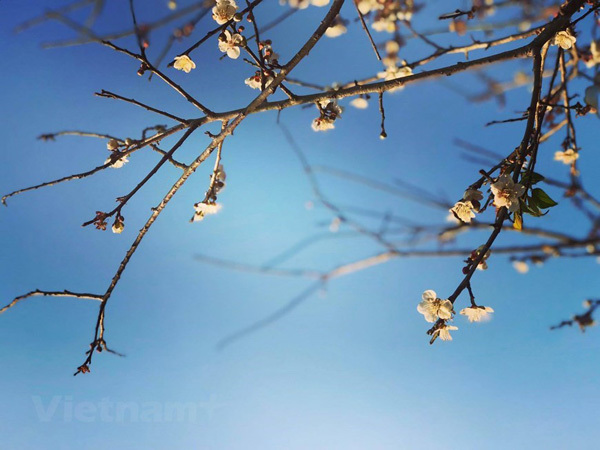 Bright white petals stand out from the crystal blue sky.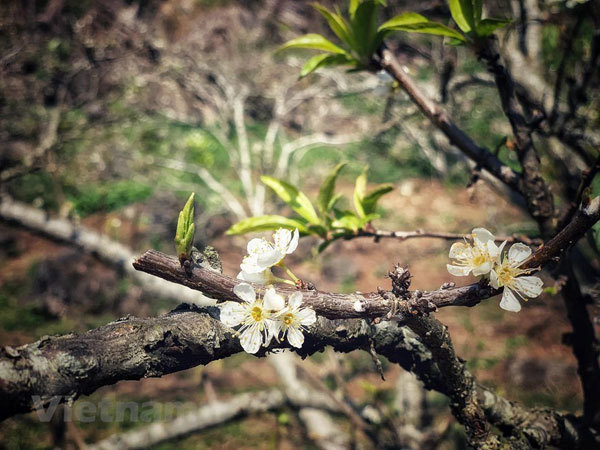 The last plum blossoms of this year's flowering season.
VNP/VNA
TAG: