Tourists flocked to "Da Lat 2 land" to see cherry blossoms
Spring comes, Mang Den town (Kon Plong district, Kon Tum) is "dyed pink" by cherry blossoms. Although it was cold, thousands of people still flocked to this "Da Lat 2 land" to admire this flower.
On Tet days, thousands of people in Kon Tum province and neighboring provinces flocked to Mang Den town (Kon Plong district, Kon Tum) to see cherry blossoms. At this time, the town of Mang Den was "dyed pink" by cherry blossoms. Two sides of the road to town are hundreds of cherry apricot trees that are "blooming" under the golden sun.
From a distance, the cherry blossoms are charming and full of beauty. The reason of calling cherry apricot blossom is because the flower has five petals like yellow apricot blossom, the purpose is to distinguish it from cherry blossoms of Japan and Korea. 
Now, when it comes to cherry blossoms, people often think of Mang Den land, where there is always a mild climate, cool all year round like in Dalat. Therefore, this place is also known as "Da Lat 2".Busy tourists should watch cherry blossoms
In particular, visitors coming to Mang Den not only can watch the cherry blossoms but also visit many tourist attractions of Dak Ke Lake, Dam Bri Lake, Pa Si Waterfall …. In Kon Plong district, there are 27 hotels, motels, homestays, but also almost all rooms.
According to information from Kon Plong District People's Committee, the total number of tourists coming to the area in 2020 is 157,000 arrivals, revenue from tourism in the area is about 37 billion VND. The occupancy rate of rooms at accommodation services is about 40%.
 Pictures of "dyed pink" cherry blossoms of Mang Den: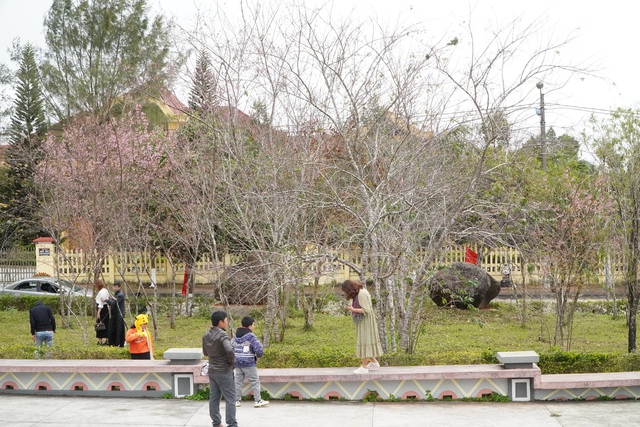 All over town Mang Den is dyed pink by cherry blossoms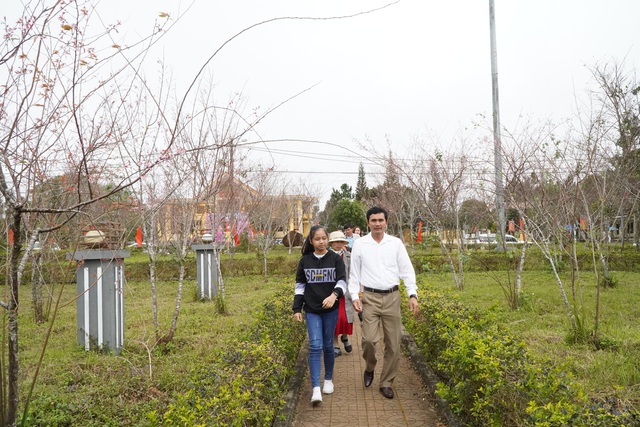 Every day, Kon Plong district welcomes thousands of people to visit on this occasion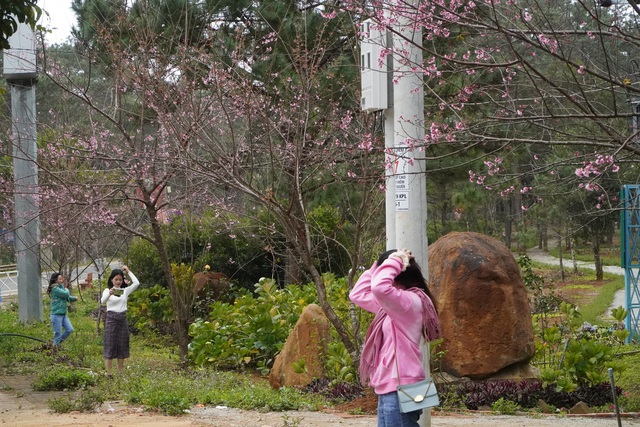 In particular, this flower has attracted many young people in neighboring provinces to take pictures and watch the flowers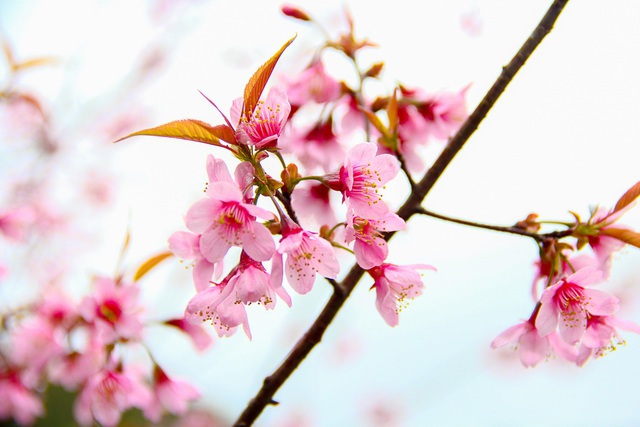 Cherry blossoms "blooming" under the golden sun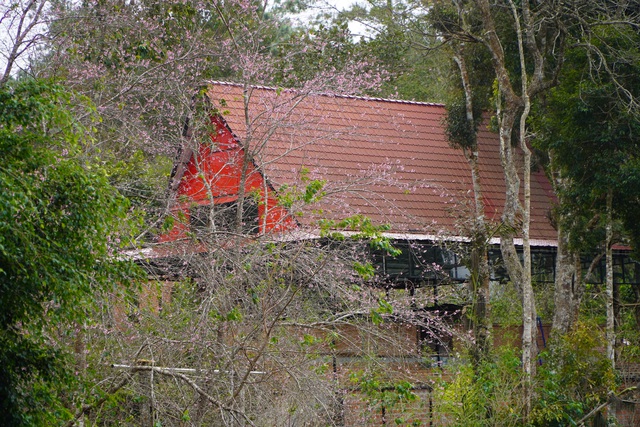 In hotels, motels, homestays, state agencies of Kon Plong district are planted with this flower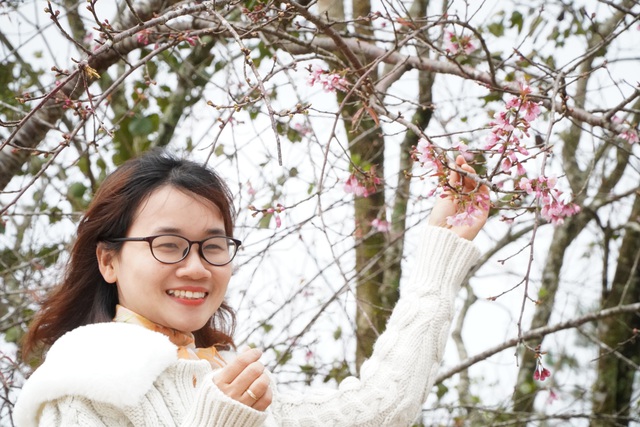 The girl "racing sharp" beside the cherry apricot branches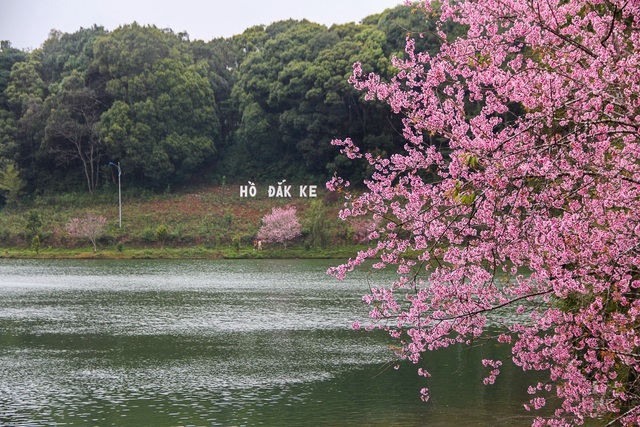 Many tourist attractions have also planted hundreds of cherry apricot trees to attract tourists to visit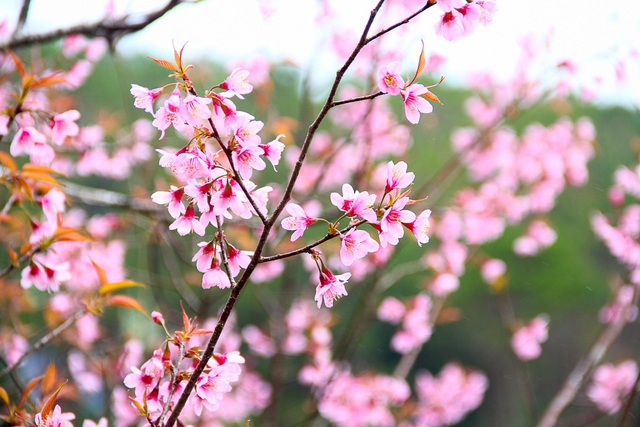 Enjoy the eyes with cherry blossoms in the land of "Da Lat 2"
Pham Hoang/Dan trí
TAG: